Government Transaction Hacks – Part II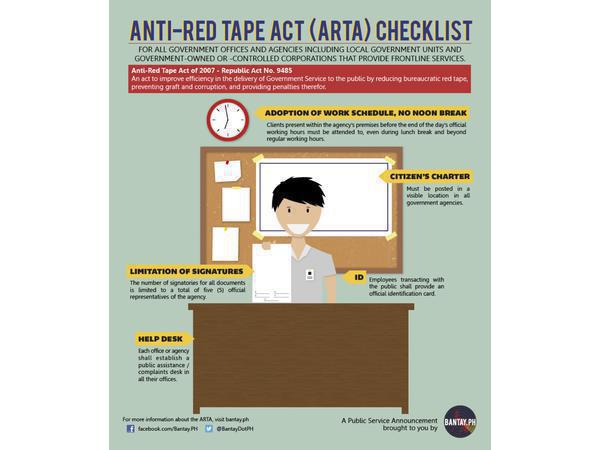 We all know that government transactions can get really stressful. What can possibly be done in 30 minutes takes up to half a day in our beloved Pinas.
It seems that the "Anti-Red Tape Act of 2007" has done very little to ease the pain of government dealings. The "Anti-Red Tape Act of 2007" was supposed to "improve efficiency in the delivery of government services to the public by reducing bureaucratic red tape and prevent graft and corruption in government agencies and offices." (A moment of silence to take this in).
More of this series: Government Transaction Hacks
Show All
The Public Assistance Desk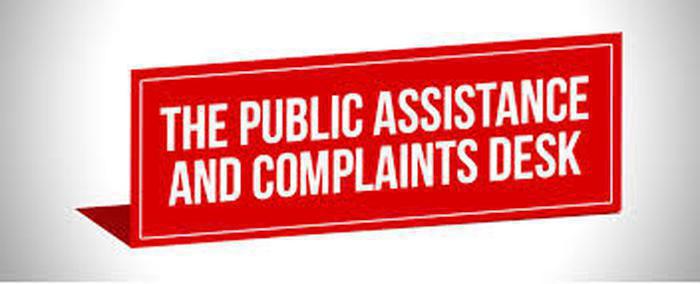 Government agencies should have a public assistance desk, help desk or a consumer complaints desk or however they call it. A close friend personally dealt with the Registry of Deeds (Cebu City) helpdesk and this helpdesk personnel (name withheld) referred my friend to a fixer. If this happens to you, get the personnel's name and report it. Of course, that occurred pre-Tatay Digong. Change has come since then. Or maybe not, just check out the feedback on RD Cebu Province's and Cebu City's Facebook pages.
If you need assistance with anything, or if you have questions, you can approach the public assistance desk. In LTO SM City Cebu, there's one at the right-hand side of the entrance.
No Noon Break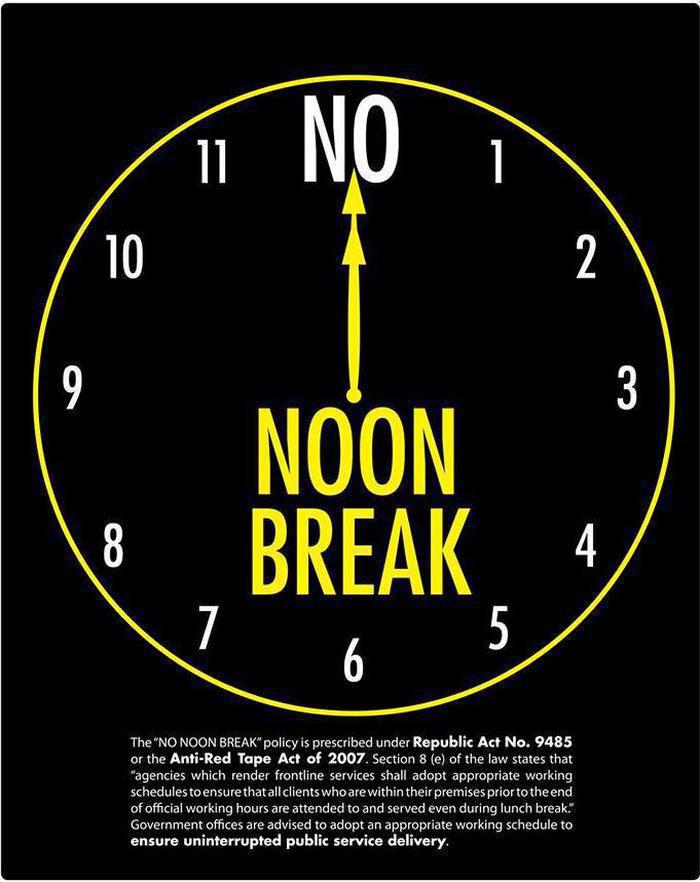 Government offices are not allowed to close at noon. This "no-noon break" policy is mandated by Republic Act 9485 of 2007. "The "NO NOON BREAK" policy is prescribed under Republic Act No. 9485 or the Anti-Red Tape Act of 2007. Section 8 (e) of the law states that "agencies which render frontline services shall adopt appropriate working schedules to ensure that all clients who are within their premises prior to the end of official working hours are attended to and served even during lunch break." Government offices are advised to adopt an appropriate working schedule to ensure uninterrupted public service delivery." (PDIC)
Obviously, government counters should not close for snack breaks either. That means, you can drop by their offices during your noon break too. Yay!
However, a little bird told us that LTO Cebu Main employees would open late to finish their breakfast. Sakto ni, mga mamser? How many of you have experienced this?
So if you notice that no one is manning the counters during noontime, you can call one of Pres. Duterte's 8888  hotline (aimed to combat corruption from government officials).
Make an Appointment Online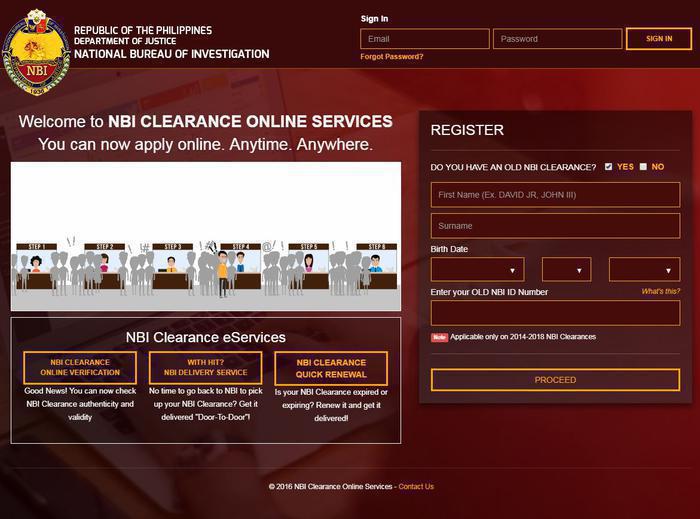 In Part I of this series, we stressed the importance of setting an appointment online ahead of your preferred schedule. Some government offices do not have this system in place yet (just look at your barangay halls), but some do. Some even refuse walk-ins. Among those are DFA Cebu and NBI.  Just this year, 2018, NBI Clearance Processing will has strictly implemented the "No Appointment No Entry Policy" for NBI clearance applicants. To set an appointment, click here https://clearance.nbi.gov.ph/
So not to waste your time, browse the internet to check if these agencies do require you to set an appointment beforehand.
Prepare 2 Government-Issued IDs
In dealings with the government, you will be required to present 2 valid IDs. Why 2? Beats me.
What are considered valid IDs?
Philippine passport – from the DFA
Driver's License – from LTO
SSS UMID Card – from SSS
GSIS eCard – from GSIS
Digitized Postal ID – from Philippine Postal Corporation
PRC ID – from PRC
IBP ID – from the IBP
OWWA ID – from the Overseas Worker's Welfare Administration
Diplomat ID – from the Philippine Embassy
OFW ID – from DOLE
Senior Citizen ID – from the Office of the Senior Citizen
Voter's ID – from COMELEC
Another tambag, always bring photocopies of these IDs with you. This brings us to our next tip.
Photocopies and Print Outs
Photocopy-it-yourself (PIY)
In government offices in the Philippines, they will not photocopy your documents even if they already have a photocopier behind them. It is your responsibility to bring copies of your original document. If you don't then you will have to find some place to print out copies. This will be prove to be tedious as you'd have to walk around the area looking for a photocopying machine.
The Travel Tax counter in Mactan International Airport is one very good example of this ridiculousness. In the case of OFWs, these personnel will SCAN the OFW's Overseas Employment Certificate (OEC). And then, they will ask for a copy of the OEC. Why on earth would they ask for a paper copy when they already scanned the document and thus have a digital copy of the exact same document? *eyeroll*
Going back to our topic: save yourself the hassle and just prepare at least 3 copies your original documents.
We Love Paper
Most countries have gone paperless. Thus, they encourage you to upload scanned copies of your documents online (or email them, at least). The Philippine government on the other hand, has a love affair with paper. Either your produce a printout or it doesn't exist. So, print out your documents and don't rely on it being stored on your phone or tablet. They will ask you for a printout.
More of this series: Government Transaction Hacks
Show All
Government Transaction Hacks - Part I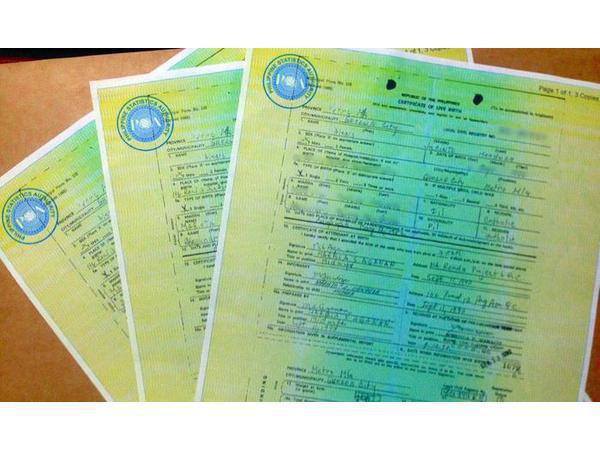 Source: RussiaInPictures, YouTube
How to Order Your PSA Birth Certificate, Marriage Certificate and CENOMAR Online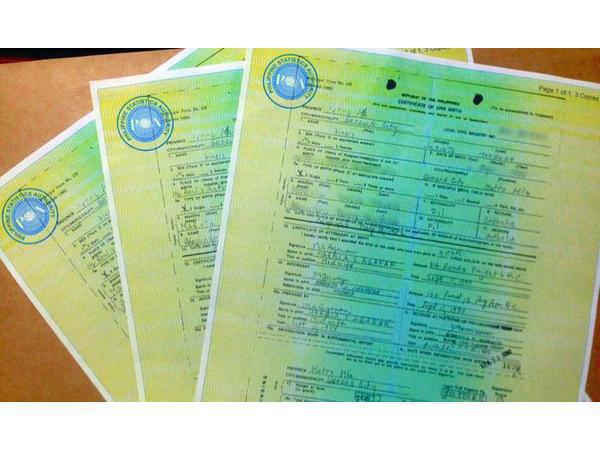 Source: RussiaInPictures, YouTube
You can now request your birth certificate, marriage, or Certificate of No Marriage (CENOMAR) online and get them in just 2-7 working days.
Continue reading...
LTO Requirements: Getting Your Student's Permit in Cebu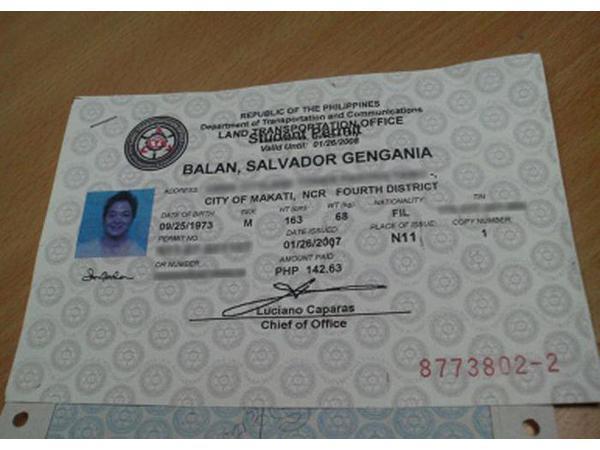 Source: Yahoo News Singapore
Requirements Needed to Get Your Non-Professional Driver's License in Cebu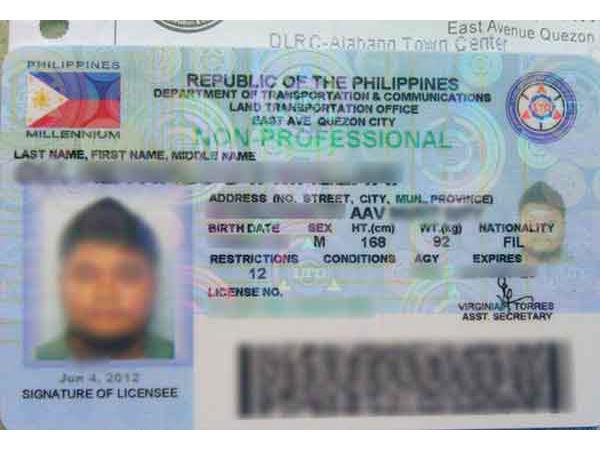 Source: Philstar.com
If you are an 18-year-old or above Filipino who is fit to operate a vehicle mentally or physically and can read and write in English and Filipino or the local dialect then you can apply for a professional driver's license now!
Continue reading...
How to Get Your Student Driver's License in Cebu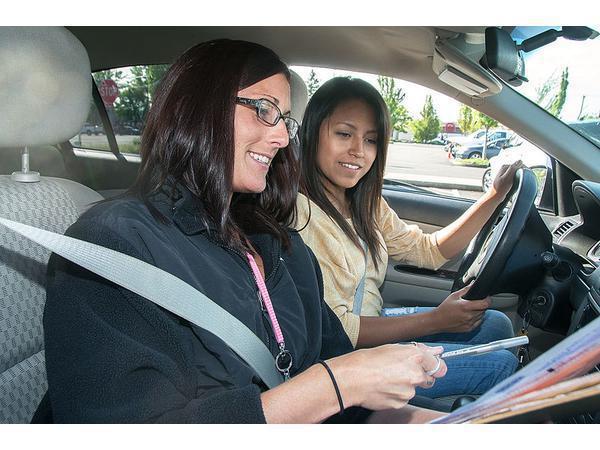 Source: Oregon Department of Transportation
If you're planning to learn how to drive this summer, you first need to secure a student driver's license.
Continue reading...
SHARE IT