Here's Your Guide to Nalusuan Island Resort and Marine Sanctuary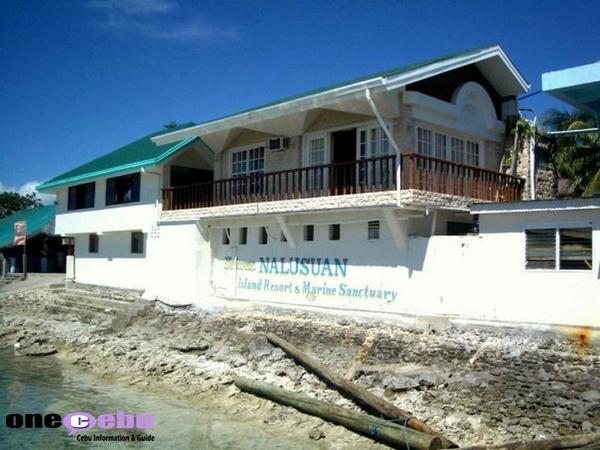 Source: OneCebu.com
Nalusuan Island Resort & Marine Sanctuary is an island between the province of Bohol and Cebu, particularly, Mactan Island, and is one of the islands comprising the Olango Island Group.
Nalusuan Island is a man-made resort. From originally a sand bar, it was reclaimed – creating Nalusuan Island Resort.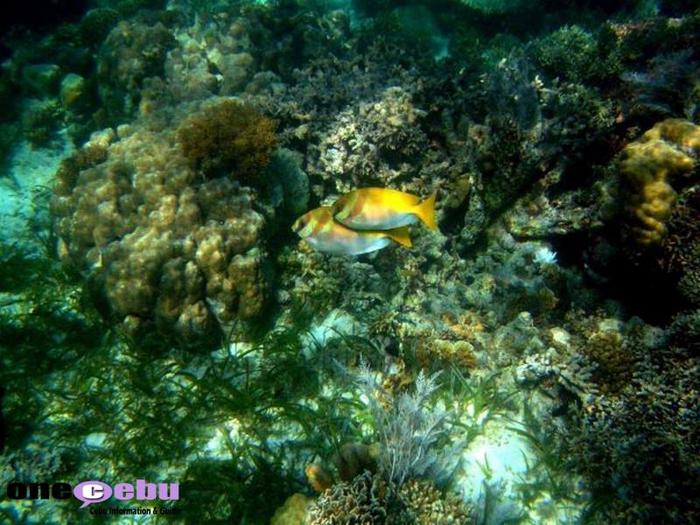 Source: OneCebu.com
Since the resort is also a marine sanctuary, it preserves and protects the creatures and treasures of the sea. With the resorts 260-meter stretch of wharf, you can enjoy and appreciate the rich marine life of the island.
It will take only 45-minute boat ride to get to the resort from the pier of Mactan. The island has its own pier and you will surely love the corals and the white sands when you arrive. When you visit the island make sure that you fully enjoy the aqua sports activates such as scuba diving, water skiing, snorkeling or even swimming. If you are planning to spend the night in the island then, you don't have to worry. The resort has rooms that will definitely give you the comfort you wanted. Your P3,000.00 is worth it for a one night stay.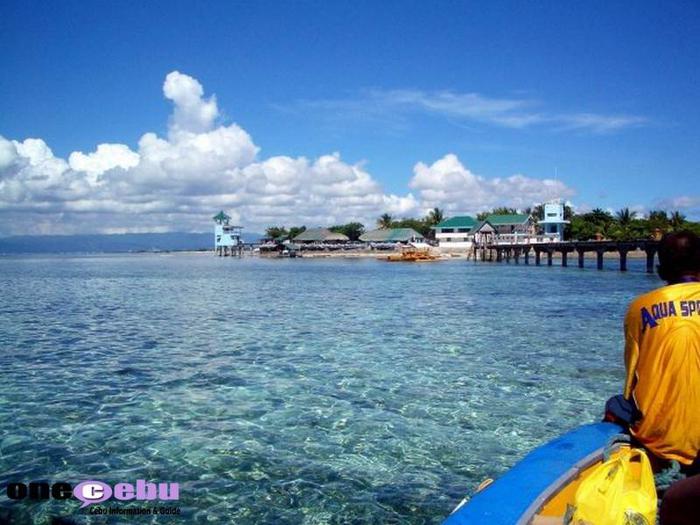 Source: OneCebu.com
You can do many things while staying in the island. You can relax, gaze at the marine treasures, enjoy the water sports or be full with the food. Aside from the cozy cottages, the island can offer flavorful grilled sea foods, fresh tropical juices and many more.

Nalusuan Island Resort and Marine Sanctuary is one of the many beautiful resorts you, your family or friends must visit. It's a place where you can unwind, have fun and escape from the stressful city life.

Resort's Rule: Bringing Drinks is not allowed!

With the beauty of the sea, the sand, the sun, the resort's ambiance and the smiles of the cheerful and accommodating staffs, all the cost that you have to spend for you entire stay in the island are all worth it!
Images courtesy of Randy Lim.
5 Beaches to Visit in the Province of Cebu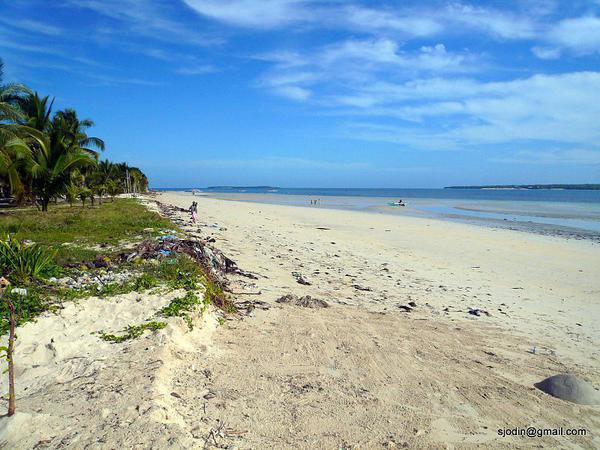 Source: Mats Sjödin, Wikimedia Commons
Tips for Tourists Series: Taking a Boat Ride to Other Islands? Here are the Do's and Don'ts in Cebu Port Area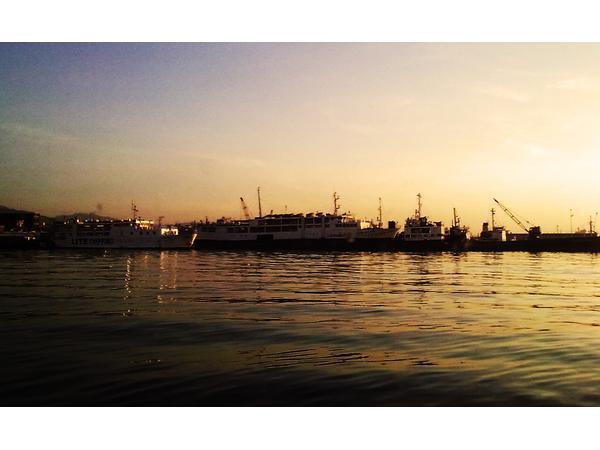 Source: Kaisersibi, WIkimedia Commons
The Cebu Port connects Cebu to the different provinces and islands in the Visayas and in the entire Philippines.
Continue reading...
Have You Ever Heard of Pescador Island?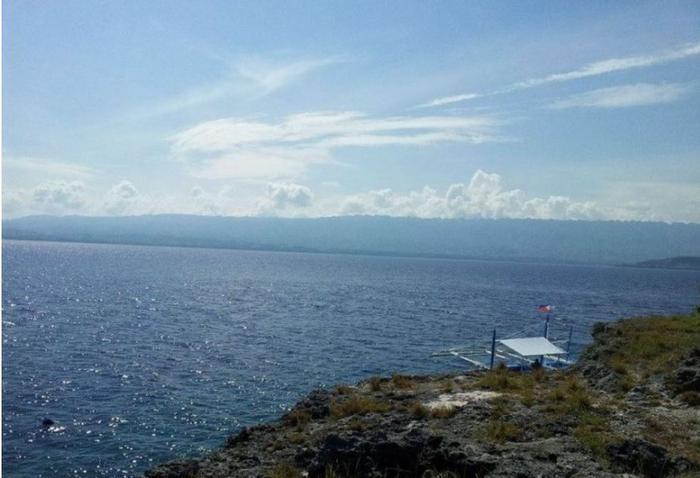 Pescador Island, Source: OneCebu.com
Pescador is a small island that you can find in Tañon Strait which separates the Cebu and Negros islands. This is a popular travel destination for many local and foreign tourists.
Continue reading...
Sights to See, Things to Do in Camiguin Island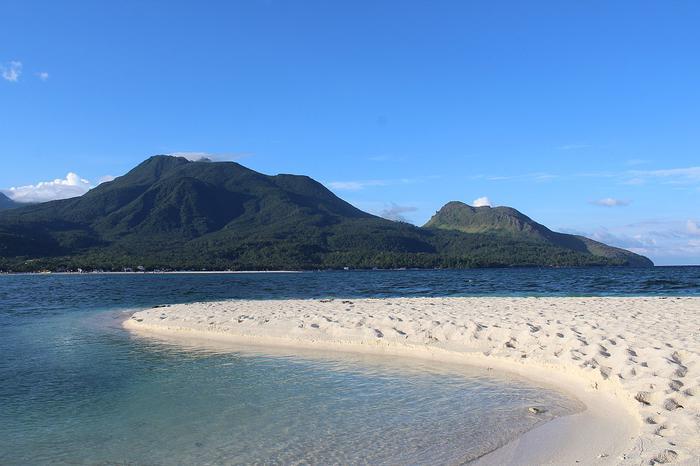 Image by Wolfgang Hägele, from Wikimedia Commons
Now is the perfect time to escape outdoors and have a blast in the island of paradise of Camiguin!
Continue reading...
SHARE IT