Want to Jog in Cebu City? Here are Some of the Top Jogging Destinations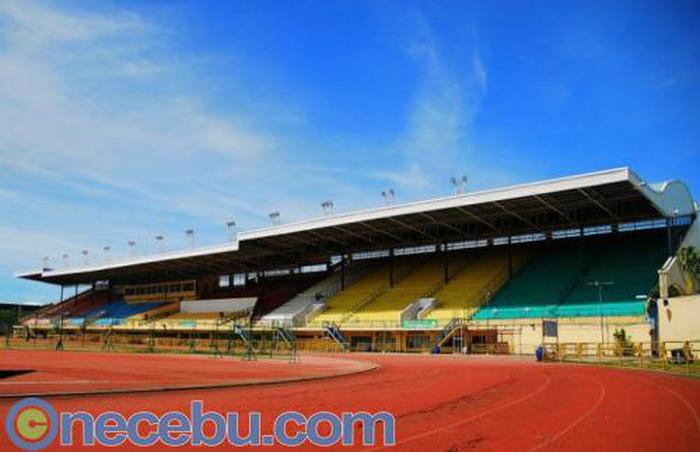 Source: OneCebu.com
Nowadays, diseases strike people regardless of their age. We should stop blaming one's lifestyle or genes as it is our lifestyle decisions that are to be blamed.
If you choose to be healthy, of course you will find ways to be healthy. No excuses.
Perhaps more and more Cebuanos realize that nowadays. People are learning to join fun runs, dancing classes and yoga. However, the most popular nowadays is jogging. Jogging need not cost you to spend much to be healthy.
Here are the top spots all over Cebu where you can jog and enjoy a marvelous view while doing so:
South Reclamation Project (SRP) road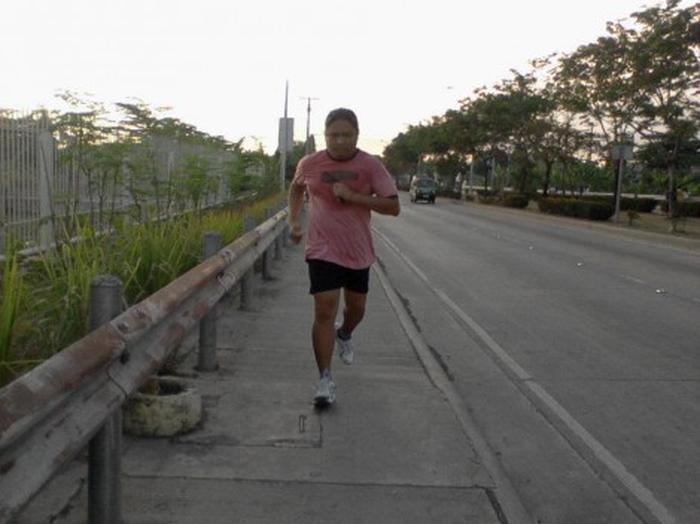 Image from Runroo.com
This place is quite famous since a number of fun runs were held here. Check your friends' Facebook accounts and you'll even see some who do their glamour photo shoots here. Yes, the view here can be really nice—the sea, the sun, the mountains, the city building and the sky. You can try jogging here during sunrise or sunset. You wouldn't find yourself bored at all. Just remember to be safe. Better bring a friend or two when you jog here.
IT Park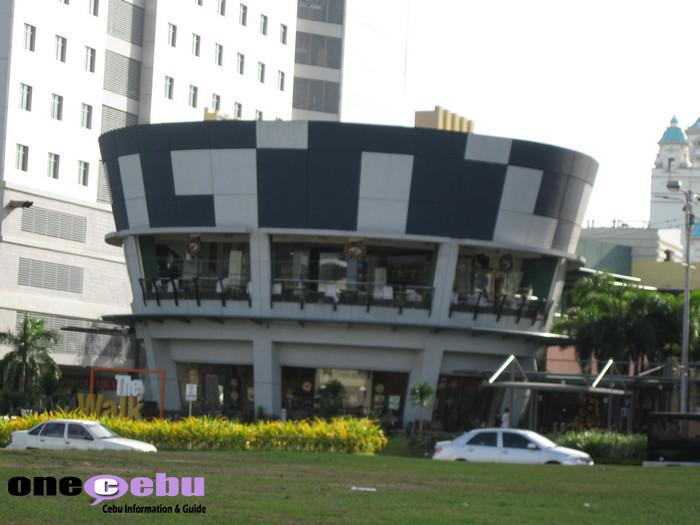 Source: OneCebu.com
This isn't only a center for information and communications technology in Cebu, but also a haven for jogging enthusiasts. Tall buildings keep you shaded. You need not be alarmed of the safety here since a lot of people roam the area. Call centers surround the place, hence it is quite easy to bump into friends or acquaintances as you jog. What could be more fun than that? Also, when you get hungry, there are lots of options here.
Cebu Business Park
For those who are not familiar of the place, go to Ayala Center Cebu and you are already there in Cebu Business Park. Lots of trees surround the area to give you a breath of fresh air and shade as well.
Cebu City Sports Complex
This is the typical, safe and affordable place for people to go jogging. It has an oval ground perfect for running. Nearly all Cebuano knows of this place. It is located at Osmena Boulevard, in front of Cebu Normal University and right behind Abellana National High School.
Your Neighborhood
I actually refer to your very own neighborhood area. This is best if you want to stay close to your home as you do jogging. You can even take along your family and bond with them as you jog.
Top 10 Fitness Apps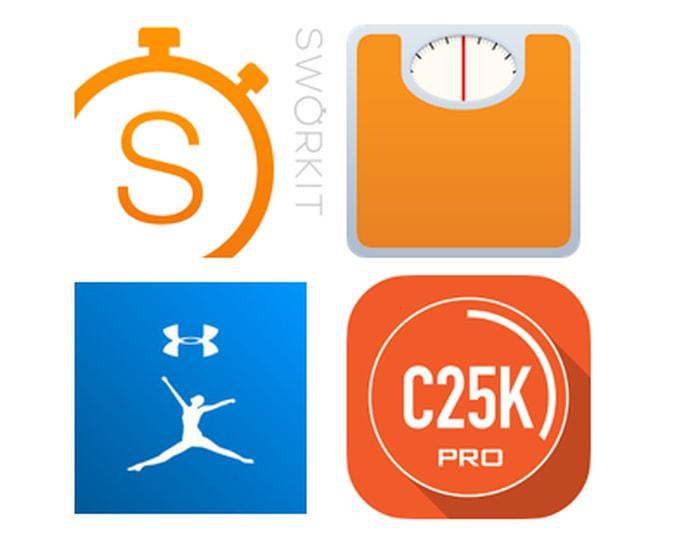 Admit it, we wouldn't survive a day without our phones. That's because mobile apps have totally taken over our lives. Need to find alternative transportation? Just Grab it. Order takeout for dinner? There's foodpanda for that. Pay for stuff without ever taking out your wallet? Sure, use Android Pay or Apple Pay. Want to lose some weight or improve your fitness? Simple, download some fitness apps and you are all set.
Continue reading...
6 Ways Buffet Restaurants Save Money While Tricking You Into Thinking it's a Great Deal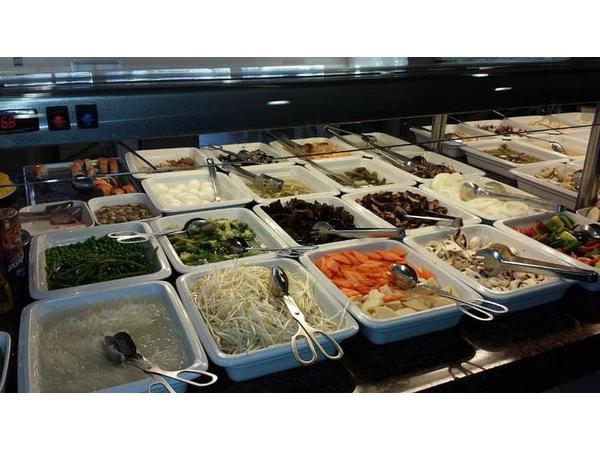 Buffets are popping up everywhere in Cebu City. Prices range from P750 to P2,000 per person.
Continue reading...
SHARE IT