Top 10 Fitness Apps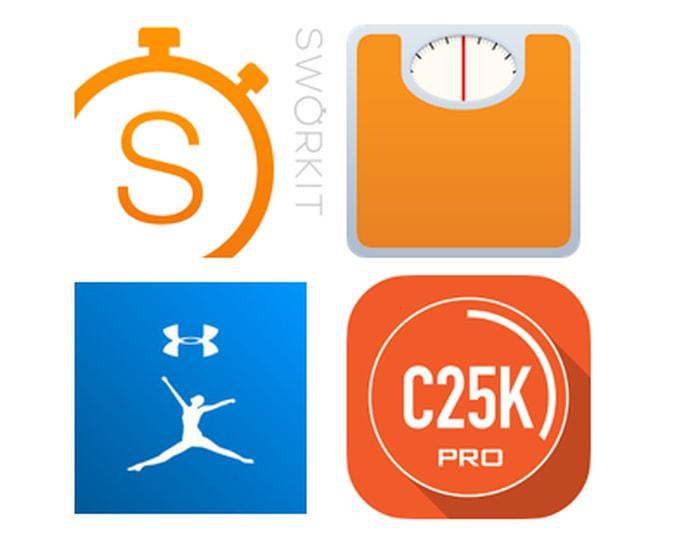 Admit it, we wouldn't survive a day without our phones. That's because mobile apps have totally taken over our lives. Need to find alternative transportation? Just Grab it. Order takeout for dinner? There's foodpanda for that. Pay for stuff without ever taking out your wallet? Sure, use Android Pay or Apple Pay. Want to lose some weight or improve your fitness? Simple, download some fitness apps and you are all set.
Fitness apps are awesome. Firstly, they are just a download away and most of them are free – you only need to pay if you want to upgrade or unlock some exclusive content. Secondly, we bring our mobile phones with us everywhere, which enables us to keep to and keep track of our fitness goals easily. Thirdly, with so many different fitness apps out there, whether you are trying to lose weight, gain muscle, cut back on calorie intake or train for a marathon, there's an app for everyone.
Not sure where to start? Here are 10 of our favourites.
SHARE IT