5 Classic Cebuano Songs to Accompany You as You "Maoy"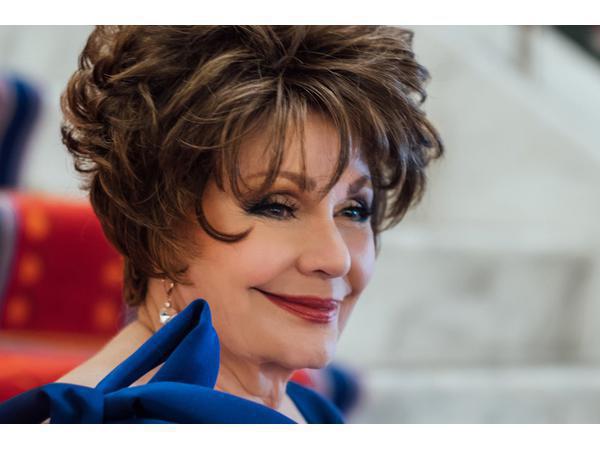 Source: ABS CBN News
Have you ever heard of Pilita Corrales? How about Max Surban? Maybe Dulce?
If you have, you're a true-blue bisdak. Their songs are rarely found on Spotify or iTunes, though you can still catch them on your grandfolks' preferred radio stations, if you're lucky.
In the old days, these Bisaya singers ruled the airwaves, especially in Cebu. In this article, let's revisit some of their most famous songs. As you wallow in your maoy moments, listen closely to their lyrics. They're beautiful in ways only a bisdak can appreciate. #LSS #MaoyMoments #Hugot
Translation from Philippine Languages.
Usahay (Sometimes) by Pilita Corrales
Pilar "Pilita" Garrido Corrales, "Asia's Queen of Songs". You may know her as the beautiful mamita of her look-alike grandaughter, Janine Gutierrez; and the mother of Jackielou Blanco and Ramon Christopher Gutierrez.
Usahay – Sometimes
Nakadamgo ako – I had a dream,
Nga ikaw ug ako – that you and I
Nagkahigugma-ay – fell in love.
Nganong damguhon ko ikaw? – Why do I dream of you?
Damguhon sa kanunay – I dream (of you) often
sa akong kamingaw – in my loneliness.
Ji Dee, YouTube
Matud Nila (They Say) by Pilita Corrales
Matud nila ako dili angay - They say that I am not worthy
Nga magmamanggad sa imong gugma - to desire and aspire for your love
Nila ikaw dili malipay – they say I can't make you happy
Kai wa ako'y bahanding nga kanimo igasa - I have no wealth to offer
France Manga, YouTube
Pasayloa ug Hikalimti (Forgive and Forget) by Dulce
Maria Teresa Magdalena Abellare Llamedo Cruzata  or Dulce, is a Filipino singer, who you might recognize as one of the judges of the Tawag ng Tanghalan segment of It's Showtime segment, Tawag ng Tanghalan is from Cebu.
Damgo lang ang tanan – Everything is a dream
Lumalabay daw aso – Like a passing smoke
Way pagbating mo gamut – Didn't expect to take root
Kawang lang ang mga damgo – Dreams are futile
Kawang lamang ang tanan ahay – Everything is futile
CebuanoMusic, YouTube
Gugma (Love) by Nonoy Zuñiga
Zeno "Nonoy" Zuñiga may be famous for being a musician, though he is also a physician. His career already spans 3 decades to date.
Unsay bay hinungdan - What is the reason
Nga imong gitalikdan – that you turned your back on me
Unsay kasal-anan nga nabuhat ko – What have I done
Pasagdan mo ba lamang – are you just going to ignore me
Nga magsubo 'king dughan – as I wallow in grief
Ug hangtud sa lubnganan – until my grave
Magahilak ako – I will be crying
CebuanoMusic, YouTube
Gihandom Ko Ikaw (I Think of You) by Luz Loreto
There isn't mucn on Luz Loreto on the internet, so you have any information about her, we would be happy to put it up.
Gi handom ko ikaw – I think of you
Bisan wala ka na – even if you're gone
Bisan gi tamay mo – even when you looked down on me
Ikaw gi pangga ko – I still care for you
Bisan kanus-a pa – even until when
Di ka hikalimtan – I will never forget you
Ang gipanganduy ko – and my desire
Kita ang magka uban – is for us to be together
CebuanoMusic, YouTube
Pinoy Celebrities Who are Originally from Cebu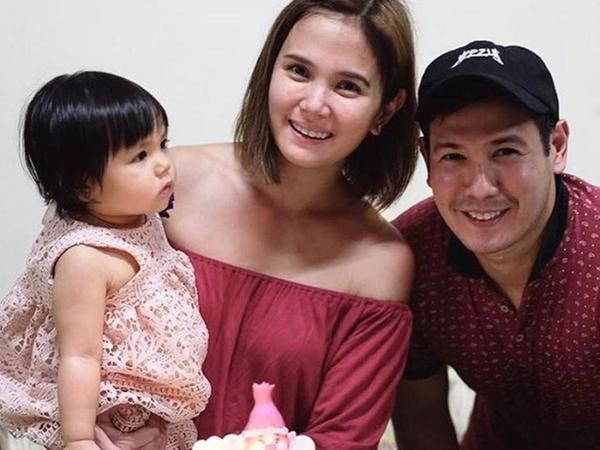 Source: https://www.instagram.com/isabeloliprats/?hl=en
5 Cebuano Pop Songs to Listen To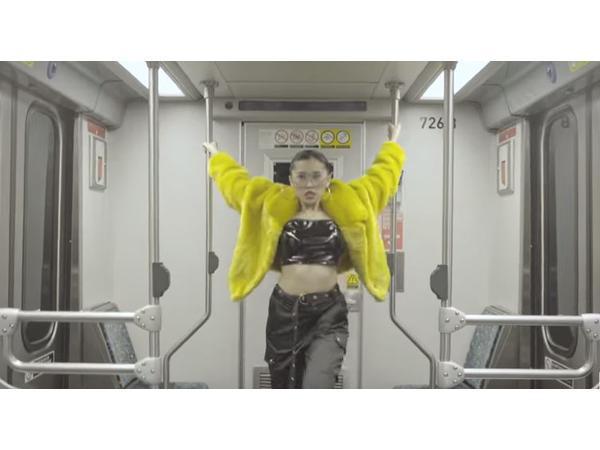 Cebuano songs have become quite popular recently, especially with the increasing popularity of the Cebu Pop Music Festival.
Continue reading...
Tips for Tourists Series: The Different Cebuanos You'll Meet in Cebu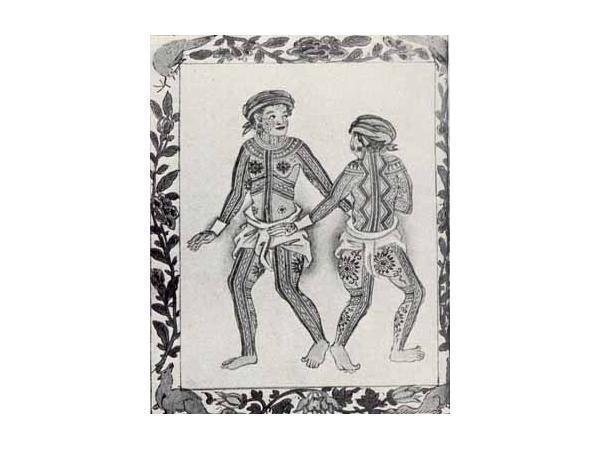 Pigafetta's Illustration of Cebuanos (lol we don't actually dress like that anymore. or do we?), WIkimedia Commons
Cebuanos are free-spirited and chill people but do you truly know the types of Cebuanos in the city?
Continue reading...
SHARE IT