5 Cebuano Pop Songs to Listen To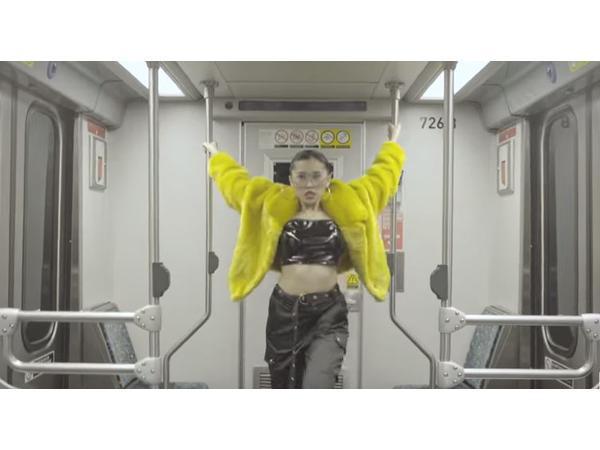 Cebuano songs have become quite popular recently, especially with the increasing popularity of the Cebu Pop Music Festival.
Here are some of the Cebuano songs that are worth your while.
Way 'Blema
A "good vibes" song, Way 'Blema by the Wonggoys, has become an instant hit. This is a song about relaxing and just enjoying life. The three members composing the group has just released their official music video which you can watch now.
Empty Sheets
Lourdes Maglinte featuring Kyle Wong's hugot song just jams with you while still leaving those feels linger through the lyrics. Almost international sounding, this is those Cebuano songs to hear out for.
Baklay
Jerika Teodorico's Baklay is the best song to listen while on a road trip. It even mentions parts of Cebu and the adventures you can have. If you do listen to it, be sure to roll down those windows and boost those volumes up as you feel the wind brush your face.
Buwag Balik
Looks like Lourdes Maglinte can't stop making hits especially the hugot kind. Buwag balik is an upbeat song about those rocky relationships you watch go back and forth on each other.
Cebuana
Karencitta's hit single Cebuana is a catchy dance music that emphasizes famous landmark and food in Cebu while still being diverse and modern with the song.
SHARE IT