Online Jobs that You Can Apply to During this Pandemic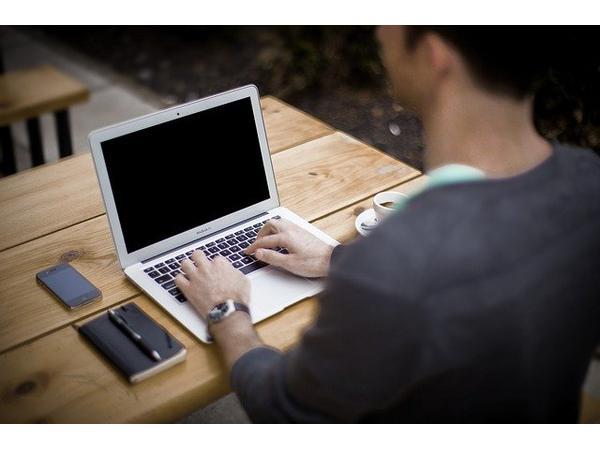 If you have an internet connection at home, consider yourself lucky. At least you have the option to apply for online jobs that will help you survive this pandemic (financially). Here are some jobs that you can look into:
The list is non-exhaustive. There are definitely more jobs out there that allow you the flexibility of working from home, especially under the new normal.
Virtual Assistant
Wikipedia defines a virtual assistant as "self-employed and provides professional administrative, technical, or creative (social) assistance to clients remotely from a home office."
Skills required: 
MUST be excellent at listening and following instructions
Able to multitask
Self-driven and focused
If your clients speak English, you must have great English speaking, writing, listening skills
Creative and resourceful
Hardware:
Computer, laptop
Reliable internet connection
Transcriptionist
Transcribers or transcriptionists are responsible for providing communication access by converting spoken language, recording, videos to text.
Skills required: 
Listening skills
Good vocabulary
Typing skills
Good initiative and time management
Hardware:
Computer or laptop
Reliable internet connection
Good old headphones
Online ESL Teacher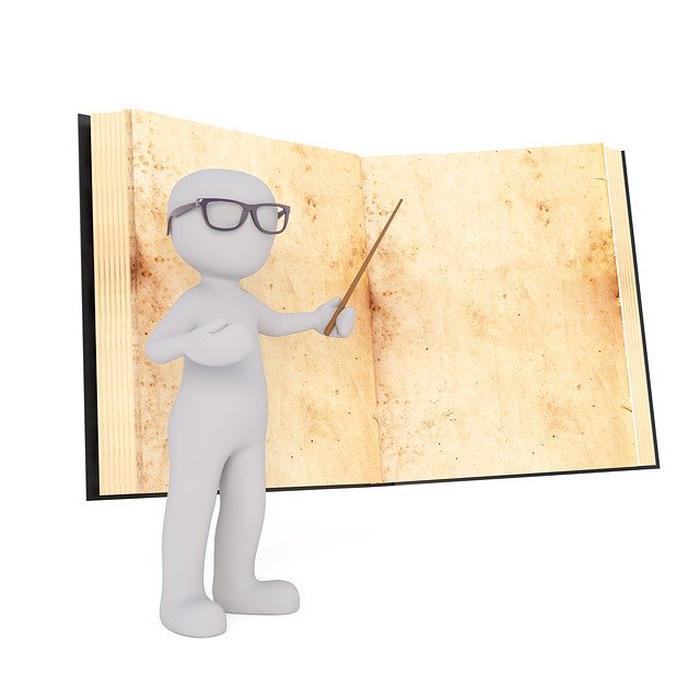 According to study.com, "English as a second language (ESL) teachers instruct students whose first language isn't English, in reading, writing and conversing effectively. These professionals are also sometimes called English for speakers of other languages (ESOL) teachers."
However, you will need a relevant bachelor's degree, relevant ESL training, and an ESL teaching license.
Freelance Writer
Freelance writers do three things: they research, write, and proofread. That's the gist of what a freelance writer does. Now the skills and competence required vary. If you're writing high-caliber financial, tech, or scientific articles, then, of course, you should have suitable ammunition. If you write lifestyle or current affairs, you should have a pulse on what's going on in the world right now.
Skills required: 
Excellent English skills (articles required are mostly in English)
Great vocabulary
Knows the audience
Creative
Flexible and versatile
Must be able to meet deadlines
Must have the patience for fickle clients
Hardware:
Computer or laptop
Reliable internet connection
Graphic Designer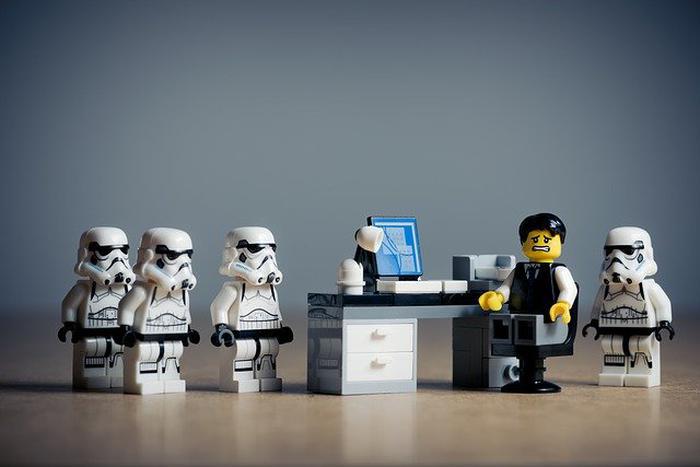 "A graphic designer creates visual concepts to convey information through photos and art. A graphic designer creates posters, bus wraps, billboards, packaging, logos and marketing materials, depending on the industry—graphic designers work at magazines, advertising and marketing agencies, and more. Selecting photos and typefaces, and developing layouts for advertisements, annual reports, brochures, magazines and other projects are also part of the gig." (Source)
Skills required: 
Creativity
Eye for design
Excellent time management, quick turnaround
Must be able to meet deadlines
Must have the patience for fickle clients
Hardware:
Computer or laptop
Reliable internet connection
Graphics editor software such as Adobe Illustrator, Photohsop, Lighroom or GIMP 
Exceptional Pinoys Who Didn't Let COVID-19 Defeat their Spirit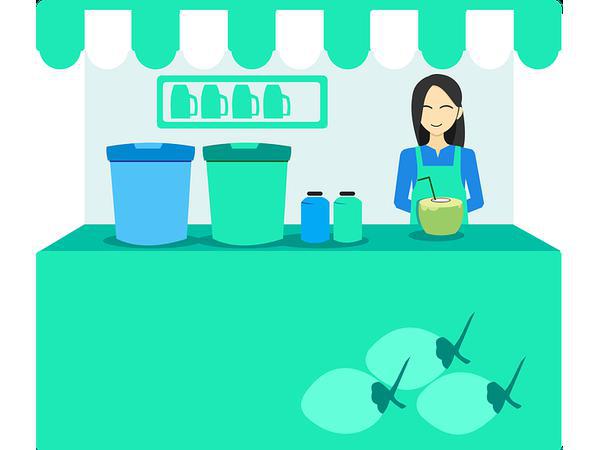 Because of the COVID-19 pandemic, many people around the world lost their jobs. But that does not mean you should just feel defeated. There are still so many ways to survive and not have to rely on the government's dole-outs. All it takes is wits, determination, and perseverance.
Continue reading...
Why do you need different resumes for different jobs?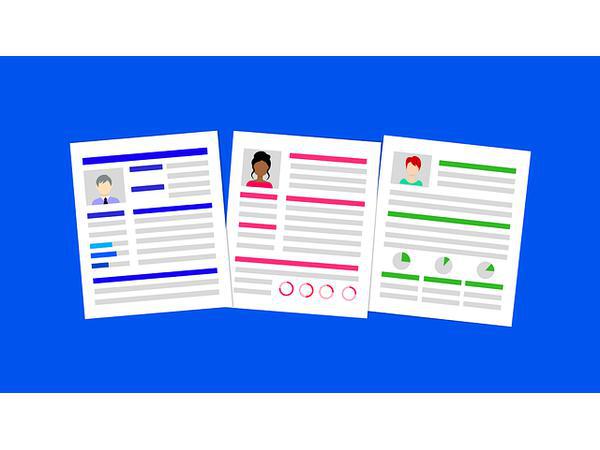 Know the Facts about COVID-19 - Part 1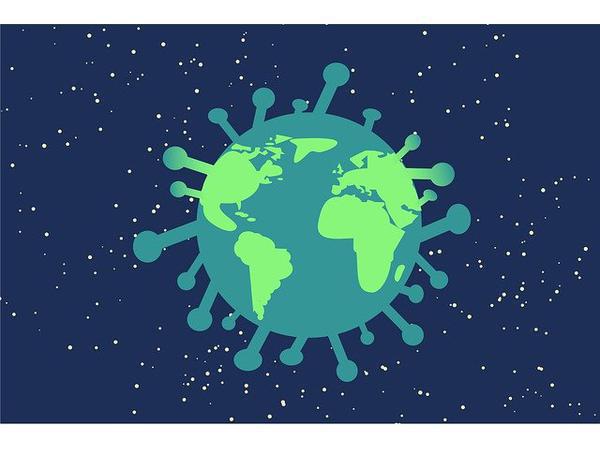 SHARE IT