Why do you need different resumes for different jobs?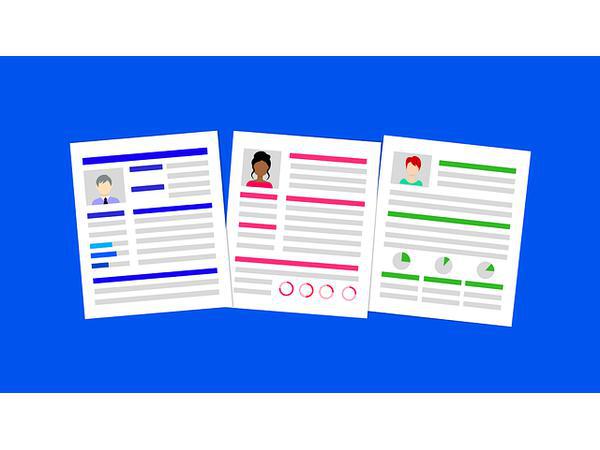 You need to write your resume according to the job you're applying to.
How does a resume format help you get the job? Do you know what the different resume formats are? If not, you should read this article. This will help you decide which resume format to should use when you apply.
There are three kinds of resume formats:
• Functional Resume
• Chronological Resume
• Combination (Hybrid) Resume
Functional Resume
If you have several gaps or change in your career, functional is a good option. This format focuses on your skills rather than your work history.
Chronological Resume
This format is used by a person who has a strong work history, usually used by those who had several experiences in one career path/industry. It highlights achievements and professional experiences.
The most commonly used and recognized resume for applying is the Chronological Resume, but then it depends on the job. If the job requires special skills to be highlighted, then you should use Functional or Combination Resume. But if you had several experiencesin the same field of work, use a Chronological Resume.
Combination (Hybrid) Resume
This is a combination of functional and chronological resumes. You should use this format if your skills and abilities are more relevant than your work experience. 
Structure: Functional Resume
Source: thealmanac.org
Confused on how to write your resume? You can follow this structure and add a dash of creativity to make your special skills or your selling point stand out.
Personal/Contact Information
Qualification Summary/Objective
Education
Relevant Skills
Awards/Involvement
Structure: Chronological Resume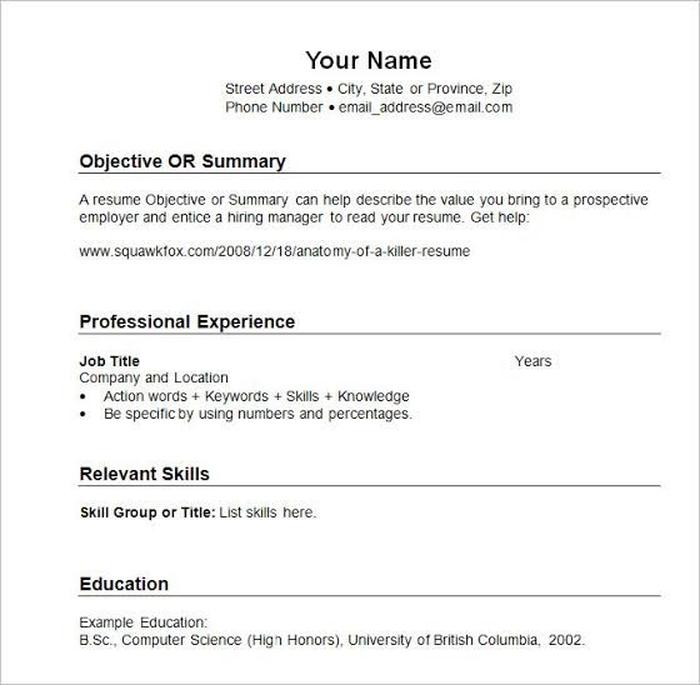 Source: template.net
Personal/Contact Information
Career Objective/Summary
Professional Experience
Key Skills/Relevant Skills
Education
Awards (optional)
Structure: Combination Resume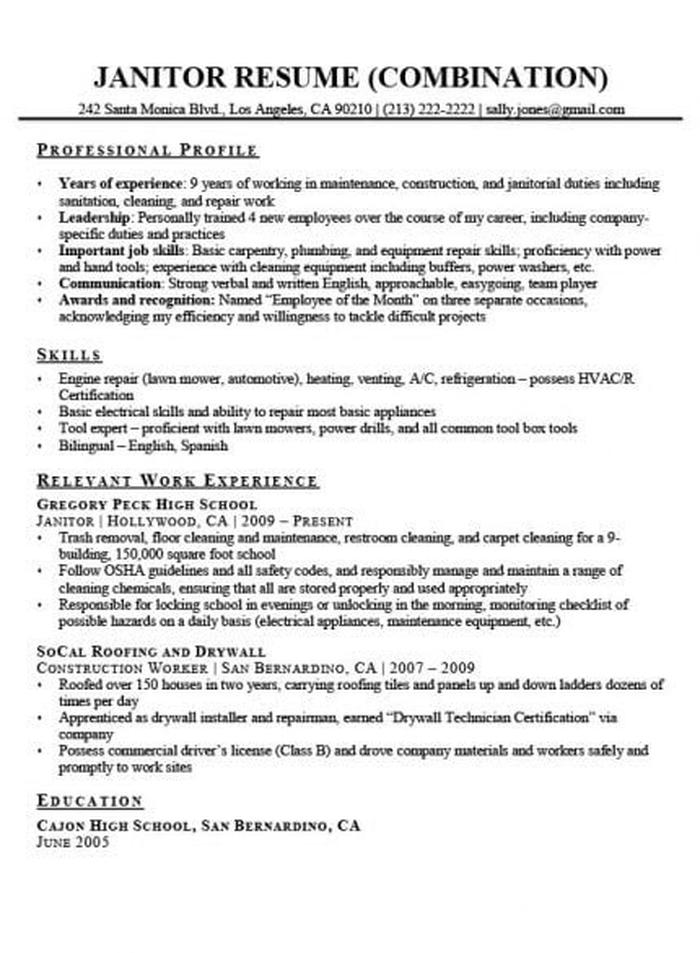 Source: resumecompanion.com
Personal/Contact Information
Qualification Summary
Additional Skills
Work History and Experience
Education
Awards (Optional)
What should you put on your resume?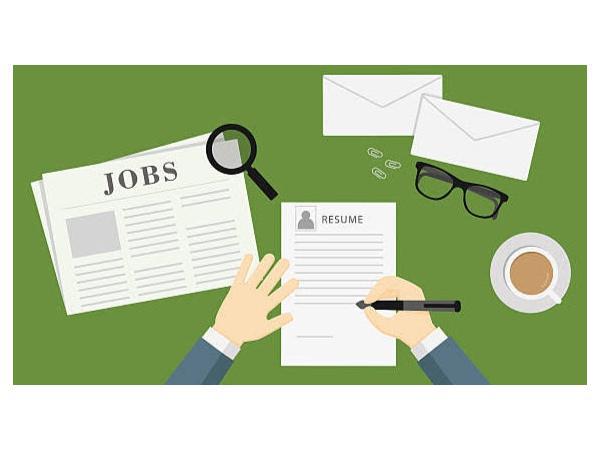 Source: istockphoto.com
Writing your resume is a very important step through the journey of getting a job. Human Resources will read it in a minute, and it's either you can proceed to the job interview or it will be tossed in a trash bin just like others.
Continue reading...
Government Transaction Hacks – Part II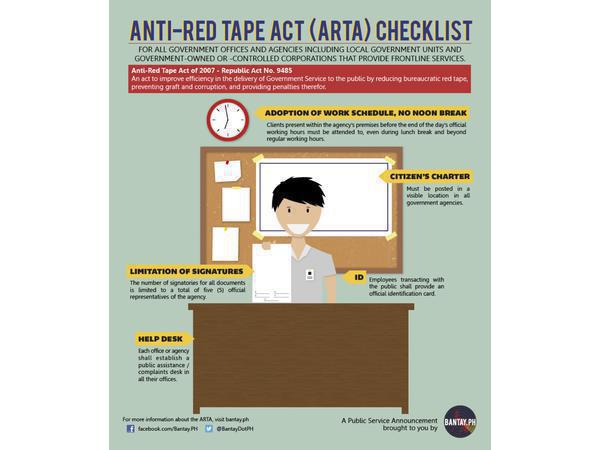 We all know that government transactions can get really stressful. What can possibly be done in 30 minutes takes up to half a day in our beloved Pinas.
Continue reading...
Government Transaction Hacks - Part I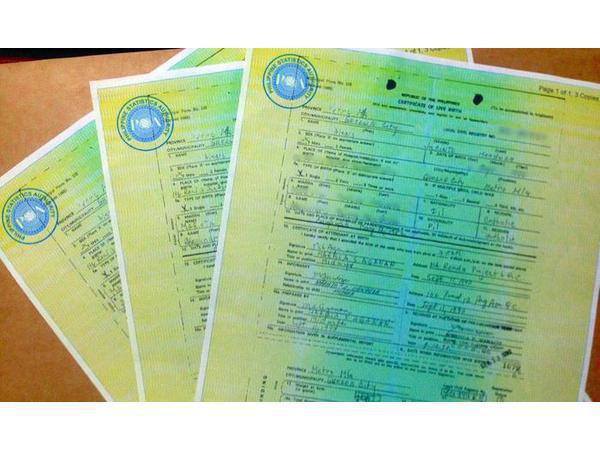 Source: RussiaInPictures, YouTube
SHARE IT