Just In: Warrant of Arrest Issued Against Trillanes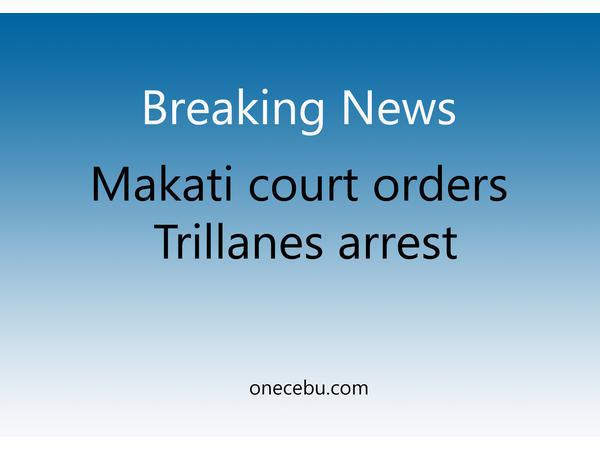 A Makati court issued a warrant of arrest against Senator Trillanes on Tuesday, 25 September 2018.
If you remember, President Duterte voided the 2011 amnesty granted to Senator Antonio Trillanes IV on grounds that Trillanes failed to file an application form and admit guilt of his crime.
Brief Background
Trillanes lead uprising in 2003 and 2007. Remember the 2003 Oakwood mutiny and 2007 Peninsula siege? Yeap, that was his crime. An amnesty (Proclamation No 50) was later granted to Trillanes by then-President Beningno Aquino III.
The Story Continues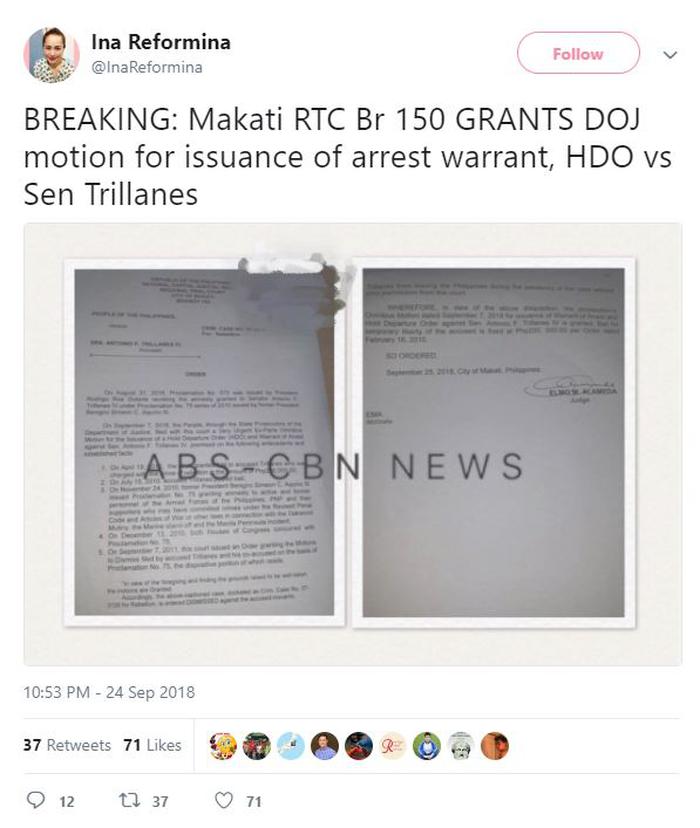 Today, 25 September 2018 (Tuesday), Makati Regional Trial Court (RTC) Branch 150, issued an arrest warrant exactly 21 days since Duterte voided Trillanes's 2011 amnesty.
In addition, the court issued a hold departure order against the senator. 
The court set bail at P200,000. As of this time, police officers and court sheriff Bong Carreon were on their way to deliver the resolution to the Senate, where Trillanes is still in hiding after Duterte's withdrawal of Trillanes's amnesty made public on September 4. 
What does this mean?
It means... all systems go. "All cases against the senator must be pursued," says the Department of Justice.
The Landslide in Naga City Cebu: What We Learned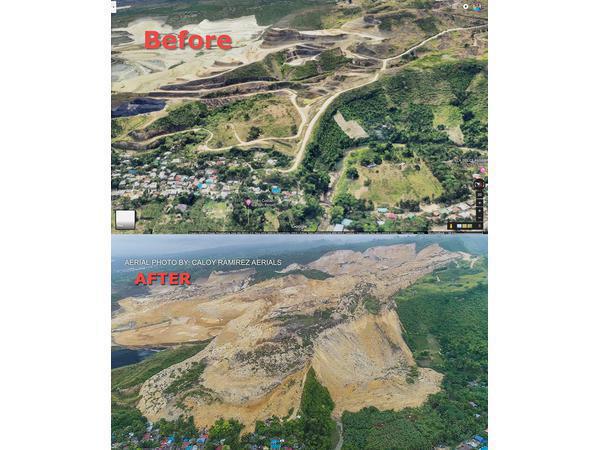 Source: Tommy Osmeña's Facebook Page
The tragedy in Naga City after super typhoon Ompong (Mangkhut) hit Cebu (and the rest of the country) last weekend is devastating.
Continue reading...
Breaking News: Supreme Court Ousts CJ Sereno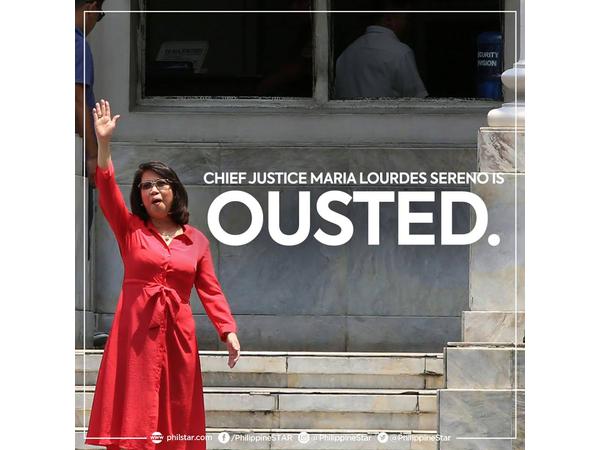 Source: Philippine Star
The Supreme Court has ousted Chief Justice Ma. Lourdes Sereno and granted the quo warranto petition of SolGen Calida.
Continue reading...
Duterte Orders Probe, but DOTr Denies the 'Tanim Bala' Incident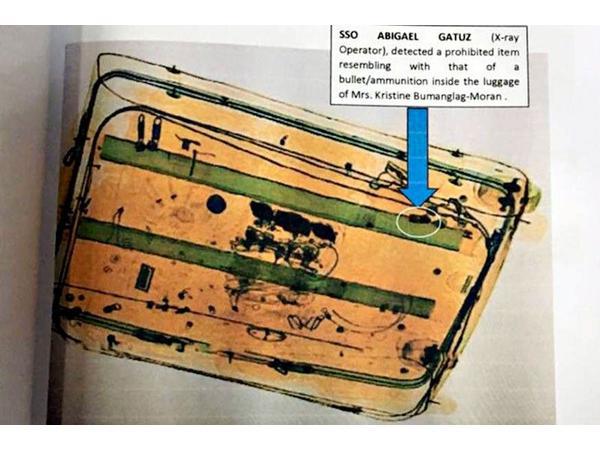 Source: Philstar.com; An x-ray image or Kristine Bumanglag- Moran's luggage as released by MIAA
Remember the most recent tanim bala incident shared by Kristine Bumanglag- Moran?
Continue reading...
Just in: Mayor Loot Survives Ambush in Northern Cebu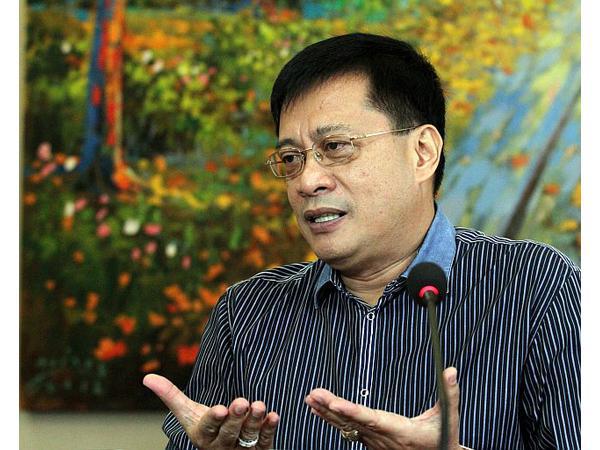 Daanbantayan Mayor Vicente Loot of Cebu (Cebu Daily News)
SHARE IT