Showbiz Time: John Lloyd's New Simpler Life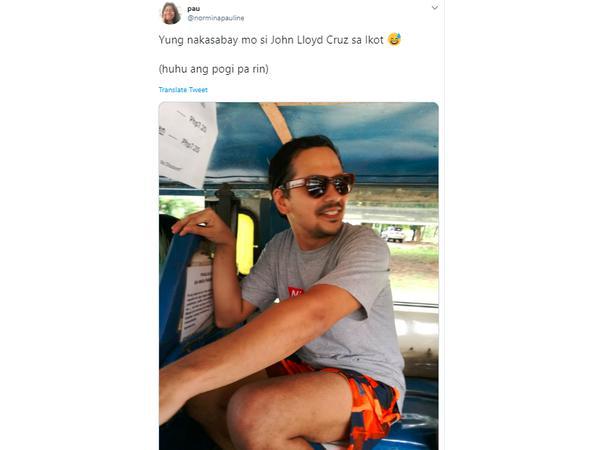 Source: @norminapauline, Twitter
In true Pinoy fashion, we bring you some showbiz chismis to light up your Sunday night. It seems like John Lloyd Cruz has been changing course, taking on a "simple life".
A photo of John Lloyd Cruz went viral after netizen pau (@norminapauline) posted a picture on her twitter account this October 9, 2018 at 10:47 am of the actor riding in a jeepney along Quezon City .
This news was also aired in ABS CBN's "Umagang Kay Ganda".
Who will win the P1,112,647,388.00 in 6/58 Ultra-lotto jackpot?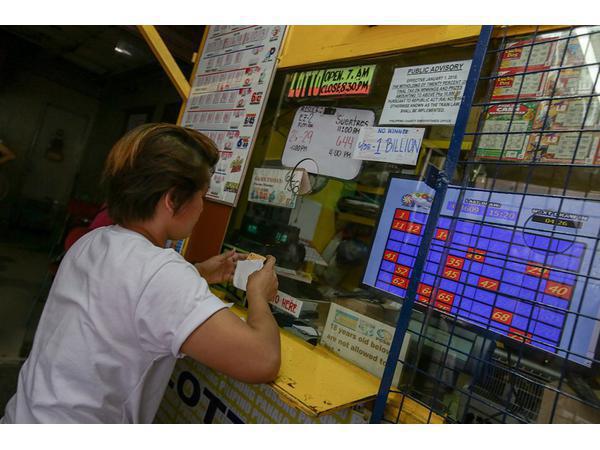 The Heart Relic Schedule of Padre Pio (The Heart Relic of St. Pio of Pietrelcina is in the Philippines!)
Source: ABSCBN
How a Simple Ingrown Nail Can Prove to Be Fatal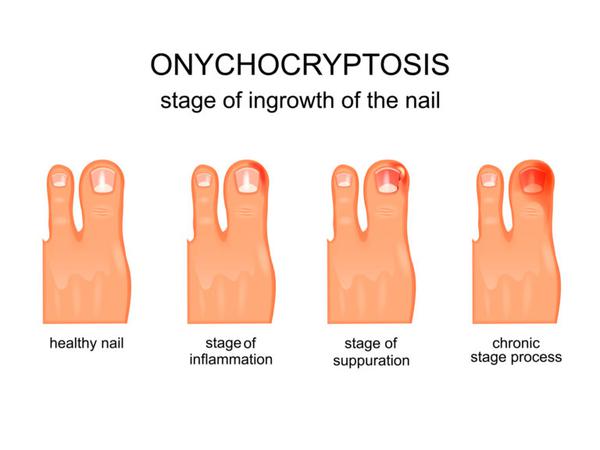 Source: Corona Foot and Ankle
Holiday Tips: How to Keep Your Liver Healthy this Season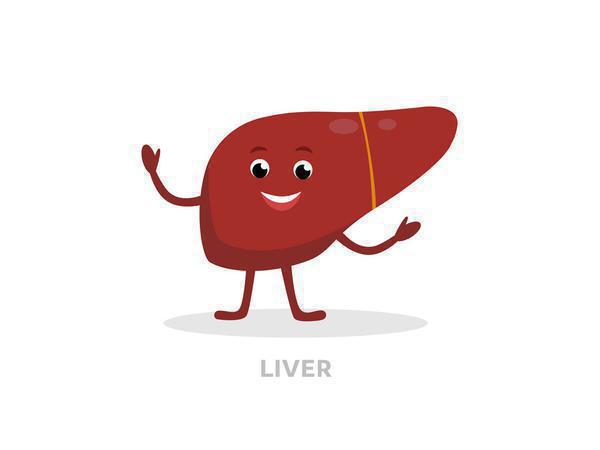 Source: Vector Stock
SHARE IT