Who will win the P1,112,647,388.00 in 6/58 Ultra-lotto jackpot?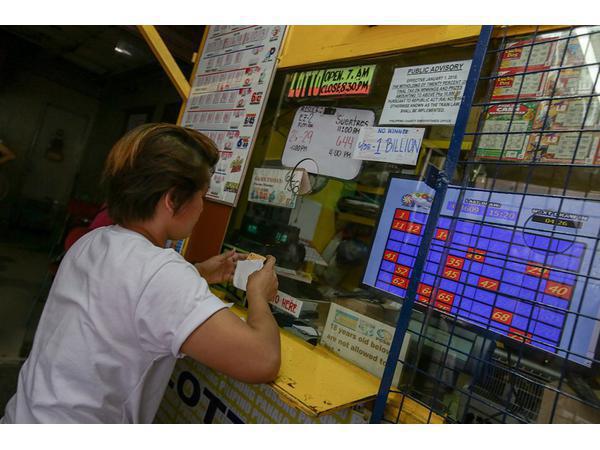 On October 12, 2018, the P.C.S.O (Philippine Charity Sweepstakes Office) said that the Ultra-lotto jackpot is now at P1,112,647,388.00! It is the highest prize in the history of Philippine lotto.
Did you know that foreigners can also place their bets? Under R.A. 1169 (PCSO Charter) does not prohibit foreigners from betting and winning lotto prizes. Anyone can play or bet as long as they are 18 years old or above.
The Heart Relic Schedule of Padre Pio (The Heart Relic of St. Pio of Pietrelcina is in the Philippines!)
Source: ABSCBN
Philippine Holidays in 2019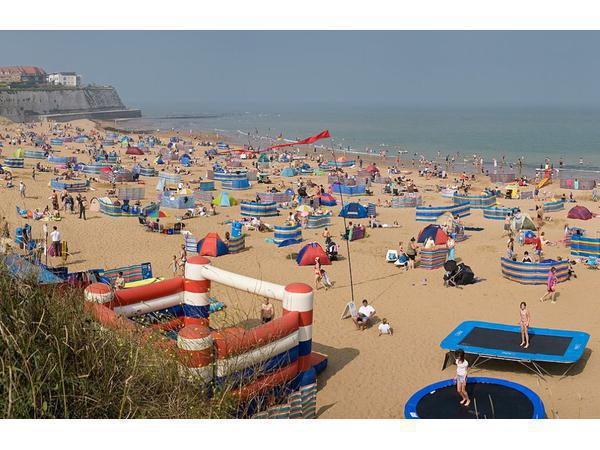 Joss Bay, Broadstairs, England by Diliff, Wikimedia Commons
Fire Station Hotline Numbers in Cebu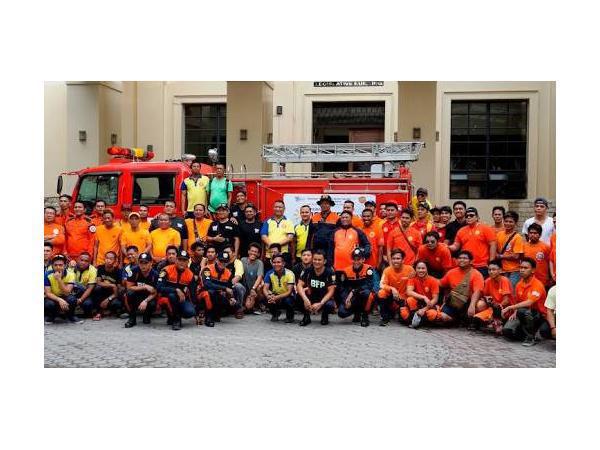 Source: cebucity.gov.ph
How to Survive Typhoons in the Philippines - Before, During and After the Typhoon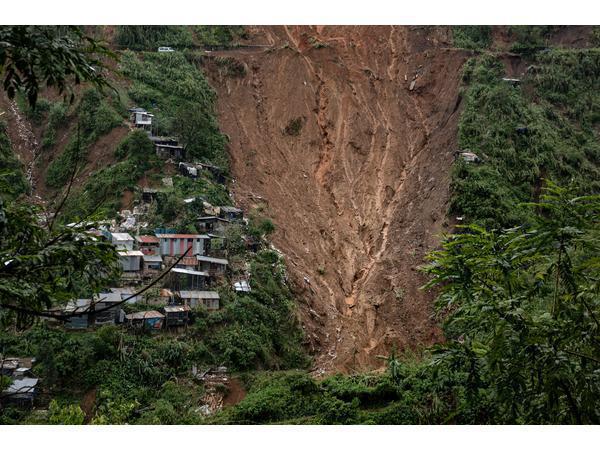 Source: Jes Aznar, New York Times
SHARE IT