Tourist Attractions South of Cebu: Ronda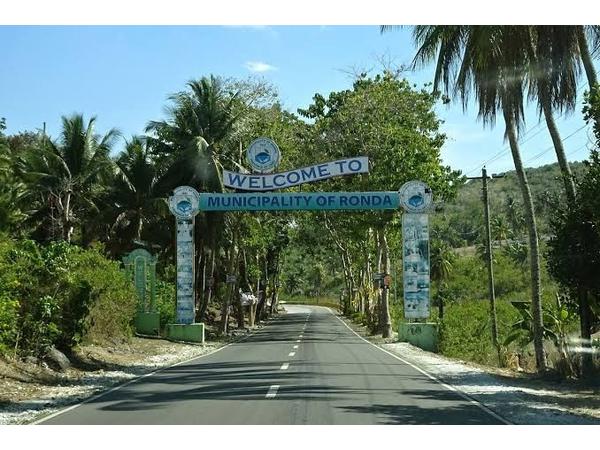 Source: m.wikipedia.org
Ronda was formerly called as "Holoyaw", one of the barangay of Barili. It was been renamed by Spaniards and became an independent municipality in 1913 through Philippine Assembly.
It is a 5th income class municipality and belongs to the 2nd district of Cebu. It is bordered by Alcantara in South, Argao in East, Tañon Strait in West and Dumanjug in North.
The Municipality of Ronda consist of these Barangays:
• Canabuhon
• Canduling
• Cansalonoy
• Ilaya
• Langin
• Libo-on
• Malalay
• Palanas
• Poblacion
• Santa Cruz
• Tupas
• Vive
Our Lady of Sorrow Parish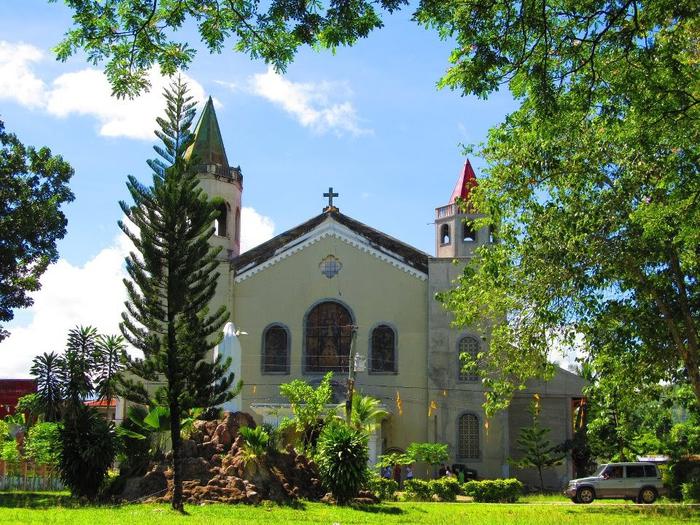 Source: ronda.gov.ph
The church was dedicated to Purísima Concepción de la Virgen Maria but was replaced by Nuestra Conception de Los Dolores. 
The church was founded in 1881 and finally separated in Dumanjug Parish, the first built church was made of wood with cogon roofing but was destroyed and the church standing was made in the 20th century with its first priest Rev. Fr. Ceferino Montecillo (1881-1887).
Panginabuhi Festival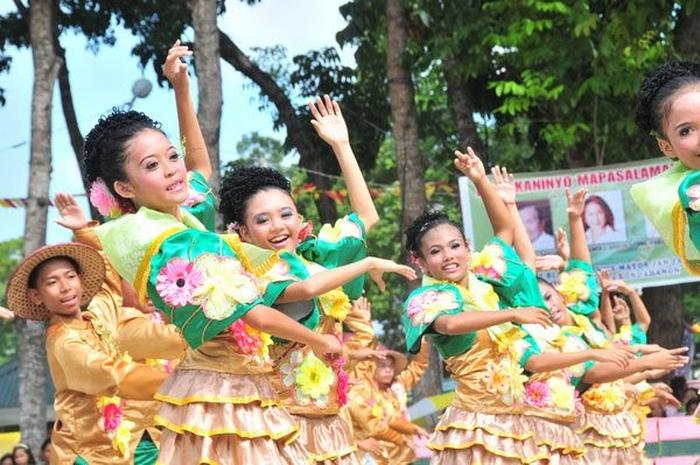 Source: ronda.gov.ph
It is a cultural event but been moved on its annual fiesta to develop awareness on the town's history and heritage and a thanksgiving celebration for the bountiful agriculture. Panginabuhi is a Cebuano word which means "source of living" in English.
It was originally called "Kabuhian" but renamed in 2010. The festival was implemented by the late Mayor Mariano Blanco in 2004.
The feast was annually held on September 14 and 15 with street dancing and different contest.
Liboo Hill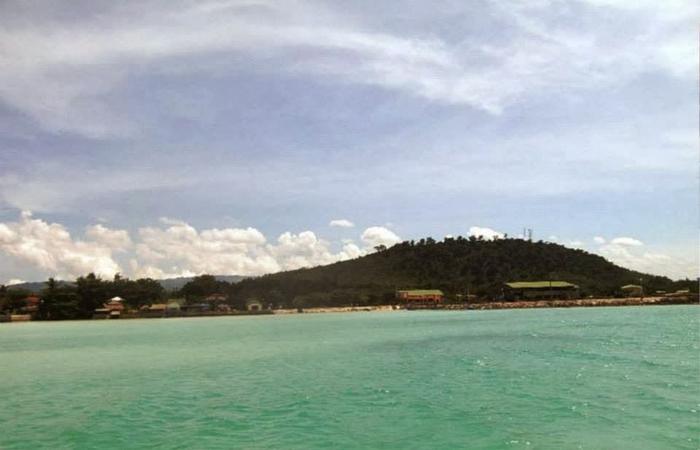 Source: ronda.gov.ph
It is a mountain part of Ronda which carries 2 legends that is passed from generation to the next. It is now the municipality landmark and tree park. It is also a protected sanctuary for wildlife.
Accommodations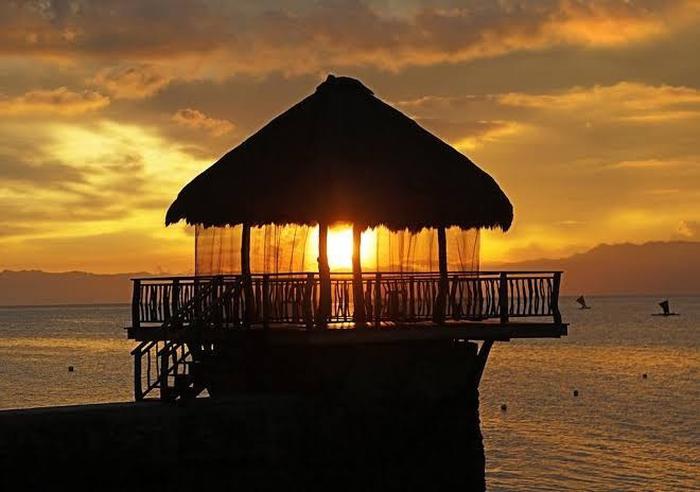 Source: ronda.gov.ph
Here are some of our recommended places to stay in if you want to rest or over-night in the town.
Alma de Ronda
It is a pension house near Ronda Church, Municipal Hall, and plaza.
Les Maison D'Itac
You can get the scenic view of Tañon Strait and Negros Island from the area. It has two villas with 3 rooms and a swimming pool. Aside from that, there are 2 Studios and a bamboo house.
Castillo Lodge
It has plenty of rooms located in National Highway. You can buy inexpensive foods in carinderia located downstairs.
Yak yak's Lodge
It is situated in Brgy. Sta. Cruz where in you can held family occasion, team building and group events. They also have a bar, swimming pool and rooms.
Kasadya Beach
If you are seeking for watersports and heritage rides, this one is your looking for. It is located in Brgy. Sta. Cruz just 2 KM from Poblacion. 
Watersports has scuba diving, fishing, snorkeling and sailing while heritage rides are balsa, tartanilla, trisikad, horseback riding, and antique coromata.
Have you traveled Ronda, Cebu? How was your experience there?
Tourist Attractions South of Cebu: Badian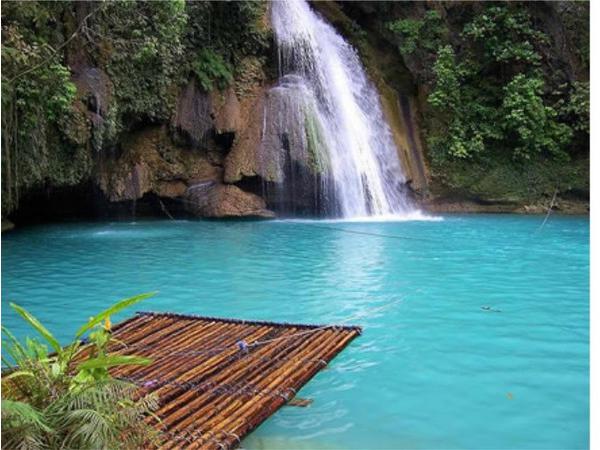 Source: badianinfo.com
Badian is approximately 98 KM from Cebu City and 3 hours travel. It was founded in 1825 and consist of 29 Barangays.
Continue reading...
Tourist Attractions South of Cebu: Aloguinsan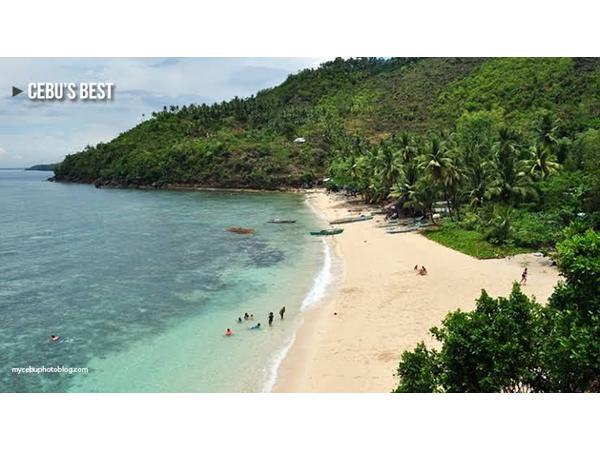 Source: Cebu's Best, y101.fm
Aloguinsan was one of the Barrio's of Pinamungajan. It was founded to become a Municipality in 1886 by the Royal Decree of Kingdom of Spain.
Continue reading...
Tourist Attractions South of Cebu: Moalboal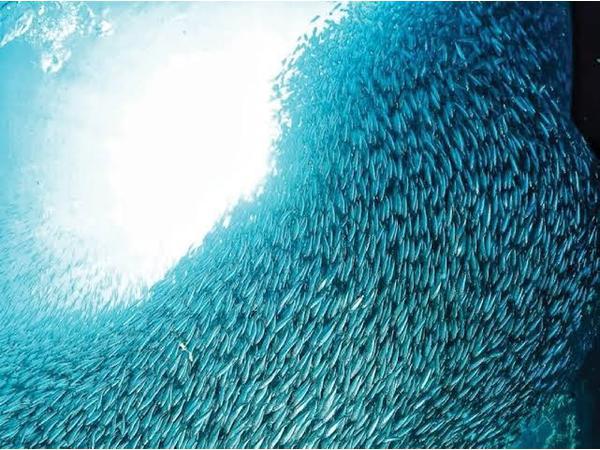 Source: sunstar.com.ph
Moalboal was founded in February 6, 1852 and belongs to the 4th municipality income class. It is bounded by Alcantara in north, Tañon Strait in west, Argao in East and Badian in south. It is located at the southwestern top of Cebu.
Continue reading...
Tourist Attractions South of Cebu: Dumanjug, the Land of Friendship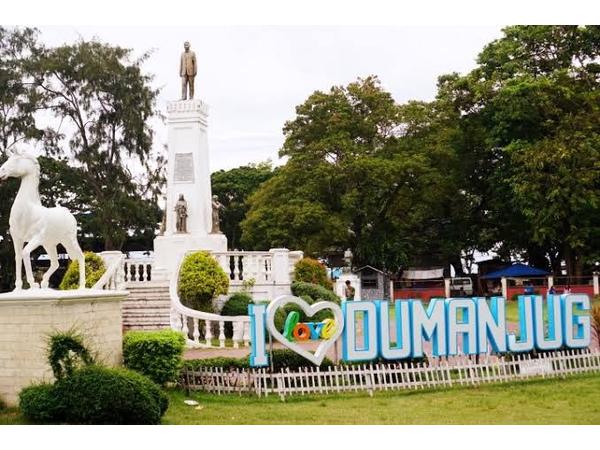 Source: kalamicebu.com
Dumanjug is also known as "The Land of the Friendship". It is a 3rd class municipality and belongs to the 7th District. The town was founded in 1855 that consists of 37 barangays and has approximately land area of 8,544 hectares (21,110) after the Department of Environment and Natural Resources (DENR) made a cadastral survey.
Continue reading...
Tourist Attractions South of Cebu: Alegria - OneCebu.com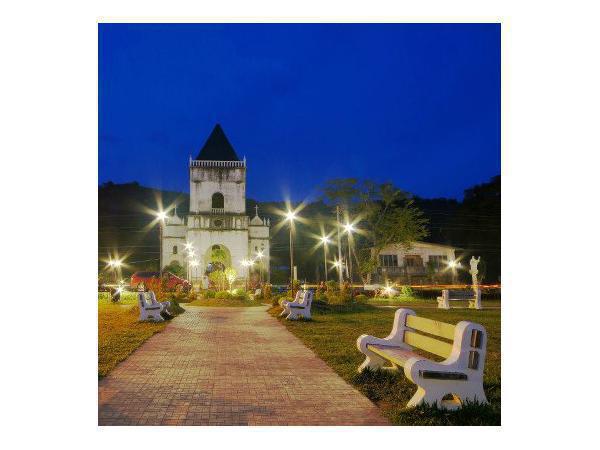 By Shelter child - Own work, CC BY-SA 3.0, https://commons.wikimedia.org/w/index.php?curid=21789090
Alegria came from Spanish word "Alegre" which means happy and cheerful. By the time, Spaniards discovered the springs located in this area they shouted "Que Alegria!" and then, the place was called Alegria.
Continue reading...
SHARE IT