Tourist Attractions South of Cebu: Moalboal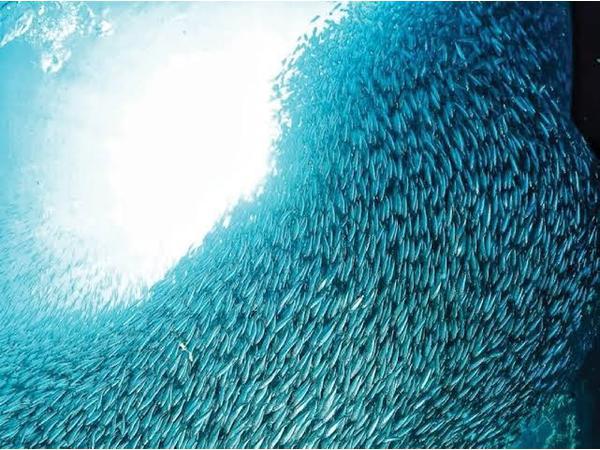 Source: sunstar.com.ph
Moalboal was founded in February 6, 1852 and belongs to the 4th municipality income class. It is bounded by Alcantara in north, Tañon Strait in west, Argao in East and Badian in south. It is located at the southwestern top of Cebu.
If you likely love diving, then this town can give you the utmost adventure! But if you're looking for a century-old church, watchtower, or any evidence on Spanish-era well, this town cannot offer you that. You can try Ginatilan, Carcar, or other municipalities.
Its Barangays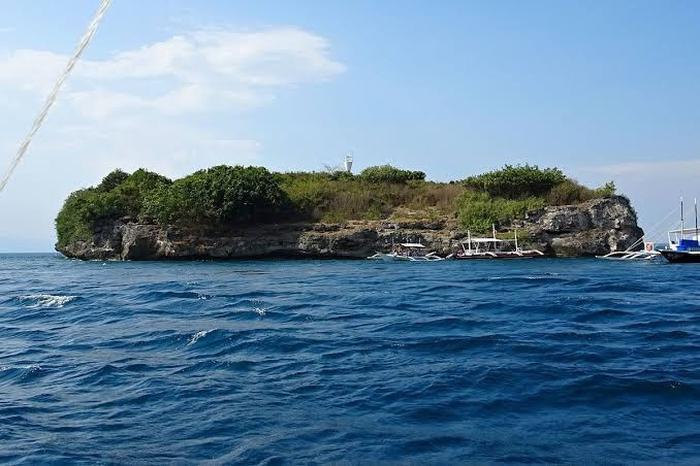 Source: m.wikipedia.org
Moalboal consist  of the following Barangays, those are:
Agbalanga
Balabagon
Basdiot
Batad Batad
Bugho
Buguil
Busay
Lanao
Poblacion (east)
Poblacion (west)
Saavedra
Tomonoy
Tuble
Tunga
In mountain Barangays, they are planting agricultural to profit income and sell it to the market or travel it to Carbon in Cebu City.
This Municipality had developed tourism since 1970's, so no doubt that Pescador Island was managed by the local government. One of the Moalboal pride was the Sardine run along Panagsama area which is attractive.
Pescador Island
This is very popular to tourist and local residents. This is one of the visited site in the town which is located in Brgy. Basdiot. Meanwhile, Pescador is a noun which means fisherman/fisher, this island is prosperous in marine life. An estimated of 2,500 species of fish live and breed here.
The island has been managed by the Municipality of Moalboal and Moalboal Dive Center Association (MDCA).
Did you know that one of divers' favorite spots is the Cathedral Cave that is located underwater in Pescador Island and the stunning Coral reefs? It's for you to try and experience!
Tonggo Point Sanctuary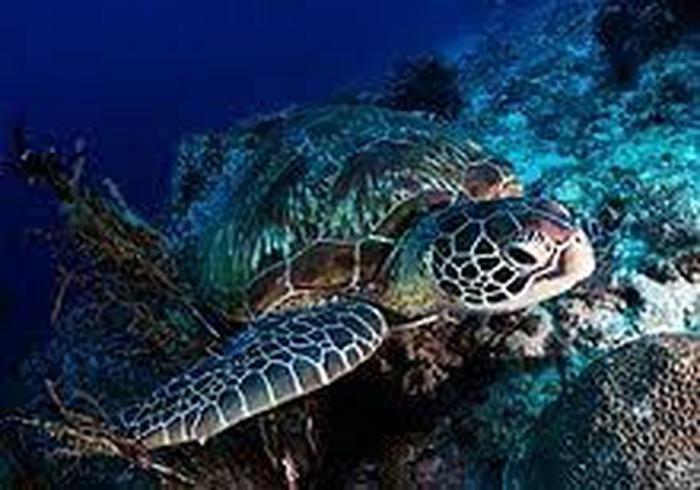 Source: m.wikipedia.org
This is located in Brgy. Basdiot, a sanctuary where in sea turtles are seen closely. Of your lucky enough, you can witness them on swimming on shores!
St. John of Nepomuk (San Juan Nepomuceno Parish)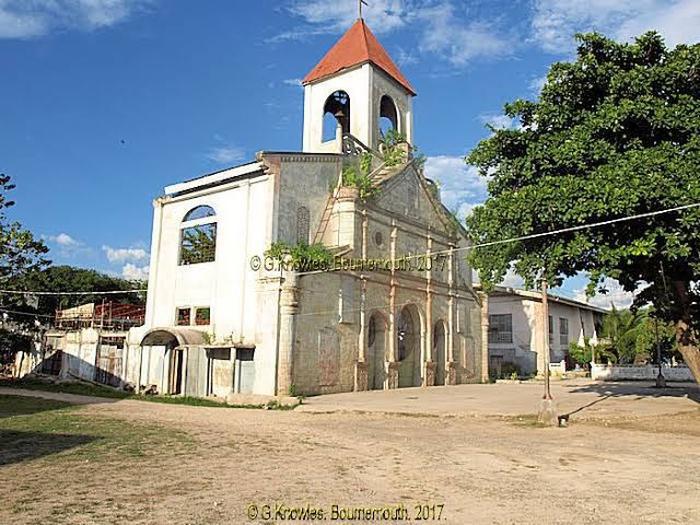 Source: flikr.com
San Juan Nepomuceno Parish was established in 1852. The "Kagasangan (Coral) Festival" is celebrated every May 15 until 16 annually. 
Tourist Attractions South of Cebu: Dumanjug, the Land of Friendship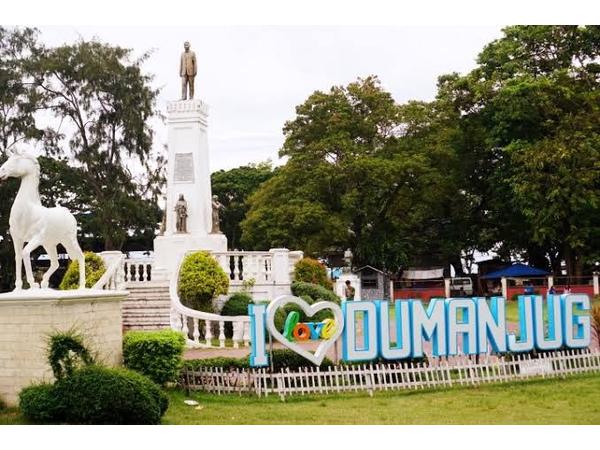 Source: kalamicebu.com
Dumanjug is also known as "The Land of the Friendship". It is a 3rd class municipality and belongs to the 7th District. The town was founded in 1855 that consists of 37 barangays and has approximately land area of 8,544 hectares (21,110) after the Department of Environment and Natural Resources (DENR) made a cadastral survey.
Continue reading...
Tourist Attractions South of Cebu: Pinamungajan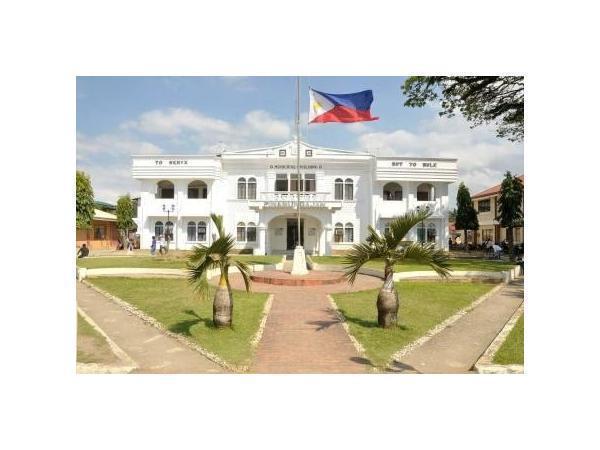 Source:pinamungajan.gov.ph
Pinamungajan is bounded by well-known municipality in southern Cebu like Toledo, Naga, San Fernando and Aloguinsan.
Continue reading...
Tourist Attractions South of Cebu: Alegria - OneCebu.com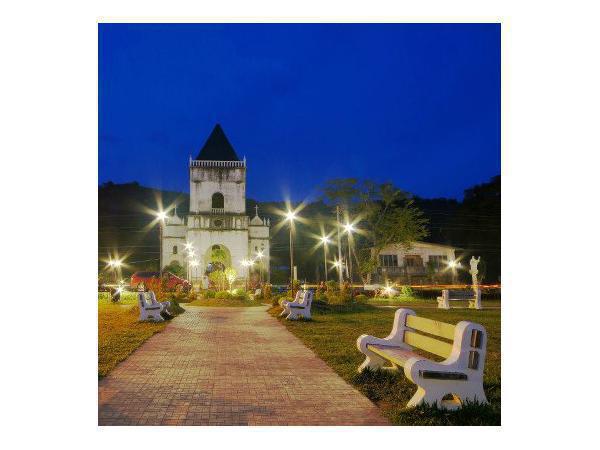 By Shelter child - Own work, CC BY-SA 3.0, https://commons.wikimedia.org/w/index.php?curid=21789090
Alegria came from Spanish word "Alegre" which means happy and cheerful. By the time, Spaniards discovered the springs located in this area they shouted "Que Alegria!" and then, the place was called Alegria.
Continue reading...
Tourist Attractions South of Cebu: Ginatilan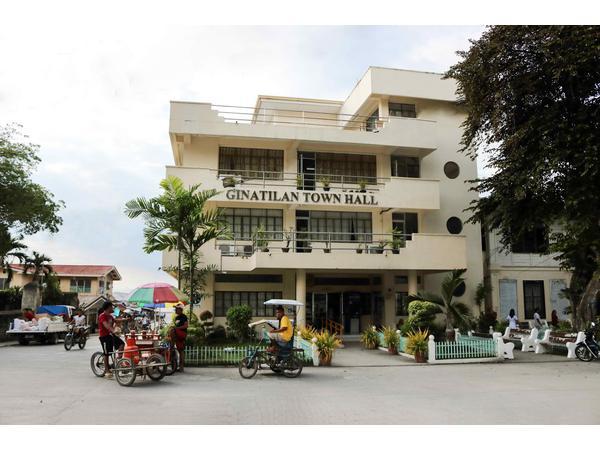 Source: tourism.ginatilancebu.com
Ginatilan is one of the towns located in Southern Cebu. It was once part of Samboan and was founded in 1847.
Continue reading...
Tourist Attractions South of Cebu: Scenic Samboan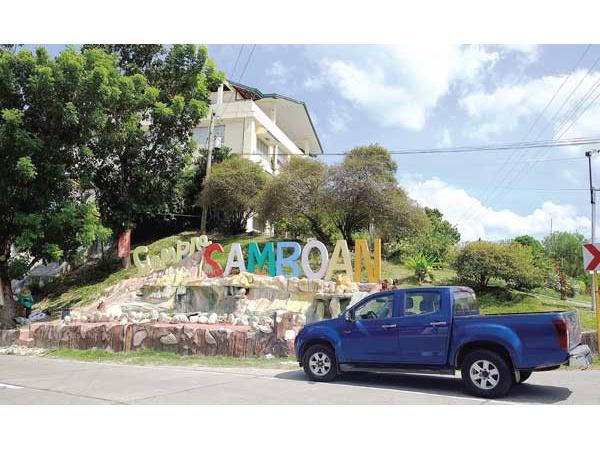 Source: manilatimes.com
Samboan is a quiet little town in southern Cebu. Quiet as it is, Samboan has a lot to offer, including colonial structures, natural attractions and the flavorful local delicacies.
Continue reading...
SHARE IT