Tourist Attractions South of Cebu: Malabuyoc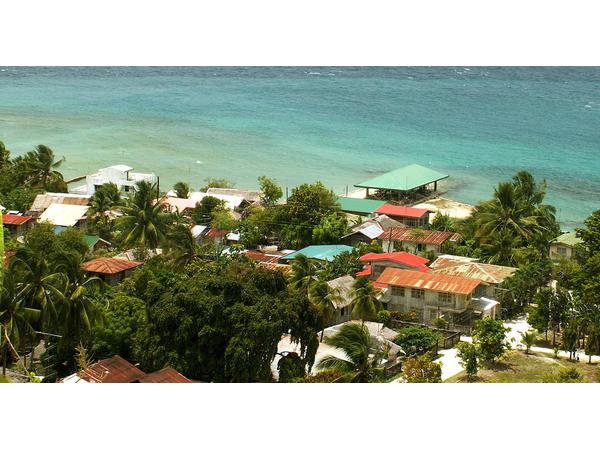 Source: commons.wikimedia.org
Malabuyoc is approximately 125 kilometers southwest coast of Cebu. It belongs to the 7th district and 5th income class municipality. It is a beautiful town in agriculture and fruit-bearing trees. In fruit seasons, the trees "bent down" to the ground which is "buyoc" in Cebuano and became Malabuyoc.
The town was founded in 1832 and separated to the mother town Alegria.
It has the following Barangays under it:
Armeña
Brgy. I (Poblacion)
Brgy. II (Poblacion)
Cerdena (Arsan)
Labrador (Bulod)
Lombo
Looc
Mahanlud
Mindanao (Pajo)
Montañeza
Salmeron (Bulok)
Santo Nimo (Salering)
Sorsogon (Balikmaya)
Tolosa (Calatagan)
Are you one of those who travel to explore and seek adventure?
This town can give you a lot of spots!
Montañeza Beach, Falls and Mainit Spring
Arazana Spring
Handigan Falls
Old Baluarte (watchtower)
San Nicolas de Tolentino Church
The town isn't just a silent town, it has secret places which could give your jaw drop by the time you saw the scenic place.
Montañeza Beach, Falls and Mainit Spring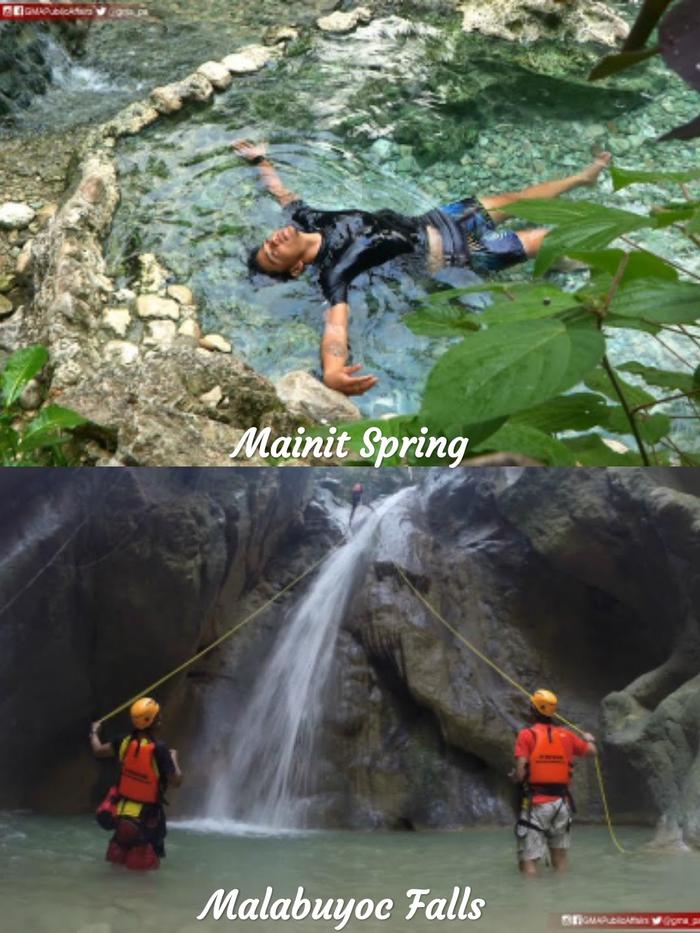 Source: gmanetwork.com
Montañeza Beach is located at the South National Road and one of the public beaches. There's no fine sand here but rather pebbles and rocks. Few visitors know the place but mostly locals enjoy the sea and soothing breeze. 
Montañeza Falls is one of Cebu's pride when it comes to waterfalls. It has several small drops and the trail would lead you to the falls final drop. 
Montañeza Mainit Spring has 4 different pools and temperatures! Isn't that amazing? You can choose which your body wants! It also belongs to the Barangay Montañeza and doesn't cost much. The hottest pool temperature was 42.6°C. 
Handigan Falls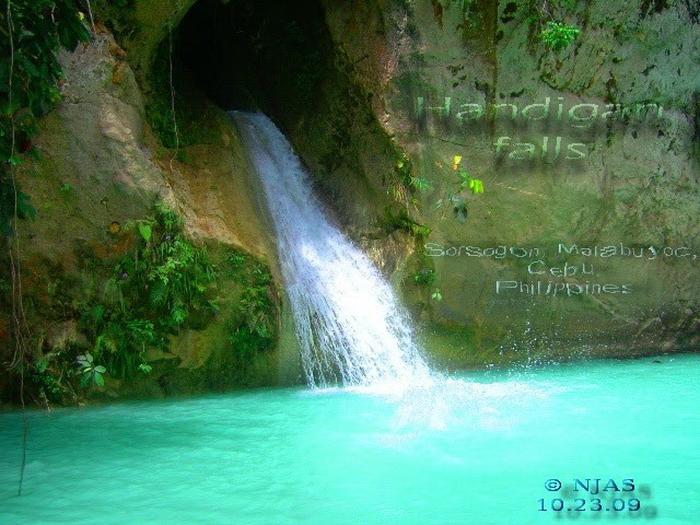 Source: commons.wikimedia.org
This is a single layer waterfall that is located in Brgy. Sorsogon (Balikmaya). There is no clear trail going to the place and only few knows where this is so it's better if you ask for help in barangay officials.
Kabutongan Falls
This waterfall is located  at Brgy. Looc. This is a challenging one and not a good place for beginners.
The falls would give you the total package of nature, in other words it is purely untouched. So, here's the thing, you should crawl up, swim across polls which is waist deep (if you have an average height though), and walk into slippery slopes! Be sure to get experienced tour guides. 
Old Baluarte (Watchtower)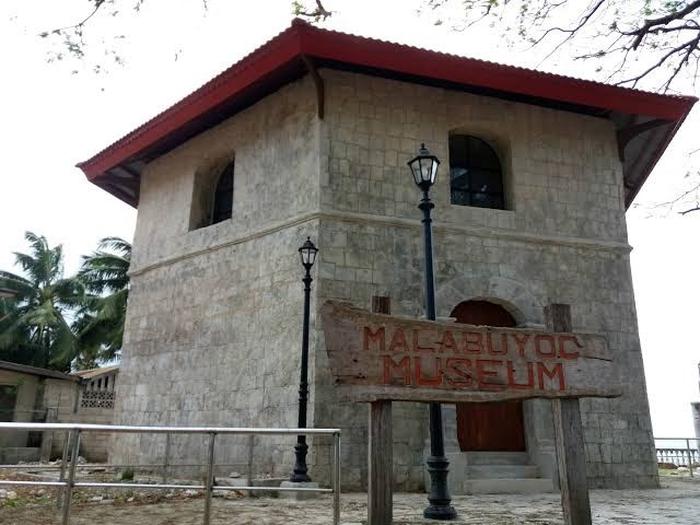 Source: commons.wikimedia.org
In Spanish-era, we were afraid to be attacked by Moro raids. By the help of Fr. Julian Bermejo, an Augustinian a watchtower was built to watch over the sea shores. As of now, the the watchtower is now a museum which houses relics that gives you a glimpse on the municipality way back in centuries.
San Nicolas de Tolentino Church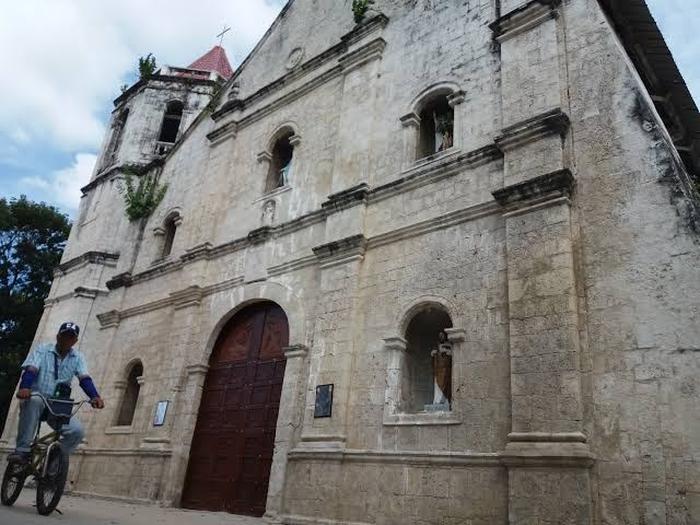 Source: commons.wikimedia.org
The parish was founded in 1834, it is made by Coral stones and the facade has relief artworks. The feast of the church is held annually every September 9 until 10. During feast day, the barangays represent dance contingents to compete on street dancing and activities.
Did you know that Southwestern Cement Corporation (SWCC), Eagle Cement Corporation, and Malabuyoc 600-Megawatt Power Station is located in Malabuyoc? It didn't just offered great help for the residents but also the town.
Tourist Attractions South of Cebu: Ronda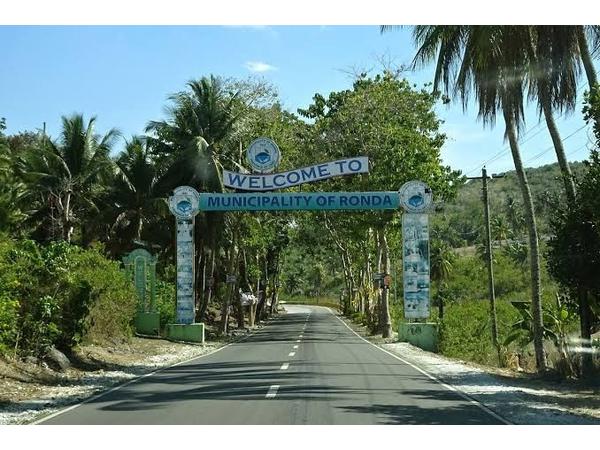 Source: m.wikipedia.org
Ronda was formerly called as "Holoyaw", one of the barangay of Barili. It was been renamed by Spaniards and became an independent municipality in 1913 through Philippine Assembly.
Continue reading...
Tourist Attractions South of Cebu: Badian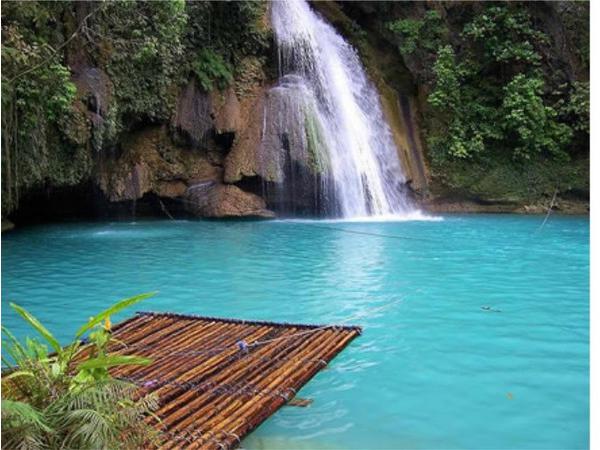 Source: badianinfo.com
Badian is approximately 98 KM from Cebu City and 3 hours travel. It was founded in 1825 and consist of 29 Barangays.
Continue reading...
Tourist Attractions South of Cebu: Aloguinsan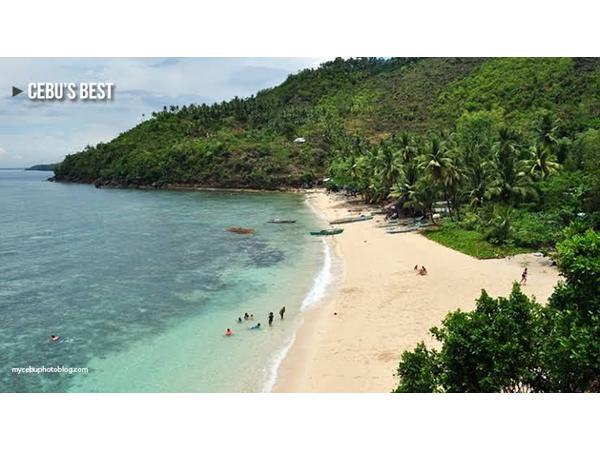 Source: Cebu's Best, y101.fm
Aloguinsan was one of the Barrio's of Pinamungajan. It was founded to become a Municipality in 1886 by the Royal Decree of Kingdom of Spain.
Continue reading...
Tourist Attractions South of Cebu: Moalboal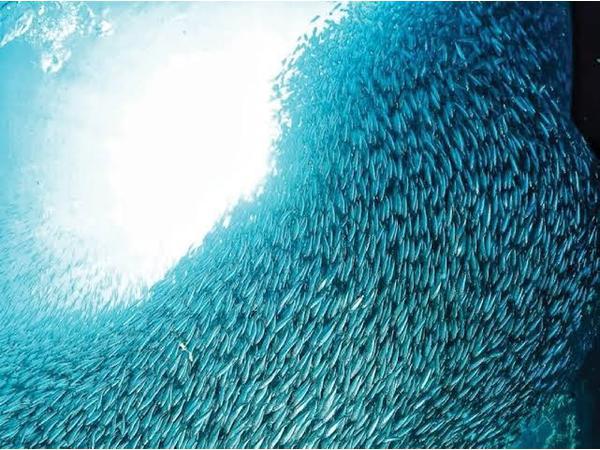 Source: sunstar.com.ph
Moalboal was founded in February 6, 1852 and belongs to the 4th municipality income class. It is bounded by Alcantara in north, Tañon Strait in west, Argao in East and Badian in south. It is located at the southwestern top of Cebu.
Continue reading...
Tourist Attractions South of Cebu: Pinamungajan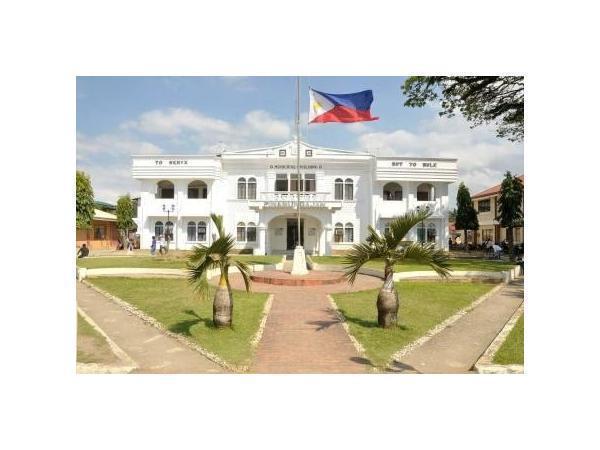 Source:pinamungajan.gov.ph
Pinamungajan is bounded by well-known municipality in southern Cebu like Toledo, Naga, San Fernando and Aloguinsan.
Continue reading...
SHARE IT