Tourist Attractions South of Cebu: Barili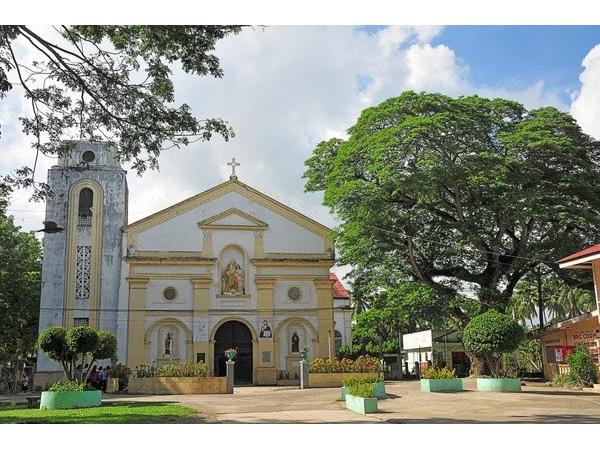 Source: barili.gov.ph
Barili is one of the agricultural towns in Cebu, the major income source of the residents are farming and fishing.
It has allocation of 11,715 hectares on the land area and consist of 42 barangays.
It became a town in 1632 and known to be named after a tuna fish which was called as "Bariles" but some say it was derived from a grass "Barili" that was abundantly growing in the area.
Had you heard about the heritage places and local delicacies of Barili? Then, this will give you the exact information about this silent town.
Sta. Ana Shrine
Before Barili became a Municipality, the church was already standing 18 years! You read it right. Not like other churches which is only built after it was declared as a Municipality. 
The church is the only parish that is dedicated to the Mother of the Virgin Mary, St. Anne. It was founded in around 1614 but the church records was destroyed after World War ll from the period when the church was built until 1805.
The present church which is standing today was constructed by Fr. Juan Alcoseba priest in 1889 and finished in 1910 (21 years) but before the last church has been erected, Fr. Emilio Vicentillo renovated the first church that was destroyed by the flood in 1850s and then renovated again by Fr. Francisco Boltro in 1974.
In 2005, Cebu Archbishop Ricardo Cardinal Vidal declared that the church is elevated as Diocesan Shrine.
Kaumahan Festival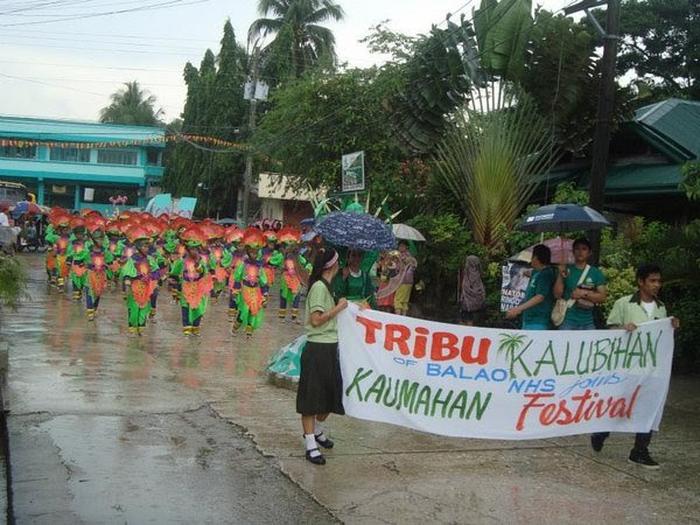 Source: barili.gov.ph
Kaumahan means "farmlands" as one of the major sources of the community. They have agricultural crops like corn, rice, coconuts, bamboos, root crops and vegetables which is also sold in Carbon Market (Cebu City Public Market).
The Annual feast (July 24) is celebrated for the good crop and honoring the town's patroness St. Anne. It showcases the agriculture and history of Barili.
Palalong Cliff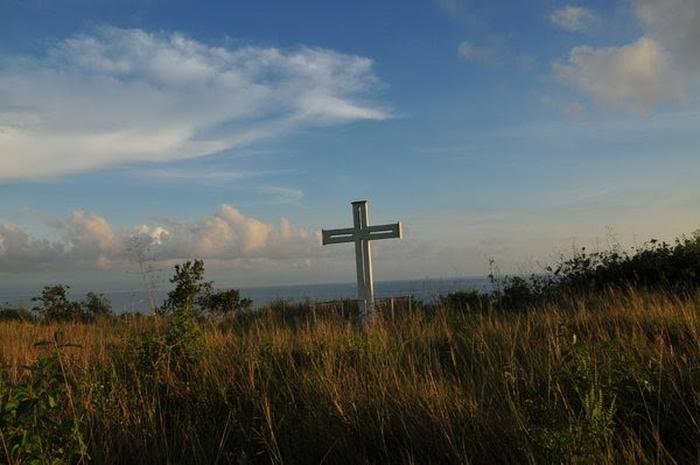 Source: barili.gov.ph
It is one of the most violent places during World War ll. Japanese killed the soldiers and civilians by stabbing bayonets and pushed over to the cliff.
A stone called Batong Guk-ong was the only thing that witnessed the battle and still standing as time passes by. A cross was planted in the memory of those killed.
You can see the Tañon Strait, Negros Island, and the mesmerizing afternoon sunset. 
Mantayupan Falls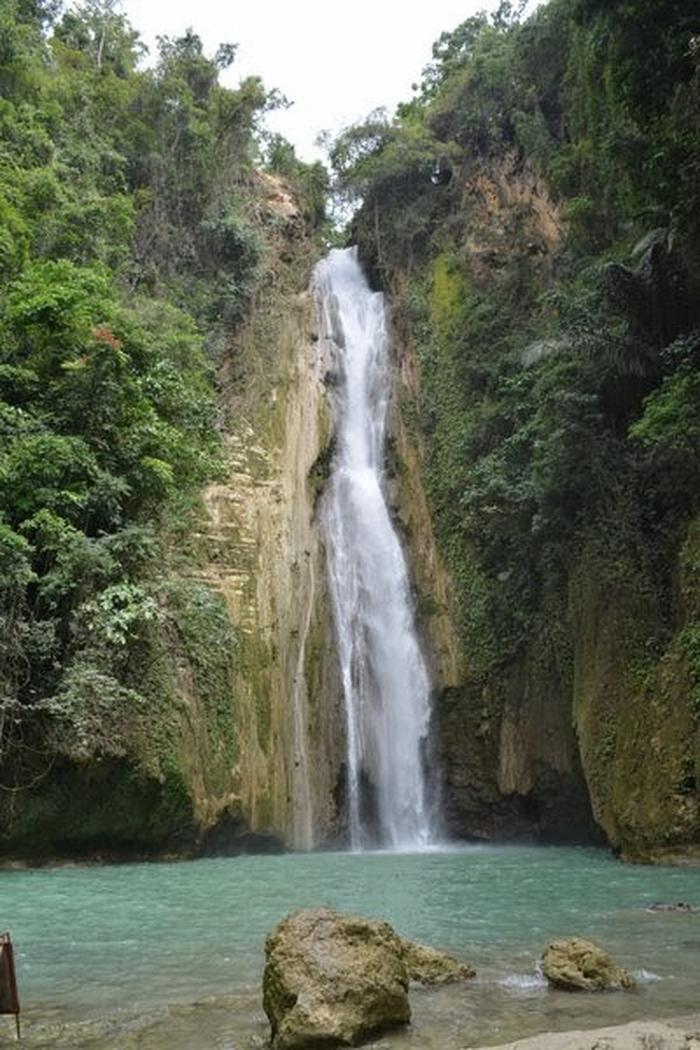 Source: barili.gov.ph
It is 4 KM away from the proper town. It has a 14-meter height and was known to be the tallest waterfall in Cebu. It has 3 smaller falls at the lower level and a source of the mini-hydro power plant.
No need to worry of you want to rest as you get there! A multi-purpose coop has built-in rooms.
Don Tomás Delgado Mansion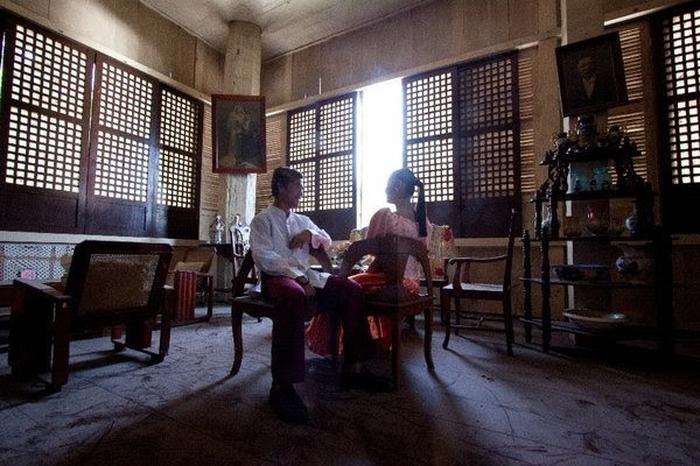 Source: barili.gov.ph
The mansion was built in 1914, still National Historic Commission are negotiating for the Don Delgado heirs to donate it and help them turn it as a museum. 
Molave Milk Station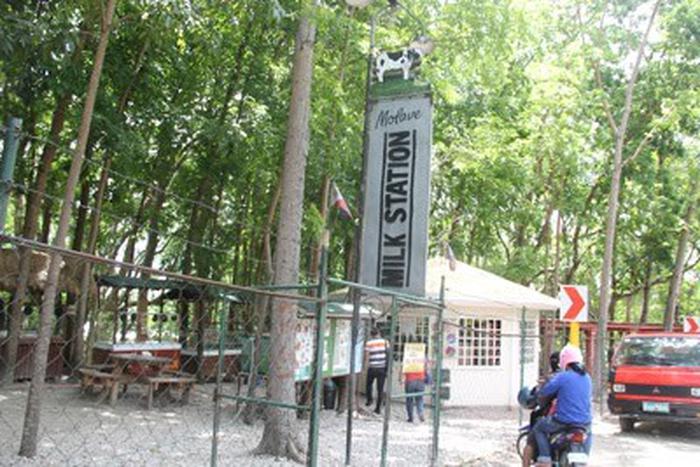 Source: barili.gov.ph
A locally made ice cream that comes into different flavors like chocolate, strawberry, vanilla, mango and ube at a cheap price (P15) in a cone. They also have yogurt, fresh milk and cheese. This is located in Brgy. Dakit, Barili which is quite famous in the town.
Barili is also proud with their own delicacies like Piñato de Barili, Cassava Cake, Relyeno, Putong Kamoteng Kahoy, Salbaro Tinapay and Otap.
Tourist Attractions South of Cebu: Ronda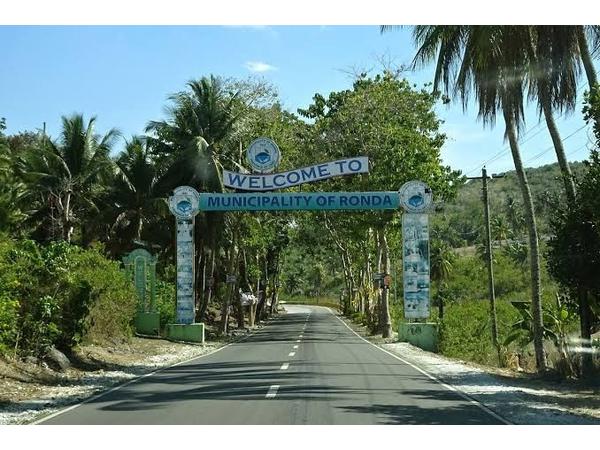 Source: m.wikipedia.org
Ronda was formerly called as "Holoyaw", one of the barangay of Barili. It was been renamed by Spaniards and became an independent municipality in 1913 through Philippine Assembly.
Continue reading...
Tourist Attractions South of Cebu: Malabuyoc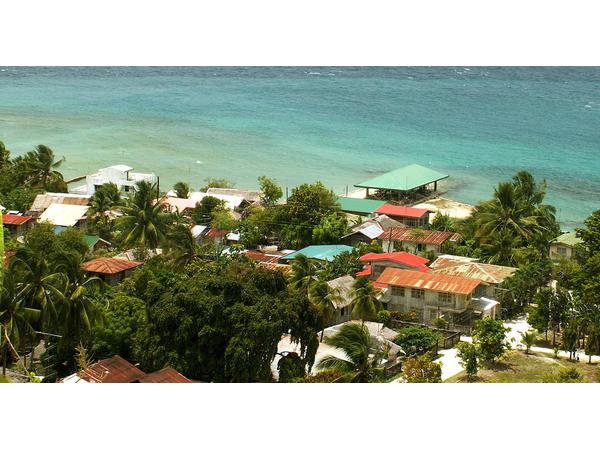 Source: commons.wikimedia.org
Malabuyoc is approximately 125 kilometers southwest coast of Cebu. It belongs to the 7th district and 5th income class municipality. It is a beautiful town in agriculture and fruit-bearing trees. In fruit seasons, the trees "bent down" to the ground which is "buyoc" in Cebuano and became Malabuyoc.
Continue reading...
Tourist Attractions South of Cebu: Badian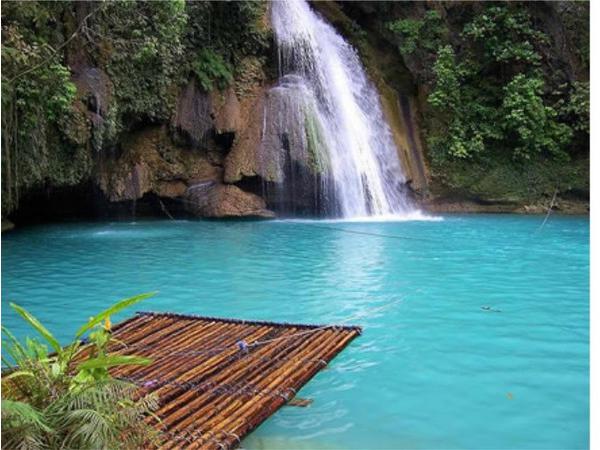 Source: badianinfo.com
Badian is approximately 98 KM from Cebu City and 3 hours travel. It was founded in 1825 and consist of 29 Barangays.
Continue reading...
Tourist Attractions South of Cebu: Aloguinsan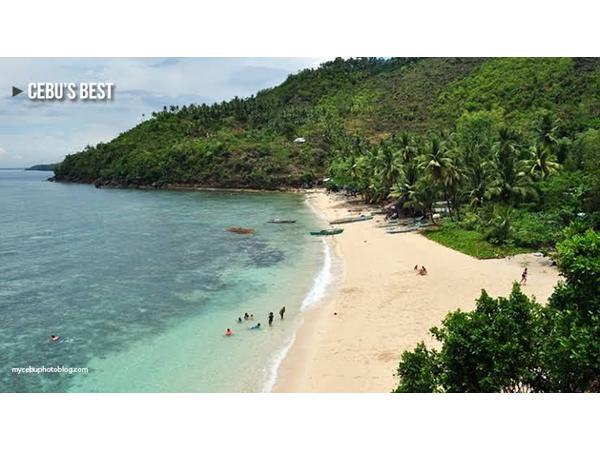 Source: Cebu's Best, y101.fm
Aloguinsan was one of the Barrio's of Pinamungajan. It was founded to become a Municipality in 1886 by the Royal Decree of Kingdom of Spain.
Continue reading...
Tourist Attractions South of Cebu: Moalboal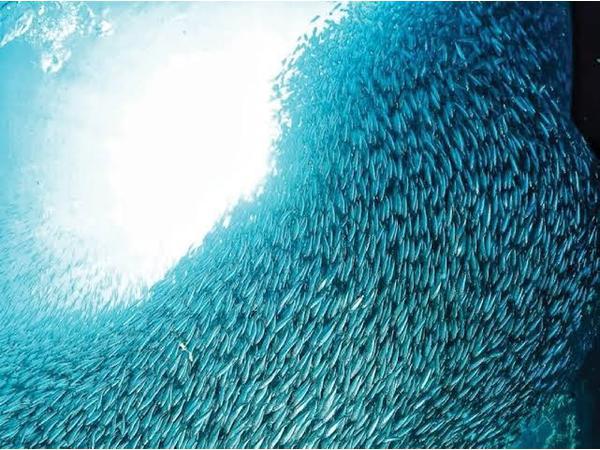 Source: sunstar.com.ph
Moalboal was founded in February 6, 1852 and belongs to the 4th municipality income class. It is bounded by Alcantara in north, Tañon Strait in west, Argao in East and Badian in south. It is located at the southwestern top of Cebu.
Continue reading...
SHARE IT