5 Mother's Day Gift Ideas That Don't Need Wrapping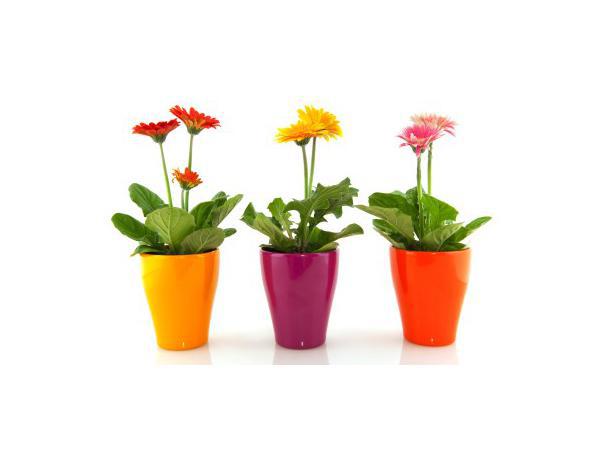 Image by Thomas Ward
With Mother's Day being… tomorrow, have you prepared your gift yet?
You don't have to spend a fortune surprising mom and letting her know how special she is. If you're a good offspring, you'd do it everyday – but that's asking too much of you, isn't it?
So here are a few non-materialistic gift ideas for this upcoming Mother's Day.
Customized Cards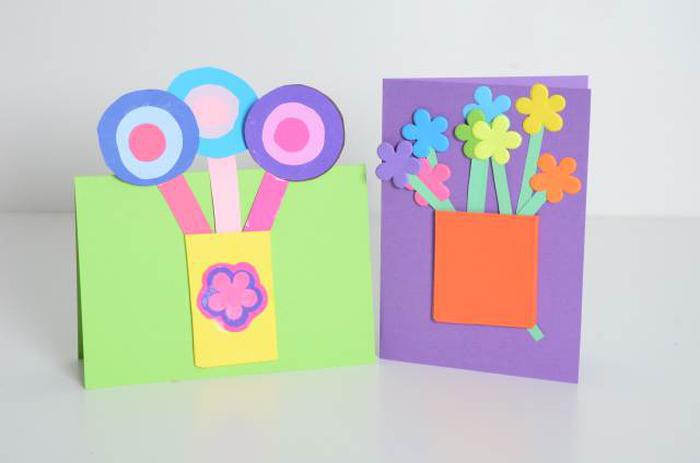 Source: James River Armory
If you're adept at photo editing tools, use Photoshop, GIMP or whatever to create a one-of-a-kind card. Or you can create special physical cards like this one. It doesn't take much. Just a few art materials, creativity and a whole lot of patience. I'm sure your mother will love that.
Plants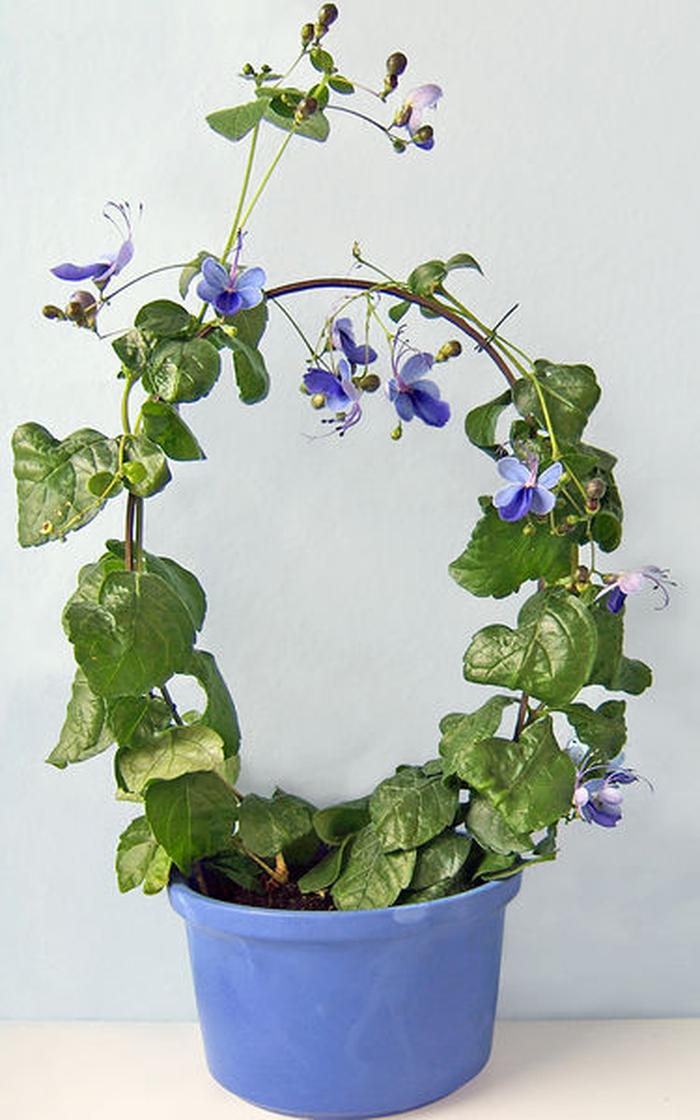 Source: Wildfeuer, Wikimedia Commons
Plants are relatively inexpensive (or you can grow them from scratch if you like), but extremely thoughtful presents. Sure, a bouquet of roses is pretty, but growing a plant or even picking out one spells extra effort. And for mom, you'd want to be extra.
Spa Day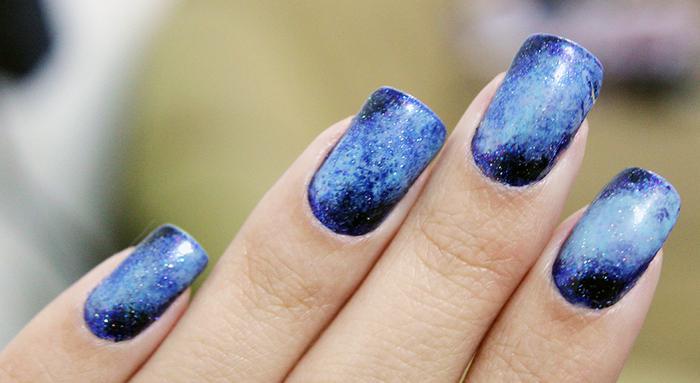 Source: https://www.flickr.com/photos/leleuzis/6670480471/
Treat your mom to a relaxing day at a spa, or a nail salon, or the hair salon (or all of the above). It would be a fantastic way for her to relax and recharge. Check out some classifieds section of local directories for some people selling discount spa vouchers, if you're on a really tight budget.
Day at the Cinema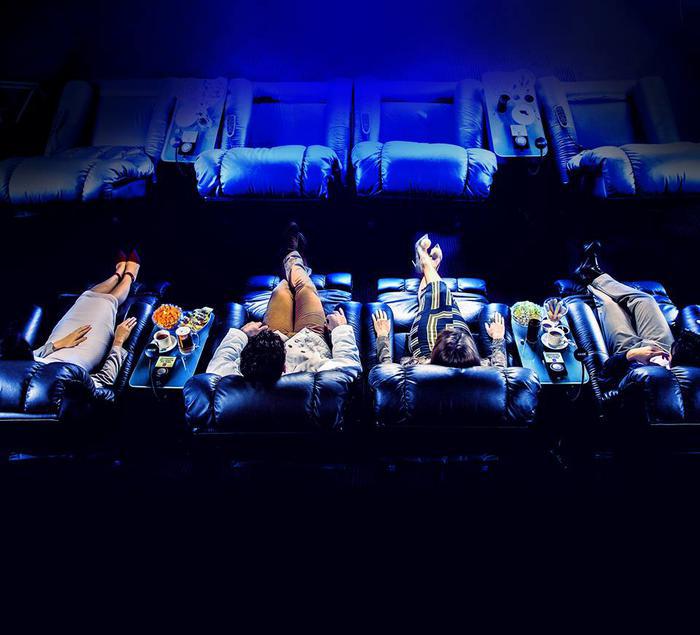 Source: Director's Club Cinema's Facebook page
A day at a cinema, with a movie of her choice, would work too. Let her choose what she wants to watch and if it's hardly bearable for you, just suffer in silence. It's her day after all.
Personalized Digital Photo Album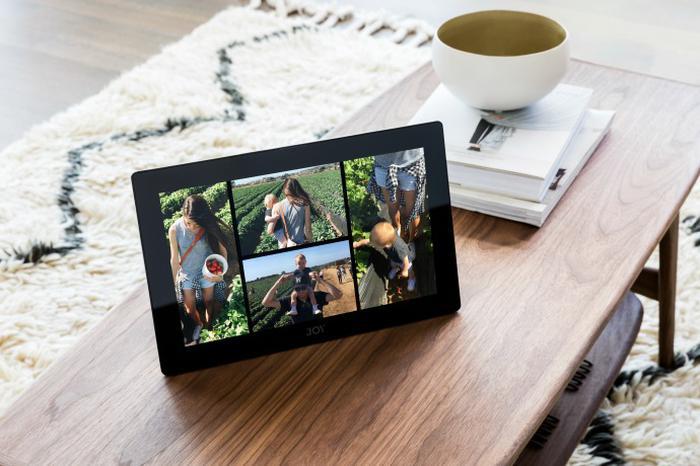 Source: Cool Mom Tech
Scanning and storing your non-digital photos in a digital device would be a great gift for mom. Remember the old worn out paper photographs that she stores in a box in your storage room? Painstakingly scan it and store it in a thumb drive (or copy it into a writeable CD) and give that as a present to your mom. You don't have to buy those expensive digital photo frames -- a thumb drive will do. 
Or you can just go the easiest route: get up early, driver her to church for Sunday mass and treat her out to lunch -- any restaurant of her choice.
If you have other suggestions that might help other readers, drop a comment below.
SHARE IT