Have You Ever Heard of Pescador Island?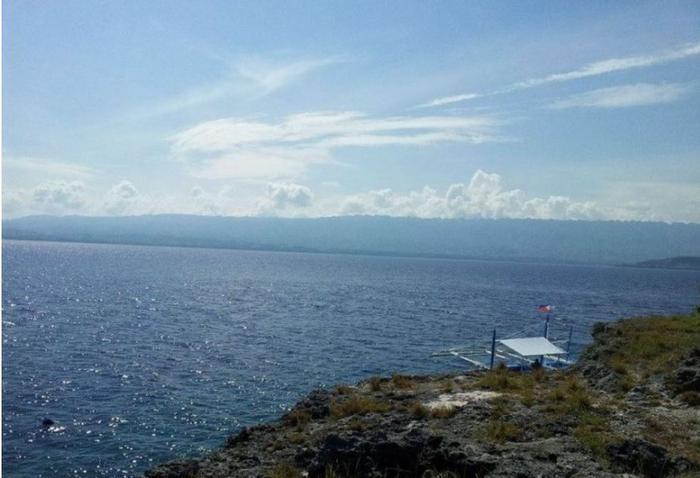 Pescador Island, Source: OneCebu.com
Pescador is a small island that you can find in Tañon Strait which separates the Cebu and Negros islands. This is a popular travel destination for many local and foreign tourists.
The waters in the island are known to be deep (around 600 meters). It is also has humid temperatures and hosts one of the highest marine biodiversity in the world. It used to be an area for fishing. Now, it's already a marine sanctuary and a protected area. Fishermen are required to catch fish with spears instead of other destructive fishing methods.
Scuba Diving and Snorkeling Haven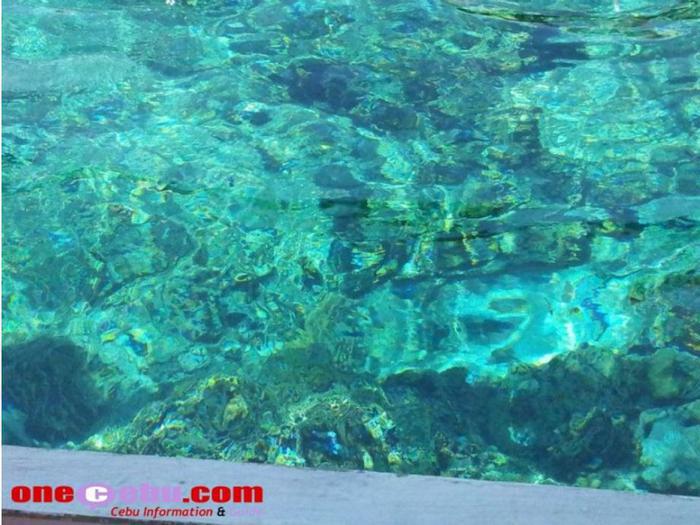 Source: OneCebu.com
Pescador Island is an ideal place for scuba diving and for snorkeling. Because of the rich marine life in Pescador Island, this makes it a haven for the many divers. It has a wide variety of dive sites that will be great for both beginners and professionals. Even if you just have snorkeling gears, you can already see the wondrous views of Pescador. You can already see the colorful schools of fish swimming through the waters and the big corals underneath. Because of the clear waters, you can see the fishes from your boat, too.
Island Cats, Ruins and a Lighthouse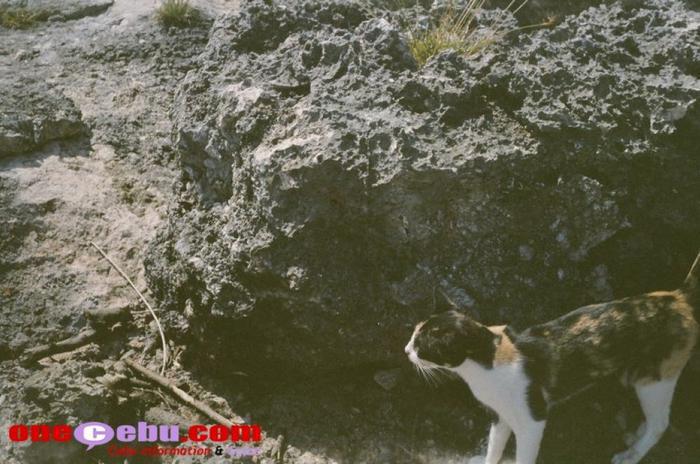 Source: OneCebu.com
You can also see other tourists who are snorkeling and swimming in Pescador Island. It is also filled with fisher folks catching fishes in the area. You can even do a little escapade in the island where you can meet two friendly cats that are living in the island. You can give these cats your leftovers and they'll happily follow you around the island. There aren't many sights to see in the island above. It only has ruins of some houses, a lighthouse and is filled with many bushes.
Getting There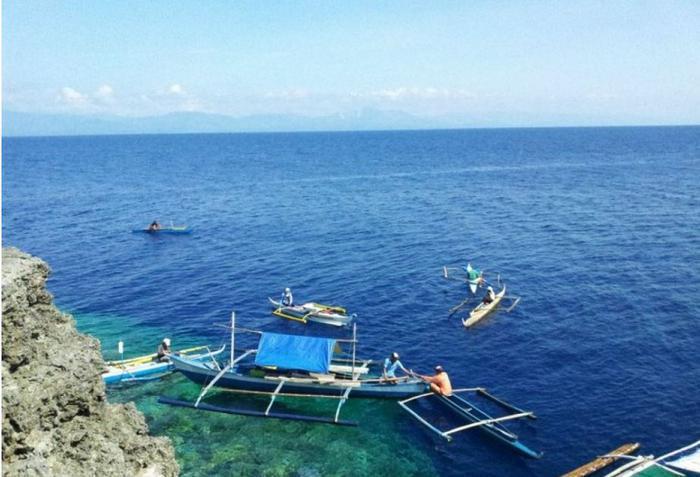 Source: OneCebu.com
The best way to get to Pescador Island is from Moalboal, a town in the southwest part of Cebu. You need to catch the bus going to Bato via Barili from the Cebu South Terminal to head to Moalboal.
Fares and Other Costs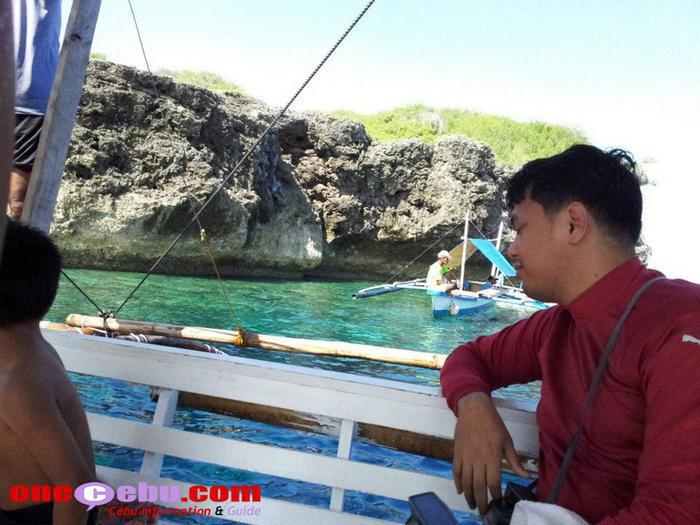 Source: OneCebu.com
The fare usually costs P109 and up. Most of the resorts in Moalboal offer boats and day tour packages to Pescador Island. It is best to inquire ahead and schedule your trip so you can compare the different packages from different resorts.
You can already get a boat to Pescador Island for as low as P2,500. This is a small boat that can accommodate five to eight persons. This can be afforded if you're going to Pescador as a group. However, this boat may only offer you life vests and other floatation devices. Remember to bring your own snorkeling gears and flippers if you're getting a small boat.  If you're with a bigger group, you may need to get a bigger boat. This may cost you P5, 000 and up. You'll also need to rent scuba diving equipment and pay for your guide, for those who want to go scuba diving.
Expect to pay a bit high on the scuba diving equipment and tour. However, it will definitely be worth it when you see the beauty below the waters. It is best to go to Pescador during summer and sunny weekends wherein the water is calm and the sun is up. Going to Pescador Island is a great trip for the family and for a group of friends.
SHARE IT