Tourist Attractions South of Cebu: Dumanjug, the Land of Friendship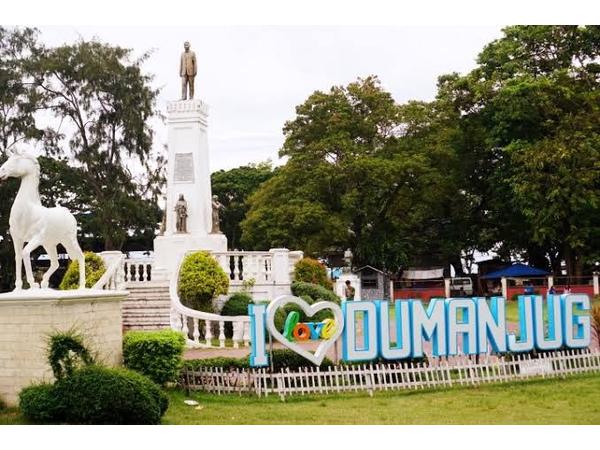 Source: kalamicebu.com
Dumanjug is also known as "The Land of the Friendship". It is a 3rd class municipality and belongs to the 7th District. The town was founded in 1855 that consists of 37 barangays and has approximately land area of 8,544 hectares (21,110) after the Department of Environment and Natural Resources (DENR) made a cadastral survey.
It is bordered by Barili (north), Tañon Strait (west), Sibonga (east) and Ronda (south). If you want to explore Dumanjug, write down this places and be sure to visit them!
Pityak/Tubod-Duguan Falls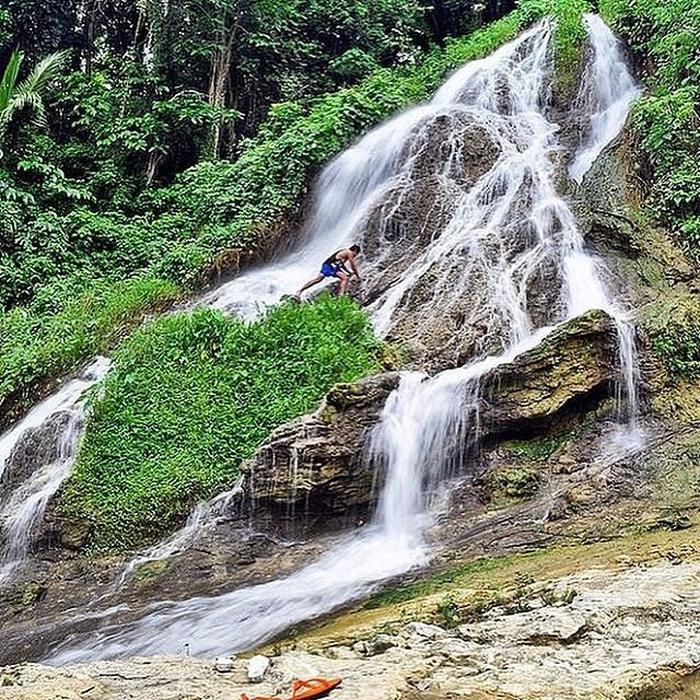 Source: Flickr.com
This waterfall is located in Brgy. Tubod-Duguan. It is still undeveloped so you'll enjoy the natural beauty of nature at its best.
Camboang Marine Sanctuary
This has been founded in 1997 that covers 48 hectares located in Brgy. Camboang. Marine Sanctuary is made to protect and conserve. The government had also placed limits for human activity to protect and conserve underwater creatures.  It is also located in a National Integrated Protected Area System or NIPAS Area. 
St. Francis de Assisi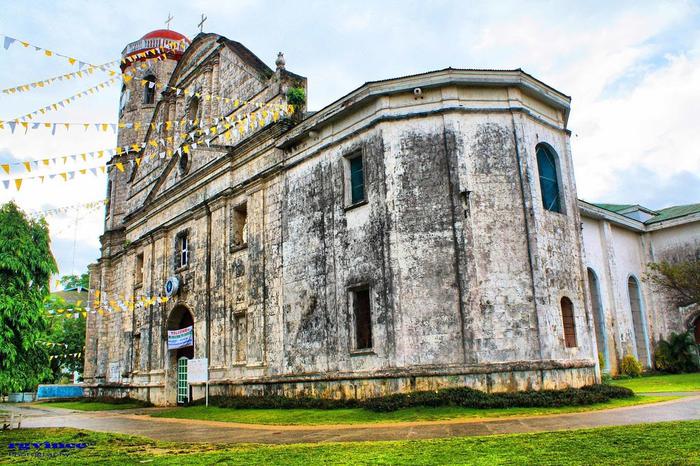 Source: Flickr.com
One of the oldest churches standing today. It was established on March 28, 1854 as a parish and was completed in 1864. It is made of limestone, coral stones and Balayong (native black wood). It has been designed, completed, erected, and supervised by Filipinos.
In 2004, it was marked on its 150th Founding Anniversary! 
In front of the church, Dona Josefa Paras Garcia Heritage park was situated. It has been used by the American soldiers as a cuartel during Spanish-American War.
BisNok Festival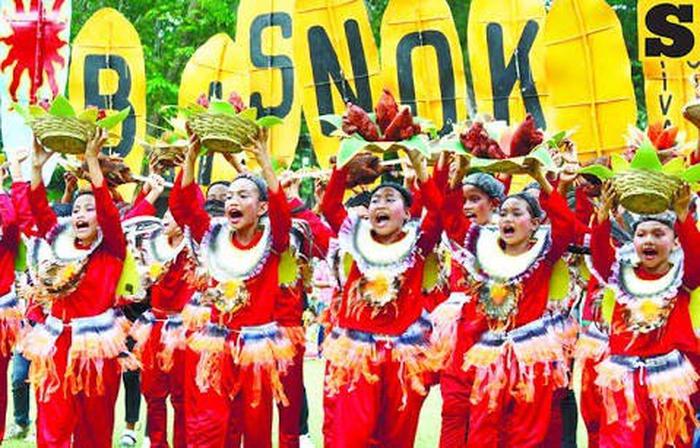 Source: sunstar.com.ph
If there's a church or Catholic Chapel, for sure there is a FEAST! 
Dumanjug celebrates BisNok Festival which was named after their famous and local food Bisayang Manok (local/indigenous chicken). The local chicken was proved to be tastier than others. It is celebrated in July annually and represent their culture and history by dancing. There are 4 major steps which are: Kakha-tuka (search for food), Birig ( courtship for hen), Himubul (Preparing the chicken to be cooked), Dabdab (grilling).
Who wouldn't want to explore this kind of town? Having tasty BisNok, Old Church, and Park Heritage! Not just that, they are producing high grade of Dolomite and phosphate resources in Brgy. Kanghumaod, Balay'g-Tiki, Bullogan, Kabalaasnan, Mantalao, and Kabatbatan.
Tourist Attractions South of Cebu: Pinamungajan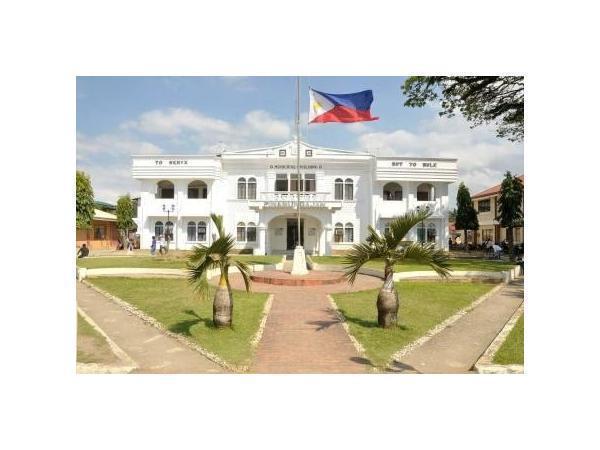 Source:pinamungajan.gov.ph
Pinamungajan is bounded by well-known municipality in southern Cebu like Toledo, Naga, San Fernando and Aloguinsan.
Continue reading...
Tourist Attractions South of Cebu: Alegria - OneCebu.com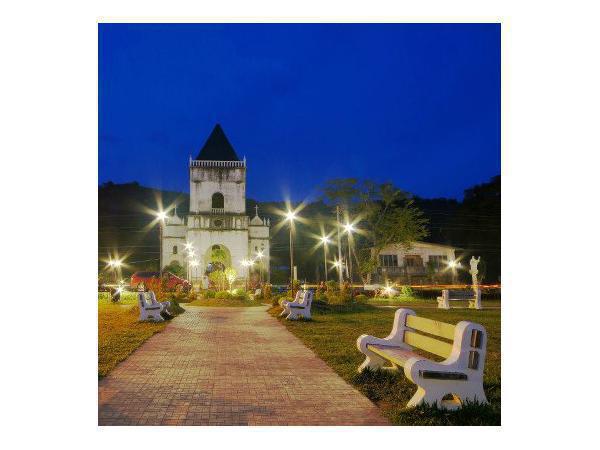 By Shelter child - Own work, CC BY-SA 3.0, https://commons.wikimedia.org/w/index.php?curid=21789090
Alegria came from Spanish word "Alegre" which means happy and cheerful. By the time, Spaniards discovered the springs located in this area they shouted "Que Alegria!" and then, the place was called Alegria.
Continue reading...
Tourist Attractions South of Cebu: Ginatilan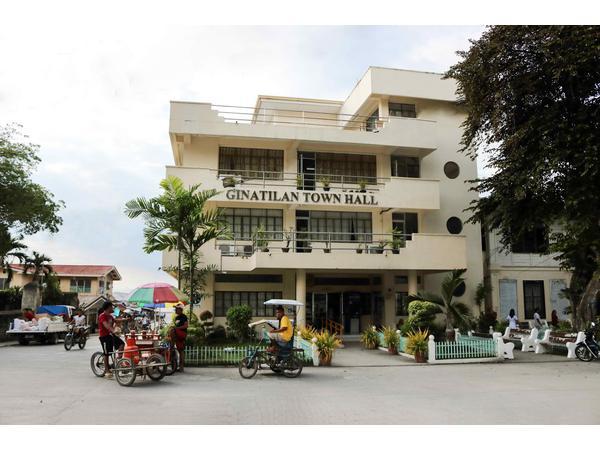 Source: tourism.ginatilancebu.com
Ginatilan is one of the towns located in Southern Cebu. It was once part of Samboan and was founded in 1847.
Continue reading...
Tourist Attractions South of Cebu: Gorgeous Santander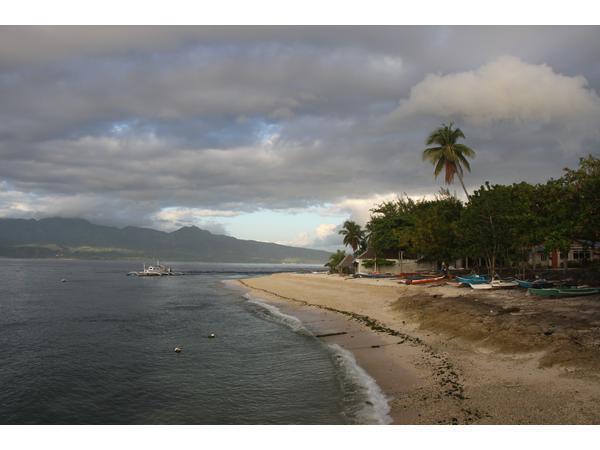 Source: Wikipedia
Santander is the smallest town in Cebu. It was founded in 1867 and consist of 10 barangays. It is approximately 134 KM (83 mi) from Metro Cebu.
Continue reading...
Tourist Attractions South of Cebu: Scenic Samboan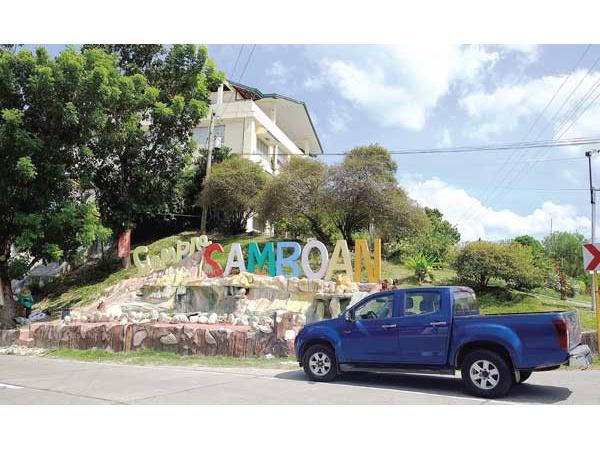 Source: manilatimes.com
Samboan is a quiet little town in southern Cebu. Quiet as it is, Samboan has a lot to offer, including colonial structures, natural attractions and the flavorful local delicacies.
Continue reading...
SHARE IT