Duterte Orders Probe, but DOTr Denies the 'Tanim Bala' Incident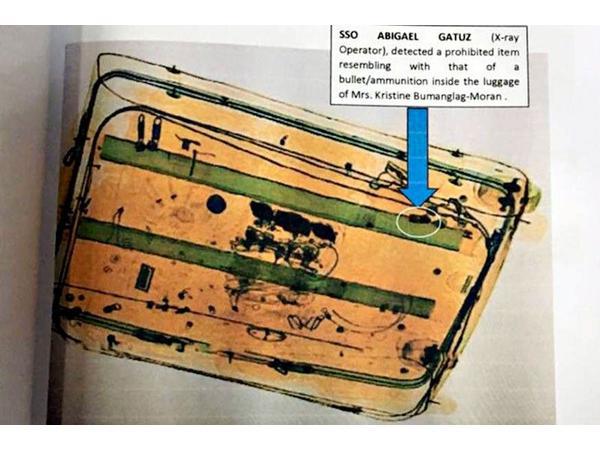 Source: Philstar.com; An x-ray image or Kristine Bumanglag- Moran's luggage as released by MIAA
Remember the most recent tanim bala incident shared by Kristine Bumanglag- Moran?
President Rodrigo Duterte has ordered authorities to investigate the recent June 15 "tanim-bala" incident at Ninoy Aquino International Airport (NAIA)
For a refresher of the story shared by Kristine Bumanglag- Moran, click here.
The Department of Transportation (DOTr), however, said on Sunday, June 17, that they did not commit any irregularities and that for proof, they have video recordings of the actual inspection of bags. DOTr also said that bullets are confiscated and documented BUT passengers are still allowed to board their respective flights.
Hmmmm. Let's see how this all pans out.
Sources:
Tanim Bala: The Modus is Very Much Alive in NAIA?!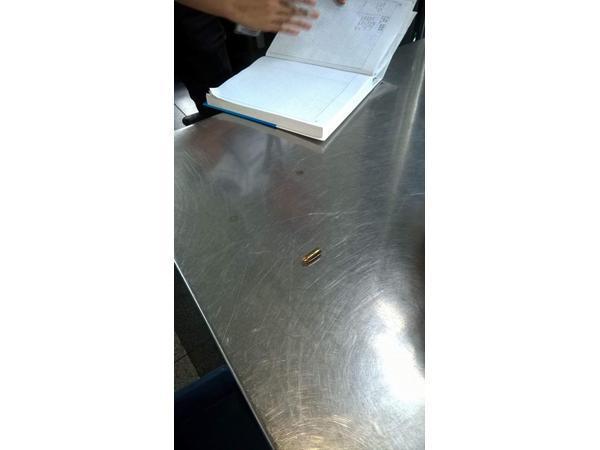 Source: Kristine Bumanglag- Moran's Facebook Page
SHARE IT