Tips for Tourists Series: 5 Essential Items You Need for Your Oslob Whale Shark Watching Trip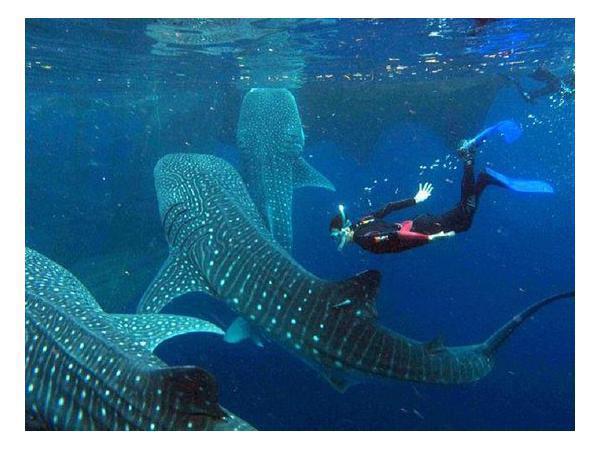 Source: TripAdvisor
A lot of tourists and locals flock to Oslob to swim with the whale sharks ("butandings").
You can catch the whale sharks at Baranggay Tanawan in Oslob, South of Cebu. Do note though that whale shark watching/swimming in Oslob is only from 6:00 AM to 12:00 PM daily. And the activity will only be for 30 minutes, tops.
How to Get There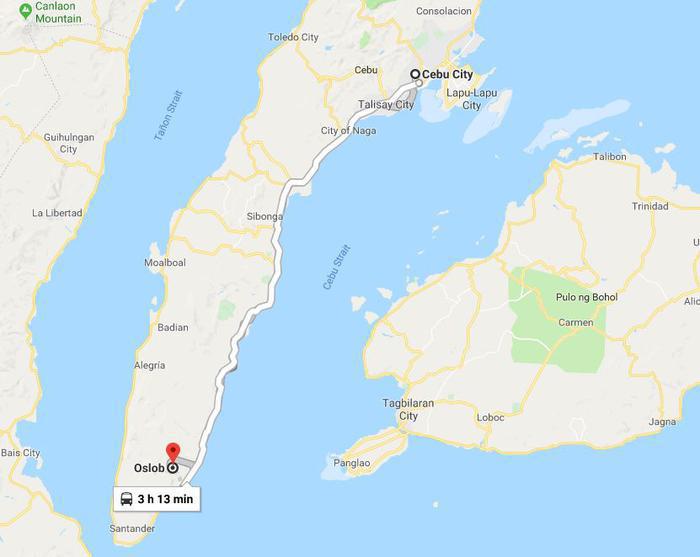 To get to Oslob from Cebu City, Take a south-bound bus to Bato via Oslob (remember this, don't take the via Barili bus). Check out the bus timings HERE. Click to locate the South Bus Terminal on Google Maps: SOUTH BUS TERMINAL
Estimated transportation cost: P170 for the bus fare.
It will take you 3 to 4 hours to get there, depending on the traffic conditions.
Going back to our topic -- here some of the essentials that you need to bring with you on your trip:
Sunscreen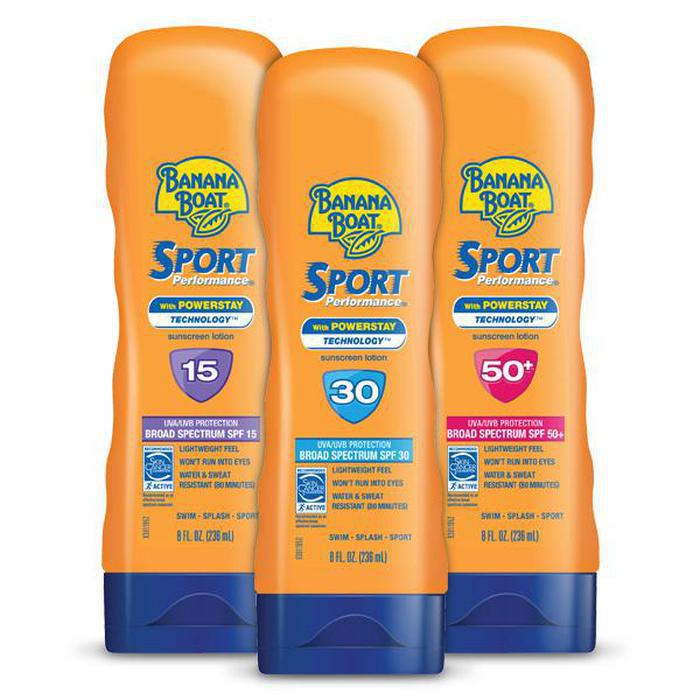 Source: Amazon.com
Whether you swim early in the morning, or when the sun is already shining bright, you need to protect your skin – especially since the whole activity will take about 30 minutes. HOWEVER, you are not allowed to swim with the whale sharks while cloaked in a thick film of sunscreen. So, we suggest that you slather on sunscreen at least 30 minutes before you swim with the whale sharks. That way, you won't leave behind a trail of white fluid as you dive into the water.
Alternatively, bring a rash guard with UV protection. Still, you will need to wear sunscreen on your face.
Swimming Gear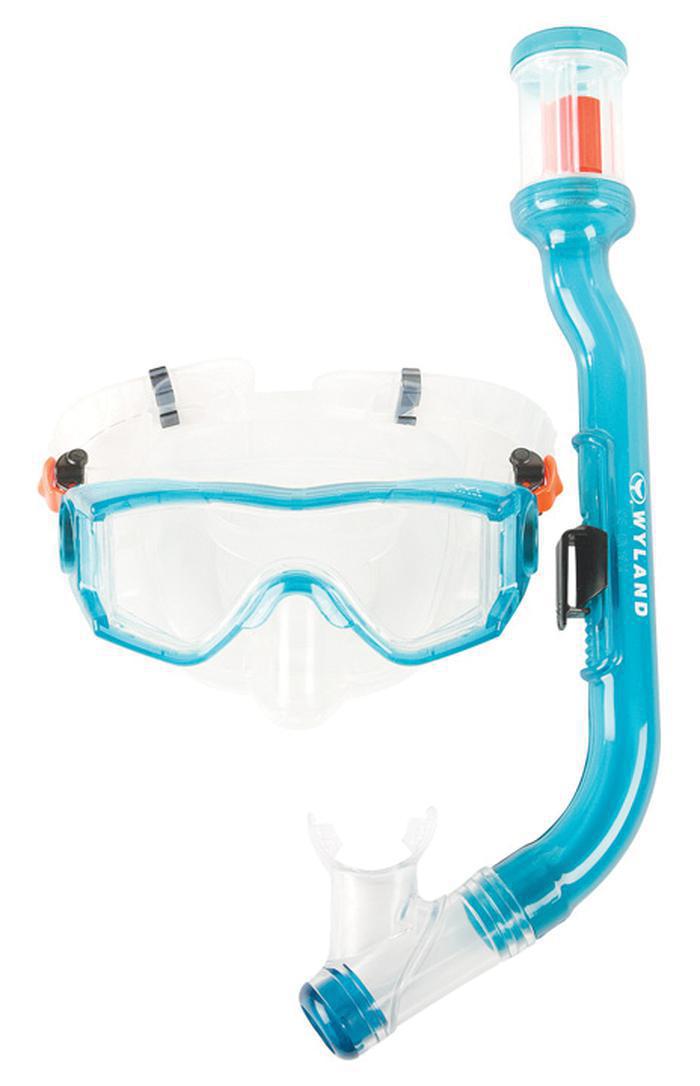 Source: Out with Mommy
Naturally, since you will be swimming. Bring a pair of googles, snorkelling gear and fins. You will be provided with life vests though. Remember to bring extra clothes to change in too.
A Waterproof Camera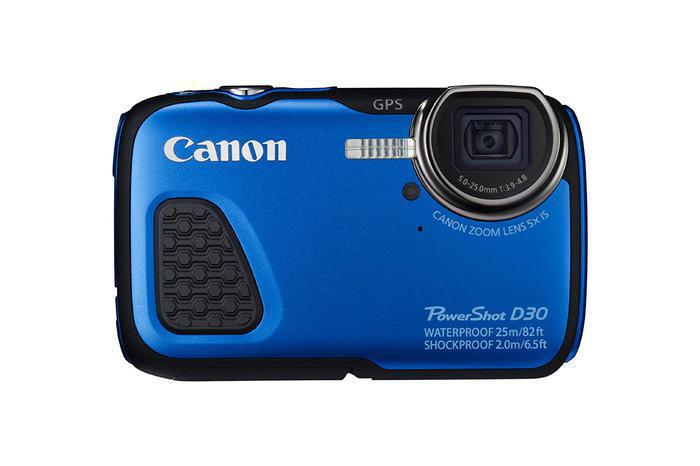 Source: Amazon.com
Because naturally, you will want to capture the moment on film, bring a waterproof camera. Something that you can fearlessly dunk underwater. The best shots are those taken from below the ocean's surface.
You can also rent an underwater camera for Php 500 though. Bring your own SD card or thumb drive.
Small Change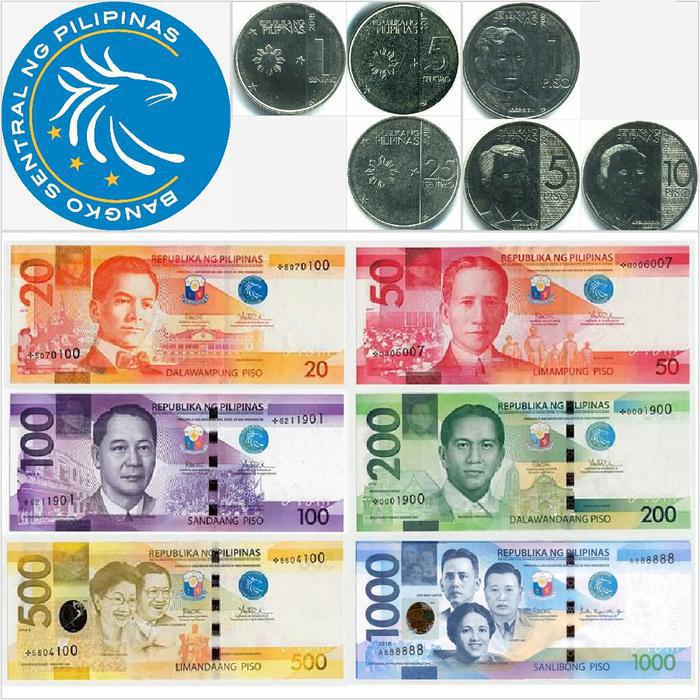 Source: Bangko Sentral ng Pilipinas, Wikipedia
You will need small change for the transportation costs, fees and tips. Do not bring wads of Php 1,000 bills. Bring 50s, 100s and 500s instead.
As of 2018, these are Barangay Tanawan's published rates:
Filipinos: Whale watching (in the boat only, no swimming) + life jacket = Php  300
Filipinos: Snorkeling with the Whale Shark + Life Jacket = Php 500
Non-Filipinos: Snorkeling with the Whale Shark + Life Jacket = Php 1,000
Tipping recommendation: Php 20 to PhP 100 will do.
Bottled Water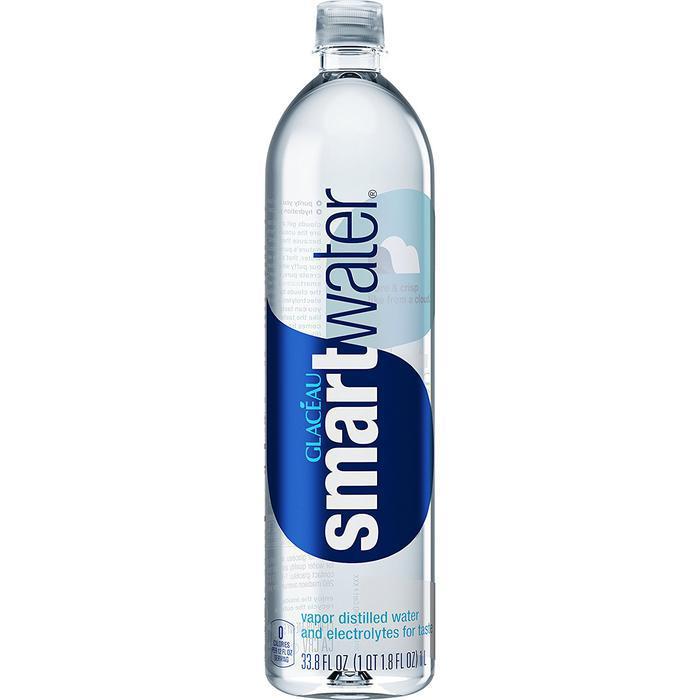 Source: Amazon.com
You will be parched after the activity. So make sure you bring with you a large bottle of water. Do not drink from tap. You can always buy within the vicinity but a small 500 ml bottle of water will be 3-4 times its usual cost there.
Remember, it's normally hot here in Cebu. So always bring mineral, filtered or distilled water wherever you go.
Chasing Waterfalls: 5 of the Most Beautiful Waterfalls in Cebu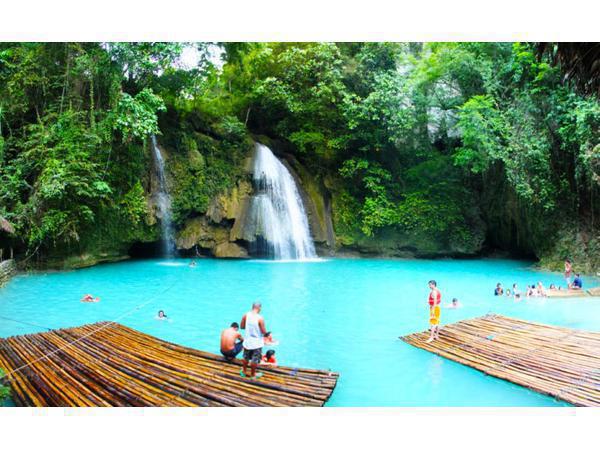 Kawasan Falls. Source: Cebutours.ph
Cebu has a lot of wonders to behold. Hot springs, waterfalls, beaches, you name it.
Continue reading...
Part I - The Best of Cebu's Cities and Municipalities - Oslob, Moalboal and Samboan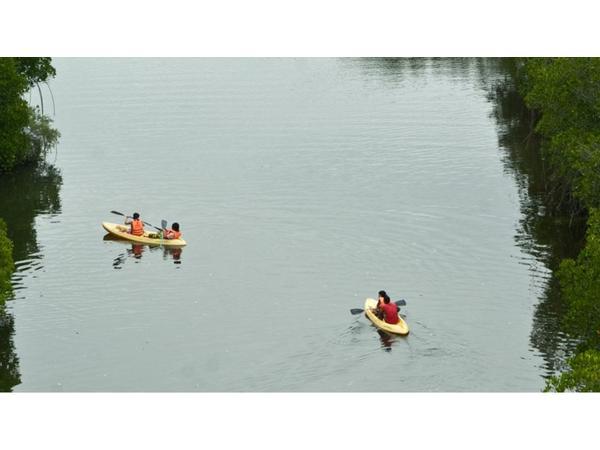 Source: http://www.bluewatersumilon.com.ph
No doubt that Cebu has become one of the top destinations here in the Philippines.
Continue reading...
SHARE IT