Just in: Arrest Ordered for Imelda Marcos for 7 Counts of Graft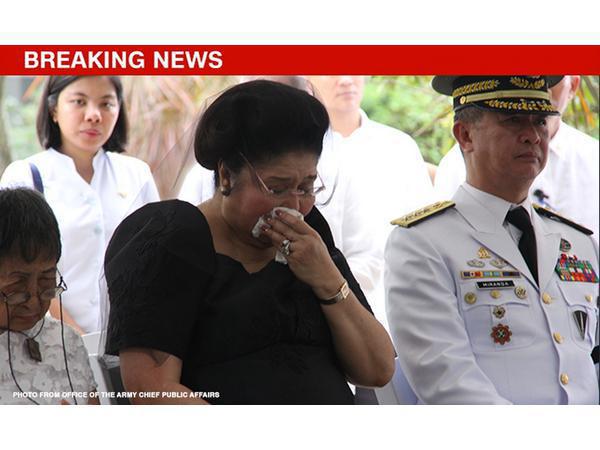 Source: CNN
Ilocos Norte Representative Imelda Marcos was ordered to be arrested by the anti-graft court after they found her guilty of 7 counts of graft.
89-year-old Imelda Marcos was sentenced to six years minimum to a maximum of 11 years imprisonment. According to the Sandiganbayan, Mrs. Marcos can have provisional liberty if she posts a cash bond while she appeals the conviction.
OPM Legend Rico J. Puno Passed Away Last October 30, 2018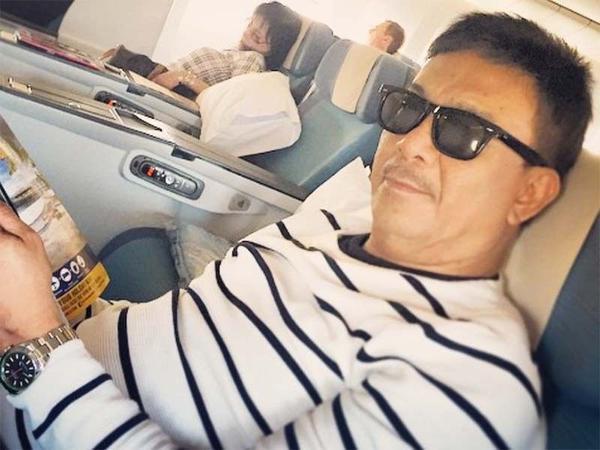 Source: Philstar
Breaking News: Lion Air Crashes with 189 People On Board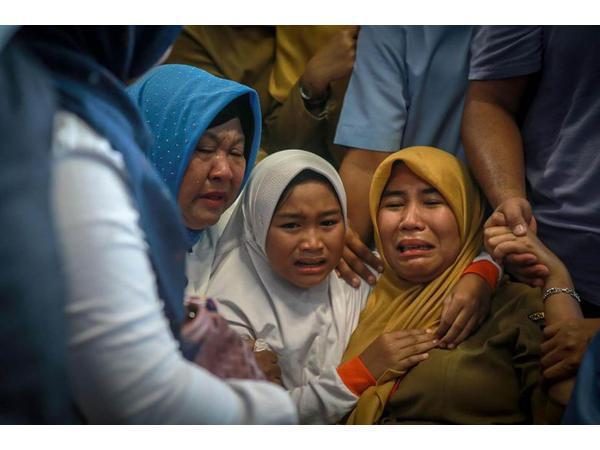 Source: Straits Times
Mother Sitang in the Philippines!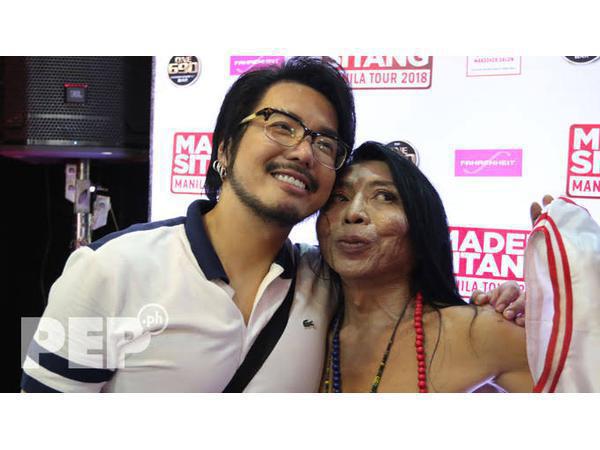 Source: PEP
Showbiz Time: John Lloyd's New Simpler Life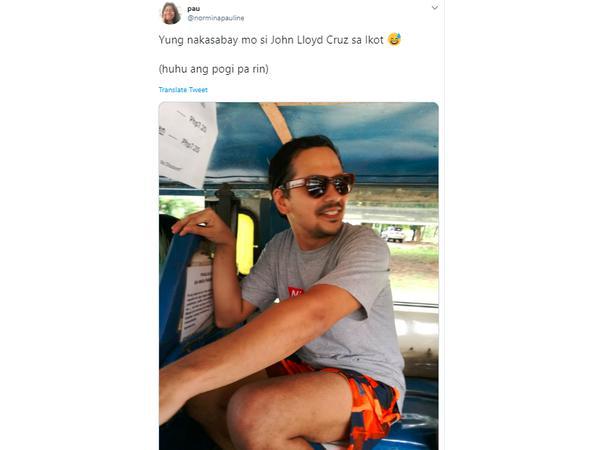 Source: @norminapauline, Twitter
The Landslide in Naga City Cebu: What We Learned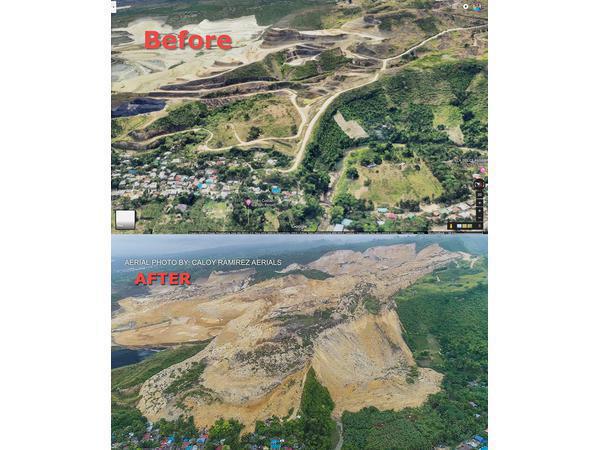 Source: Tommy Osmeña's Facebook Page
SHARE IT