Best Peaks in Cebu for Trekking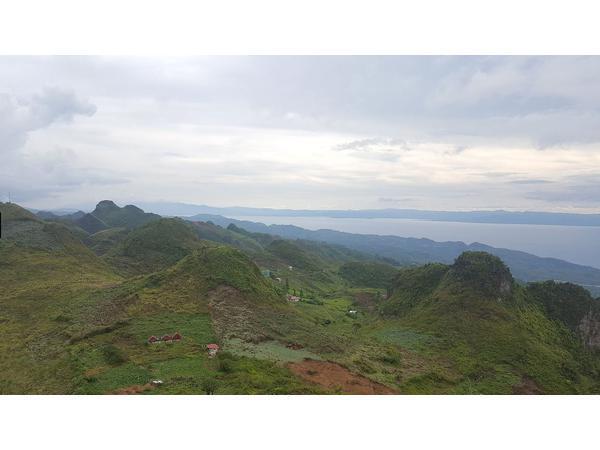 Source: SummerDaysPh, TripAdvisor
Are you one who is always up for adventure? How about trekking?
If you are, check out these peaks that will you the best views of Cebu from above!
Osmeña Peak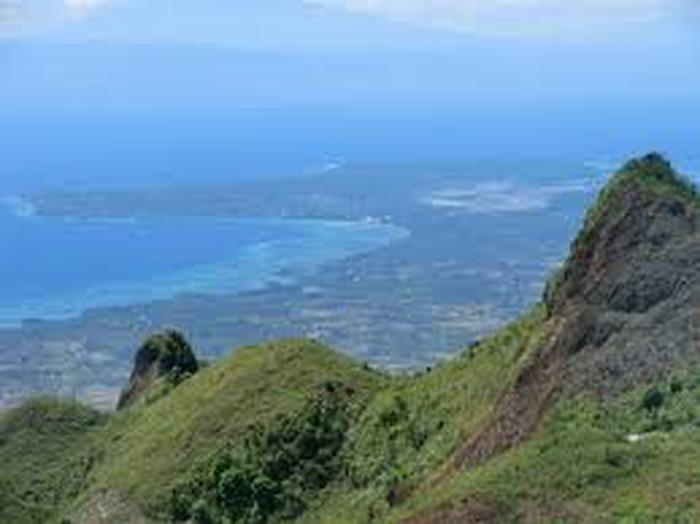 Source: Wikimedia Commons
Located in Brgy. Mantalongon, Municipality of Dalaguete (South Cebu), Osmeña Peak is the highest peak in the province of Cebu (1,000 MASL). You can see Badian Island and it's shoreline from Osmeña Peak. The entrance fee is 20 Pesos per person.
Casino Peak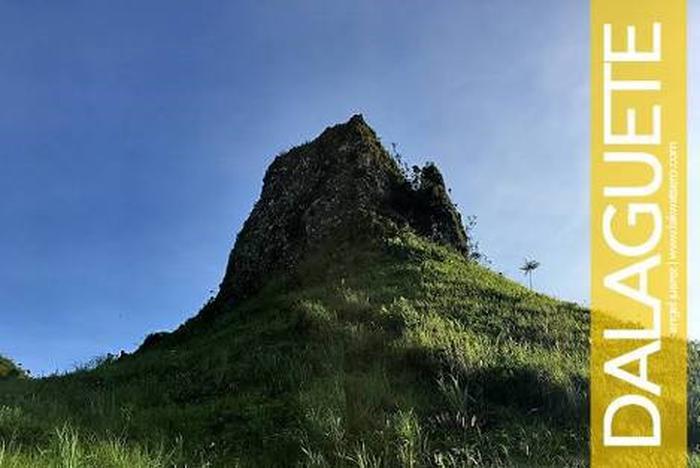 Source: lakwatsero.com
Here's another sight to behold in Brgy. Lugsangan, Dalaguete, Cebu. It is relatively near Osmeña Peak that will also give you the same gorgeous view.
Mt. Naupa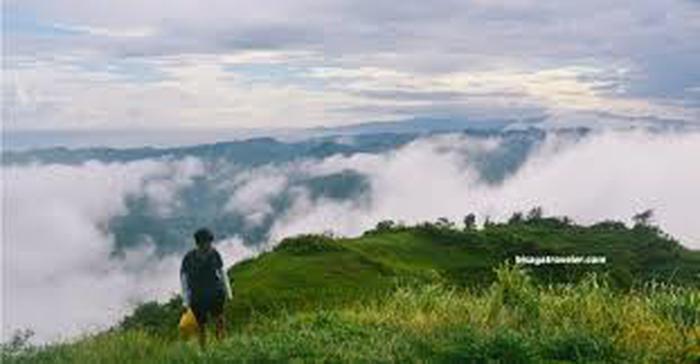 Source: bisayatraveler.com
Mt. Naupa is located in Brgy. Cogon, Naga City, Cebu. It is 584 MASL. Unlike other peaks, there's no entrance fee here! You can stay as much as you like. Of course, make sure you leave the place as clean.
Mt. Kan-Irag (Sirao Peak)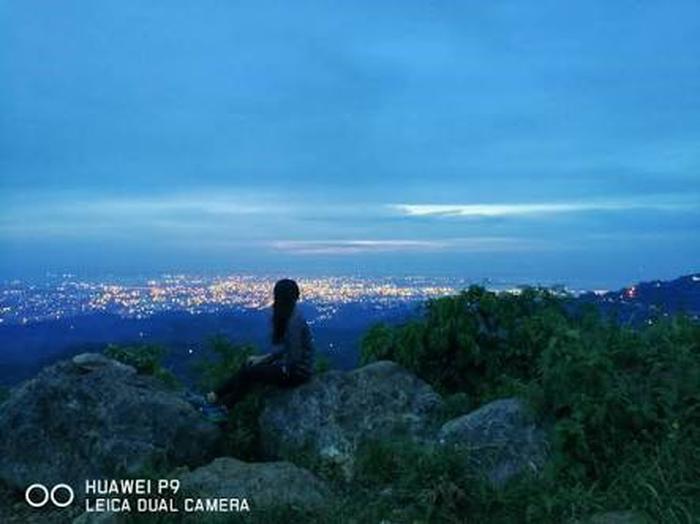 Source: chasingpotatoes.com
Mt. Kan-Irag (Sirao Peak) is located in Sirao, near the Sirao Gardens. It is 700+ MASL. There's no entrance fee. It also gives you a great view of Mandaue City up to Cebu area.
Final Note
All this peaks have a "Leave no Trace Policy" to preserve and protect the nature.
In addition, remember these things before going on your trek: 
✔ Wear comfortable trekking attire
✔ Bring bottled water and food
✔ Extra batteries or power banks for your gadgets
✔ A flashlight with extra batteries (because you never know)
✔ Avoid over packing your backpack.
✔ Be attentive. Some trails are slippery and rocky.
We would also like to thank the acknowledge blogs/site for their photos:
chasingpotatoes.com
bisayatraveler.com
lakwatsero.com
TripAdvisor.com (SummerDaysPh)
Chasing Waterfalls: 5 of the Most Beautiful Waterfalls in Cebu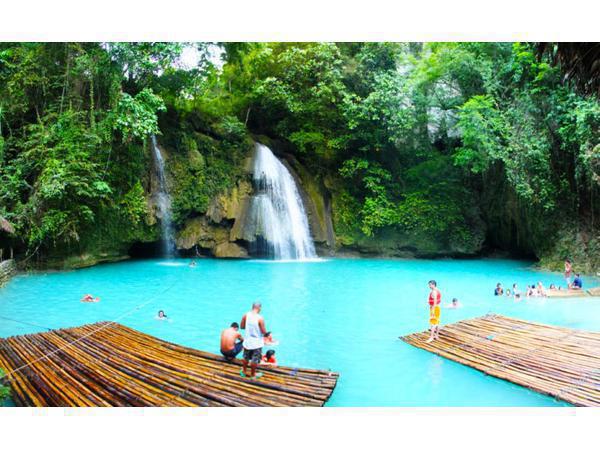 Kawasan Falls. Source: Cebutours.ph
Cebu has a lot of wonders to behold. Hot springs, waterfalls, beaches, you name it.
Continue reading...
Yes, Tourists, Cebu IS Not Just Beaches and Mountains FYI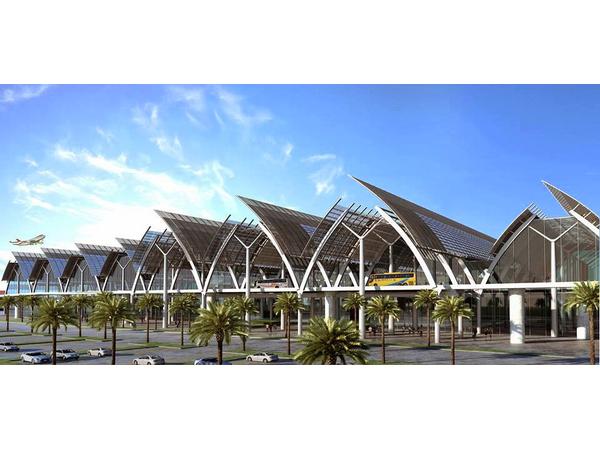 Source: MCIAA
Cebu is a fast-paced developing island filled with many opportunities and changes every day.
Continue reading...
SHARE IT