What You Should Know About the Philippine Identity System (PhilSys)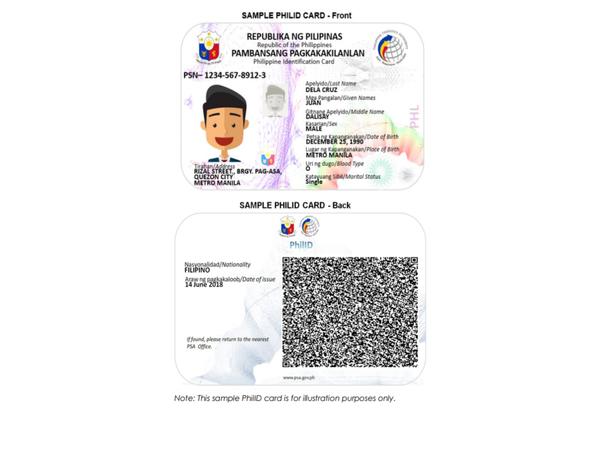 Source: psa.gov.ph
Republic Act No. 11055 or the "Philippine Identification System Act" had been signed by President Rodrigo Duterte this August 6, 2018.
The legislation sought to implement the Philippine Identification System ID (PhilSys ID) or the Philippine Identification Card.
Benefits
In a nutshell, the PhilSys ID:
Will ease government and private transactions for all Filipino citizens and foreigners that reside in the country.
Has a unique permanent number which will be assigned to each citizen upon registration or birth by PSA and of course, the number will be non-transferable. 
It will be a valid proof of identity for all. So no more "bring 2 valid IDs...", the PhilSys ID will do.
Required Data
The applicant must give their personal data to register. These include:
Full name
Sex
Date of Birth
Place of Birth
Blood Type
Address
Filipino or Resident Alien
Marital Status(Optional)
Mobile Number (Optional)
Email Address (Optional)
Biometrics Data will also be gathered:
Front Facing Photograph
Full set of fingerprints
Iris scan
The PWD's, Senior Citizens, poor and indigenous individuals will be prioritized. There are no fees to be paid upon application and renewal. In case of loss, you must get an affidavit of loss and you should pay for your second ID card.
Registration Centers
These are the designated registration centers:
PSA (Philippine Statistics Authority in Regional and Provincial Offices.
Local Civil Registry Offices (LCROS)
Government Service Insurance System (GSIS)
Social Security System (SSS)
PhilHealth
Home Development Mutual Fund (HDMF)
Commission on Elections (COMELEC)
Philippine Postal Corporation (PHLPost)
And other government agencies assigned by PSA.
Please be reminded
Please be reminded that the Republic Act No. 11055 or PhilSys ID Act has been signed but registration has not started.
Also... did you know that the Philippines is one of the 9 countries in the world that had no national system identification? The national ID system was initially proposed during President Fidel V. Ramos's term in the 1990's but failed due to privacy concerns and lack of support in Congress.
In 2011, Senator Panfilo Lacson wanted to set up a national ID system. 
In 2016, Quezon City Representative Feliciano Belmonte Jr. and Antonio Trillanes filed the House of  Bill No. 12 and Senate Bill No. 95 proposing a national identification system
After almost 2 years, it was finally signed by the President.
Miss Universe 2018 is Catriona Gray, Philippines!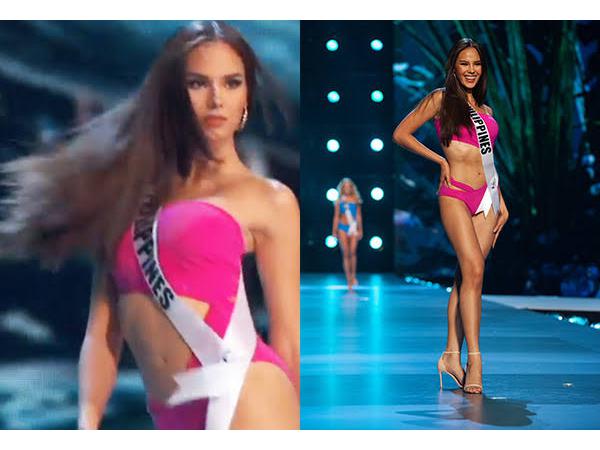 Source: philstar.com
By now, you may have heard of the latest buzz in the pageant world. Miss Universe 2018 is Miss Philippines, Catriona Gray.
Continue reading...
Ulahi Sa Balita: Jason Momoa Was in the Philippines to Promote Aquaman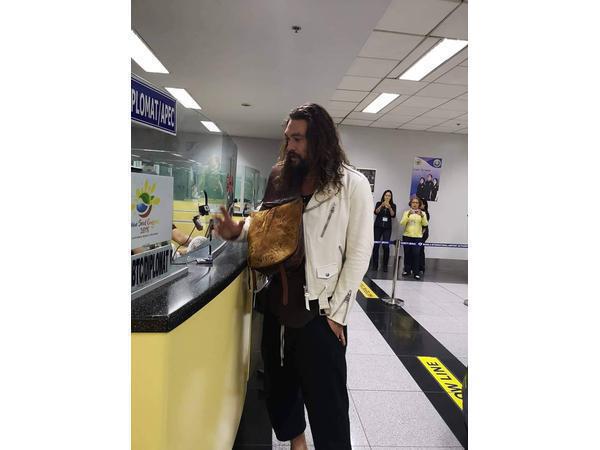 Source: https://www.facebook.com/filbarsonline/photos/a.554926461196590/2091127694243118/?type=3&theater
Jason Momoa, star of Aquaman and even more famous for his role as Khal Drogo in the Game of Thrones, visited the Philippines just this week.
Continue reading...
The Balingaga Bells Return to the Philippines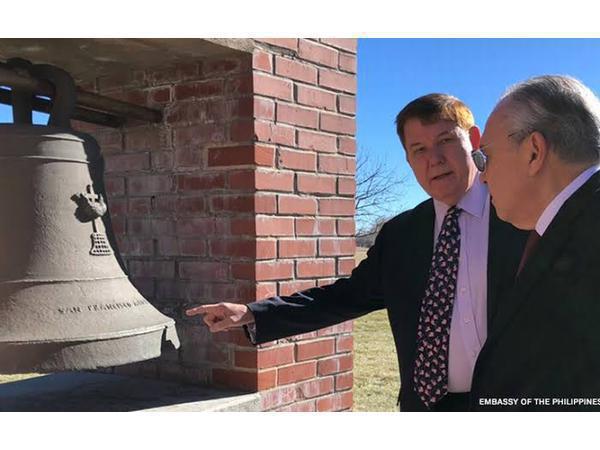 Source: Embassy of the Philippines
Since 1950s, many individuals from the Catholic Church of the Philippines, Philippine Government and residents in Balangiga tried to reach out American Government to return the Balangiga Bells.
Continue reading...
Chill! Korean Language Class is an Elective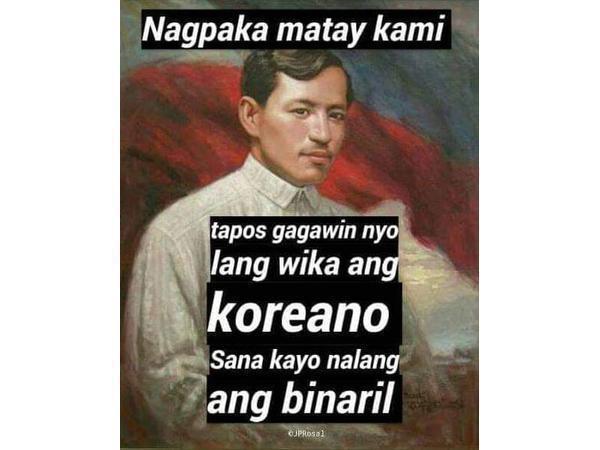 Source: JPRosa1
Many citizen were misinformed about the Department of Education's (DepEd) move to formalize the inclusion of the Korean language in the Special Program in Foreign Languages (SPFL) of public high schools in the Philippines. The program also includes other languages: Spanish, Japanese, French, German, and Chinese-Mandarin.
Continue reading...
David Archuleta in Concert Today - Do You Remember Him?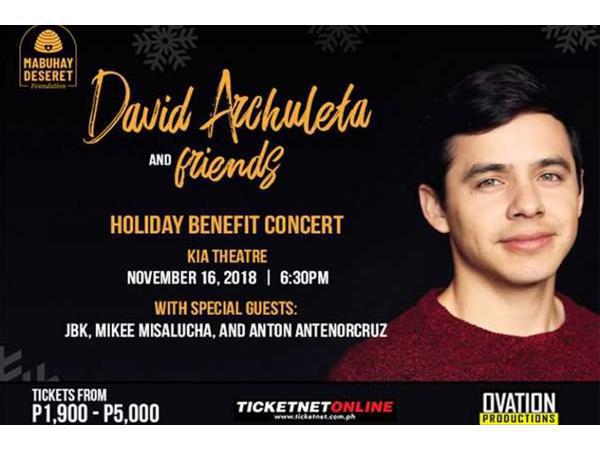 David James Archuleta will be performing a holiday benefit concert titled "David Archuleta and Friends" with Mikee Misalucha, Anton Antenorcruz, and trio JBK on Kia Theater (New Frontier Theater) today, November 16, 2018.
Continue reading...
SHARE IT