Tourist Attractions North of Cebu: Sights to See in Asturias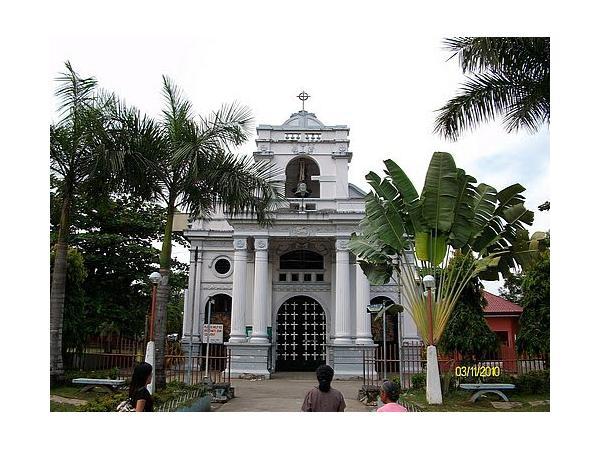 Source: RobbCee888, http://trip-suggest.com
Asturias, a 3rd municipality income class, is bounded by Balamban in the south, Danao in the east, Tuburan in the north and Tañon Strait in the west.
Asturias was originally called "Naghalin", a mispronouncement of the word of "naghaling", which means making a fire, most likely for cooking.
In the 19th century, the residents of Naghalin requested the Spanish government to grant them their own local government, and thus the town of Asturias was created. 
What can you do in Asturias? If you're in the municipality, make sure you visit these sights.
Source: eagleguard19, YouTube
Buswang Lake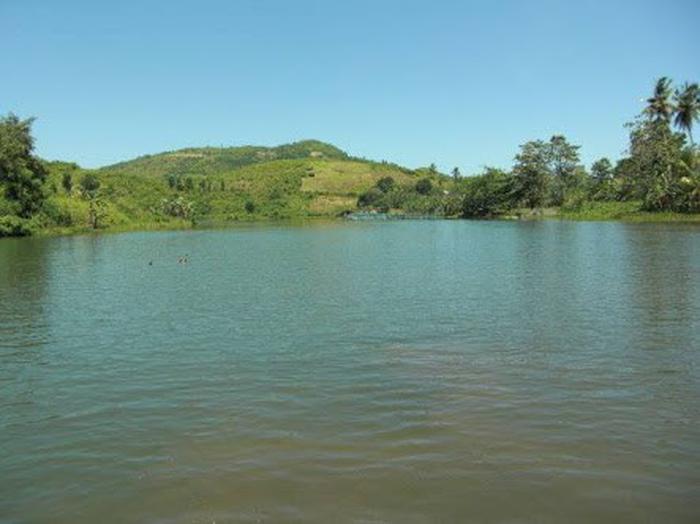 Source: rubyannalbano.wordpress.com
Buswang Lake is the biggest body of freshwater in Cebu. It occupies 20 hectare and used to be a venue for banca racing. You can explore the lake using a paddle boat. This place is also used for celebrating special occasions and seminars. There's a cave on one side of the lake.
Agtugop Cold Spring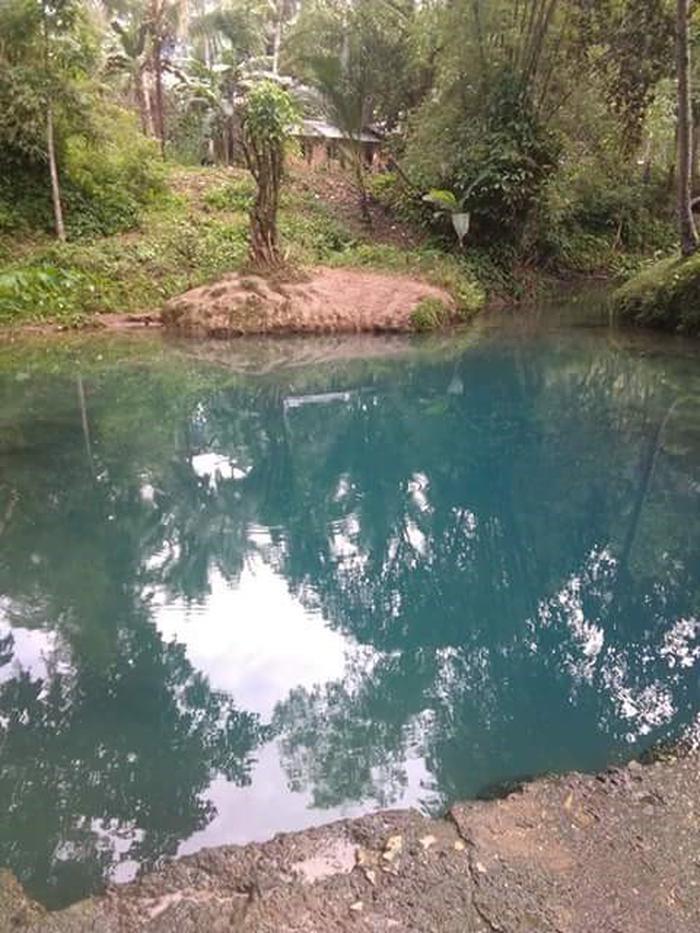 Source: Agtugop Cold Spring
Agtugop Cold Spring is not a crowded place (as it's still not too popular) and it's pretty deep! It is located in Barangay Agtugop, Asturias. There is no entrance fee and corkage.
San Roque de Montpellier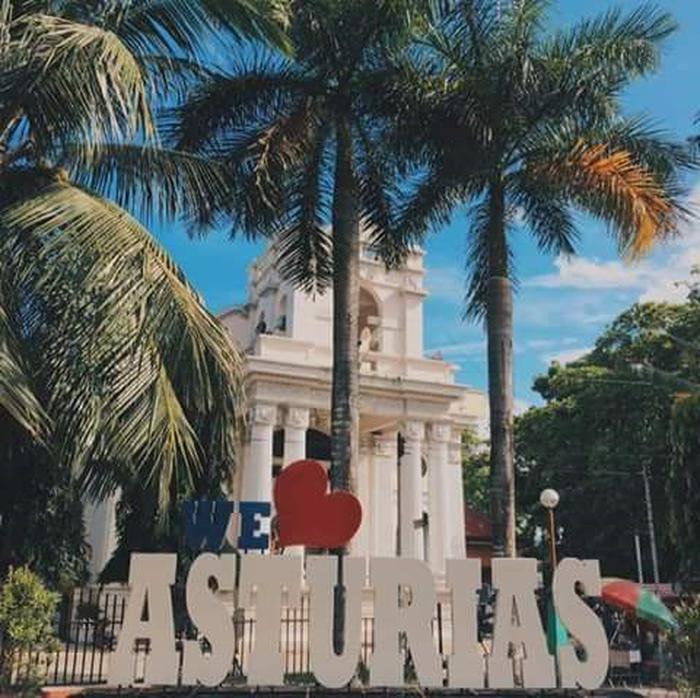 Source: San Roque de Montpellier
San Roque de Montpellier church is located in Brgy. Poblacion, Asturias. It was established in 1885. They just celebrated the 133rd annual fiesta this August 7-16, 2018. The church is open everyday from 8am-12pm and 2am-5pm. Please do respect the churchgoers when you visit. This is a place of worship, after all.
Malabago Beach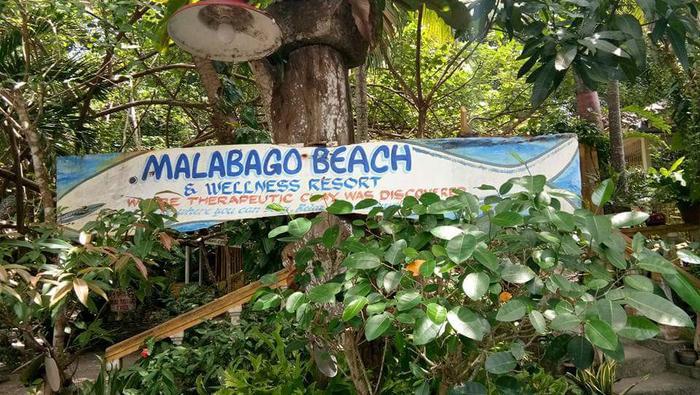 Source: Malabago Beach and Wellness Resort
Malabago Beach is located in Sta. Lucia, Asturias. It is a place good for retreat or camping. The place is relaxing and calm.
Malabago Beach has a Therapeutic Clay/Mud Massage and Spa where you can freely enjoy rubbing the mud into your skin. Or, you can ask the staff to give you a mud bath, but that will cost you 300 pesos.
The beach was named after the century-old Malabago tree right smack in the middle of the place.
Entrance Fee is 10 pesos/person
Cottage: 100 (small) and 200 (big)
They have cottages for overnight stays which ranges 500 above.
Normal Cottage
Tree House Cottage
Middle of the Sea Cottage
If you want to stay in a house with a living room, bedrooms, kitchen, water system and more the Small Beach House suites to you and cost 3,000/night.
Tourist Attractions North of Cebu: Things to Do in Compostela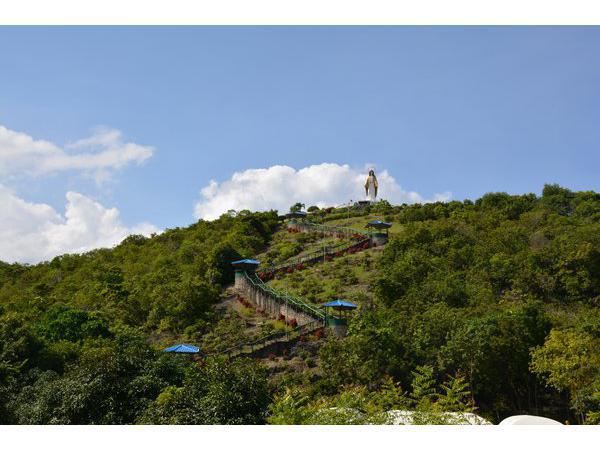 Source: compostelacebu.com
Tourist Attractions North of Cebu: Things to Do in Bantayan Island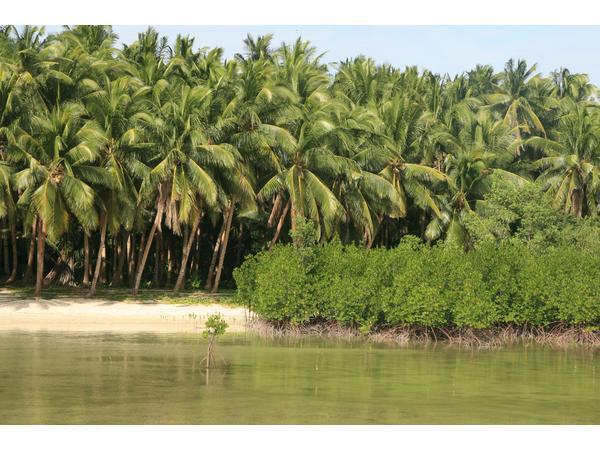 Bantayan Costline. Source: John Martin PERRY, Wikipedia
Did you know that Bantayan Island was once an ideal spot to send an advance warning to the larger islands in the Visayas?
Continue reading...
Visa Application Guide Series: How to Apply for US Tourist Visa (B-1/B-2)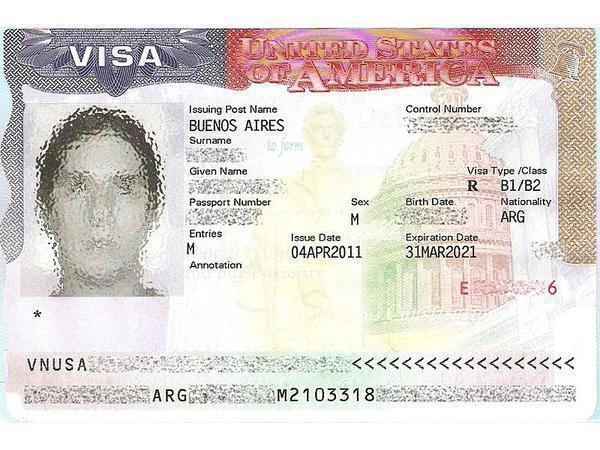 Source: Pmt7ar, Wikipedia
Are you a Filipino planning to apply for a US tourist visa? Here are some things you need to know.
Continue reading...
Tourist Attractions North of Cebu: Liloan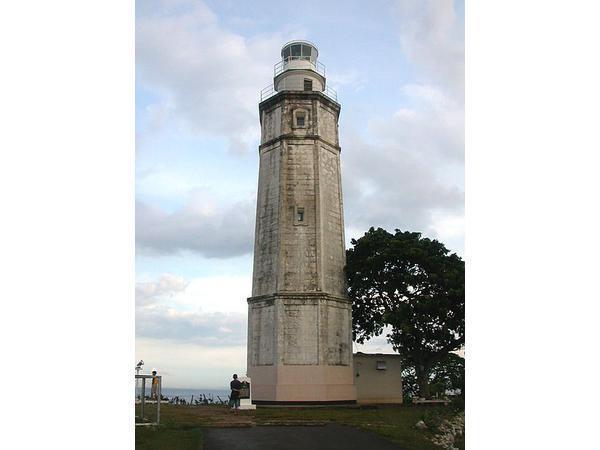 Source: Wikimedia Commons
Tips for Tourists Series: Old Churches in Northern Cebu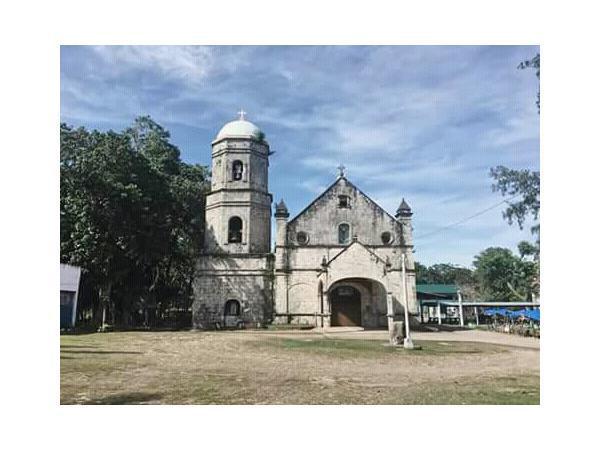 Source: San Guillermo de Catmon
Centuries of being colonized by Spaniards left Cebu (and the rest of the Philippines) with numerous old Catholic churches.
Continue reading...
SHARE IT