5 Beaches to Visit in the Province of Cebu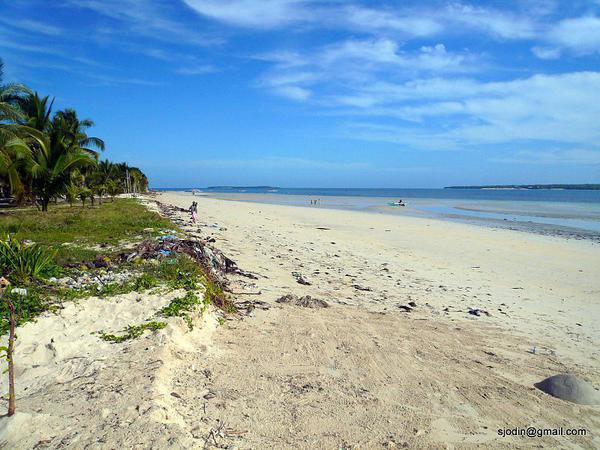 Source: Mats Sjödin, Wikimedia Commons
Cebu has a number of beaches that you should visit if you have the time.
Tourists often fall for the expensive Mactan Resorts trap and fail to explore the relatively famous beaches all over the province.
Bantayan Island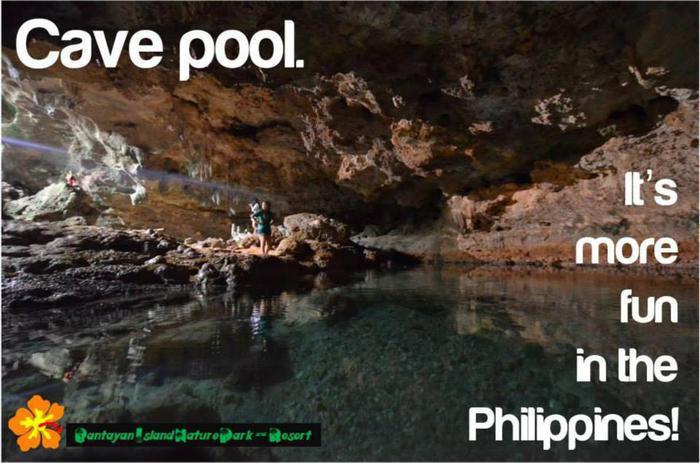 Source: http://bantayanislandresort.com
Bantayan Island, which is located in the North of Cebu,  has a looooot of beach resorts to choose from. White sand? Check. Privacy? Check. Affordability? Check. Bantayan Nature Resort is very suitable for a person that loves nature. It has beautiful gardens surrounding the area. Check in is from 2PM until 8PM and front desk is available at 8 in the morning until 8 in the evening for your concerns. They have outdoor pools for adults and children, outdoor tennis court, bar/lounge, daily room services.
If you have inquiries, you can visit their official website  http://bantayanislandresort.com/.
Malapascua Island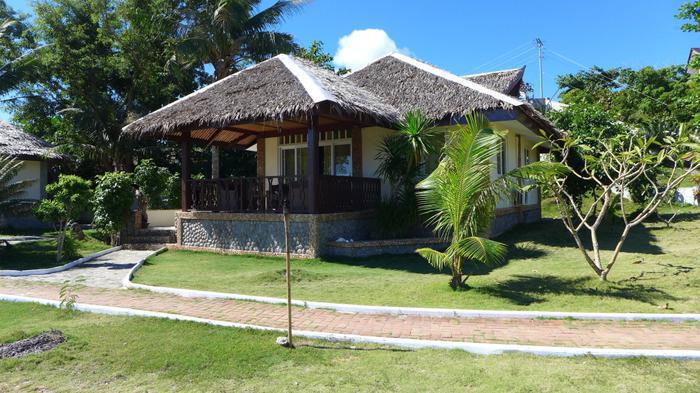 Source: www.threshercove.com
This island is part of the Municipality of Daanbantayan. Malapascua is very blessed in marine diversity. There are many things to do in the island besides from swimming under the glimmering sun. You can also try diving or snorkeling, or go island hopping.
I have researched and realize that one of the best resort you can find there is "Thresher Cove Diving Resort". The resort also provides air-conditioned rooms with bathrooms, comfortable beds, satellite t.v., free WiFi and a refrigerator. You can enjoy the swimming pool, volleyball, badminton, billiard and spa treatment and designed in native. Located at Sitio Kalubian, Bantayan Island, 6052 Cebu Bantayan Island.
Oslob Whale Watching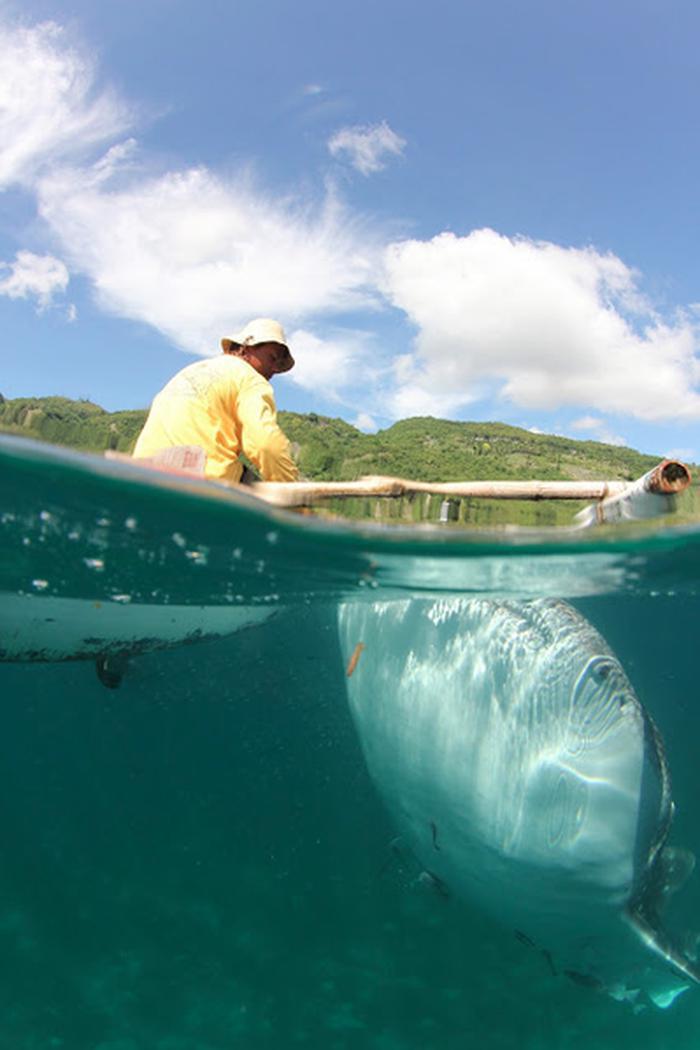 Source: Jun V Lao Paparazsea, Wikimedia Commons
Northern side of Cebu may have their thresher sharks, but the South has their whale shark! You can watch the butandings or whale sharks at Brgy. Tan-awan, Oslob, 6023 Cebu.
Sad to say they do not have a resort right smack where you can watch the whale sharks, so you have to check in to the nearby resorts. They also have a policy "First Come, First Serve" or book a private tour package. They're open from 6AM-12PM the whole year except during Good Friday.
They also offer diving, snorkeling, island hopping and whale watching. There are guidelines and rules you must follow in order to make sure your safety.
Badian Beach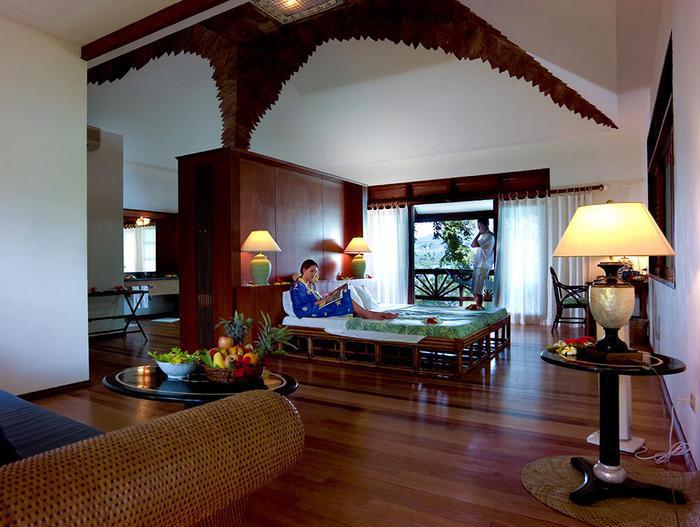 Source: Badian Island Resort Website
A resort located in Southwest Cebu. This resort is a world-class hotel and competing in high-class hotels nationwide. They have the best view of Badian bay in front of their rooms. The resort is peaceful and refreshing They have a natural spa treatment, entertainment, scuba diving, yacht cruising, international cuisine, and beach activities. They have Conference room, Outdoor pool, Wi-Fi, Floating game house, Natural Spa Village. You can also visit their Organic garden. They offer first class room called "Thalasso Pool Villa"  a wooden made room and furniture that enhance luxury in native designs with it's own pool followed by Badian Suite, Junior Suite and Family Suite. This place also offers scuba diving with their diving masters strictly follows PADI standards. If your a beginner, they offer diving lessons!
SHARE IT