Filipino Movies to Watch with the Family this Christmas Break - Part 1/2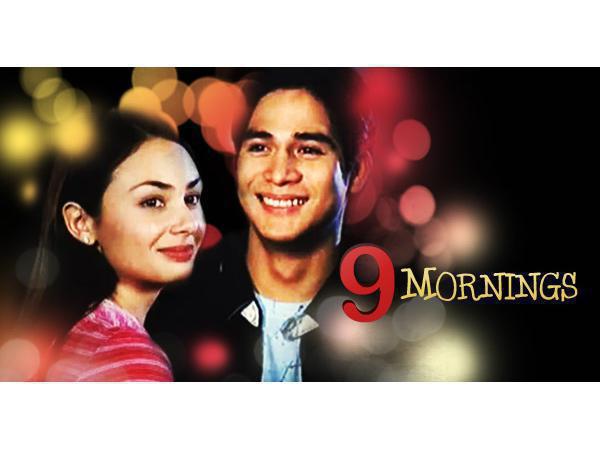 Source: TFC.tv
Now we all know that Manila Film Festival entries will dominate the cinemas this December break (Christmas until New Year), but there are quite a few good relatively old family-friendly Pinoy movies that we can watch in the comfort of our homes too.
Here are some of the classics:
9 Mornings (2002)
Donita Rose, still at the peak of her MTV fame, was paired with Piolo Pascual in 9 Mornings. This is the sort of romantic Christmas film that will make you feel good after watching.
This film might encourage your single son/daughter to wake up early and go with you to attend Simbang Gabi too.
Source: ABS-CBN Star Cinema
Mano Po 1: My Family (2002)
The first in the Mano Po anthology, this was a resounding success with the viewers. It is a great movie to watch with the family. Mano Po 1 was headlined by Maricel Soriano, Kris Aquino and Ara Mina (plus Ara Mina's sexy back).
Source: Regal Entertainment, Inc.
Ang Tanging Ina N'yong Lahat ("The Only Mother To You All") (2008)
Now for some comedy. The sequel is arguably much better than the original Ang Tanging Ina (2003). This product of THE Ai-Ai de las Alas and THE Eugene Domingo-tandem grossed a total of PHP 204 million, and was a huge box office hit.
Source: ABS-CBN Star Cinema
Here Comes the Bride (2010)
For another round of comedy, Here Comes the Bride is one of the underrated Pinoy movies ever. Starring Angelica Panganiban, Eugene Domingo, Tuesday Vargas, Jaime Fabregas, Tom Rodriguez, and John Lapus, this is another soul-switch movie with very hilarious consequences.
Source: iPinoyMovies
Ouija (2007)
Let's throw in a horror flick for diversity's sake. One of the best Filipino horror movies starring some of the best in the Pinoy film industry -- Jolina Magdangal, Iza Calzado, Rhian Ramos and Judy Ann Santos -- this is not your typical Shake, Rattle and Roll scare. Don't read anything about the film though. The best part is the twist in the ending.
Here's the full movie:
Source: MENSAHERO RECORDS
5 Great Game Ideas for Your Christmas Party - Part II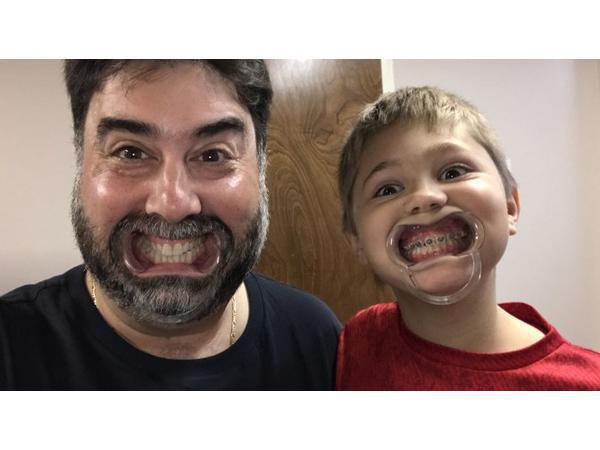 Source: Vito the Kid
Now for the second part of our great game ideas for your Christmas Party, we will give you game ideas for intimate Christmas parties – just your close circle of friends, family or relatives.
Continue reading...
10 of the Best Pinoy Christmas Commercials that Will Make You Cry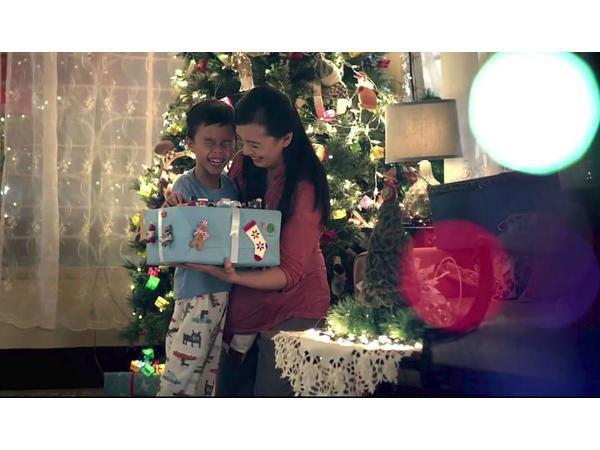 Source: Eden Cheese Christmas Commercial Screenshot
Occasionally, there are Filipino commercials that tug at your heartstrings. They're relatable, candid and heartwarming all at the same time.
Continue reading...
10 Great Christmas Songs to Play on Repeat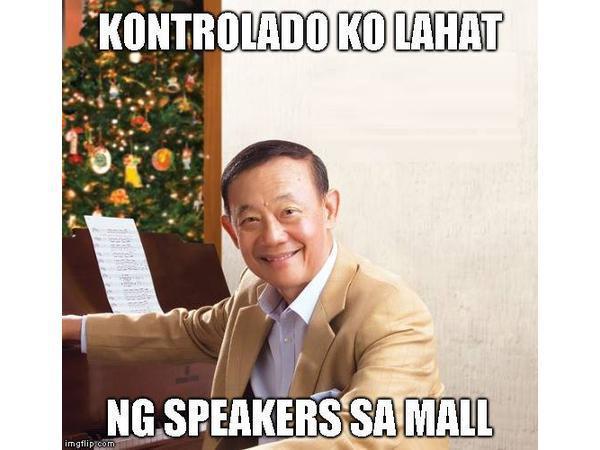 Source: www.facebook.com/redblocksPH
We don't have to listen to Jose Mari Chan's classics until New Year's Eve. There are tons of great Christmas songs as alternatives.
Continue reading...
10 Personalized Gift Ideas for Christmas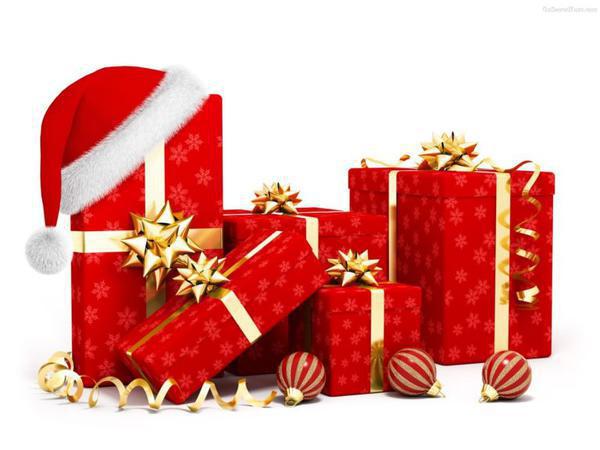 Source: http://www.dreams.metroeve.com
87 days 'till Christmas! Parties, food, and gift-giving, along with religious traditions exclusively Pinoy come to mind.
Continue reading...
10 Great Game Ideas for Your Christmas Party - Part I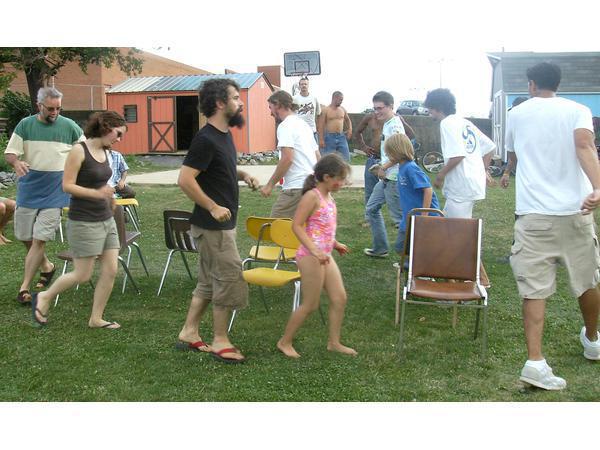 Source: Wikipedia
The first "ber" month is almost over. We bet Filipinos are now busy getting ready with their Christmas shopping lists, Christmas parties, programs and more.
Continue reading...
SHARE IT