Pinoy Recipes: Turon (Caramelized Banana)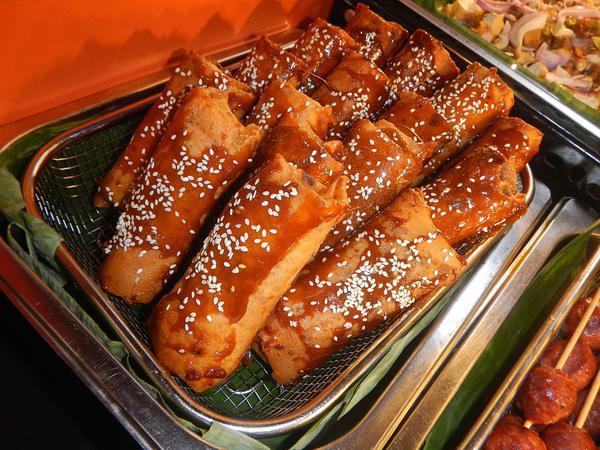 Source: Judgefloro, Wikipedia
Who doesn't love caramelized banana?! We do! Thais have their version, Malaysians have theirs, Indonesians have their own versions of the turon too. But the best one for us, is the Filipino caramelized banana.
With just 67 calories per serving, the turon is a healthy snack alternative for most pinoys who also love their refined carbs. Of course, it would be a lot easier to buy turon. You can find them sold in sidewalks. But, if you wish to, you can make your own version at home. Here's how.
Ingredients
First up, the banana filling:
1 tablespoon butter
1 medium banana, halved lengthwise
1/4 cup brown sugar
1 dash of cinnamon powder
For the paste:
1 tablespoon water
1 tablespoon all-purpose flour
For the wrapper and coating:
1 tablespoon refined sugar
1/4 teaspoon ground cinnamon
8 lumpia wrappers
Vegetable oil
Instructions
Melt the butter in a pan over medium-high heat.
Then, add in brown sugar and a dash of cinnamon. Mix this mixture well.
Add in the banana
Stir gently for 5 minutes until it turns brown.
Transfer the banana to a separate container and slice into small chunks (depends on how large you want the filling to be). Let it cool.
Next, whisk the water and flour in a mixing bowl to create the paste.
Add in refined sugar and 1/4 teaspoon cinnamon in a separate mixing bowl.
Place the lumpia wrapper on a flat surface and scoop 1 tablespoon of filling (again, you decide the size of the filling). Roll the lumpia wrapper. 
Smear the edge with the paste to seal in the lumpia wrapper. Set aside.
Repeat the process until you use up all the filling.
In medium high heat, heat 2 inches of oil in a deep pan.
Fry the cylinders in batches until they are golden brown. Ideally, 4-5 minutes.
Drain on a paper towel then sprinkle with your preferred sauce or topping.
You can even place a heaping scoop of ice cream on top of your turon ;) Some people sprinkle chocolate sauce or caramel sauce on top of the finished product. Enjoy!
Pinoy Recipes: Utan Bisaya (Local Vegetable Soup)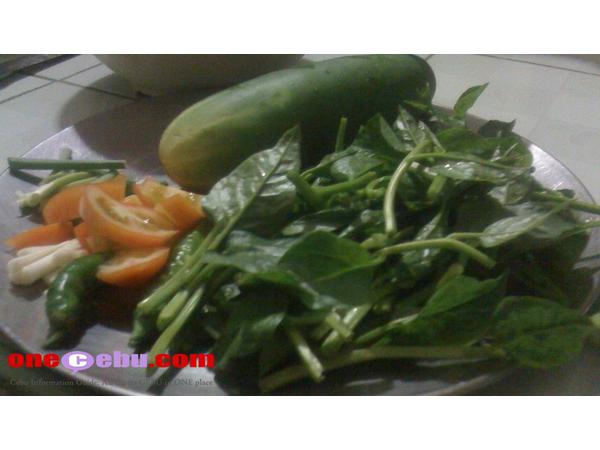 OneCebu.com
Being a true-blue Cebuano, one must have tasted the ever-famous local vegetable soup or in local dialect, "Utan Bisaya".
Continue reading...
Pinoy Recipes: The Ultimate Filipino Pork Adobo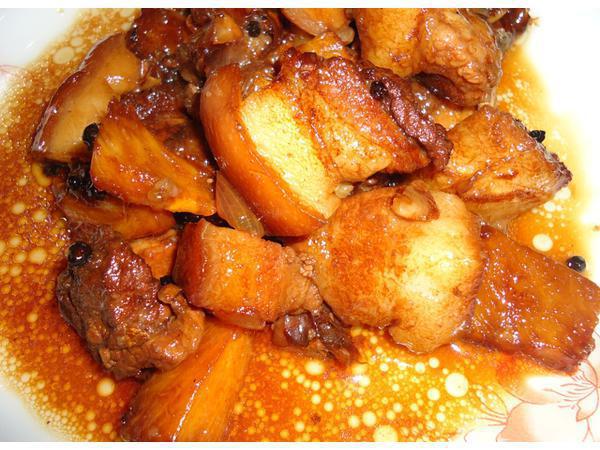 Source: Obsidian Soul, WIkipedia
Pinoy Recipes: Minced Meat a.k.a Ginaling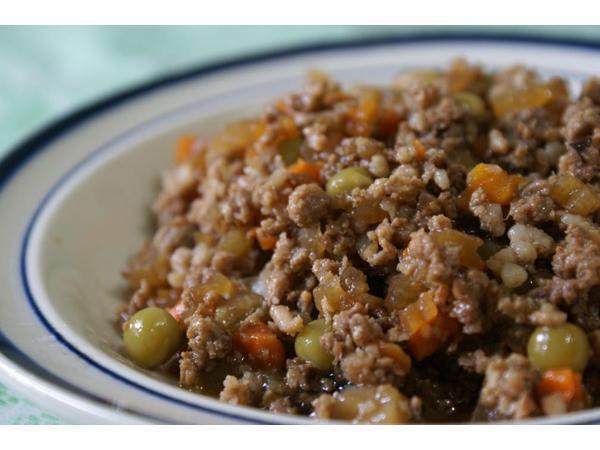 Source: sega_maca, Flickr
Ginaling is a dish of minced meat and sautéed with garlic and onions. It's incredibly easy to make.
Continue reading...
Pinoy Recipes: Pastillas de Leche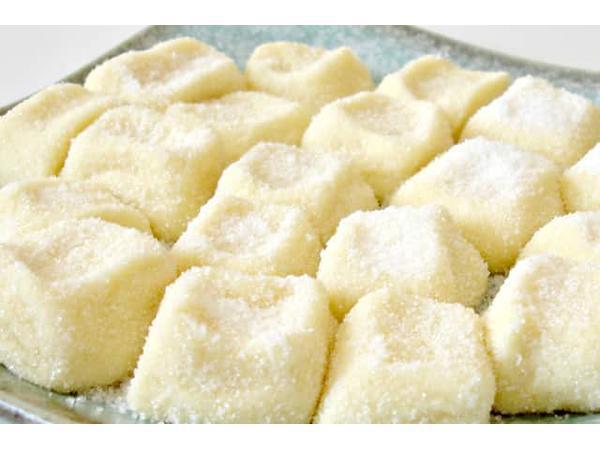 Source: balay.ph
Pastillas de leche are easy to make and one of the Filipino kids' most loved desserts. They're usually sweets/candies made mainly out of milk and served as snacks or even as desserts.
Continue reading...
Pinoy Recipes: Inun-unan na Isda (Bisaya ni 'Bay)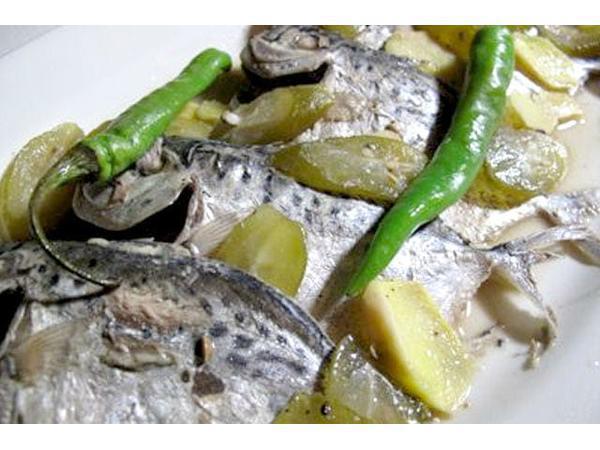 Source: https://balay.ph/isda-inun-unan-recipe-fish-cooked-in-vinegar/
SHARE IT