A Dynamic Duo of Craftsmanship: A Father and Son Small Business Masters the Art of Roll-Up Shutter Installation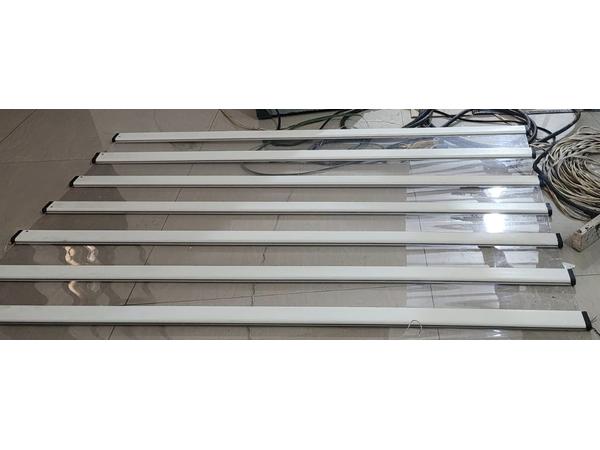 OneCebu.com
In today's market, finding a reliable and skilled team to install roll-up shutters can be a challenge.
In today's market, finding a reliable and skilled team to install roll-up shutters can be a challenge. However, I recently had the privilege of working with a father and son small business that not only exceeded my expectations but also showcased the true essence of craftsmanship.
Their commitment to their craft and dedication to customer satisfaction left a lasting impression. Here's my review of their exceptional work.
Inquiry
From the moment I reached out to this small business, the experience was marked by professionalism and responsiveness. It became immediately apparent that this business had sufficient experience in the field, and their values were deeply ingrained in their work ethic. They immediately did a site inspection a day after my inquiry at my requesting timing.
Personalized Approach
One of the most impressive aspects of this business was their personalized approach. They took the time to understand my specific needs and preferences. Racil, who primarily handles customer communication, measurements and installation, was exceptionally attentive, providing clear explanations, answering all my questions, and offering expert advice. His professionalism and dedication to ensuring my complete satisfaction were truly remarkable.
It takes 1-2 weeks to have the polycarbonate roll-up shutters manufactured.
Installation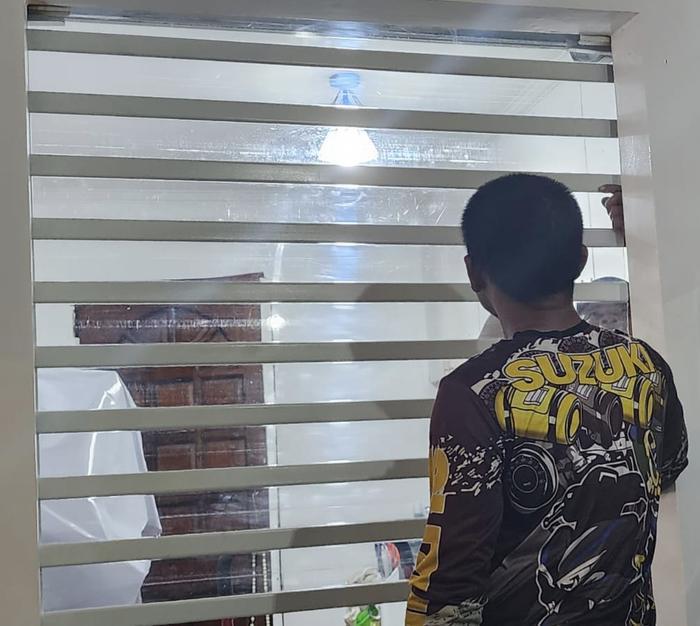 OneCebu.com
When it came to installation day, I was introduced to the father, Felix, a very friendly man, who helped install the shutters. His experience and expertise were palpable, and it was evident that he took immense pride in his work. The installation process was smooth, efficient, and conducted with meticulous attention to detail. It took 4 hours to install the polycarbonate roller shutters - Imagine that. Every component was carefully measured, fitted, and secured with precision. Their expertise was truly on display as they seamlessly integrated the roll-up shutters into my property's design, making it both functional and aesthetically pleasing.
Would I recommend them? Yes.

What stood out the most during their commitment to quality. They refused to cut any corners, using top-notch materials and precision tools to ensure the shutters not only provided security but also enhanced energy efficiency. The result was a set of roll-up shutters that operated smoothly, sealed effectively, and felt incredibly sturdy.
In an industry filled with impersonal installations and larger corporations, this small business stood out as a beacon of craftsmanship, integrity, and dedication to customer satisfaction. Their genuine love for what they do, their personalized approach, and the exceptional quality of their roll-up shutter installation are qualities that deserve to be celebrated.
If you're in search of a team that not only installs roll-up shutters with excellence but also does so with a personal touch, look no further. FJIronworks Metal Products Repair Services has left an indelible mark on me with their exceptional work, and I wholeheartedly recommend them to anyone seeking the best in the business.
You may contact FJIronworks Metal Products Repair Services at
Email: [email protected]
Mobile: 09562245575
Look for Racil or Felix
SHARE IT