National Heroes' Day: Do you remember who are the Philippine's National Heroes?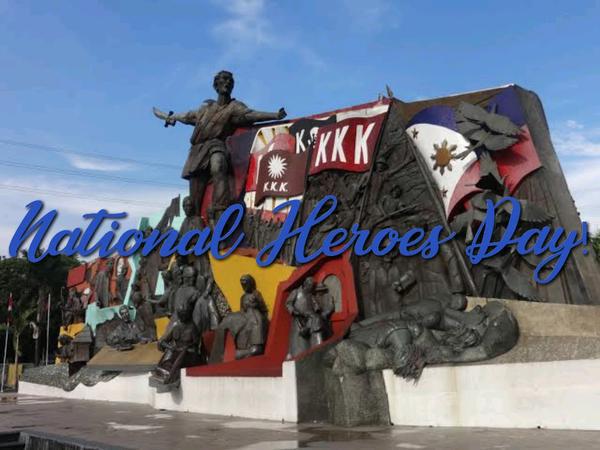 commons.wikimedia.org
In the Philippines, National Heroes' Day ( Araw ng mga Bayani) is a regular holiday and celebrated on the last Monday of August. It is the celebration for all the Filipino heroes who had put courage to fight for independence from Spaniards.
Can you name a few of our National Heroes? Let's recall our Philippine history lesson!
Jose Rizal (José Protasio Rizal Mercado y Alonso)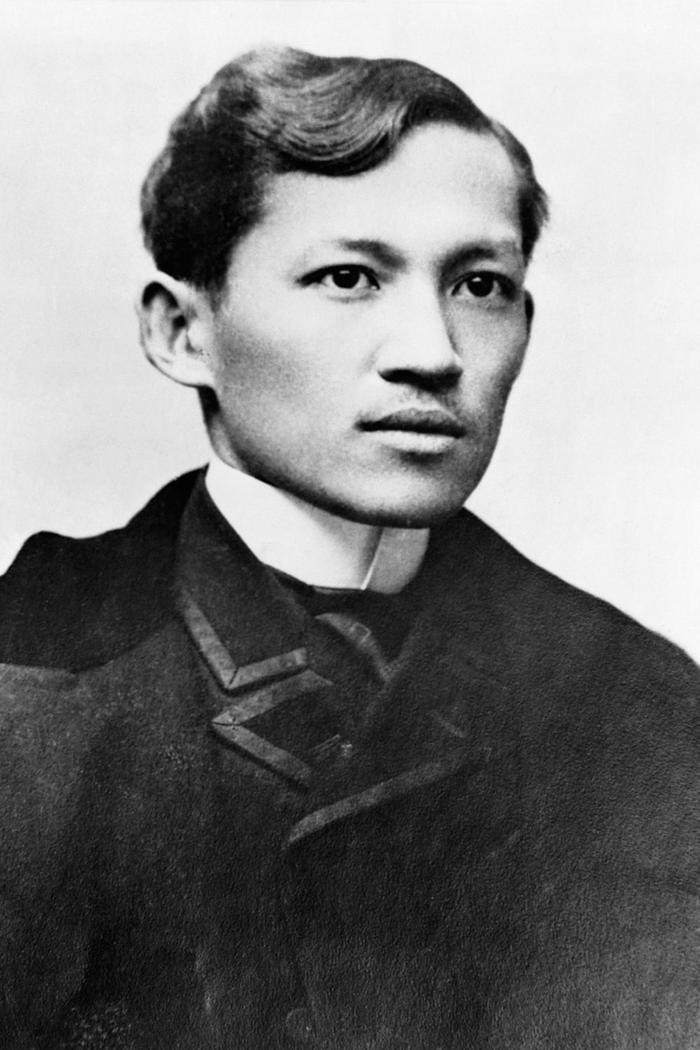 commons.wikimedia.org
Every Filipino knows who Jose Rizal is. Who has a Rizal subject in college here, raise your right hand! 
Jose Rizal was born in Calamba, Laguna on June 19, 1861. He was a doctor, an artist, novelist, and a poet. He was well known for his Philippine reforms advocacy during Spanish periods. His novels Noli Me Tangére and El Filibusterismo inspired fellowmen to battle for freedom. He expressed his love in the Philippines through his writings. He died in Manila by firing squad execution on December 30, 1896.
Emilio Aguinaldo (Emilio Aguinaldo y Famy)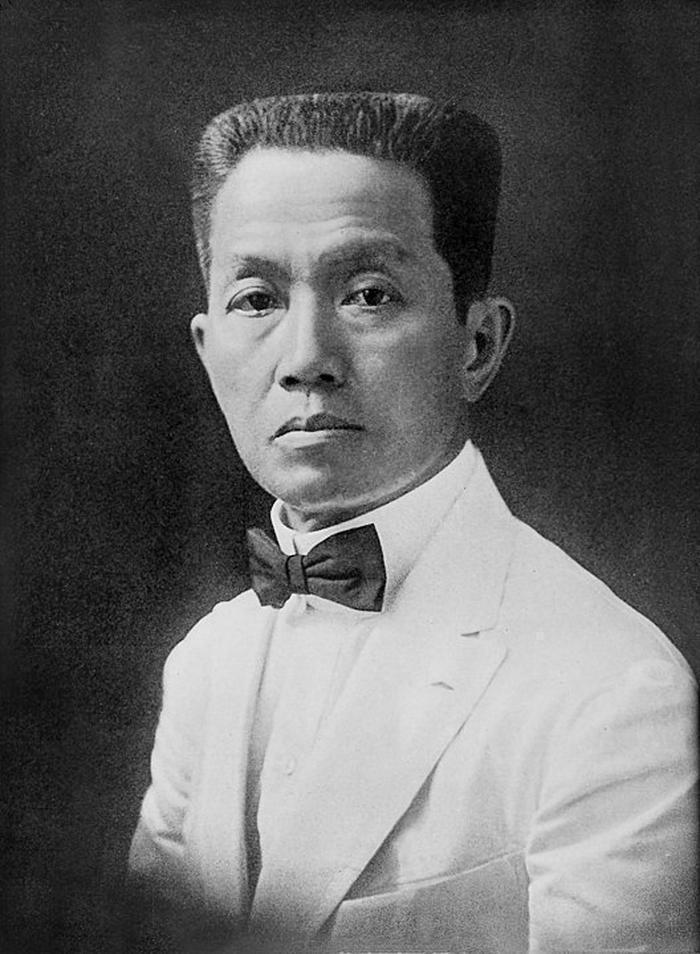 commons.wikimedia.org
He was the first and the youngest President of the Philippines, at the age of 28. He was born on March 22, 1869 in Kawit, Cavite. He was a politician, revolutionary and a military leader. He led three battles against Philippine Revolution (1896-1898), Spanish-American War (1898) and Philippine-American War (1899-1901). He was known to be a dictator during his term. He died due to coronary thrombosis on February 6, 1964.
Andres Bonifacio (Andrés Bonifacio y de Castro)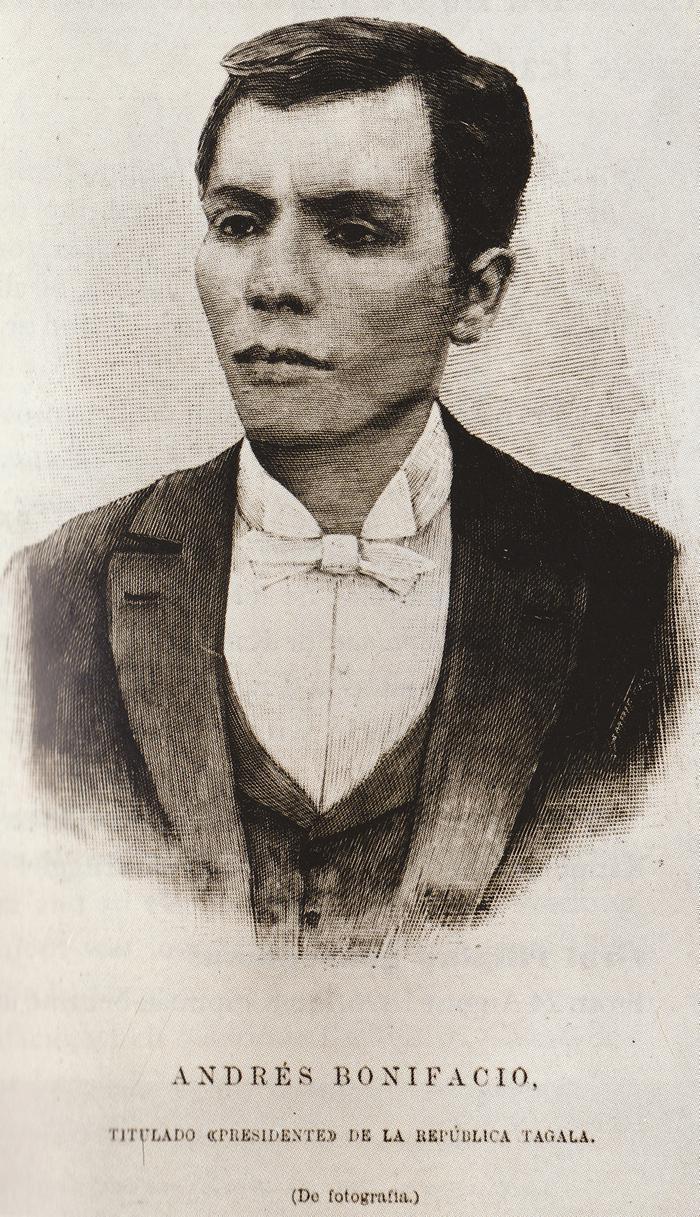 commons.wikimedia.org
Andres Bonifaction was one of the founders of KKK (Kataas-taasan, Kagalang-galangang Katipunan ng Anak ng Bayan) also known as Katipunan and became the Supreme Leader (Supremo) later on. He was the "Father of the Philippine Revolution" and recognized as a Filipino revolutionary leader. He was born on November 30, 1863 in Tondo, Manila and executed on May 10, 1897.
Apolinario Mabini (Apolinario Mabini y Maranan)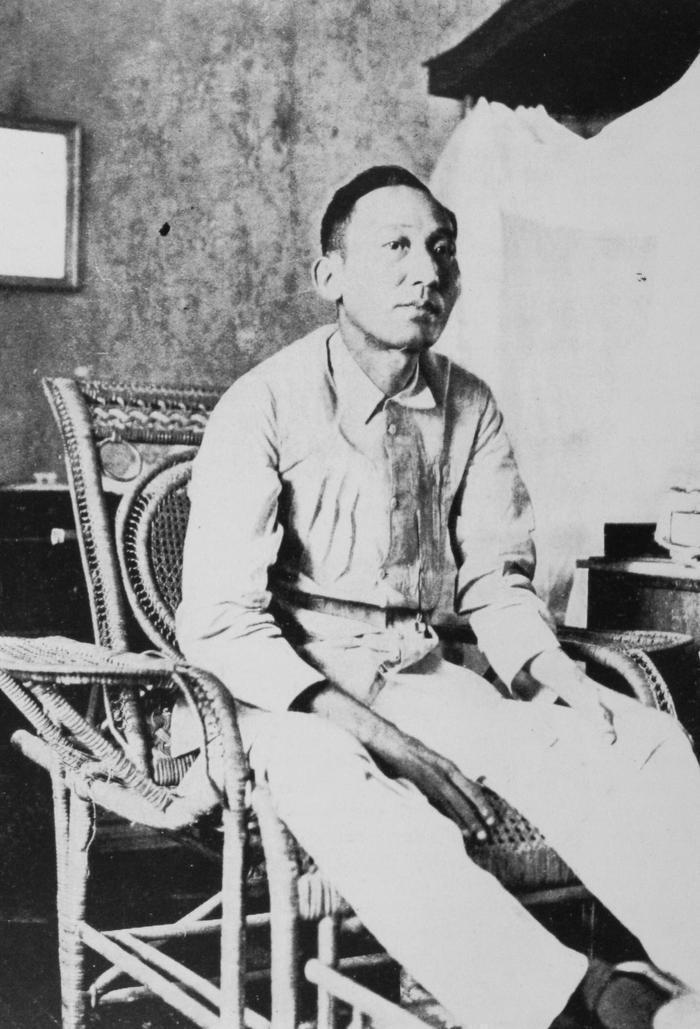 commons.wikimedia.org
Apolinario Mabini was an advisor during the foundation of the Revolution during Spanish Colonial Era and acknowledged as the "Brains of the Revolution". He was also referred in history books as the Sublime Paralytic (Dakilang Lumpo) because of his eagerness to help and achieve despite his paralysis (caused by polio). He was born in Tanauan, Bulacan on July 23, 1864 and died at the age of 38 because of Cholera.
Marcelo H. del Pilar (Marcelo Hilario del Pilar y Gatmaitan)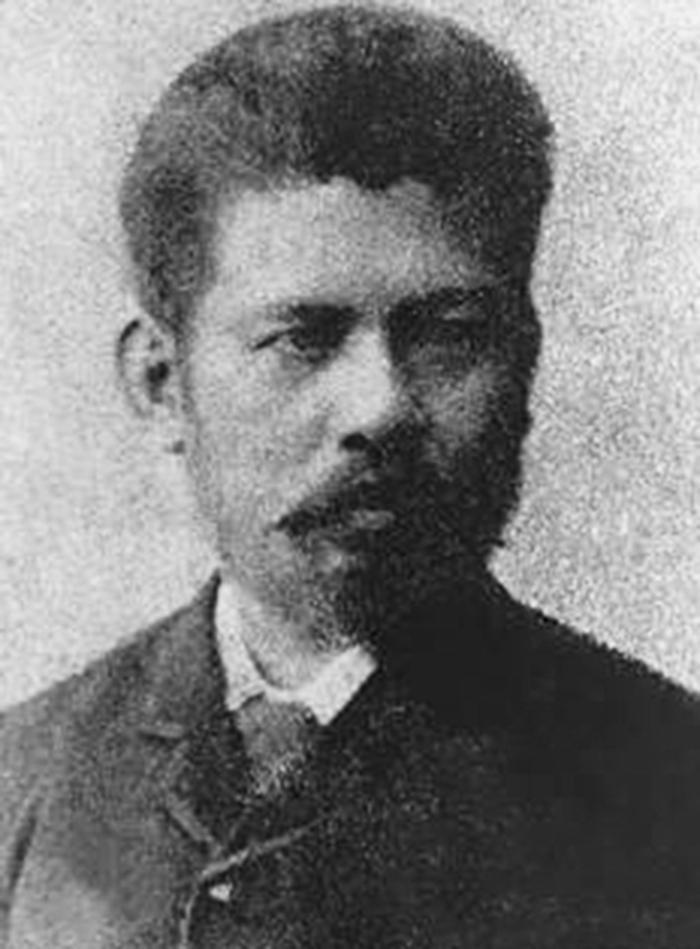 commons.wikimedia.org
Marcelo H. del Pilar was known by his pen name "Plaridel" and is considered as the Father of Philippine Journalism. He was born in Bulacan on August 30, 1850 in Bulacan. He was the satirist and was a critic of the Spanish friar's influence in the Philippines. He was suspended at the University of Santo Tomas and imprisoned in 1869 after fighting with the parish priest quarrelled over excessively expensive baptismal fees. He was a lawyer, writer, freemason and a journalist. He died on July 4, 1896 due to tuberculosis.
Muhammad Dipatuan Kudarat (Muhammad Dipatuan Qudratullah Nasiruddin)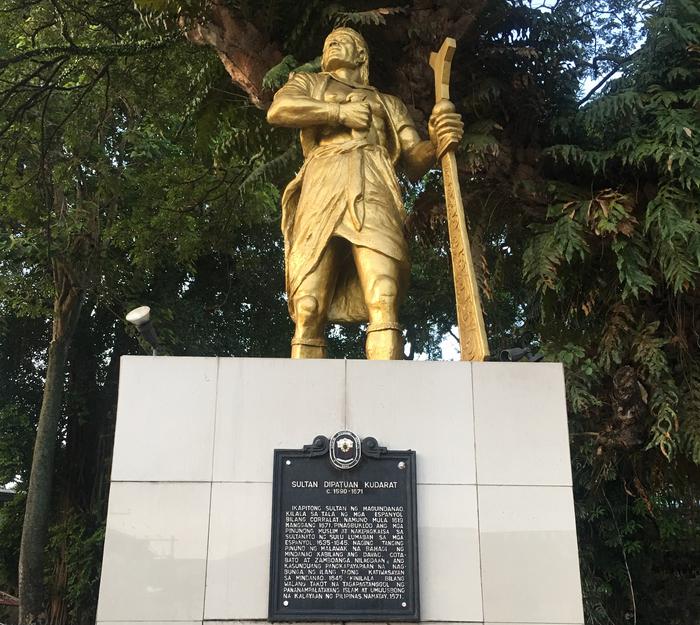 commons.wikimedia.org
Muhammad Dipatuan Kudarat's name (Dipatuan) means "master" in Malay; while Kudarat or Qudrat means "power" in Arabic. He was the 7th Sultan of Maguindanao from 1581-1671. He successfully fought Spaniards that invaded Mindanao. 
This is the famous speech of Sultan Kudarat as recorded by a Spanish ambassador to the Maguindanao Sultanate:
"You men of the Lake! Forgetting your ancient liberty, have submitted to the Castilians. Such submission is sheer stupidity. You cannot realise to what your surrender binds you. You are selling yourselves into slavery to toil for the benefit of these foreigners. Look at the regions that have already submitted to them. Note how abject is the misery to which their peoples are now reduced. Behold the condition of the Tagalogs and of the Visayans whose chief men are trampled upon by the meanest Castilian. If you are of no better spirit than these, then you must expect similar treatment. You, like them, will be obliged to row in the galleys. Just as they do, you will have to toil at the shipbuilding and labor without ceasing on other public works. You can see for yourselves that you will experience the harshest treatment while thus employed. Be men. Let me aid you to resist. All the strength of my Sultanate, I promise you, shall be used in your defence! What matters it if the Castilians at first are successful? That means only the loss of a year's harvest. Do you think that too dear a price to pay for liberty?"
Melchora Aquino (Melchora Aquino de Ramos)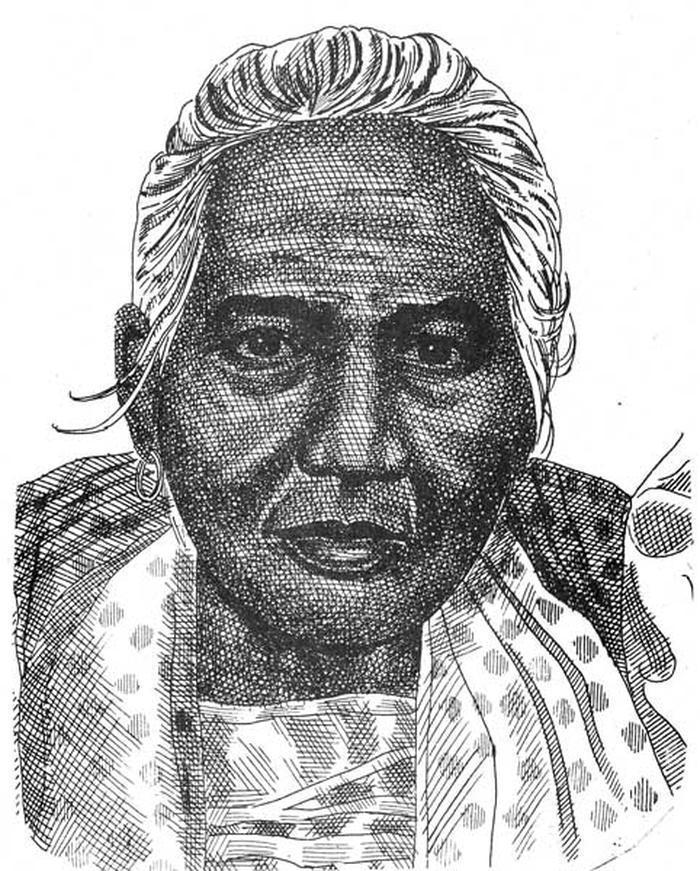 commons.wikimedia.org
Melchora Aquino was recognized as the "Grand woman of the revolution and Mother of Balintawak". She was called Tandang Sora (Elder Sora) because of his age during the revolution. She gave food, shelter and gave medications to the wounded revolutionary soldiers. She was born in Balingasa, Quezon City on January 6,1812 and died on February 19, 1919 at the age of 107.
Gabriela Silang (Maria Josefa Gabriela Cariño de Silang)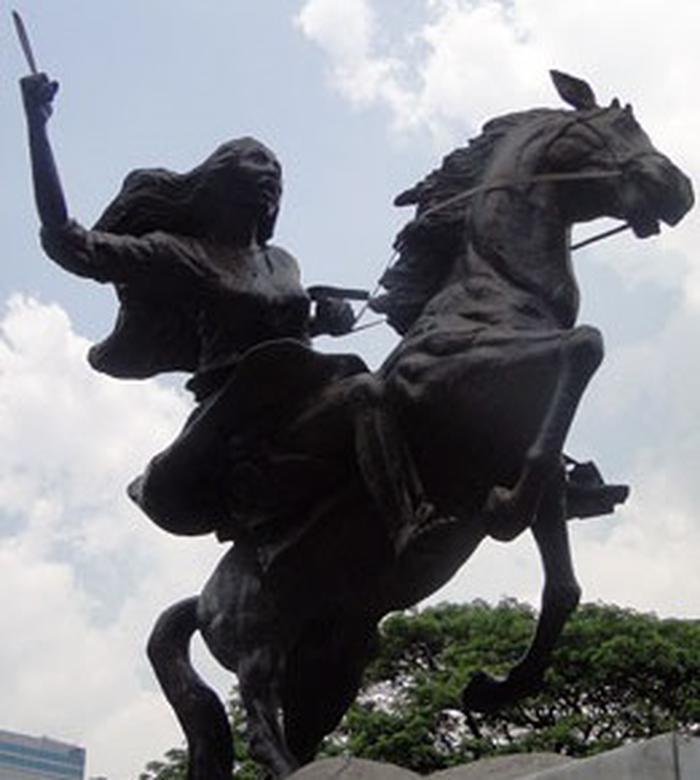 commons.wikimedia.org
Gabriela Silang took over the leadership of her late husband Diego Silang after his assassination in 1763. She was the first Filipina Revolutionary leader and led Ilocano rebel movements for independence from Spaniards. She was born on March 19, 1731 in Santa, Ilocos Sur and was executed by the colonial government of Spanish East Indies.
Unknown Fallen Soldiers
There were also thousands of unnamed Filipino soldiers who dedicated their lives to fight for our freedom from colonization, tyranny, and slavery over the course of Philippine history.
Frontliners in this Fight Against COVID-19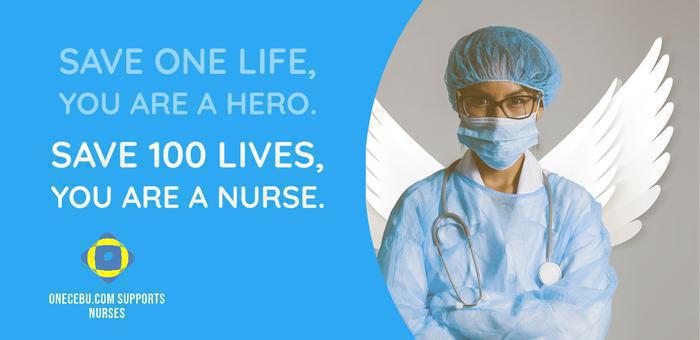 OneCebu.com
Aside from them, in today's pandemic, our frontliners and health workers are doing their best to manage and take good care of those infected with COVID-19. Let's honor the nurses, doctors, cleaning attendants, police, the military deployed in quarantined areas, customer service representatives, public servants on duty. Thank you, heroes!
Your sacrifice is deeply appreciated and will always be remembered in Philippine history.
Community Quarantine Classifications in the Philippines: Know the Facts About COVID-19 – Part II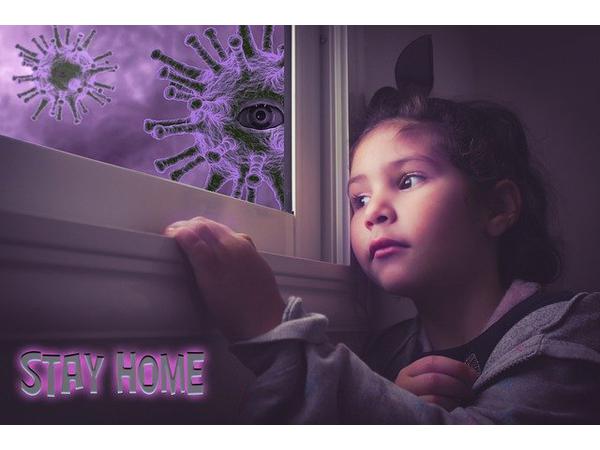 According to the World Health Organization (WHO), Coronavirus disease (COVID-19) is an infectious disease caused by a newly discovered coronavirus. It can cause mild illness or it can be fatal.
Continue reading...
Know the Facts about COVID-19 - Part 1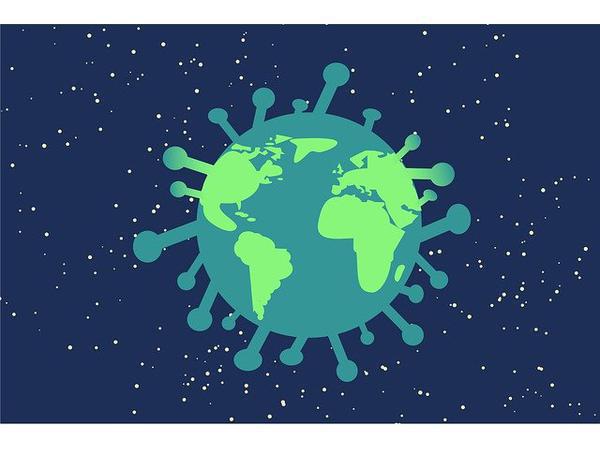 SHARE IT