Your Guide to the Kat Von D Everlasting Liquid Lipstick Nude Shades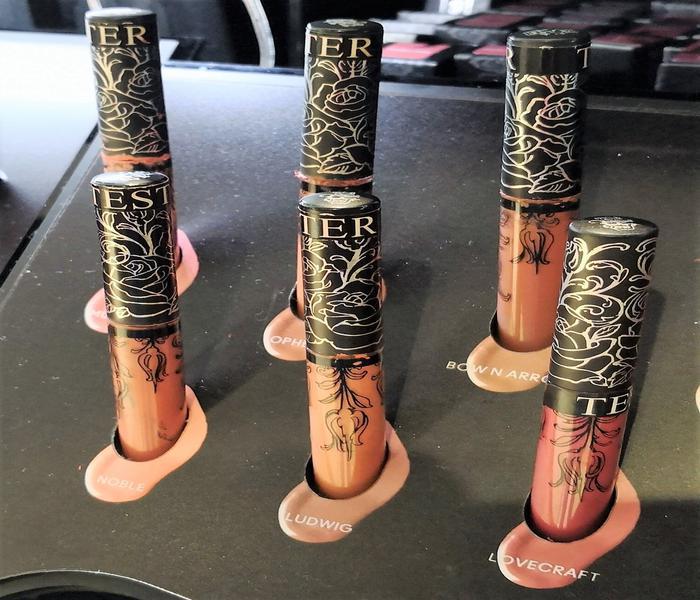 Source: OneCebu.com
If you're into Kat Von D products, especially their lip range, you might want to check out their toned-down hues.
KVD's Everlasting Liquid Lipstick range isn't exactly known for subtlety. Shades like Blue Blooded (royal blue), Plan 9 (deep seafoam green), Mother (dusty mauve pink), and Roxy (bright grape) are attention-grabbers. In 2017, KVD added new nude hues to its roster.
Check out these swatches. Note: No editing or filters applied to the photos.
The Swatches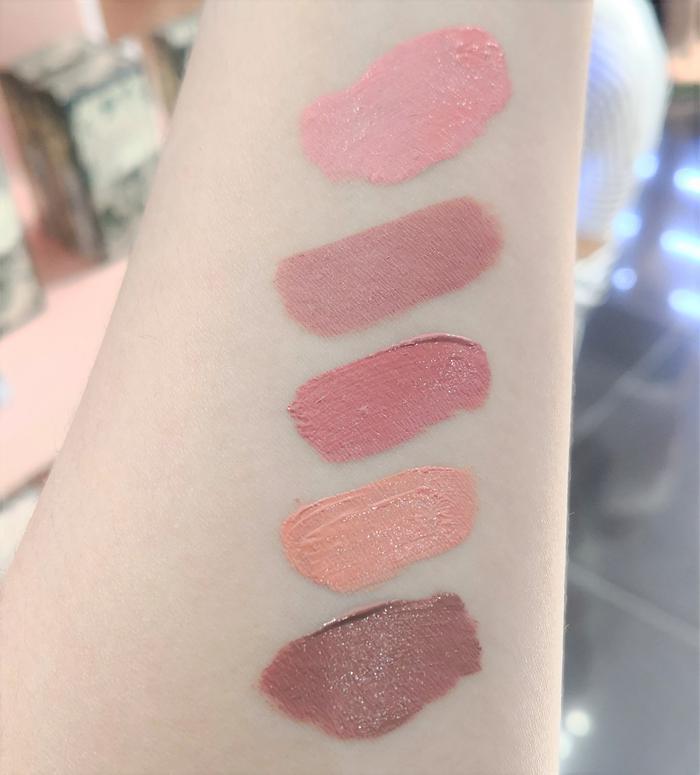 Source: OneCebu.com
From top to bottom:
Muneca: Pinkish hue, a "nude petal shade"
Ludwig: "Nude fawn"
Ophelia: "Nude chestnut"
Noble: Very light, "petal pink nude"
Bow N Arrow: "Fawn nude"
The KVD Everlasing Liquid Lipstick Range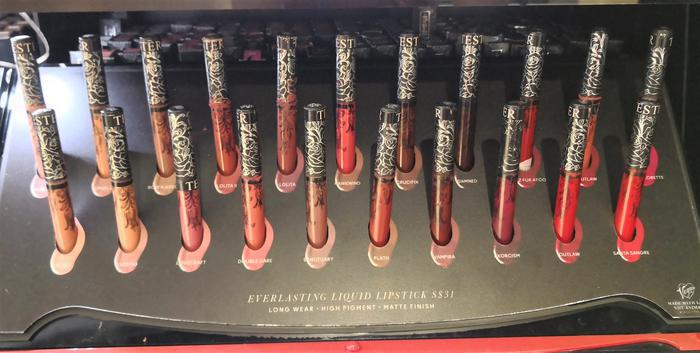 Source: OneCebu.com
If you'd like us to share swatches of some lipstick brands, leave a comment below. And don't forget to like our Facebook page!
SHARE IT