Margielyn Didal: One of the Time's Most Influential Teens of 2018 and Skate Park of Cebu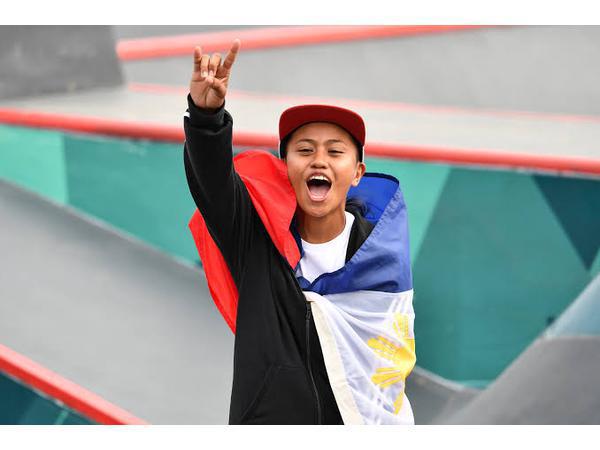 Source: sports.inquirer.com
Margielyn Arda Didal is a Cebuano skater and a resident of Lahug, Cebu City. She was one of the competitors in Women's Street Skateboarding on Asian Games held in Indonesia and successfully won the gold medal this August (2018).
Before the Asian Games, she also competed in Street League Skateboarding PRO in London, England on May 2018 and X Games Minneapolis in Minnesota, United States.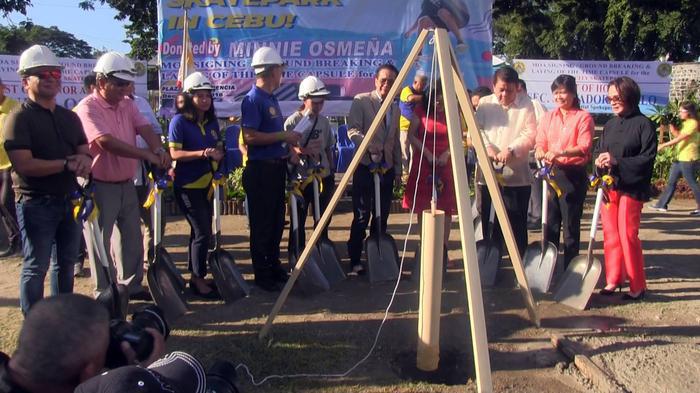 Source: cebucity.gov.ph
At the age of 19, Margielyn made it to compete internationally which give millennials the inspiration and perseverance to pursue the passion on skateboarding and believe in themselves. Also, she believes in loving sports through commitment and having a healthy lifestyle.
Her father is a carpenter while her mother is a sidewalk vendor. Being one of the 5 siblings and given their socioeconomic status, her parents still wanted her to finish her studies. They wanted a brighter future for her and she continued to do what she loves while helping her parents through it. She was merely borrowing a skateboard from a friend to train! Now, she plays with her very own board and will be joining the Tokyo Olympics in 2020.
Did you know that because of her, one of local residents messaged Cebu City Mayor Tommy Osmeña to build Skate Park in her honor and to encourage upcoming Cebuano skaters? Mayor responded that if Margielyn won the event, he'll make a Skatepark and yes, indeed she won! After her game, Mayor Tommy's sister Maria Victoria "Minnie" Osmeña gave a $100,000 (Php 5,000,000) donation for the development of the skate park.
Cebu's Very Own Skate Park... Soon!
The ground-breaking ceremony happened just this December 5, 2018. The project is approximately said to cost around P15 Million. It is located at the back of Fort San Pedro, near Plaza Independencia. Phase 1 of the project will be the construction of the obstacle course, street and flat courses. It will constructed first then turned-over to the Cebu City Government from Ms. Maria Victoriana. Then construction of Phase 2, the Oval in the Park, will take place.
Cebu City Councilor Eugenio Gabuya Jr. said that the park might collect fee for maintenance and the construction will begin within this week. It is targeted to be completed in 3 months.
Skaters doesn't need to look for empty lots and roads. Beginners and professionals will be given lot of chances to practice the sport enhance the skills. 
So, what do you all think of this Skate Park? Yay or Nay? It does seem like a good way to encourage kids to get out of their homes and put down their gadgets.
5 Great Game Ideas for Your Christmas Party - Part II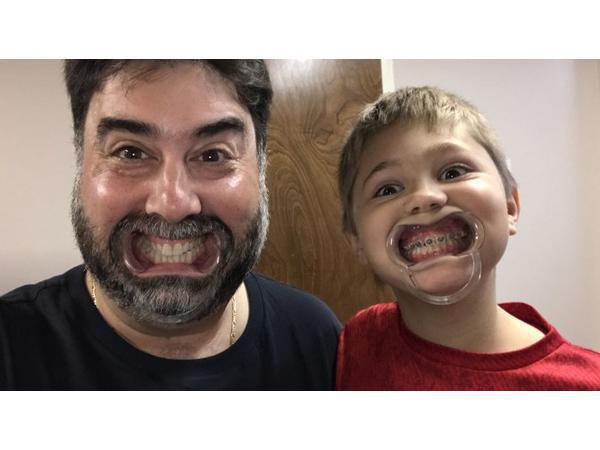 Source: Vito the Kid
Now for the second part of our great game ideas for your Christmas Party, we will give you game ideas for intimate Christmas parties – just your close circle of friends, family or relatives.
Continue reading...
If You Think Vaping is Safe, Think Again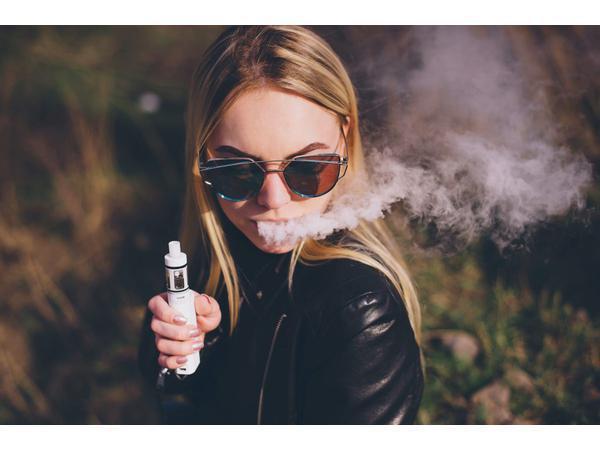 Source: Business Insider
Jeffrey, a 17-year-old teenager, bought a second-hand vape. When its battery wore off, he decided to buy another battery, used it and the vape exploded on his face.
Continue reading...
The World Celebrates Halloween, While we "Undas" in Pinas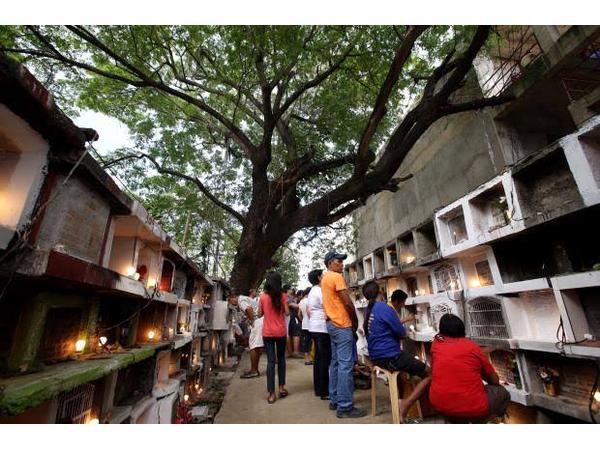 Source: Cebu Daily News
The last day of October, known worldwide as Halloween, gives you trills and screams. From horror movies, series, horror booths, trick or treating and partying, kids and adults alike will sure enjoy it.
Continue reading...
10 of the Best Pinoy Christmas Commercials that Will Make You Cry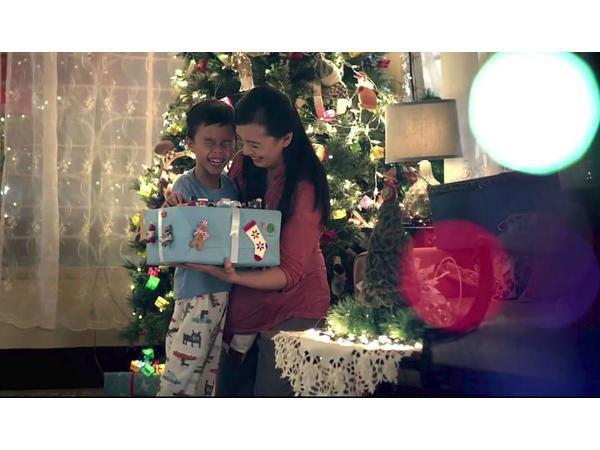 Source: Eden Cheese Christmas Commercial Screenshot
Occasionally, there are Filipino commercials that tug at your heartstrings. They're relatable, candid and heartwarming all at the same time.
Continue reading...
How To Choose Professional Cleaning Service For Your Home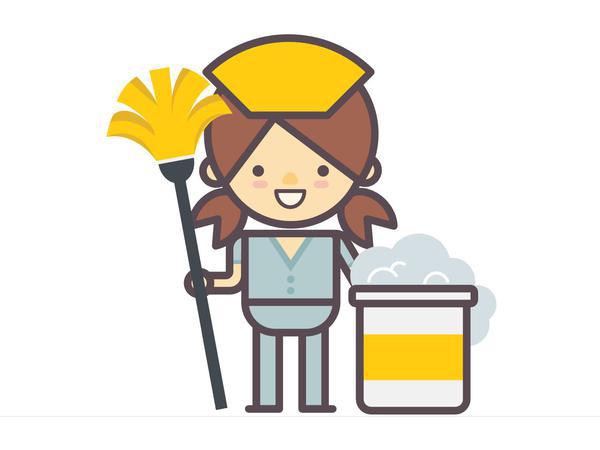 Source: ServiceHero.com
The Cebu urban lifestyle is hectic and demanding that keeping your home clean can consume your free time – which could as much as well be spent doing something productive or spent with friends and families instead.
Continue reading...
SHARE IT