If You're One of Those Who Have Never Heard of Basdako, Moalboal, Read This.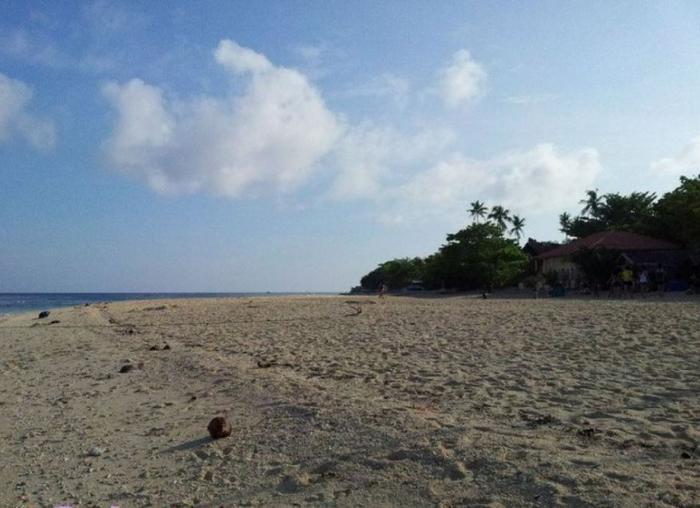 Source: OneCebu.com
Moalboal is one of the known towns in Cebu when it comes to beautiful beaches. This is also a great spot for scuba diving and snorkeling.
If you are already bored with the beaches in Mactan, then just head on to Moalboal. This is a town on the southwestern part of Cebu. So all you need to do is take a southbound trip.
If you don't have your own vehicle, take a bus
If you don't have your own vehicle, you can ride a bus going to Bato via Barili in the Cebu South Terminal. You just have to ask the conductor to stop at Moalboal. It's going to take you two to three hours from Cebu City to get to Moalboal for P110 per person.
Take a tricycle
When going to Basdako from Moalboal proper, you can take a tricycle. You'll have to pay two entrance fees of P5 for each person on your way. One P5 for the barangay, and one P5 for the owner of the lot. The tricycle fair costs P25-P40 per person. Yell the driver that you are heading to Basdako cause Moalboal has quite a few beachfronts.
About Basdako Beachfront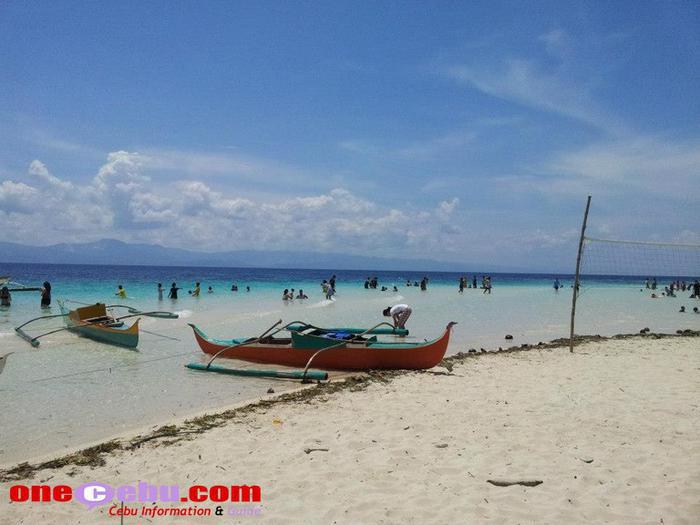 Source: OneCebu.com
Basdako is one of the known beachfronts in Moalboal. It's a beach with a long stretch of powdery white sands. The water is also clear and blue. Many people flock to Basdako to swim on the beach or go snorkeling and scuba diving. Moalboal is rich with marine life that makes every dive memorable. When the weather permits, Moalboal also has a beautiful sunset.
There are many beachfronts and resorts in Moalboal. However, the Basdako beachfront is most preferred since it is known to be budget-friendly. There many small resorts within Basdako that you can choose from. Among these is Victor's. This place is our favorite and we've somehow befriended him and his staff.  They also have affordable room rates, which is a huge plus. You can choose whichever resort to go to. Just inquire for their rates and go for one that you can afford.
Accommodation
For a cottage with double sized bed and your own bathroom, you have to shell out P1,000 a night. You'll also have your own ceiling fan. The cottage also has its own small porch where you can relax and eat while enjoying the view. You can stay as a couple of bring along friends. This is also a great place for couples or for the family, by the way. The great part is that you can ask the caretaker for banig (mat) or extra beddings if your group won't fit in the bed.
Dining and Entertainment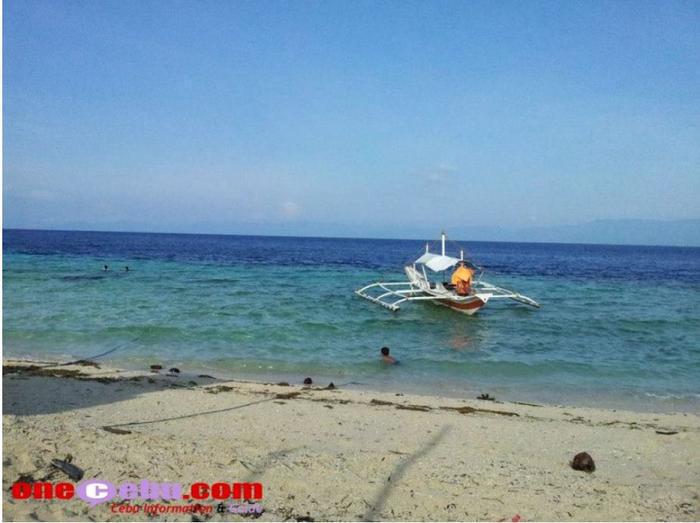 You can cook your own food during your beach-outing in Basdako, as well. You can borrow the caretaker's grill, if you want to make barbeque. You can purchase fish, seafood, and pork from the Moalboal market. You can also buy puso or hanging rice from the market. If you don't want to cook food on your own, you can buy cooked food from the market. Most of the small resorts in Basdako also serve food, so you can just purchase food from the resorts when you get there.
There's a volleyball net that you can use if you like to play beach volley with your friends. You can also hire a boat for a day if you want to go snorkeling, scuba diving, or visit Pescador Island. Rates start at P2,500 per boat and rates vary depending on the size.
Most of the resorts in Basdako get full during the summer and during long weekends. Make sure you head there before everyone else is so you can still get a room. However, you don't really need a room if you're comfortable with sleeping outside.
I really love going to Moalboal since it brings back good memories. I love the serenity of the night when you just stroll along the beach and lie down to look at the stars. It's really a nice getaway with family and friends. It's also quite affordable for a trip far from Cebu City.
SHARE IT