What Would the New Normal be Like?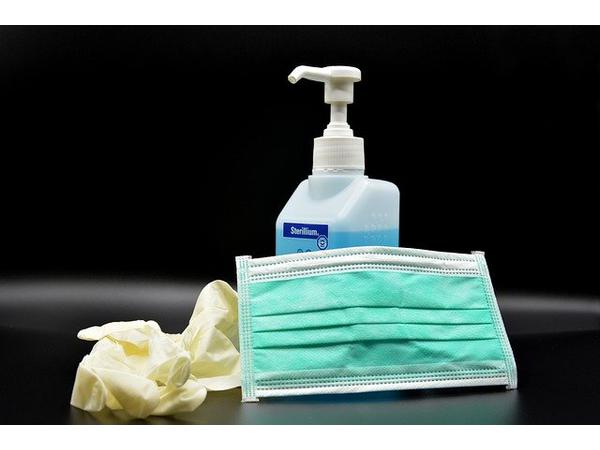 We often read about the new normal and how our lives will never be the same after the COVID-19 pandemic.
According to RITM.GOV.PH, the new normal is a new way of thinking about, deciding on, and doing our usual affairs with an invigorated sense to remain healthy. We try to break it down for you:
HYGIENE IS EXTREMELY IMPORTANT
Wash your hands often. Before eating, before touching your face, after using the toilet, after eating. If water and hand soap is not available, use hand sanitizer. Bring a bottle everywhere you go.
Perform regular disinfection of your home, cars, office desks, cellphones, keys, etc.
Take a bath upon reaching your homes. Then place your "outside clothes" in the washing machine.
Provide proper ventilation in your homes.
Wipe down all items bought outside, including your groceries with alcohol wipes.
Be extra careful when it comes to family members with increased comorbidity.
Do not bring your shoes inside your house. Leave it outside and spray it with Lysol.
Avoid touching door handles, elevator buttons, etc. But if you have to, remember to sanitize immediately.
BE HEALTHY
Maintain a healthy diet. More vegetables and reduced consumption of red meat.
Maintain a healthy weight.
Drink plenty of water.
Eat foods rich in Vitamin C. Vitamin C protects against immune system deficiencies, cardiovascular disease, prenatal health problems, eye disease, and even skin wrinkling.
Keep an exercise routine and get a few minutes of sunshine every day for your daily (and free) dose of Vitamin D. Vitamin D assists in promoting healthy bones and teeth, supporting immune, brain, and nervous system health, regulating insulin levels and supporting diabetes management, supporting lung function and cardiovascular health, and influencing the expression of genes involved in cancer development.
Take care of your mental health by avoiding stressors.
SOCIAL DISTANCING AND REDUCING CONTACTS WITH POTENTIAL CARRIERS
Stay at home unless it is absolutely necessary to go out.
Practice physical distancing if you're out and about.
Try to bring your own utensils if you can.
If transactions can be done online, then do so.
A NEW WAY OF WORKING
Offices should be regularly disinfected.
There should be options for staff to work from home. Staff with mild illnesses should not report to the office physically.
Institutions, including schools, should be prepared to study from home or work from home arrangements. 
Offices, schools, etc should have sufficient hand soaps and hand sanitizers set up in various locations.
GOVERNANCE AND ACCOUNTABILITY
New policies should be set in place, whether at home, in schools or in the workplace, including the provision of PPEs, work from home options, emergency response training and the like.
Community Quarantine Classifications in the Philippines: Know the Facts About COVID-19 – Part II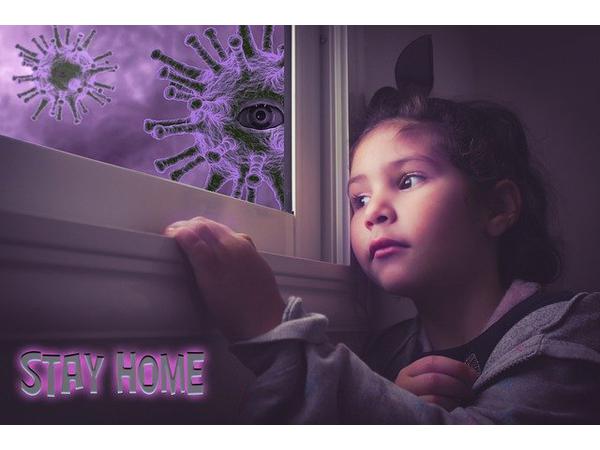 According to the World Health Organization (WHO), Coronavirus disease (COVID-19) is an infectious disease caused by a newly discovered coronavirus. It can cause mild illness or it can be fatal.
Continue reading...
Know the Facts about COVID-19 - Part 1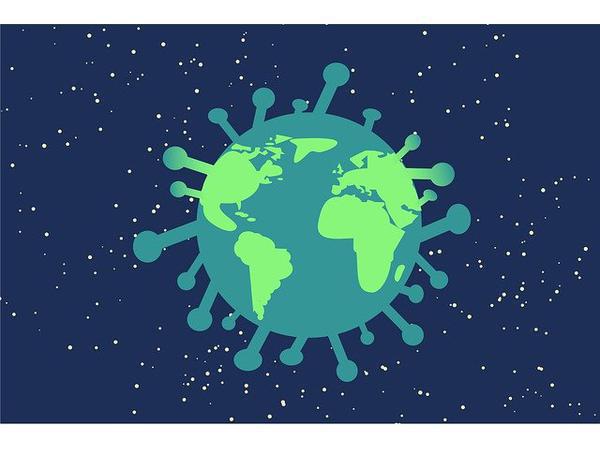 SHARE IT