Let's Cook Barbeque - Street Barbeque Style!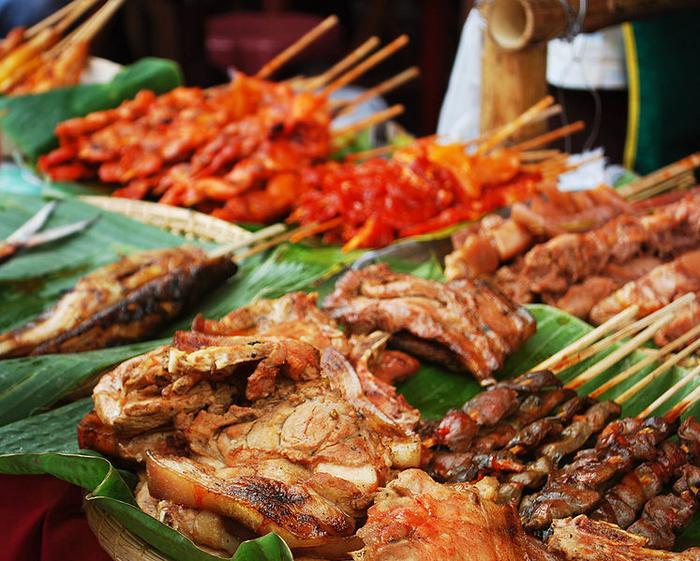 Image by Icqgirl, Wikimedia Commons.
When some people hear the words "street barbeque/barbecue" the first thing that comes to their minds is "its dirty" or sometimes "they grilled it on a rusty grill".
Some people judge the food even they don't know its real taste or else how it was cooked. And because of this, they don't dare to eat that kind of food. Most of the people here in Philippines give their trust to some street barbeque, specially, when they know how or who prepared the barbeque. The poor family in the community mostly buy this kind of food. They are encouraged or forced to buy that kind food not just because they want to eat that food but because they don't have enough budget. Maybe their mother or father has no permanent work. Poverty really exist in our country so, some Filipinos made some invention to spend money in cheaper price, instead of buying kilos of pork, meat, or chicken they start a small business called "street barbeque".
Street Barbeque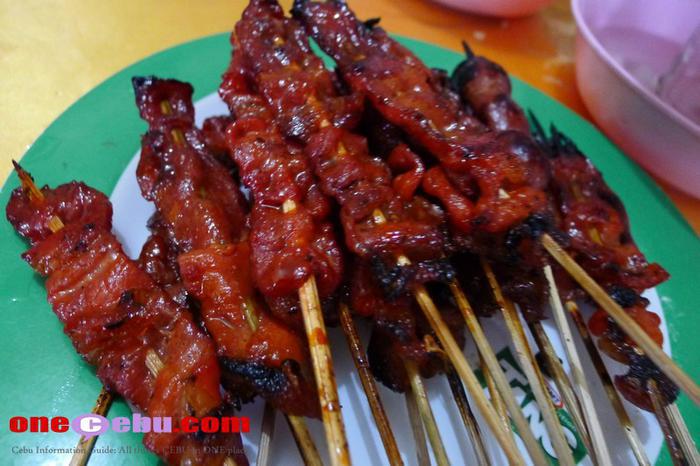 Source: OneCebu.com
They call it "street barbeque" because this business is cooked mostly in streets. They thought if they cook it on streets more people see it, or maybe most of the people walk to and fro. Street barbeque is not as dirty as you can think, but sometimes if the owner don't give their attention it will likely fall at that way. It is better if the real owner serve his/her customers because he/she knows that what they do is the best for their customers. Some well-known restaurants still develop grilling on their menu.
Street barbeque is also one of the easiest food to cook in Philippines . As a longtime observer of Filipino business this is also one of the hit makers in streets. Meats used in barbeque are thinner so that it will cook fast. They don't use uncooked meat, you have to boil the meat with water within 30 minutes, but it always depend how much kilo that you cook. Now, I will share you how to prepare and cook a barbeque. Prepare your ingredients!
Ingredients
1/4 kilo of meat
3-4 pieces lemonsito
marinate seasonings for barbeque
1 tablespoon refined sugar
Steps
Step 1: You must boil 3-4 cups of water, put the meat. Wait until the meat was half-cooked. If you think the meat is not hot you can now slice it in thinner. The width must be 2 cm.
Step 2: Marinate it first so the seasoning will be absorbed. Add the refined sugar and get lime juice.
Step 3: Skewer the meat in a barbeque stick. Prepared your griller and when it's ready, grill it.
For the sauce, most of Filipino use vinegar and soy sauce and put some spices. It usually depends on the tastes of the costumer. You now know how to cook barbeque, so why not start a street barbeque business?
SHARE IT