How to Survive the Cebu Weather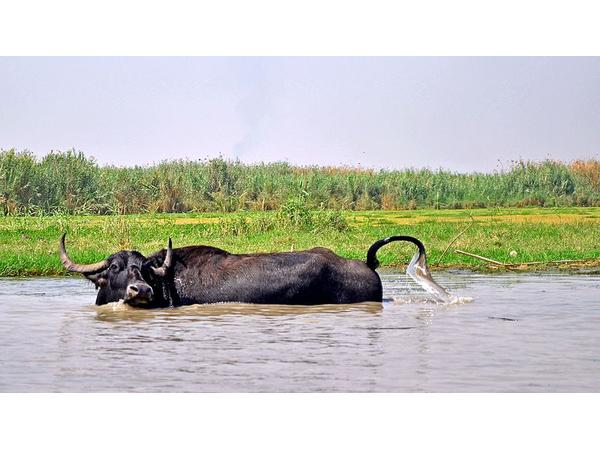 Carabao nagpabugnaw, Source: Ahmedallebban, Wikimedia Commons
The weather of Cebu basically just has two settings—hot and rainy.
The heat of the sun is at its hottest between 10:00 a.m. to 3:00 p.m. and when it rains, it rains hard and long—mostly at night. It alternates but the same issue lies—it is getting more extreme each year.
Umbrella, water, deodorant and fan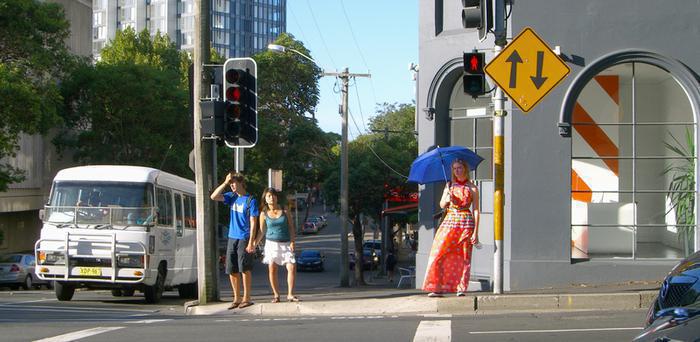 Source: Adonicus, Wikimedia Commons
In Cebu, never leave without an umbrella, a bottle of water and extra clothes because you'd be swimming in your own pool of sweat once you set foot outside and please do wear deodorant, you might not smell it but we do. 
Try to cool down and bring a fan, as well. 
Don't go out if it's too hot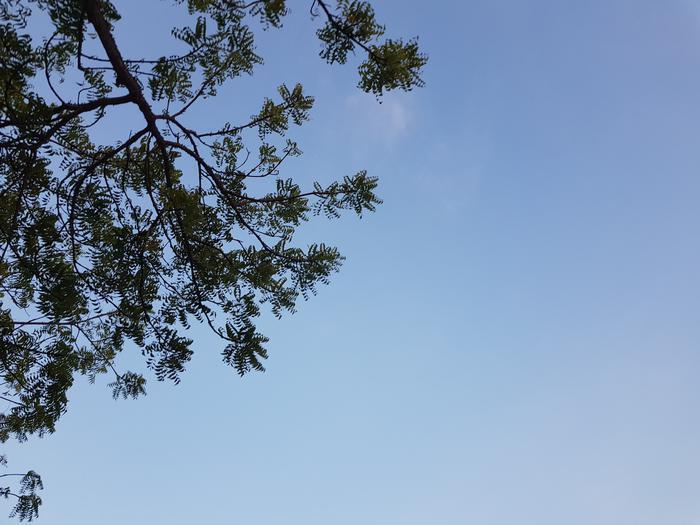 Source: OneCebu.com
Only go under the sun when necessary because the weather today is unpredictable and dangerous. Numerous cases of heat stroke have been reported in Cebu. One, in particular, was just going to the bank a few blocks away and just as the individual arrived, the person felt dizzy, fainted and had heat stroke. 
When it rains...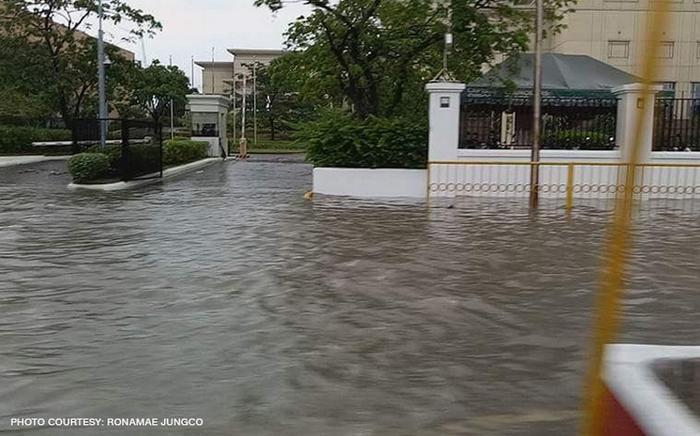 Source: Ronamao Jungco, via CNN Philippines
When it does rain during the day or you are caught in the rain at night, try not to get soaked under it and remain indoors because the streets might get flooded and there might be grounds which are deeper than they seem. There may also be diseases lurking in the dirty waters you step on -- definitely not safe for you to wade in flood water if you have cuts or wounds.
Take your vitamins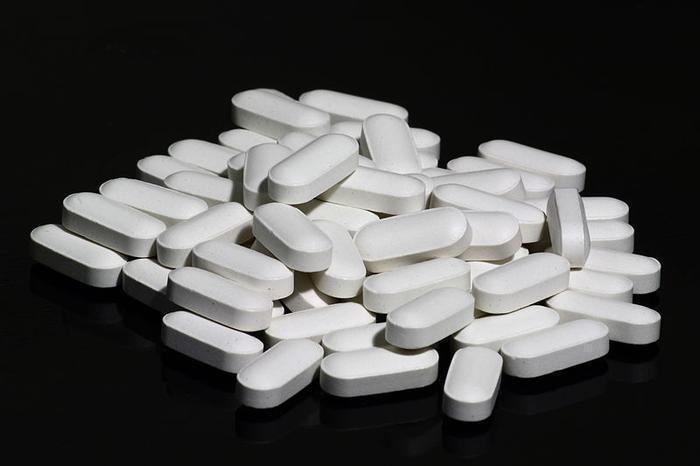 Source: Ragesoss, Wikimedia Commons
Take vitamins every day because the heat of the sun and the sudden rain Cebu experiences each day can cause negative effects on your body's immunity. Go out in Cebu taking note of the weather or better yet just stay indoors and just watch the rain pour or the sunshine.
SHARE IT