Must-See Sights in Cebu: The Basilica Minore del Santo Nino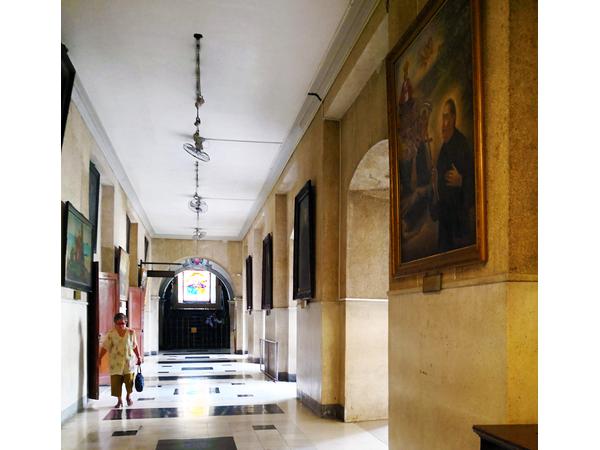 Source: OneCebu.com
Ever heard of the miraculous image of Sto Nino?
Local history claims that the image of the holy child was brought to the shores of Cebu by the Spaniards as an offering to the island's king and queen. Today, that same image is housed within the stone walls of the Sto Nino Basilica.
Miraculous Image
Source: Ellis Manuel Mendez, Wikimedia Commons
Local lore say that the image is miraculous and may even grant your heart's desires. Nearly every day of the month, devotees flock to the church to pay homage to the Holy Child. The church itself is almost never empty. People light candles, offer prayers, hear mass and line up just to get to have a few seconds in front of the Sto. Nino.

Every third week of January, pilgrims from all over the country fly to Cebu just to join in the Sinulog festivities. This local festival is in honor of the Holy Child. Masses are held weeks before the actual festivities. During this time, a lot of roads will be closed within Cebu City, so driving is not recommended. Here are some things we bet you didn't know about Sinulog.
Historical Monument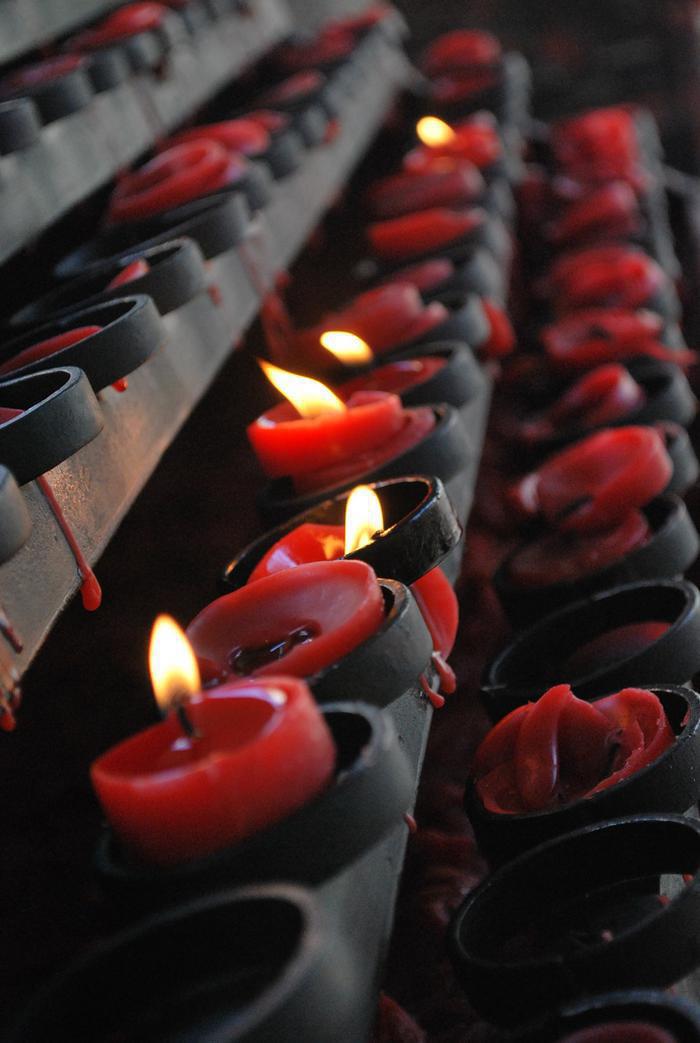 Source: OneCebu.com
For tourists, make sure you drop by the Basilica even if you are not a believer. This is one of the oldest churches in the Philippines and for that reason alone, the Sto. Nino church is already considered a must-see. Take in the rich architecture of the old, and enjoy the church's artistry. History enthusiasts and lovers of art will surely enjoy every detail of the church, from its stone walls up to its painted ceiling.
Try lining up just to see the centuries-old statue of the Holy Child and you will be amazed at its every detail. To make the most out of the Sto. Nino experience, light a candle and have a few tranquil moments at their gazebo.
SHARE IT