Remember the Past: What Was the Philippines Like in 1956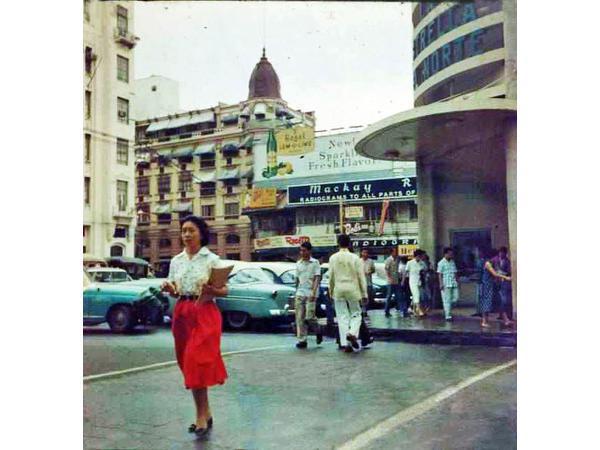 credit: http://www.lougopal.com
As we remember the dead this Undas (All Saints's Day and All Souls' Day), let us look back at what life was like in the 1950s, when some of our loved ones were still alive.
This video depicts a much simpler life. Look at the paved roads – no traffic. Houses were made of nipa huts, they didn't have gates, windows didn't have grills. Crime rate was low, drugs weren't as rampant then (of course, we've heard of a few opium users at that time). Food were served fresh, not processed and served from boxes.
Mealtime was taken with families, not in front of the TV.
Billboards were far and few in between.
Of course, some things didn't change, like the clothing of choice. Shorts, t-shirts and slippers, the Pinoy's favorite uniform. Smiling, happy faces and people selling goods on the streets.
As a millennial looking back, I suppose we do have a lot of questions. One of which is "How do they manage to keep the house standing after several typhoon blows?" or "How do they communicate with relatives from other provinces?" Imagine life without a smartphone. Yeap, I bet you can't.
Also notice how they celebrate birthdays. Lechon baboy, local delicacies, dancing and singing – some things never change. Of course, music came from that exceptional guitar player, not from surround sound speakers.
Do you have photos of your grandparents back in the day? And why are we trying to understand it?
Like we said, it's to commemorate the departed, their memory, and the life they once lived.
The World Celebrates Halloween, While we "Undas" in Pinas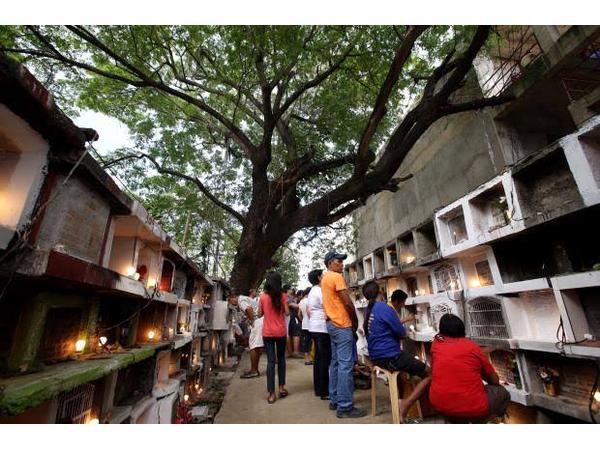 Source: Cebu Daily News
The last day of October, known worldwide as Halloween, gives you trills and screams. From horror movies, series, horror booths, trick or treating and partying, kids and adults alike will sure enjoy it.
Continue reading...
SHARE IT