3 Online Pharmacies to Get Medicine in Cebu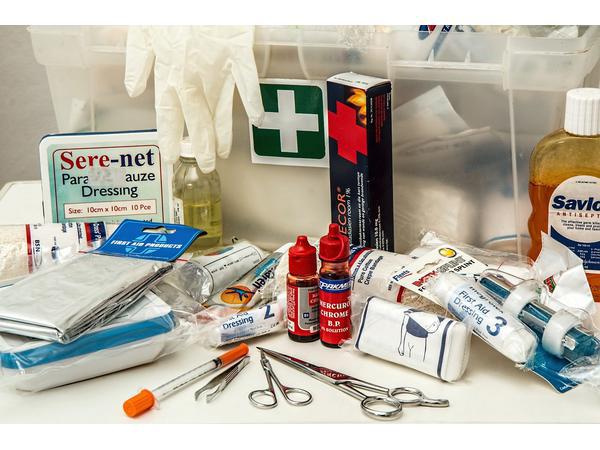 During these trying times, we already know that it is difficult for us to go outside. But it is especially difficult for senior citizens, pregnant women, and people with disabilities to buy their needed vitamins, medications, and treatments since these are the most vulnerable during the pandemic.
That is why here are three pharmacies that deliver your medications right to your doorstep:
Rose Pharmacy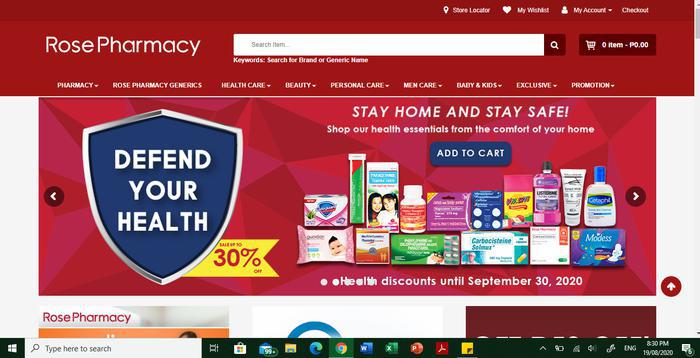 Rose Pharmacy website screenshot
Rose Pharmacy has a website that lets you purchase your orders online and delivers them to your address.
Just sign up or log in to your account, search for the items you need and add to cart with the quantity you want. Once you are done, you can check out and place the needed information on the form provided and place your order. You can pay cash on delivery or through online transactions. 
If you are an SC/PWD, you can register online so that your items automatically discounts your prescribed medicines. Just submit your Senior Citizen ID, Booklet, and prescriptions. Wait for the approval of the registration between 1-2 working days for the discounts to take effect. 
*If you have queries, you can email them here: [email protected]
Mercury Drug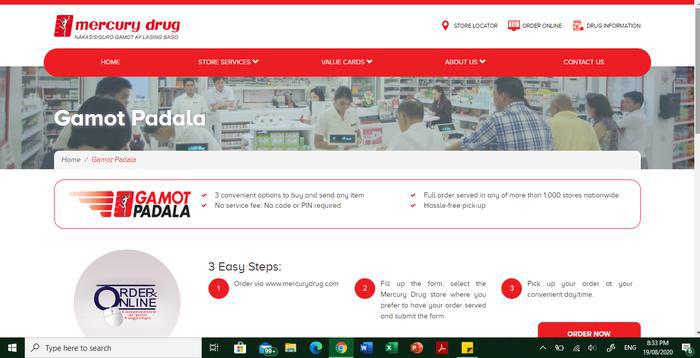 You can order online through their website. The steps are on their website. 
You just order the items, fill-up and submit the form and choose the branch to pick up from. You even have the option to choose a pick-up date and time. You can use a third-party courier to pick up and deliver your order to your doorstep.
If a representative picks it up for you, ensure they have a letter duly signed by you, authorizing the use of your credit card, together with copies of your and your representative's valid IDs with pictures. The name and signature on your ID and letter must match the name and signature on your credit card.
*They prefer you pay online to ensure safety
MedExpress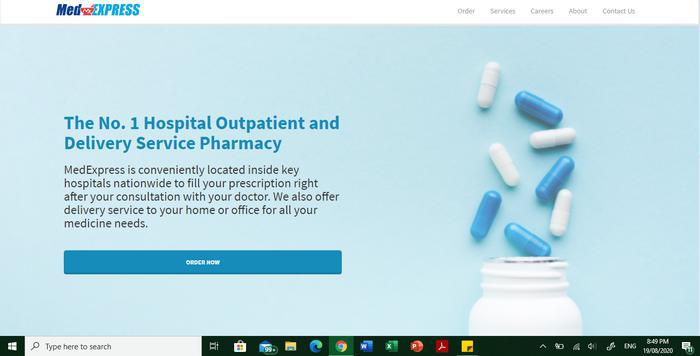 MedExpress is the "No. 1 Hospital Outpatient and Delivery Service Pharmacy."
One just inputs their address and the items they seek if they want to order. You can upload prescriptions and discounts if necessary and, once you are done, place your order. 
They even deliver to your homes. Just contact them here: (032) 256-3000
MedExpress delivers within 4 hours, within delivery schedule cut-off and can also deliver within 24-48 hours via courier in areas where delivery service is not available. Delivery Fee will be based on a per kilometer basis pass on charge by their partner logistics company. 
*The minimum order for delivery is Php250 and accepts cash or credit card payment upon delivery.
SHARE IT