How to Pack Light for Short Trips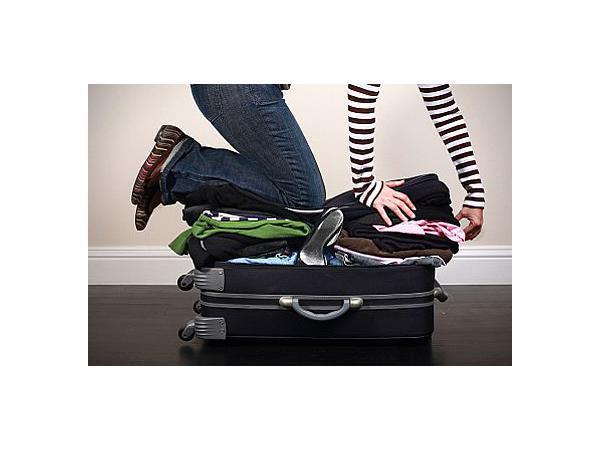 Source: Thegloss.com
Traveling but having trouble in packing?
Here are five tips to help you pack light.
Don't overpack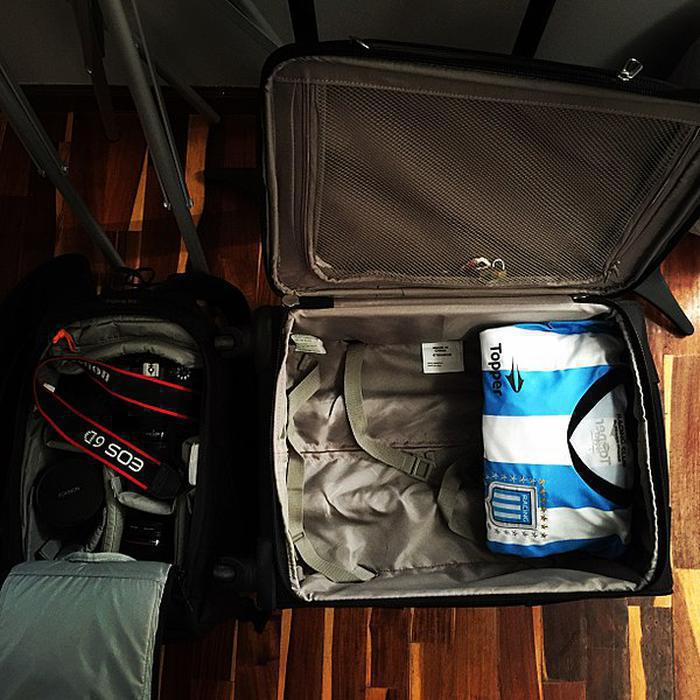 Source: Rodrigo Paredes from Ciudad Autónoma de Buenos Aires, Argentina, Wikimedia Commons
In your head you must be thinking of all the possible outcomes and preparing extra stuff to spearhead anything that comes your way. Although this is good, I suggest for you to relax and pack less than the acquired amount you got in your head because most of it will never be used. If you want to play it safe, especially in tropical locations, you can add more shirts and underwear for emergencies.
Arrange
Prepare the clothes and stuff you may need per day and place it in your luggage in an orderly fashion so that removing and placing of those materials will be easy and fast. I suggest a roll packing method to utilize the space. This will help you see if you need all those things and if you have all the things you need.
First aid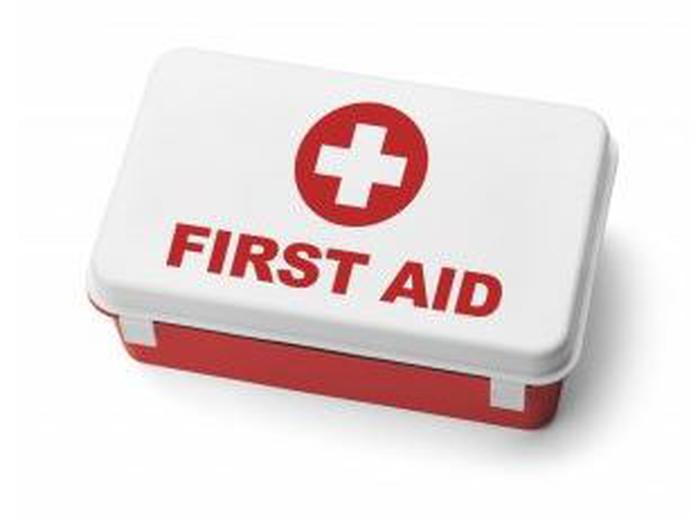 Source: 247moms.com
Bring first aid but don't bring the whole box. Just a few medicines for headaches, flu, diarrhea and other necessities. Don't forget vitamins!
Weigh your bags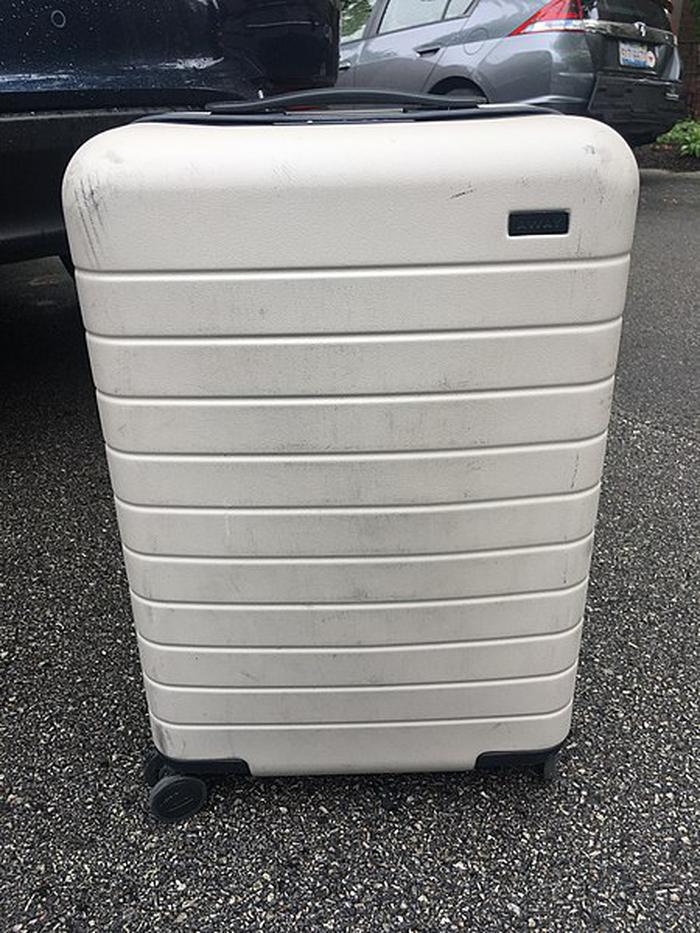 Source: TonyTheTiger, Wikimedia Commons
Your luggage must not exceed a specific weight for every flight so instead of trying to reach weight limit, I suggest you pack half the limit plus three so that you will have space for your souvenirs when you return.
Pack light but wallet full
The reason why you should lessen your clothing such as pants, shorts and shoes to only one or two is because shopping will always be applicable everywhere you go so I suggest you pack light in the luggage department and pack full in the wallet department so that you can have space for cool clothes when you get back.
SHARE IT