Unveiling the New Boracay Island this 2018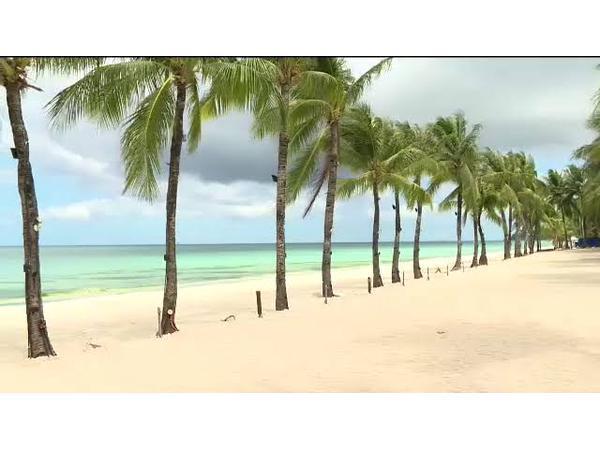 Source: Philstar.com
Boracay Island is one of the most visited beaches in the Philippines. For decades, Boracay has made its gloriousness known worldwide, even being competitive enough to compete with other countries' beaches.
It was on April 2018 when President Rodrigo Duterte ordered to close down Boracay for rehabilitation. The rehabilitation project is said to take up to 6 months. The rehabilitation project started on April 26, 2018 and the newly-rehabilitated Boracay will be having its soft opening this October 26, 2018.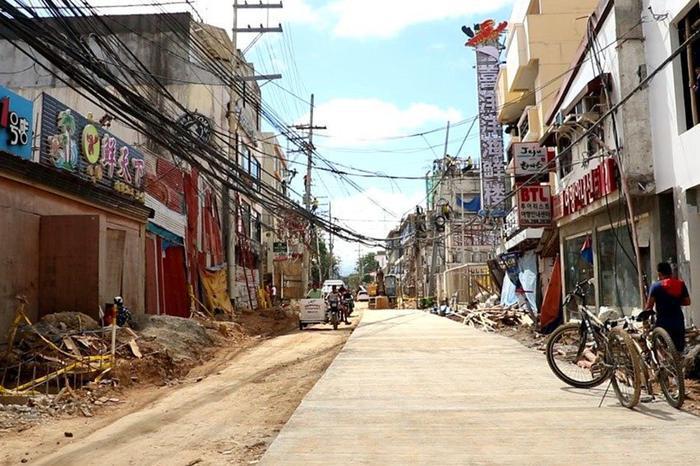 Source: ABS CBN, construction of the Boracay circumferential road
President Duterte said that Boracay has "become a cesspool of human waste", which was absolutely true. The Boracay of a decade ago would have been ashamed of the 2017 Boracay. He also stated that he wanted to fix the sewage and garbage disposal problems of the island. Boracay used to accommodate 30,000 to 70,000 people which results in overcrowding.
Goodbye, Casinos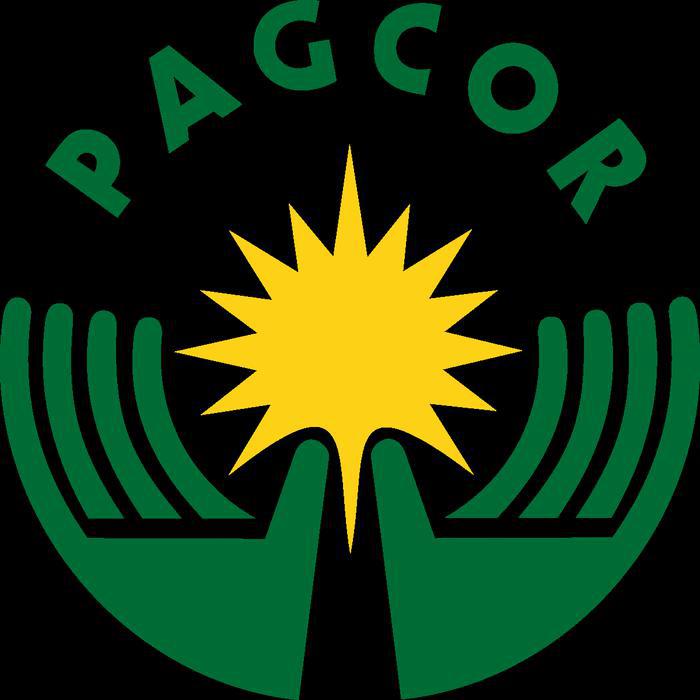 Source: Wikipedia
On the other hand, after the ongoing rehabilitation President Duterte and Boracay Interagency Task Force (BITF) cancelled the casinos that operate in Boracay. Philippine Amusement and Gaming Corporation (PAGCOR) Chairperson and Chief Executive Officer Jose Tria Jr. automatically informed and released the order to shut down the two casinos under them namely: The Galaxy Entertainment Group and Alpha Allied Holding that was operating in Movenpick Boracay.
Accredited Hotels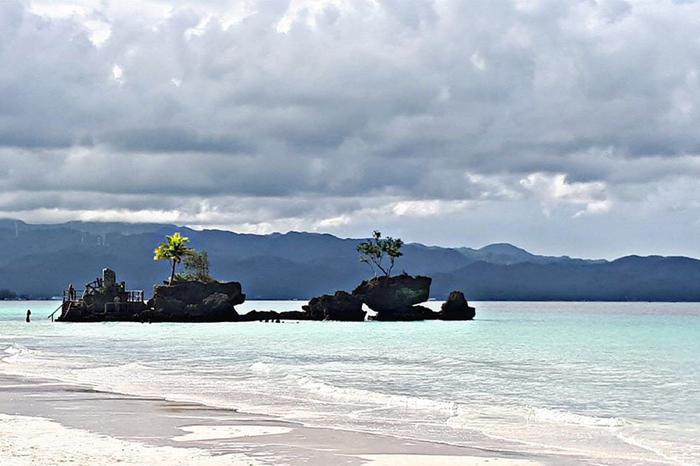 Source: Marnie Giron, ABS-CBN website
Last August 31, 2018, the Department of the Interior and Local Government (DILG) and the Department of Environment and Natural Resources (DENR) listed 25 hotels and resorts that have complied with the permits and clearances required to operate in Boracay. List Accredited by the DOT:
Luana Hotel/Hue Hotel
Astoria Current
Boracay Mandarin Island Hotel
Boracay Haven Resort
Boracay Haven Suites
Casa Pilar Beach Resort
Boracay Holidays Beach Resort
El Centro Beach Resort
De Paris Beach Resort
Best Western Boracay Tropics
Surfside Boracay Resort & Spa
Fairways and Bluewater Beach Resort
Discovery Shores
The Lazy Dog
Red Coconut Beach Hotel
Starfire Resort
Canyon de Boracay
AV Seven Resort
Azalea Apartment Hotel
Reef Retreat Resort
Nigi-nigi Nu Noos'E 'Nu Nu Noos Beach
The Club Ten Beach Resort Boracay
Ferra Hotel
Den Pasar Beach Resort
Blue Coral Beach Resort
List accurate as of 24 October 2018.
Local Support
Local residents have supported this endeavor from the start. The rehabilitation and cleaning of Boracay is worth it. Although there have been significant loss in tourism revenue, this is the way to sustainably ensure that we preserve the island's beauty.
The island is like a paradise indeed and many travellers were already so excited to experience the powder-like white sand beaches. Some hotels have already started accepting bookings for the soft opening and many of them are already fully-booked!
Sights to See, Things to Do in Camiguin Island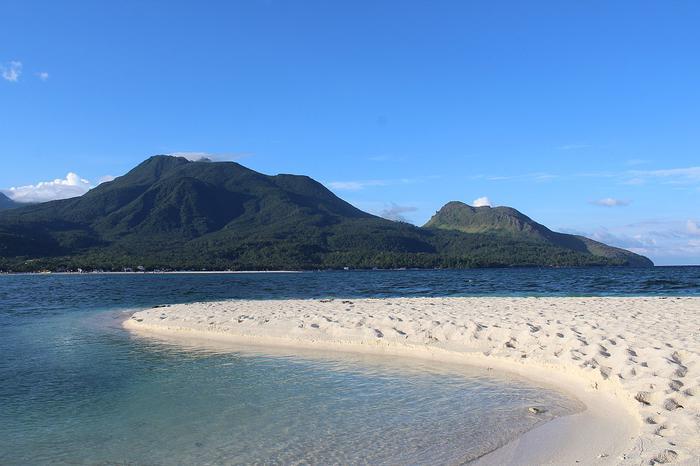 Image by Wolfgang Hägele, from Wikimedia Commons
Now is the perfect time to escape outdoors and have a blast in the island of paradise of Camiguin!
Continue reading...
Have You Ever Heard of Pescador Island?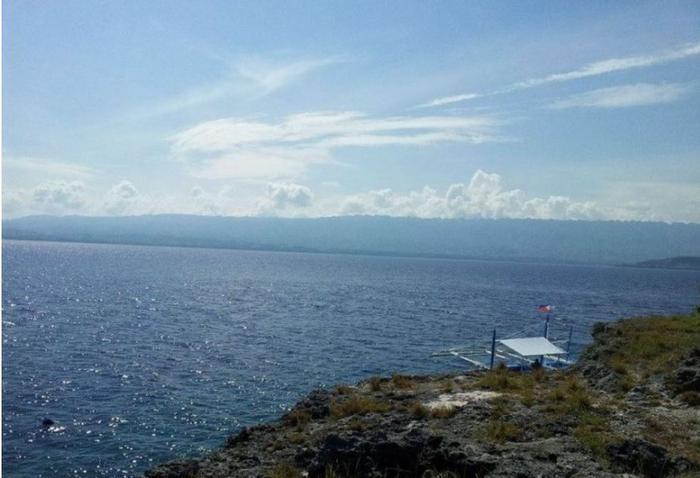 Pescador Island, Source: OneCebu.com
Pescador is a small island that you can find in Tañon Strait which separates the Cebu and Negros islands. This is a popular travel destination for many local and foreign tourists.
Continue reading...
Tips for Tourists Series: Taking a Boat Ride to Other Islands? Here are the Do's and Don'ts in Cebu Port Area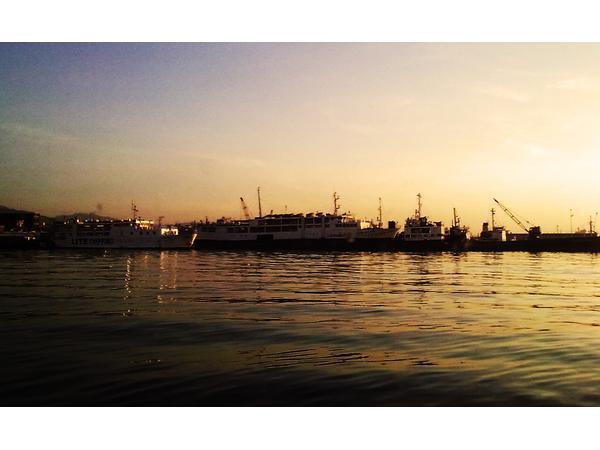 Source: Kaisersibi, WIkimedia Commons
The Cebu Port connects Cebu to the different provinces and islands in the Visayas and in the entire Philippines.
Continue reading...
Must-See Sights in Cebu: The Olango Island Hopping Experience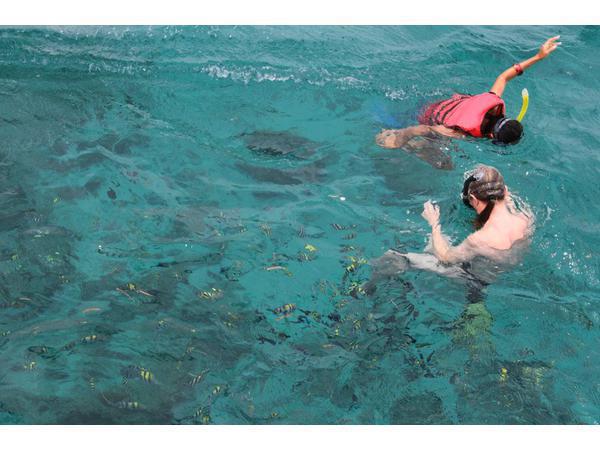 Source: Olango Island Hopping & Island Tour's Facebook Page
Island hopping is popular in Cebu. It is a great outdoor activity ideal for friends, family and corporate outing.
Continue reading...
Here's Your Guide to Nalusuan Island Resort and Marine Sanctuary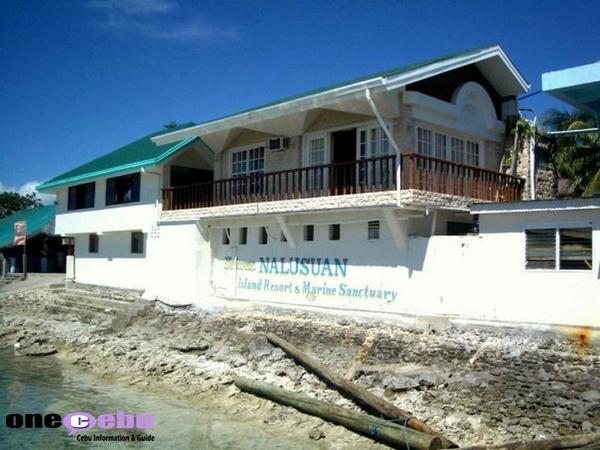 Source: OneCebu.com
Nalusuan Island Resort & Marine Sanctuary is an island between the province of Bohol and Cebu, particularly, Mactan Island, and is one of the islands comprising the Olango Island Group.
Continue reading...
SHARE IT