Cebuano Short Films Absolutely Worth Your Time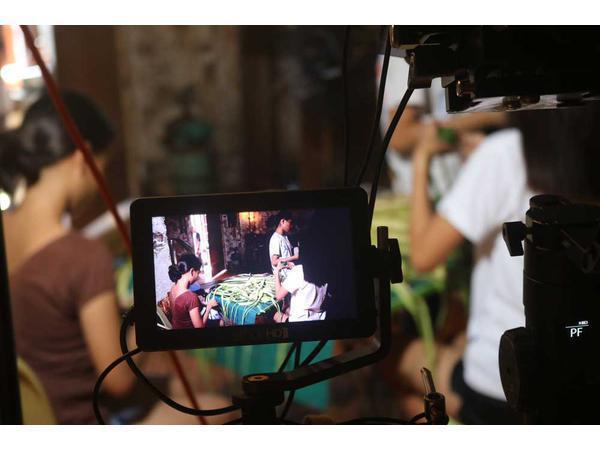 Image Source: my.sunstar.com.ph
Cebuanos are talented. That much is true.
Our homegrown shorts (and even full-length movies) are unique, thoroughly enjoyable -- and unpredictable. Here are five of the most captivating Cebuano shorts we've watched.
Operation Prutas (Operation: Fruit)
At the top of our list is Ara Chawdhury's Operation Prutas. This is about two people who are trying to steal the miraculous Sto Nino. 
Di Na Lagi Mausab (It Won't Happen Again)
Directed by: Christian Linaban. This is about a couple of cons trying but failing to "make it". Though short, it is suprisingly touching.
Cinema Rehiyon Film Festival (official YouTube page)
Ang Gugma ni Olivia (Olivia's Love)
Directed by: Christian Linaban. This film is about Olivia who becomes obsessed with her neigbor, Jeffrey.
Kurtina Nga Pula (The Red Curtain)
Remton Siega Zuasola's short film is about a chef who was held responsible for the food poisoning of a number of dignitaries.
Source: panumduman, YouTube
Tam-is (Sweet)
Directed by: Ara Chawdhury. It's not a music video, although it seems like one. It's not a love story. It's not just about lust either. Watch until the end for the "aha" moment. Warning: this video contains nudity.
Source: Panumduman
5 Classic Cebuano Songs to Accompany You as You "Maoy"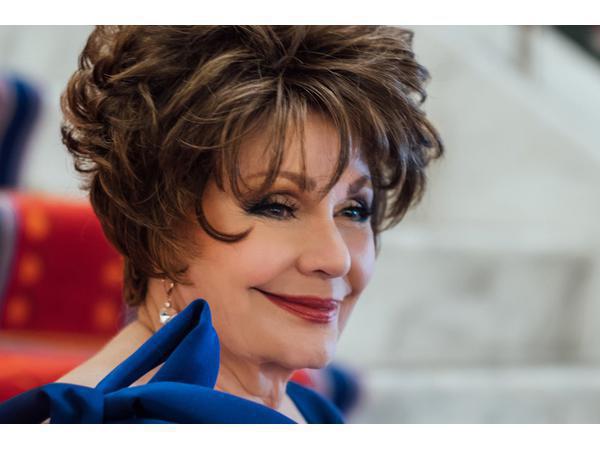 Source: ABS CBN News
5 Cebuano Pop Songs to Listen To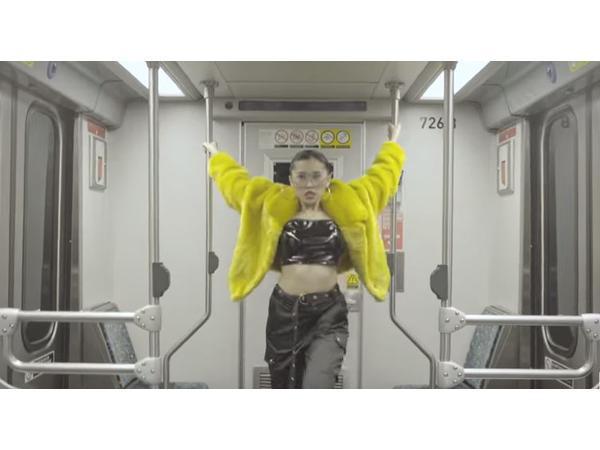 Cebuano songs have become quite popular recently, especially with the increasing popularity of the Cebu Pop Music Festival.
Continue reading...
SHARE IT