5 Trending Korean Hairstyles to Try this Summer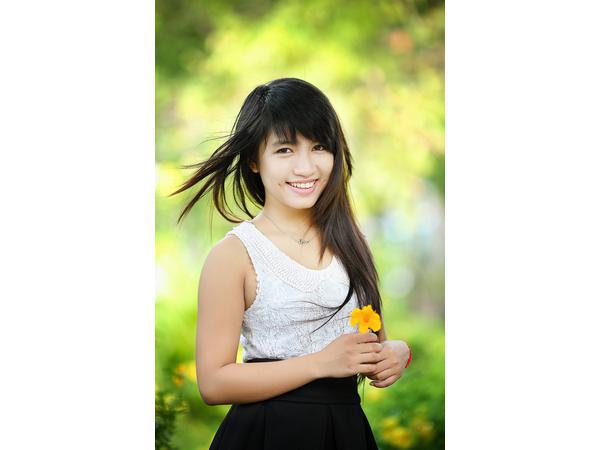 Source: Pixabay
How long has it been since you last got a haircut? Or a change in hairstyle? Well, it is summertime after all – a new haircut is almost mandatory. If you are planning to get your hair done soon and need some inspiration, look no further than South Korea.
Surely you must have heard that Korea's beauty industry is flourishing, setting the trend for new beauty standards, products, skincare regimes and even hairstyles. So why not take a leaf out if the Korean's books try out some of these popular Korean hairstyles! You can look like your favourite Korean celebrity too! /flips hair/
See-through Bangs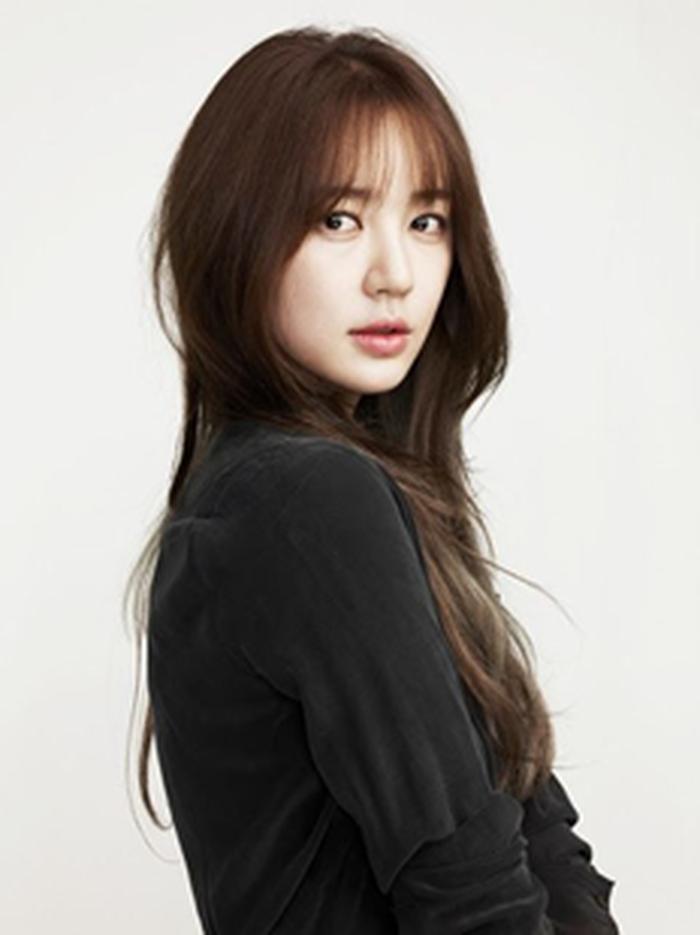 Credit: Pinterest
Fans of Korean dramas and K-pop would most probably know about this hair trend, featuring thin, wispy bangs that don't cover the whole forehead. This hairstyle helps to soften your facial features, giving you a more girly and sweet look – if you are into that sort of style – and without being too heavy on your face. Another great thing about see-through bangs is that it doesn't take much to maintain it because once it grows out, it can be easily pushed to the side to create a long fringe until you have some time to spare for a trip to the hair salon.  
Soft Waves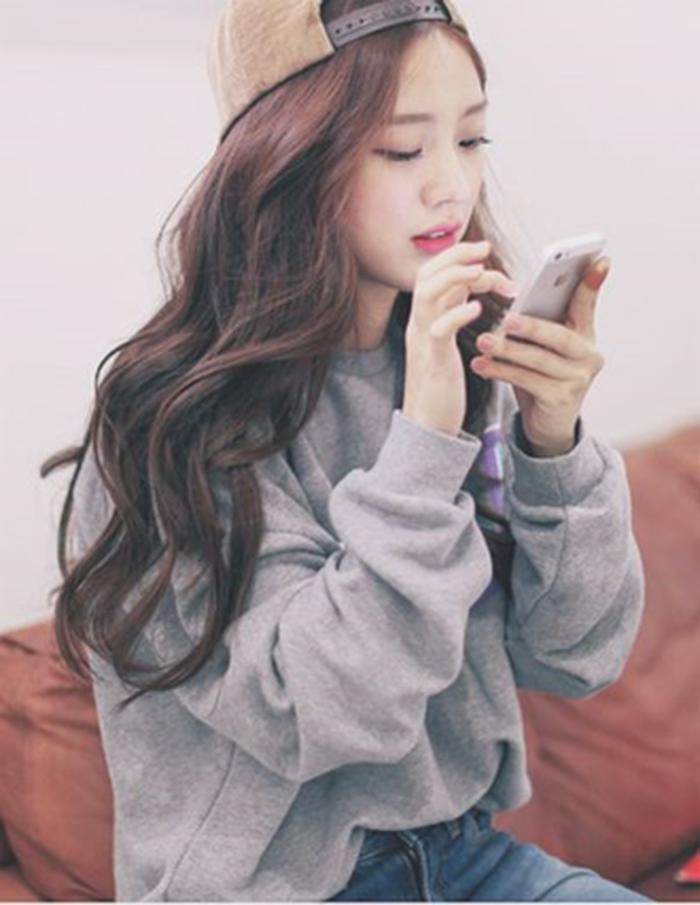 Source: Pinterest
This particular hairstyle is super easy to achieve, maintain and looks great on everyone! Your hair is supposed to fall in natural, bouncy waves that are perfect for everyday wear. If you are heading for a party, the soft waves work too. Medium and light browns look the best with soft waves but you can try it with colours such as pink and blonde. One thing to note though, this style probably works best if you have medium to long hair so that the wave effect can be seen. 
Asymmetrical Bob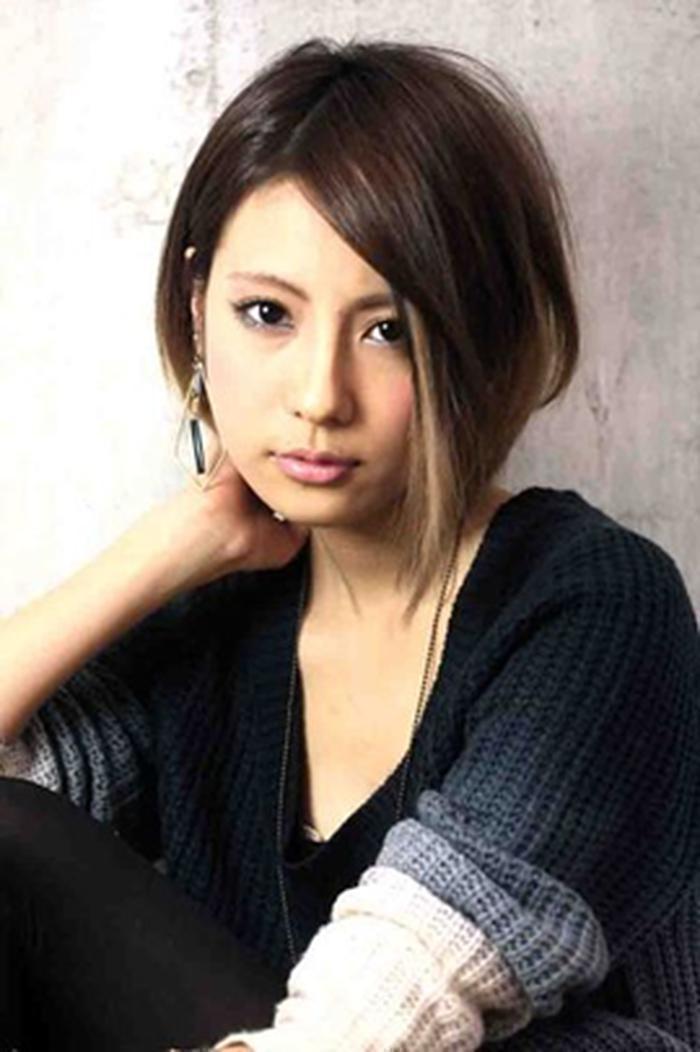 Source: Pinterest
A bob is light, fun, sassy and slick, all at the same time. An asymmetrical bob is basically a bob with longer bangs nearer to the face. You can have an asymmetrical bob with both a short or longer hair length. If your hair is straight, like most Asians, this hairstyle is ideal as your hair will fall nicely around your face, framing it perfectly and is extremely flattering regardless of your face size
The Baby Doll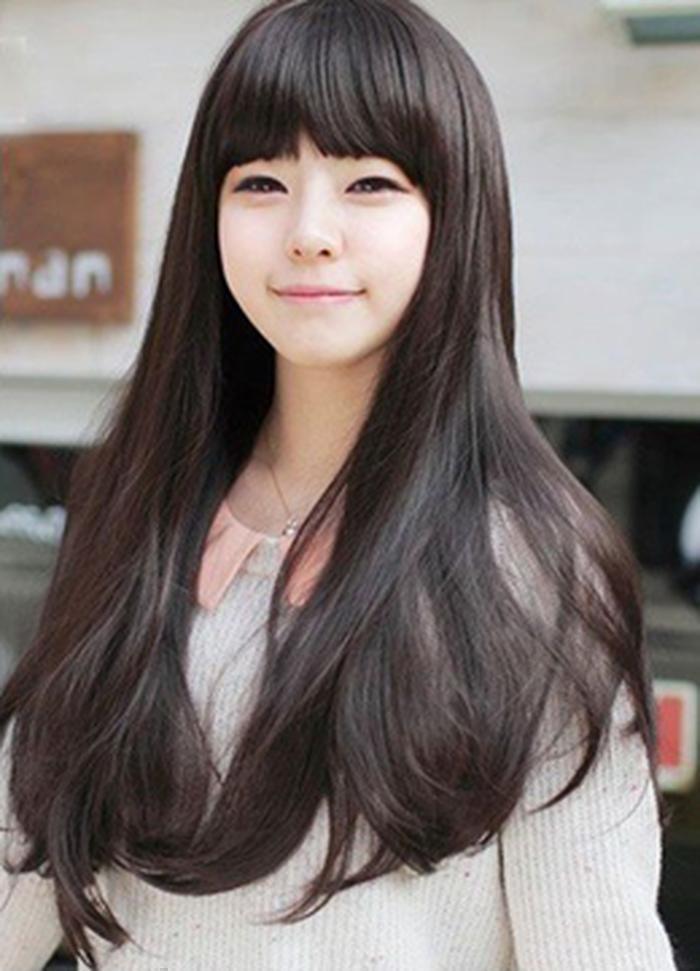 Source: Pinterest
The main characteristics of this style is long, long hair and straight blunt bangs – yep, exactly like a doll. Unlike the wispy see-through bangs, the bangs here are full and thick and just cover your eyebrows. The back of the hair is usually not layered and lightly curled at the ends. If you are considering going for this style, consider adding extensions to make your hair look thicker and more luscious. It's gorgeous but you'd probably need to tie your hair up when temperatures rise even further.
The Two-block Cut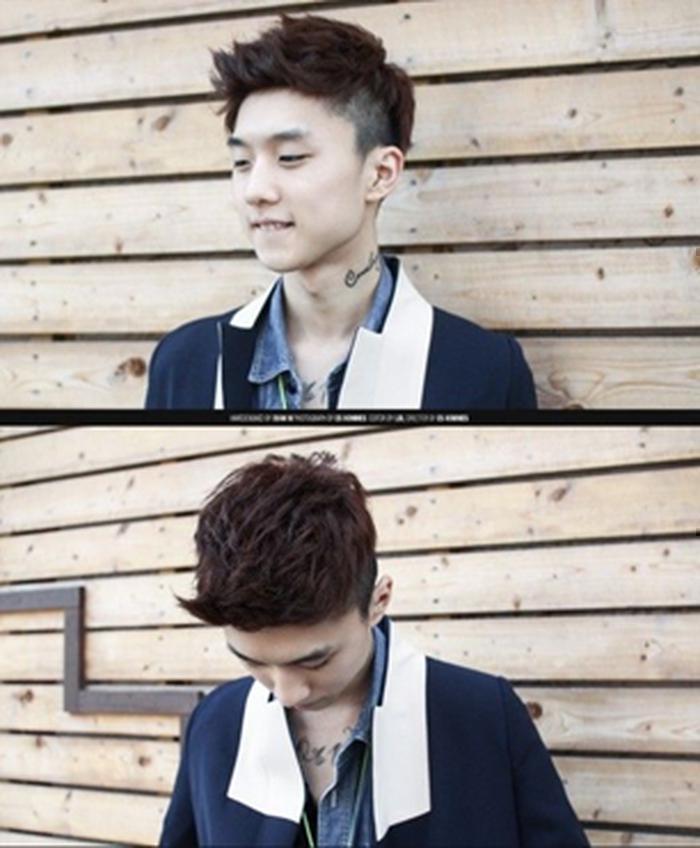 Source: Pinterest
Guys! Do you want to look like a K-pop idol? Start with the popular two-block cut. This cut requires shaving or cutting off the sides and lower back of your hair. The crown of the hair is left either short or medium length. This is great because it allows you to be creative about how to style the top part of your hair. You can use hairspray to style fringe up, tease it artfully for a tousled look, or curl it for a funkier feel – whatever floats your boat!
SHARE IT