5 Ways to Cope with Boredom During the Summer Break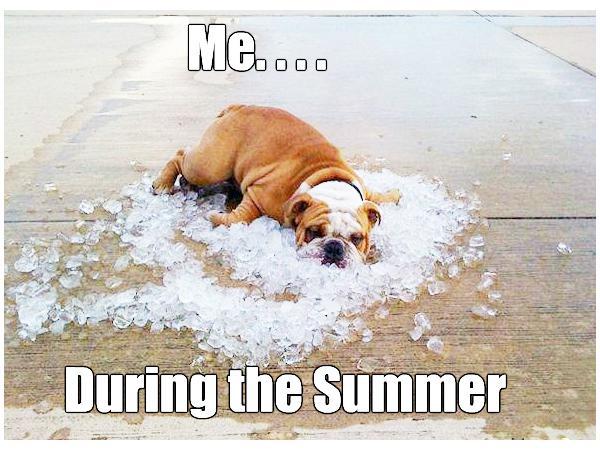 Source: Bustle
If you are stuck in summer boredom limbo then go somewhere. Or do something.
Here are some suggestions to keep you preoccupied during the very long summer break.
Travel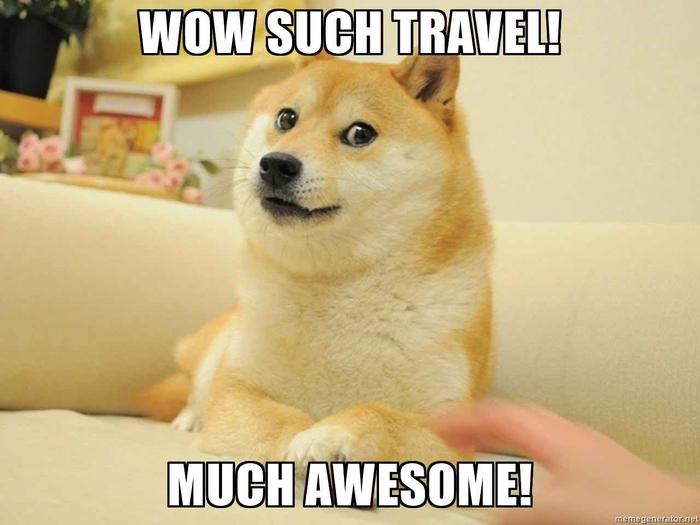 Source: GeekyExplorer
If you are stuck in summer boredom limbo then go somewhere. Go outside the country and experience their culture and traditions; go to parts of your country and realize your Filipino spirit. If you do not have the money, stroll in the mall and have fun window shopping, movie-watching, eating and playing. If that is also hard on your pocket then travel outside your house—have a walk or bike around the neighborhood and you're your neighbors.
Get a job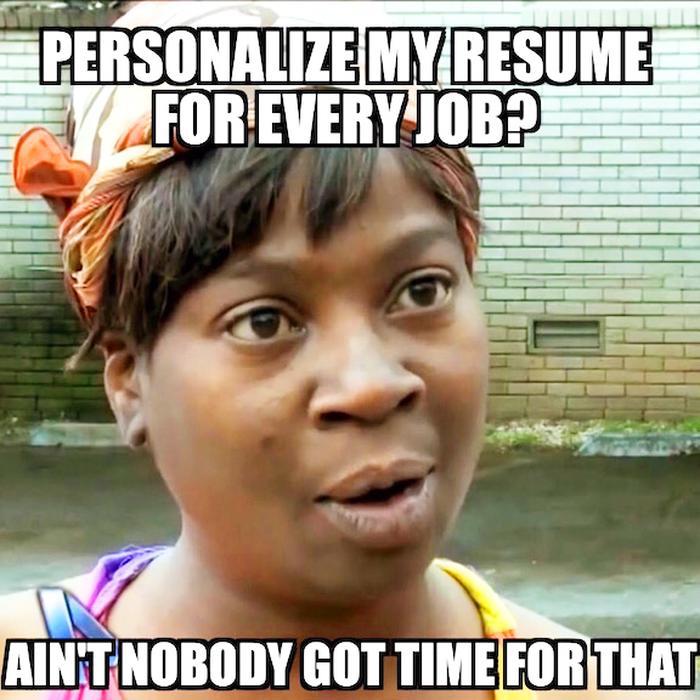 Source: CareerBuilder.com
I know you must think I'm crazy but here me out. Find a job that you are qualified for, because if you do then you'll have something to do, experience and money which will help you in the long run and your situation now. Maybe you could also use that money to travel (See number 1). 
Find a hobby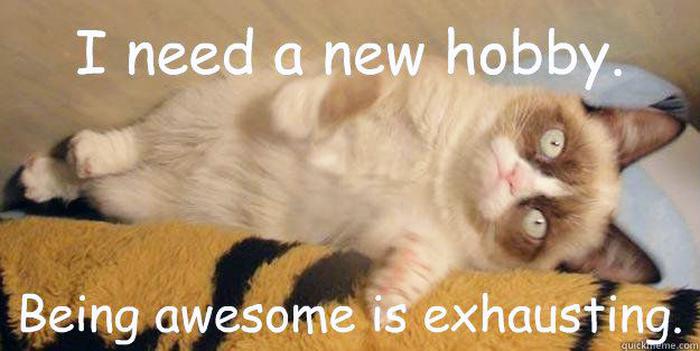 Source: Pinterest
A hobby will give you something to do and do something you love. It will encourage and build your passion. It will help you discover something about yourself and something you wish to be. I suggest swimming because dipping in a cold water can cool down those summer heat.
Soul-searching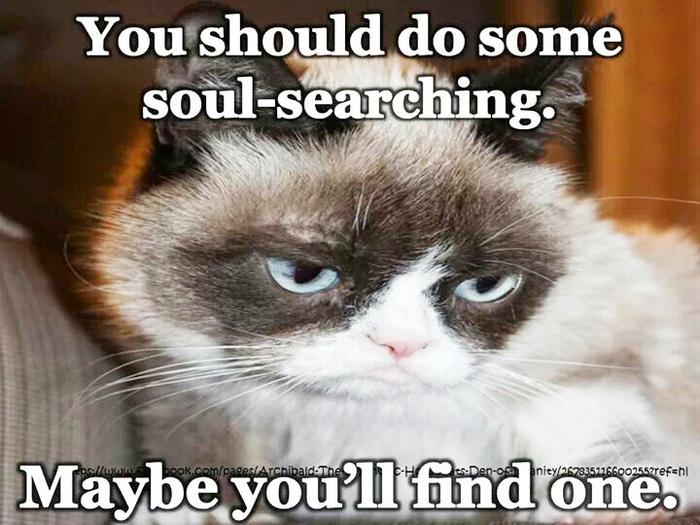 Source: Pinterest
Plan what you want to do for the future. Take notes of all the courses you want to take in life and prepare for them. It is better to be productive than do nothing. It may sound tiring but at least you are doing something. This summer might help you realize you want to be president.
Home-bound adventures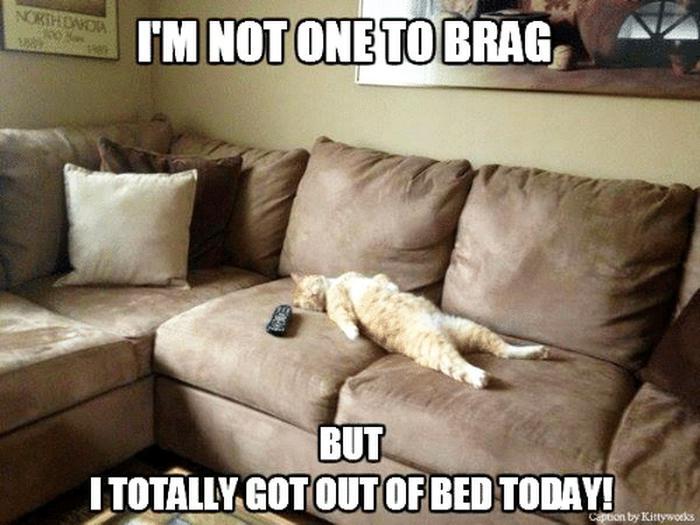 Source: https://me.me/i/tm-notoneto-brag-notoneto-but-totally-gotoutof-bed-today-my-17857560
Home sweet home. You can find something to do at home. Why not discover your roots and communicate with your family and chat about issues, plans, and life? You could even have an intervention. If family time at home isn't your thing then you are left with two options—do chores or sleep. Sadly, as much as you'd like the latter, I'm betting your mother will just smack your butt and tell you to stop slacking off and do the former—good luck with that.
SHARE IT