Where are all the Cebuano Cool Kids At?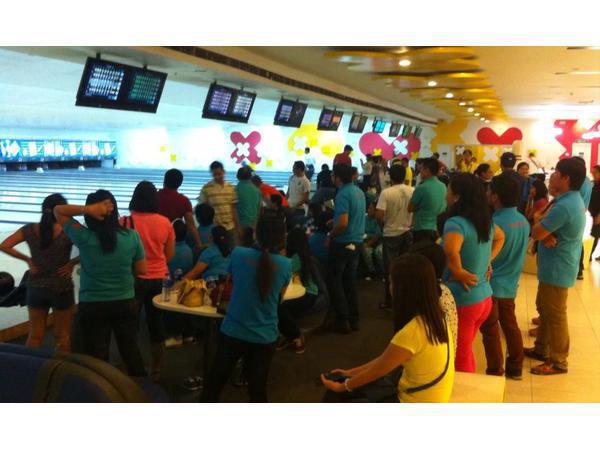 Source: SM Bowling Center Cebu
Looking for a place to hang out in Cebu City?
It might be a better option instead of traveling far to spend the last days of vacation. Next month will be loaded due to activities and the start of classes of most schools.
So where do the cool kids hang out nowadays? Here are some of them.
Cat Cafe in SM Seaside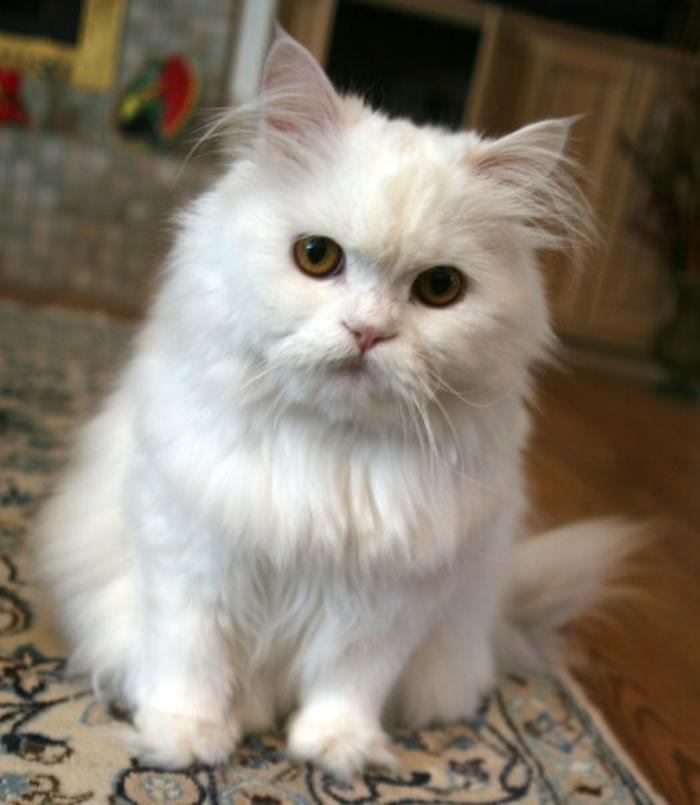 Source: Wikipedia
I was scrolling through my Facebook and saw my friend in a Cat Cafe in SM Seaside! Yes, a shop where you can spend time with different kinds of cats. There's a glass wall that separates the play area with cats (if you want to play with the cat). They have a strict policy which is one order per person, just like others. It is located at the Skypark, SM Seaside Cebu.
Bowling and Ice Skating at SM Seaside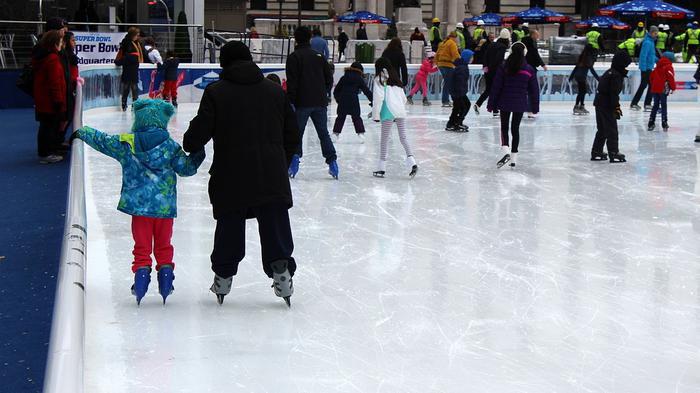 Source: Wikipedia
You can also spend time in SM Bowling and Ice Skating at SM Seaside City Cebu. In a tropical country like ours, ice skating is merely a dream for most. But at SM Seaside, it is made possible. Whether you are a beginner or a master at this craft, you will surely enjoy the rink. Bowling, a team sport, would mean that you go in a group or you find new friends to hang out with.
Movies!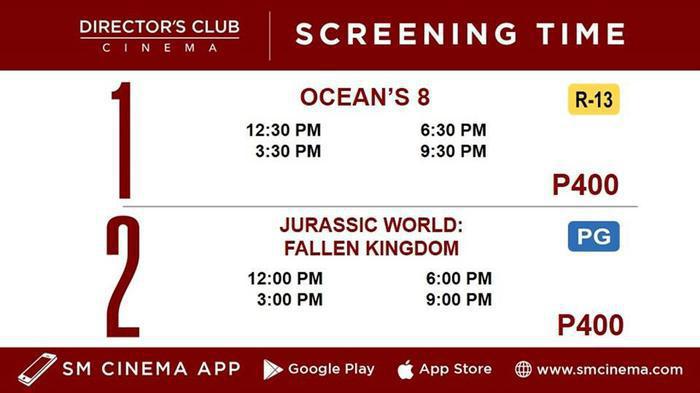 Source: https://www.facebook.com/SMCinemaSeasideCityCebu/
By now, we've already established that most of the cool kids hang out at SM Seaside. SM Seaside cinemas has the advantage of having a Director's Club, that snazzy cinema where you get free popcorn and a much better recliner (not to mention, sure seats). However, Cebu has a lot of cinemas -- Ayala Center, SM City Cebu, SM Consolacion and more, so you have a range of choices.
The good thing about SM cinemas is that you can book your tickets via www.smcinema.com or the SM Cinema App. 
So there you have it. Enjoy the last few days, kiddos. School is about to begin (for some of you anyway).
Millennial 101: 5 Internet Slangs You Need to Know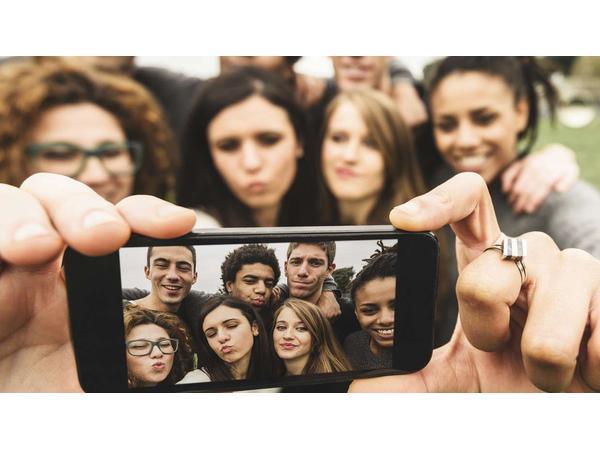 Source: www.thriveglobal.com
Let me get straight to the point and think you already at least know the basic acronyms being used in the internet today.
Continue reading...
5 Ways to Cope with Boredom During the Summer Break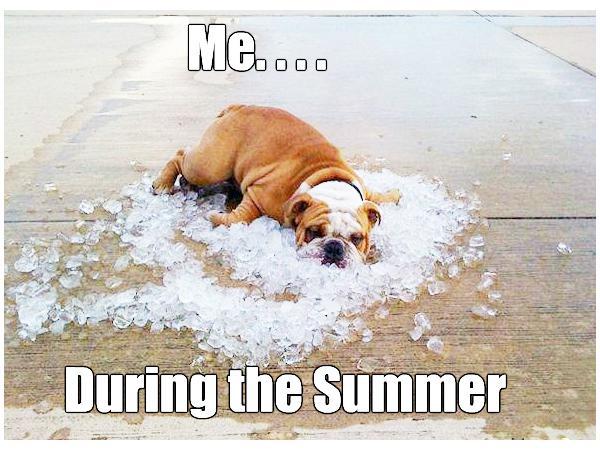 Source: Bustle
If you are stuck in summer boredom limbo then go somewhere. Or do something.
Continue reading...
SHARE IT