Travel and Community
---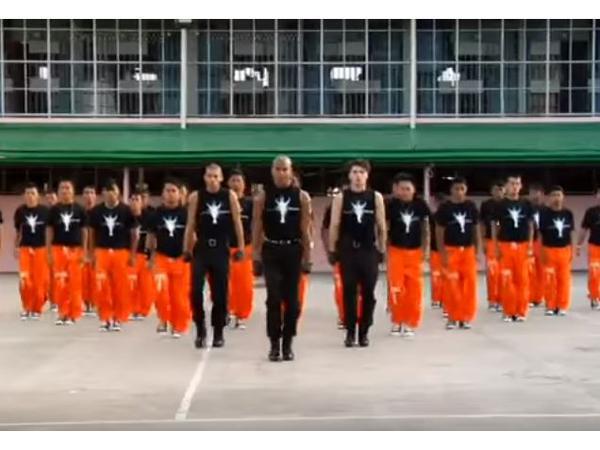 There are some things that you immediately associate with Cebu.
---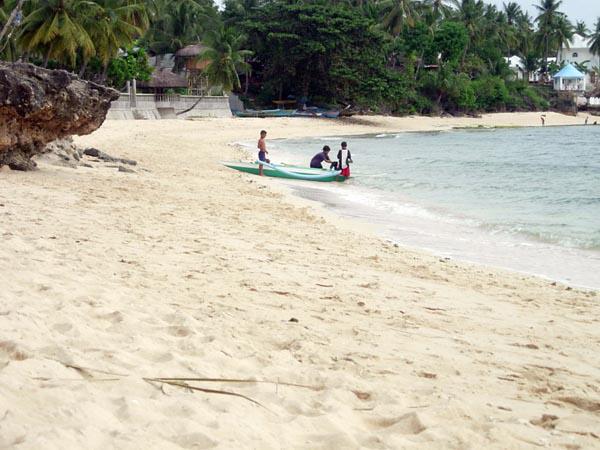 This is the second part of our The Best of Cebu series, highlighting the very best of Cebu's municipalities.
---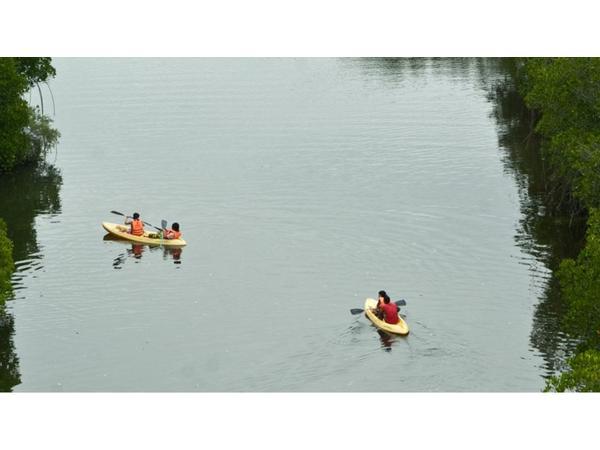 No doubt that Cebu has become one of the top destinations here in the Philippines.
---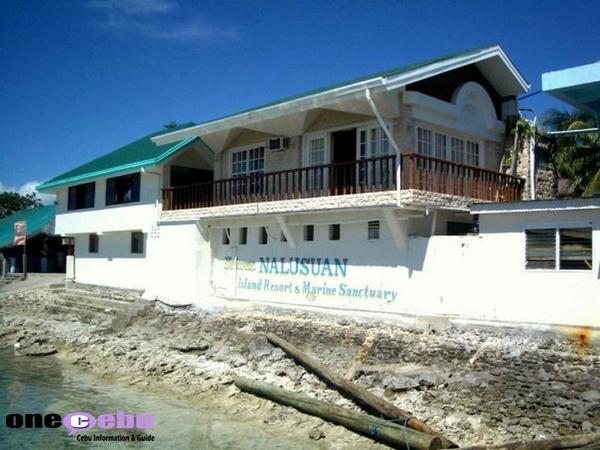 Nalusuan Island Resort & Marine Sanctuary is an island between the province of Bohol and Cebu, particularly, Mactan Island, and is one of the islands comprising the Olango Island Group.
---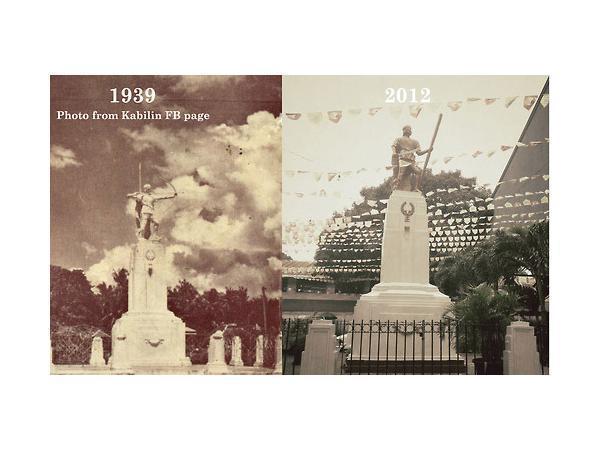 The Philippines -- Cebu, included of course -- has a colorful culture and history. This miscellany is reflected in its collection of urban legends handed down through generations.
---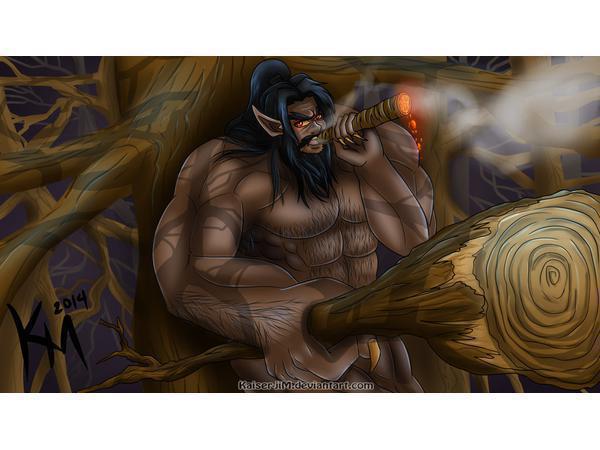 Another popular urban legend is the legend of the tobacco-smoking agta or kapre (as it is known in Luzon).
---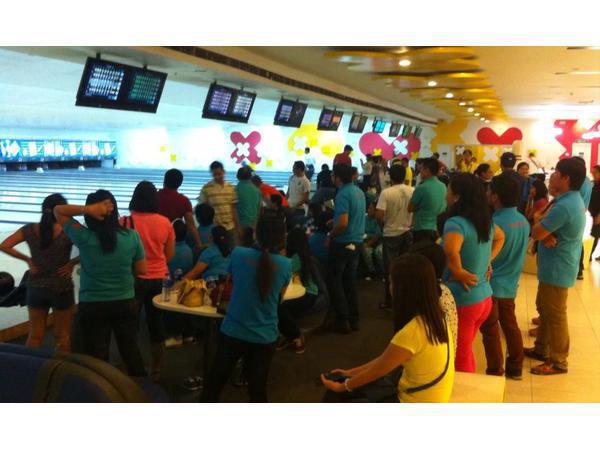 Looking for a place to hang out in Cebu City?
---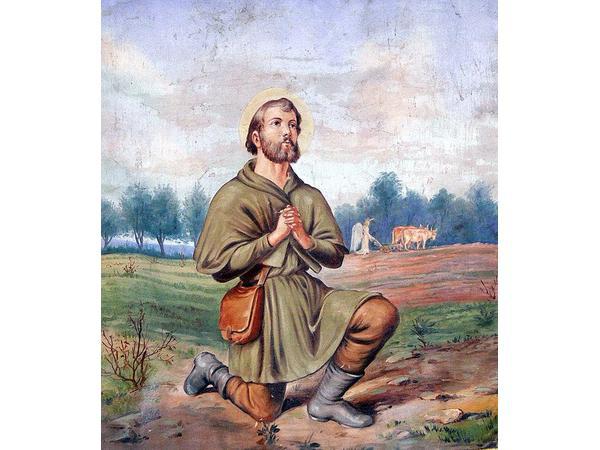 Cebu is known to have a religious people.
---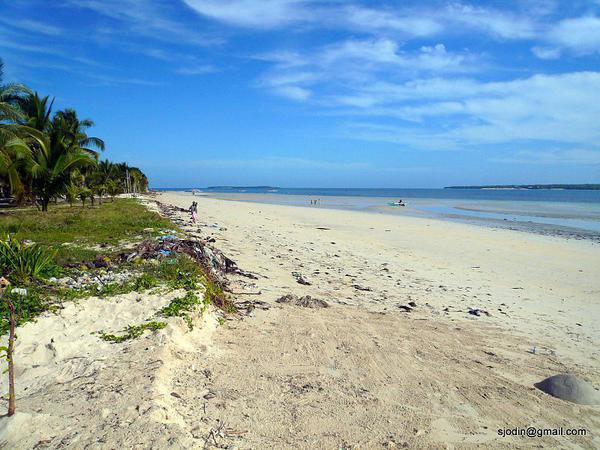 Cebu has a number of beaches that you should visit if you have the time.
---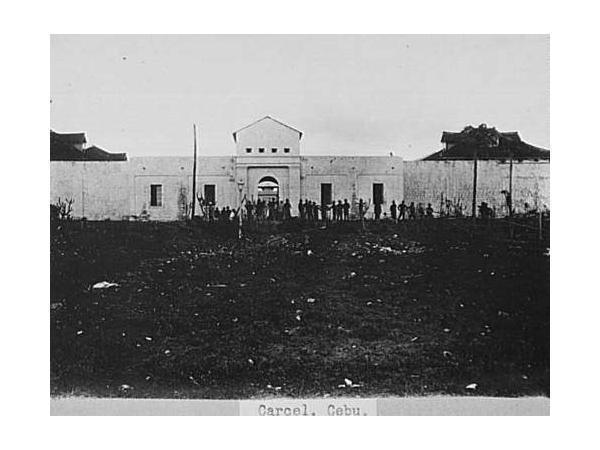 Before touring other places, you search for the best spots but have you ever thought about visiting the famed places?
---