Travel and Community
---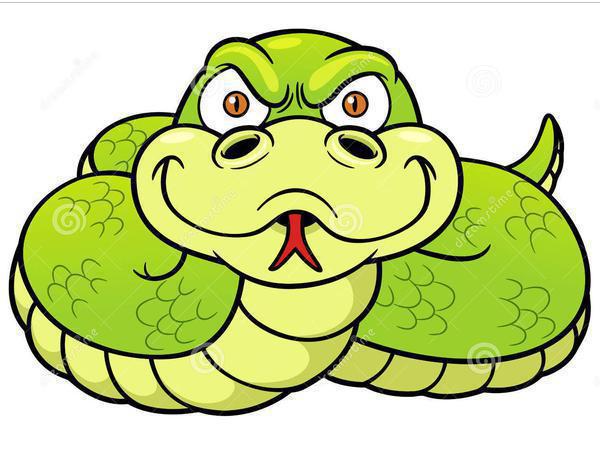 Yes, the old but gold legend about the Robinsons Malls owner.
---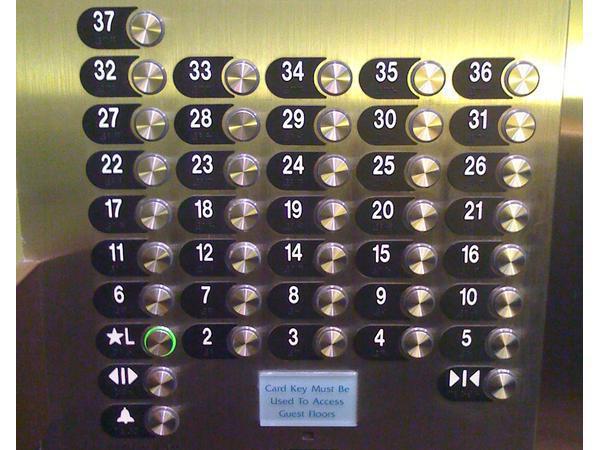 Ever went to a building and wondered why in the elevator there is no 13th floor or instead of 13 there is the letter M or a subfloor of a 12 or 14?
---
If you know this song by Sinatra, I suggest you don't sing this in a karaoke—and no it is not because of your voice (partly).
---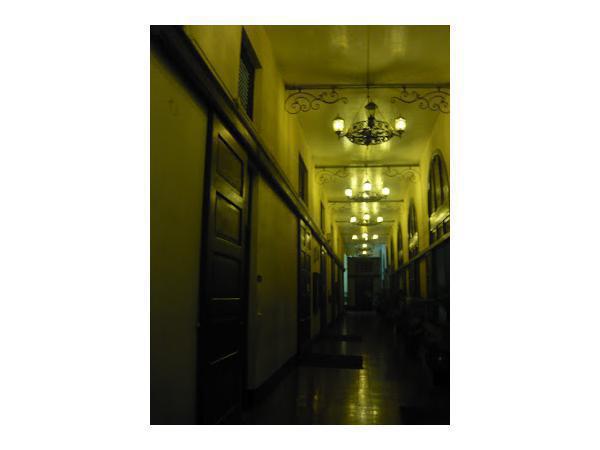 There is a story I heard about a Cebu Normal University night guard where he was doing his round only for something to happen on the third floor of the Nursing Building when he checked there.
---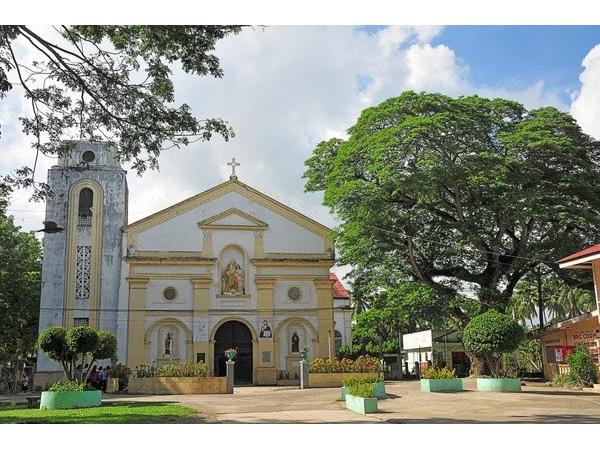 Barili is one of the agricultural towns in Cebu, the major income source of the residents are farming and fishing.
---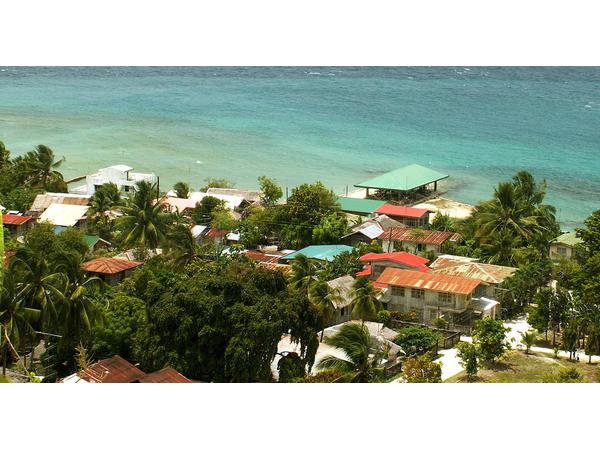 Malabuyoc is approximately 125 kilometers southwest coast of Cebu. It belongs to the 7th district and 5th income class municipality. It is a beautiful town in agriculture and fruit-bearing trees. In fruit seasons, the trees "bent down" to the ground which is "buyoc" in Cebuano and became Malabuyoc.
---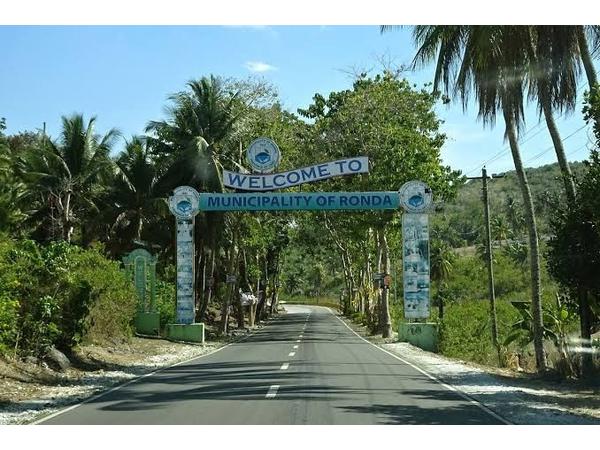 Ronda was formerly called as "Holoyaw", one of the barangay of Barili. It was been renamed by Spaniards and became an independent municipality in 1913 through Philippine Assembly.
---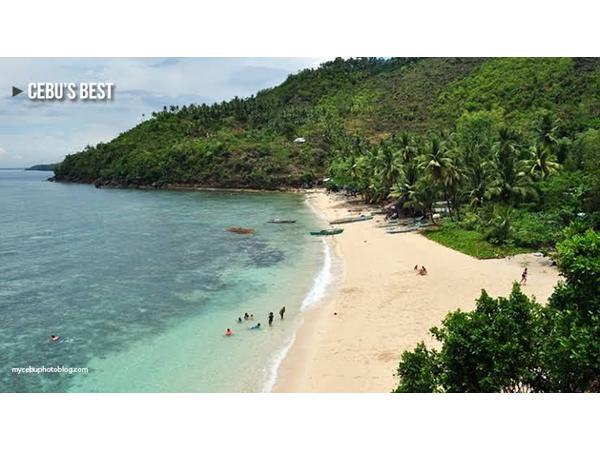 Aloguinsan was one of the Barrio's of Pinamungajan. It was founded to become a Municipality in 1886 by the Royal Decree of Kingdom of Spain.
---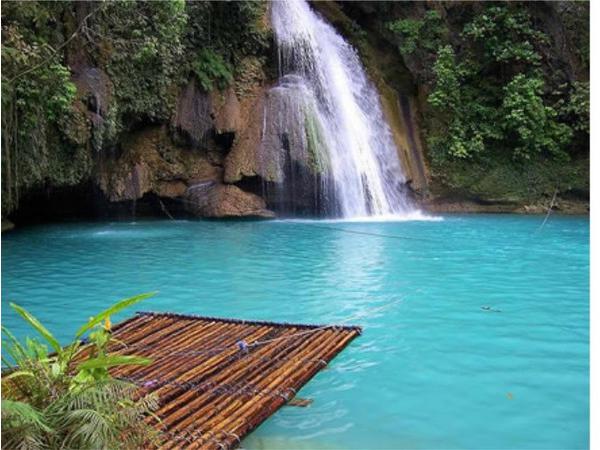 Badian is approximately 98 KM from Cebu City and 3 hours travel. It was founded in 1825 and consist of 29 Barangays.
---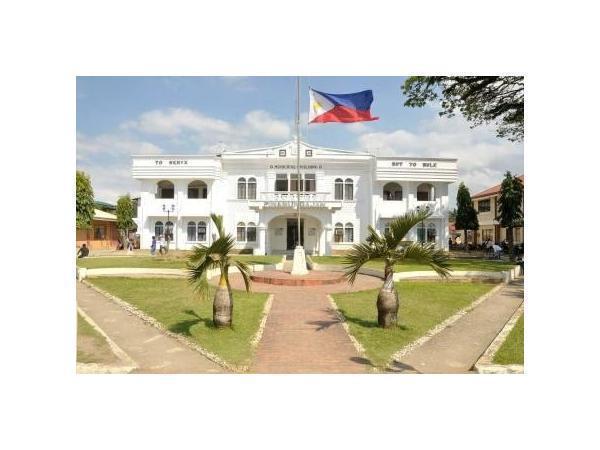 Pinamungajan is bounded by well-known municipality in southern Cebu like Toledo, Naga, San Fernando and Aloguinsan.
---