Travel and Community
---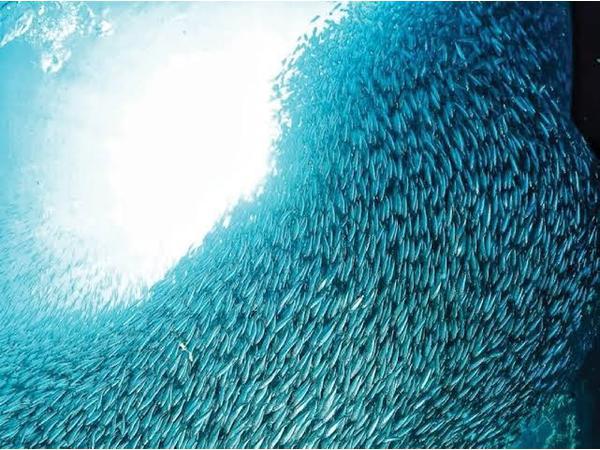 Moalboal was founded in February 6, 1852 and belongs to the 4th municipality income class. It is bounded by Alcantara in north, Tañon Strait in west, Argao in East and Badian in south. It is located at the southwestern top of Cebu.
---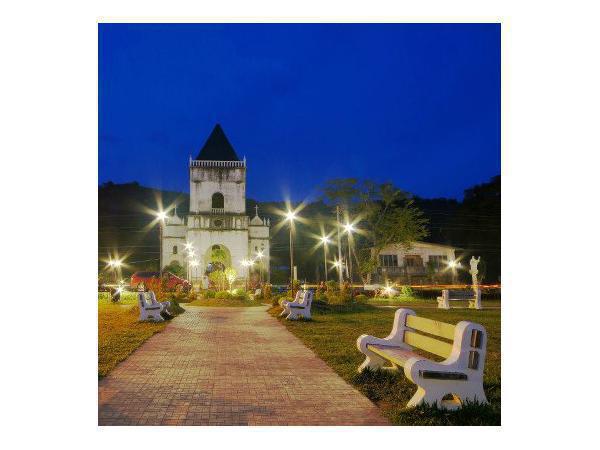 Alegria came from Spanish word "Alegre" which means happy and cheerful. By the time, Spaniards discovered the springs located in this area they shouted "Que Alegria!" and then, the place was called Alegria.
---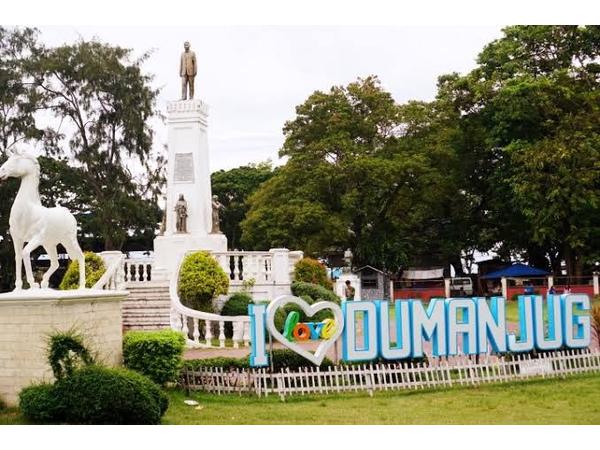 Dumanjug is also known as "The Land of the Friendship". It is a 3rd class municipality and belongs to the 7th District. The town was founded in 1855 that consists of 37 barangays and has approximately land area of 8,544 hectares (21,110) after the Department of Environment and Natural Resources (DENR) made a cadastral survey.
---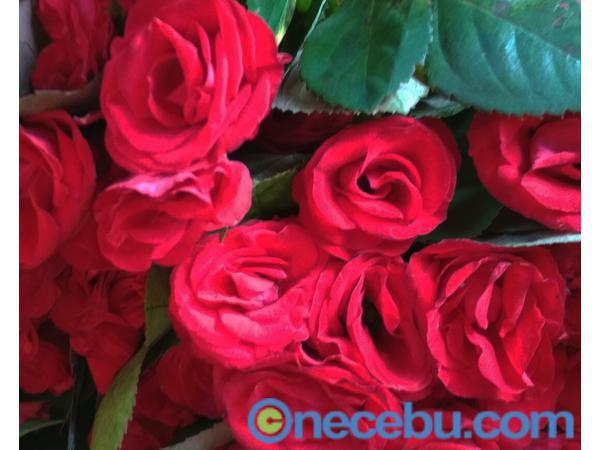 Have you heard of Carbon Market in Cebu City? If you have no idea what place it is then, you should read this.
---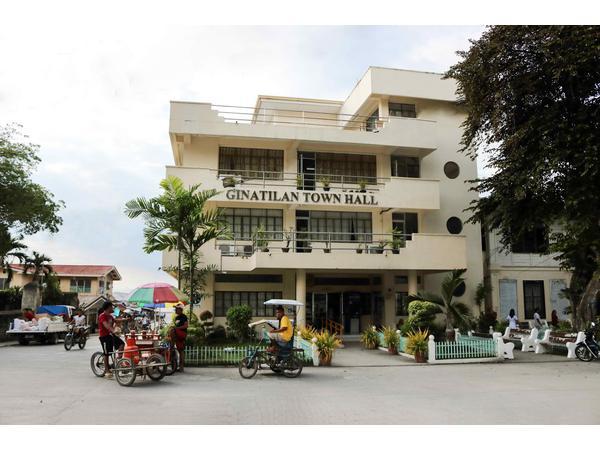 Ginatilan is one of the towns located in Southern Cebu. It was once part of Samboan and was founded in 1847.
---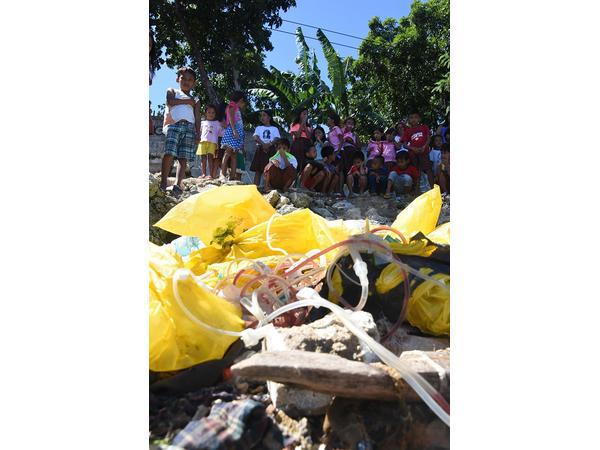 Yellow garbage bag with medical waste has been found floating on the sea shores around Brgy. Ibo and Poblacion in Lapu-lapu City. The medical waste found includes syringe, kidney trays, dextrose, blood containers, fecal tubes, chemistry strips, cotton swab, reservoir bags and IV containers, among other things.
---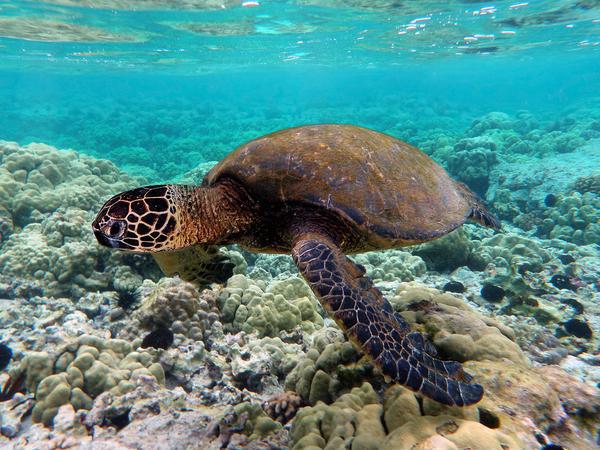 On December 11, 2018, kilos of green turtle meat were confiscated in a small eatery located at Barangay Pasil, Cebu City. The meat are cooked and sold for Php 90 per serving.
---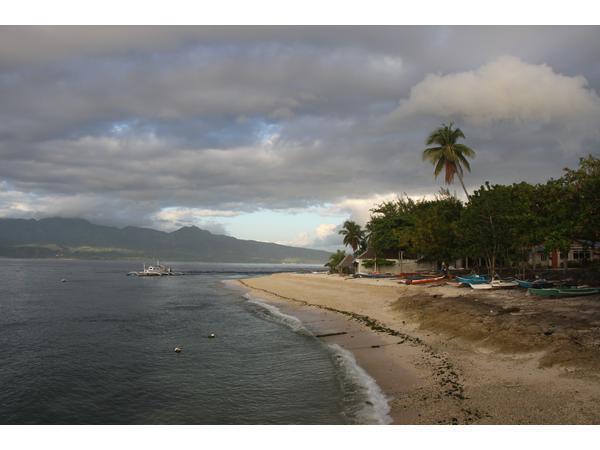 Santander is the smallest town in Cebu. It was founded in 1867 and consist of 10 barangays. It is approximately 134 KM (83 mi) from Metro Cebu.
---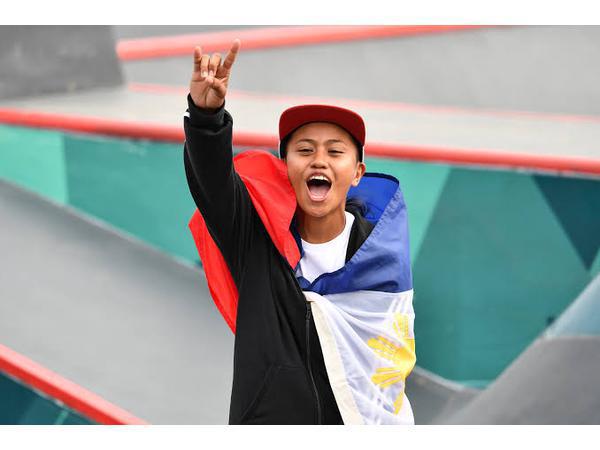 Margielyn Arda Didal is a Cebuano skater and a resident of Lahug, Cebu City. She was one of the competitors in Women's Street Skateboarding on Asian Games held in Indonesia and successfully won the gold medal this August (2018).
---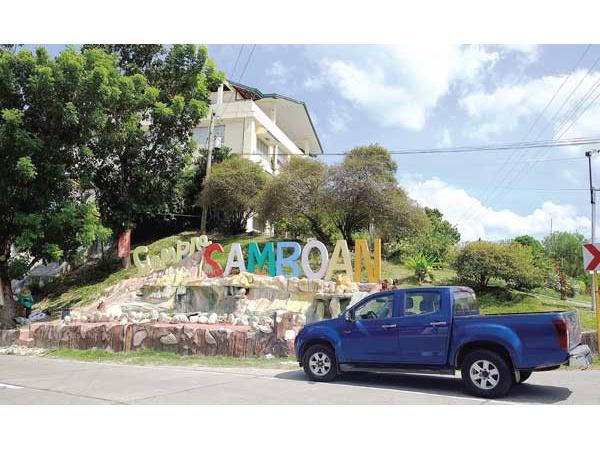 Samboan is a quiet little town in southern Cebu. Quiet as it is, Samboan has a lot to offer, including colonial structures, natural attractions and the flavorful local delicacies.
---