Travel and Community
---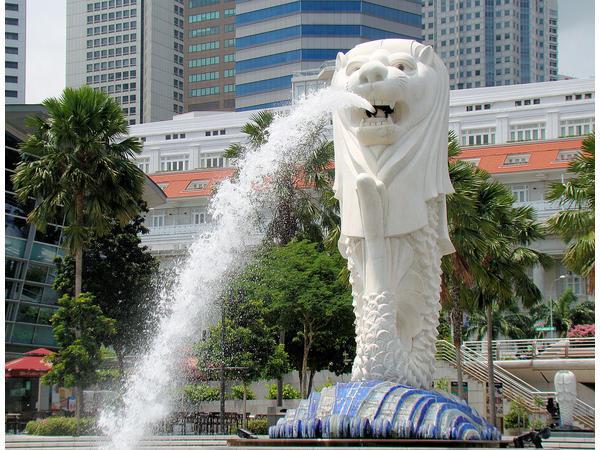 In 2017, the Singapore Tourism Board recorded 596,421 arrivals via air from the Philippines.
---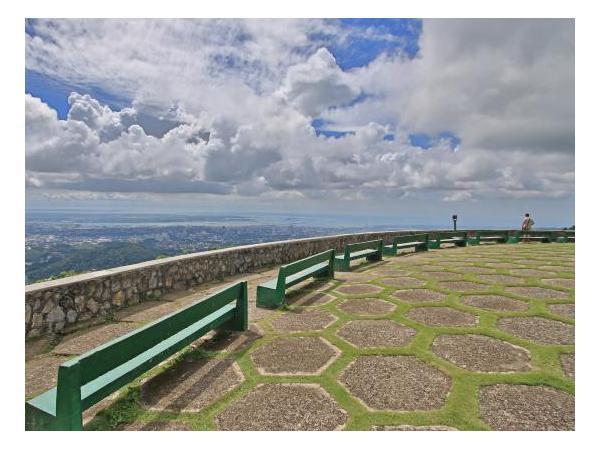 You'll never be out of romantic places in Cebu.
---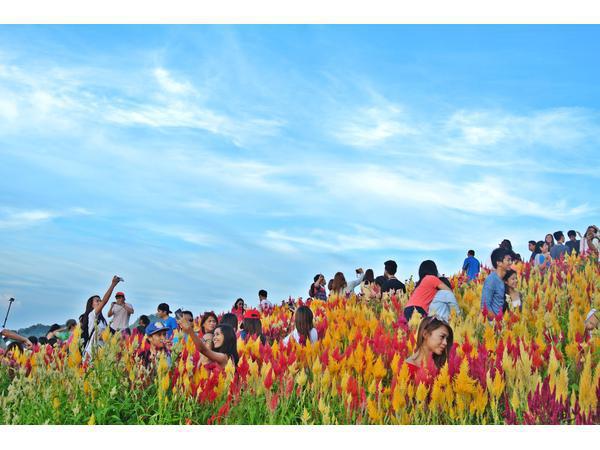 Do you want to visit the views of Amsterdam's vibrant blooming flower fields but not have the money to do so?
---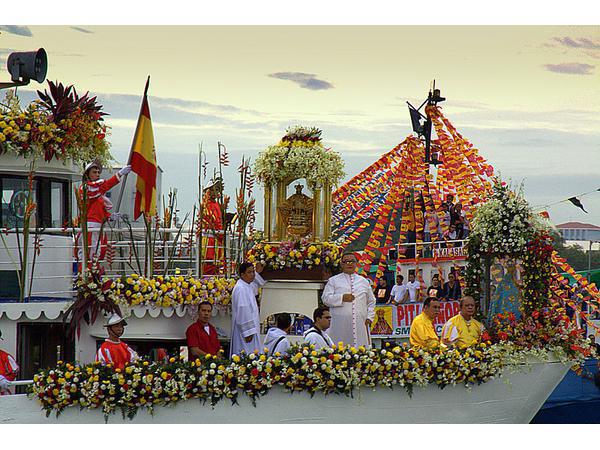 Fiesta is a religious festival meant to celebrate a saint.
---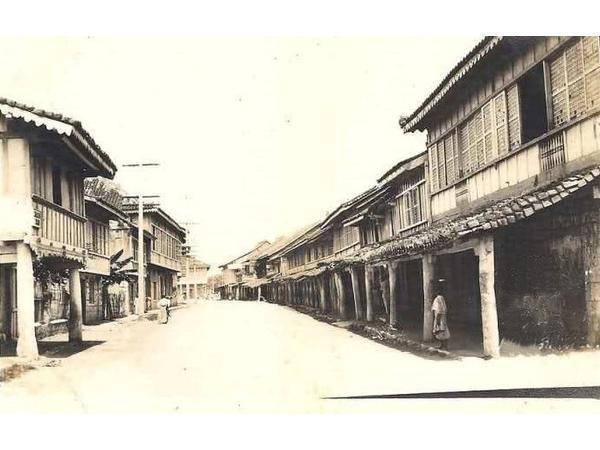 The oldest street in the Philippines, Colon street has evolved from being the center of shopping, entertainment and business to well, being a center of culture and history.
---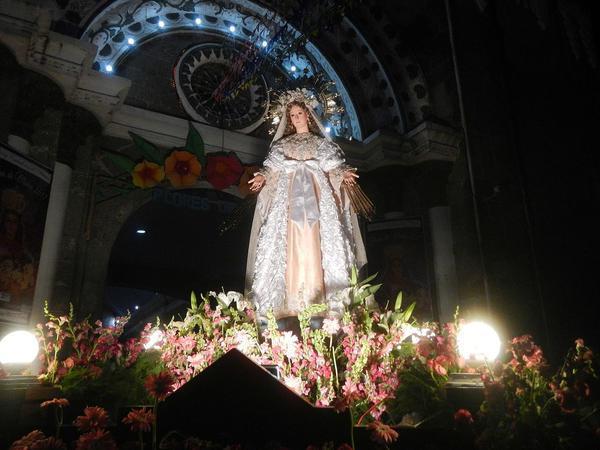 Flores de Mayo or the Flowers of May is a festival celebrating the Blessed Mother Mary in the entire month of May in the Philippines.
---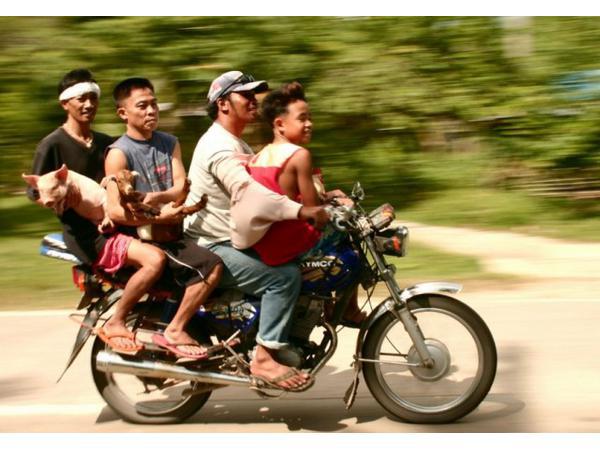 First of all, this article is anti-habal-habal. So for those who are habal-habal fans, your side is absolutely welcome. Send in an article arguing why one should take habal-habal to get from point A to B.
---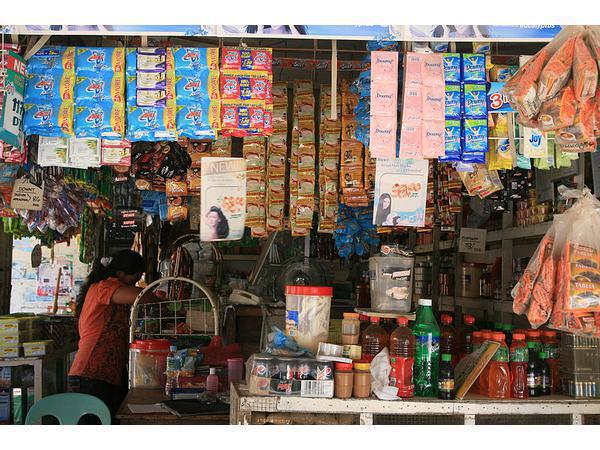 Sari-sari stores are those seemingly omnipresent little shops that sell anything from candy to detergents, eggs to beer, or even rice to pencil sharpeners.
---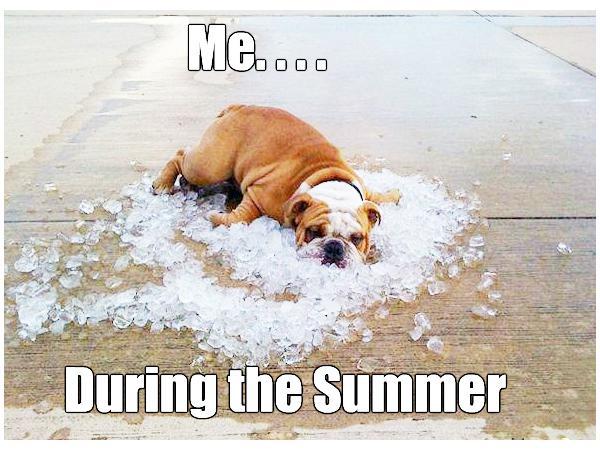 If you are stuck in summer boredom limbo then go somewhere. Or do something.
---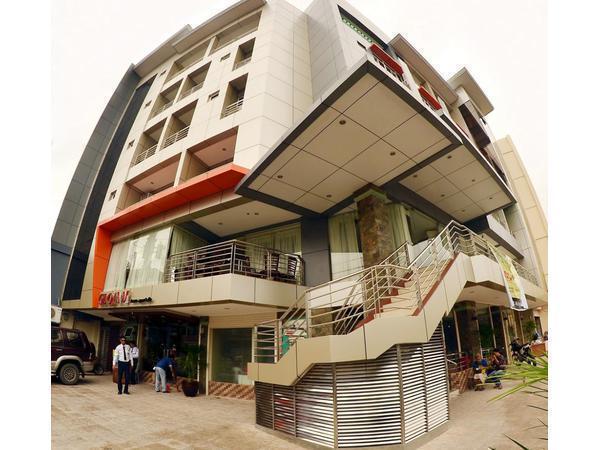 If you have just completed your Senior High School, congratulations for successfully completing senior high – two extra years of high school is no easy feat.
---