Travel and Community
---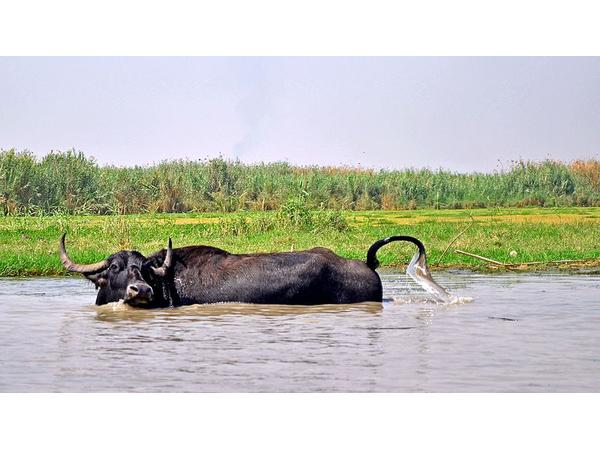 The weather of Cebu basically just has two settings—hot and rainy.
---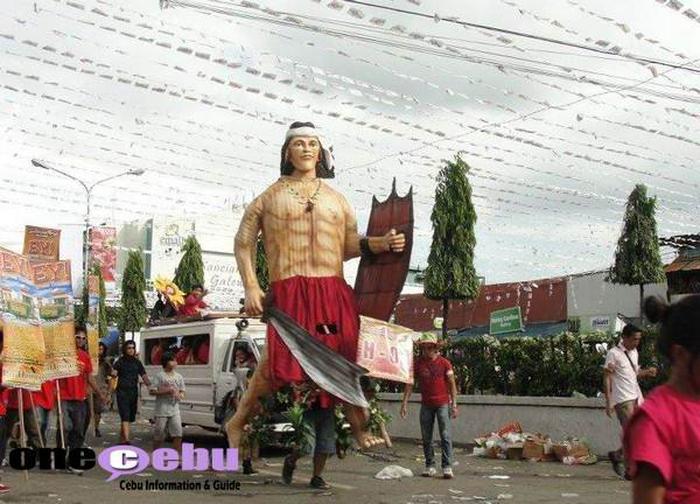 The Sinulog Festival is an annual major celebration held every third Sunday of January to honor of the Sto. Nino or the Holy Child Jesus. To Cebuanos, the festivity is an expression of their profound faith and devotion to the Sto. Nino.
---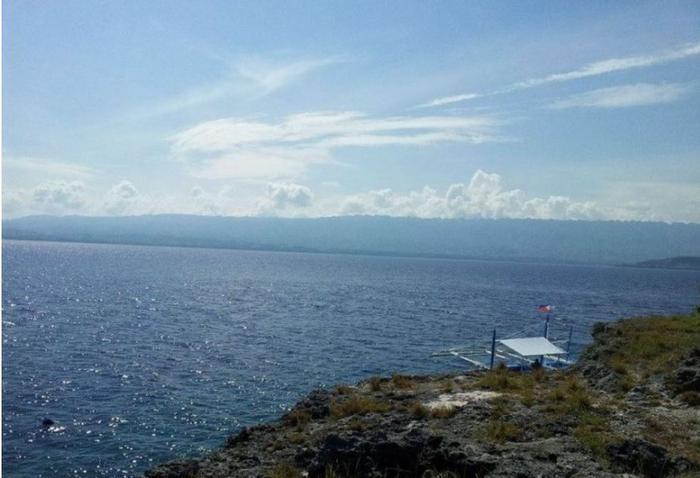 Pescador is a small island that you can find in Tañon Strait which separates the Cebu and Negros islands. This is a popular travel destination for many local and foreign tourists.
---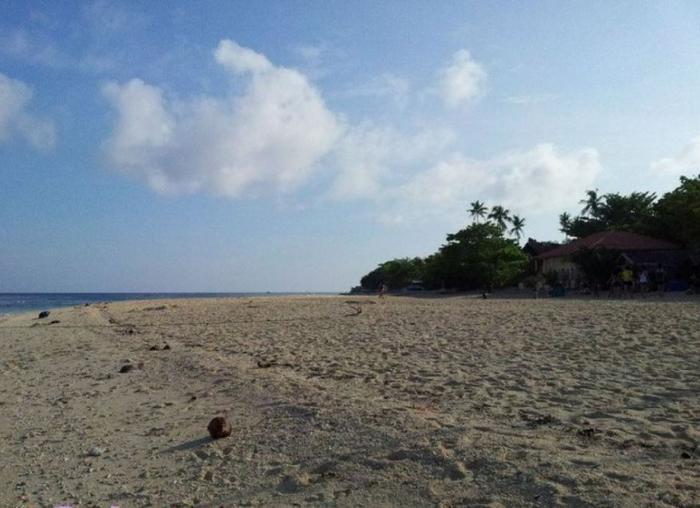 Moalboal is one of the known towns in Cebu when it comes to beautiful beaches. This is also a great spot for scuba diving and snorkeling.
---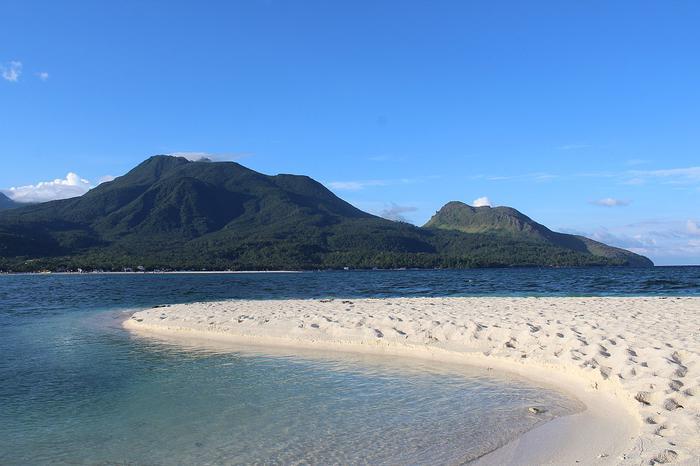 Now is the perfect time to escape outdoors and have a blast in the island of paradise of Camiguin!
---