National
---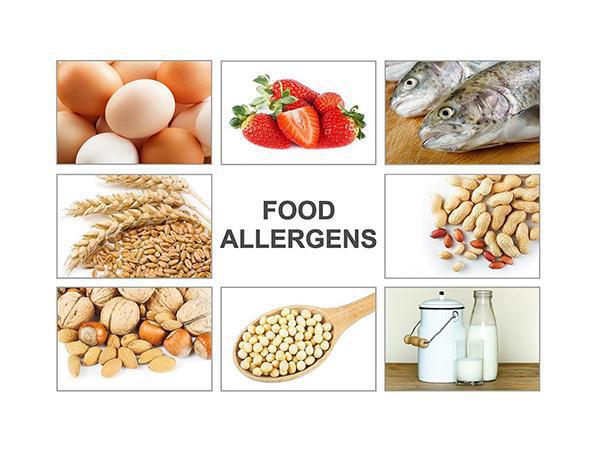 A food allergy is defined as an abnormal response to a food triggered by the body's immune system. Reactions could range from mild to severe – to deadly.
---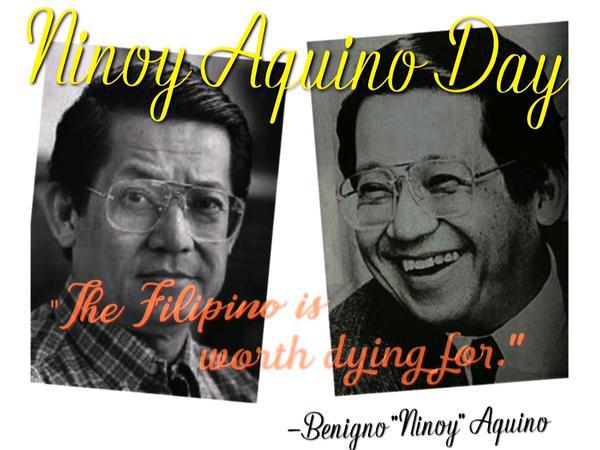 Ninoy Aquino Day, a national non-working holiday in the Philippines, is celebrated annually on August 21.
---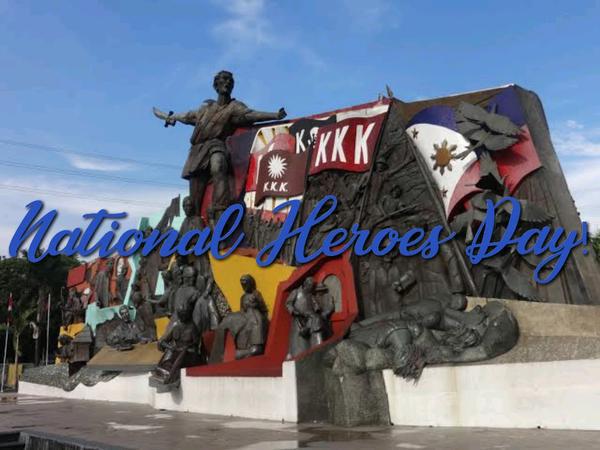 In the Philippines, National Heroes' Day ( Araw ng mga Bayani) is a regular holiday and celebrated on the last Monday of August. It is the celebration for all the Filipino heroes who had put courage to fight for independence from Spaniards.
---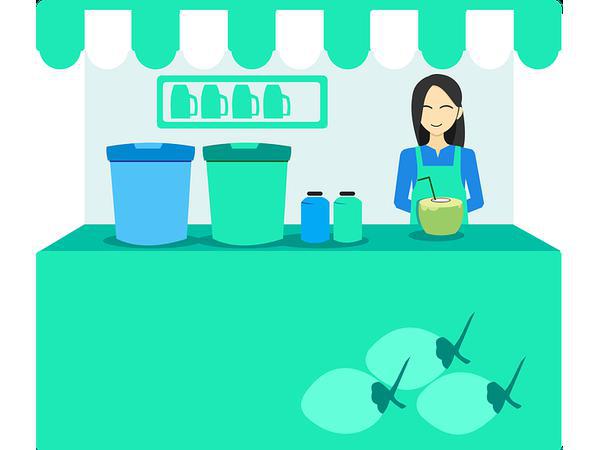 Because of the COVID-19 pandemic, many people around the world lost their jobs. But that does not mean you should just feel defeated. There are still so many ways to survive and not have to rely on the government's dole-outs.
All it takes is wits, determination, and perseverance.
---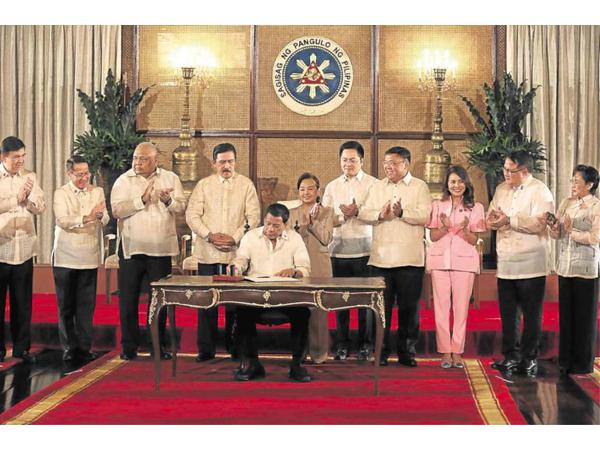 Universal Health Care Act also known as "Kalusugan Pangkalahatan" was signed by President Rodrigo Roa Duterte at the ceremonial signing activity of bills that were enacted into law in Malacañang on February 20, 2019.
---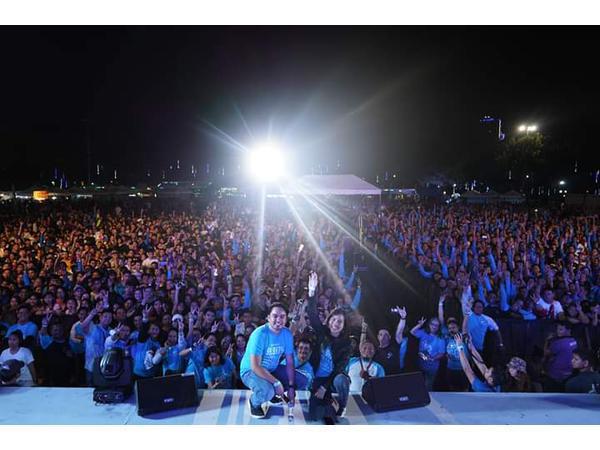 What do you think about the Supreme Court Temporary Restraining Order for all Angkas bikers or habal-habal?
---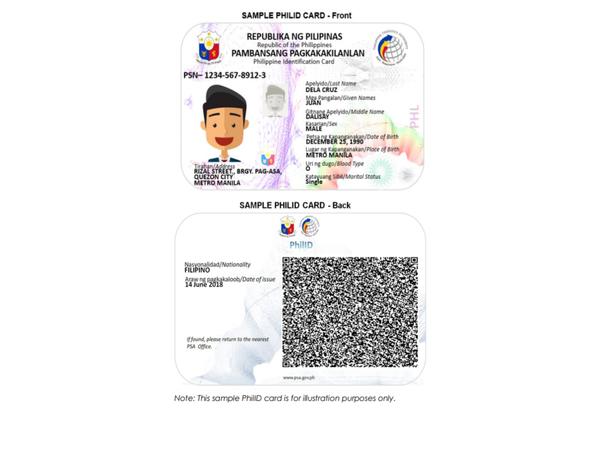 Republic Act No. 11055 or the "Philippine Identification System Act" had been signed by President Rodrigo Duterte this August 6, 2018.
---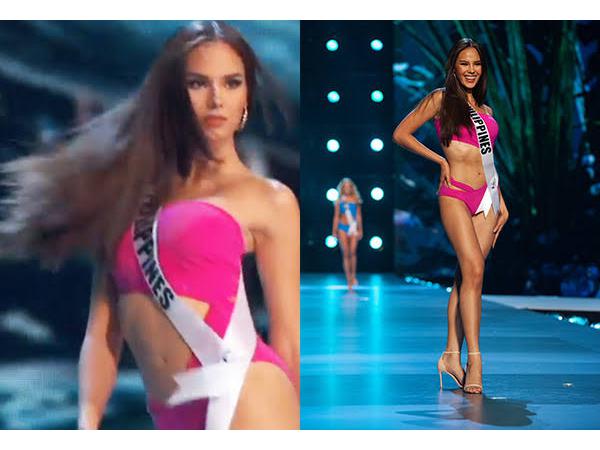 By now, you may have heard of the latest buzz in the pageant world. Miss Universe 2018 is Miss Philippines, Catriona Gray.
---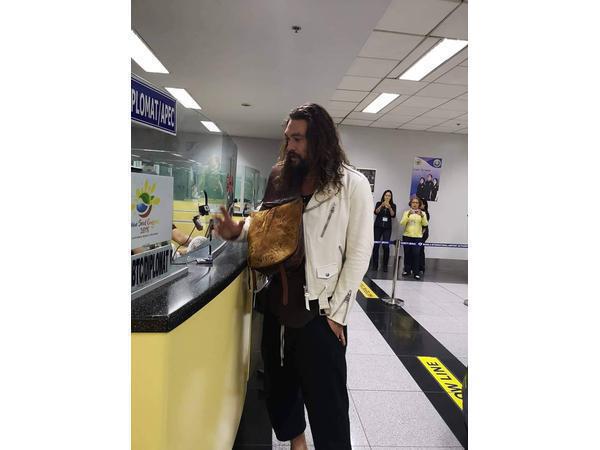 Jason Momoa, star of Aquaman and even more famous for his role as Khal Drogo in the Game of Thrones, visited the Philippines just this week.
---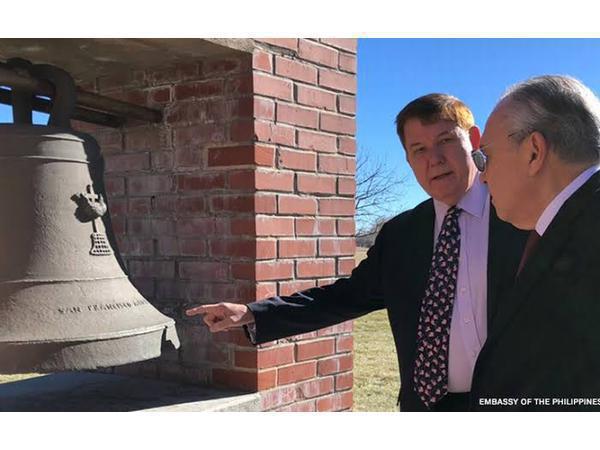 Since 1950s, many individuals from the Catholic Church of the Philippines, Philippine Government and residents in Balangiga tried to reach out American Government to return the Balangiga Bells.
---